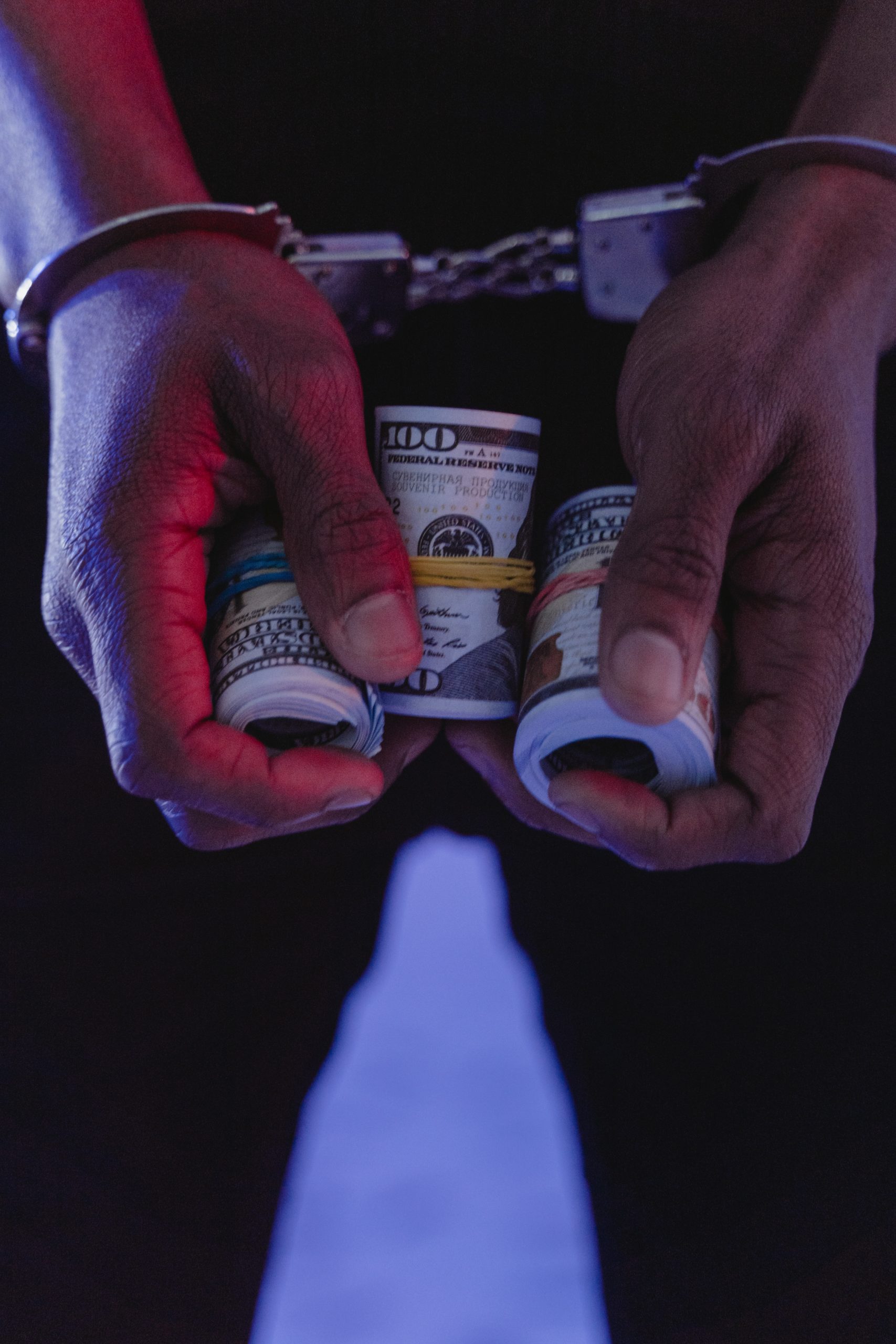 In today's interconnected and technology-driven world, the digital landscape is constantly evolving. While technological advancements bring us numerous benefits, they also open doors for malicious activities. Among these threats, ransomware has emerged as a particularly formidable adversary. In recent years,...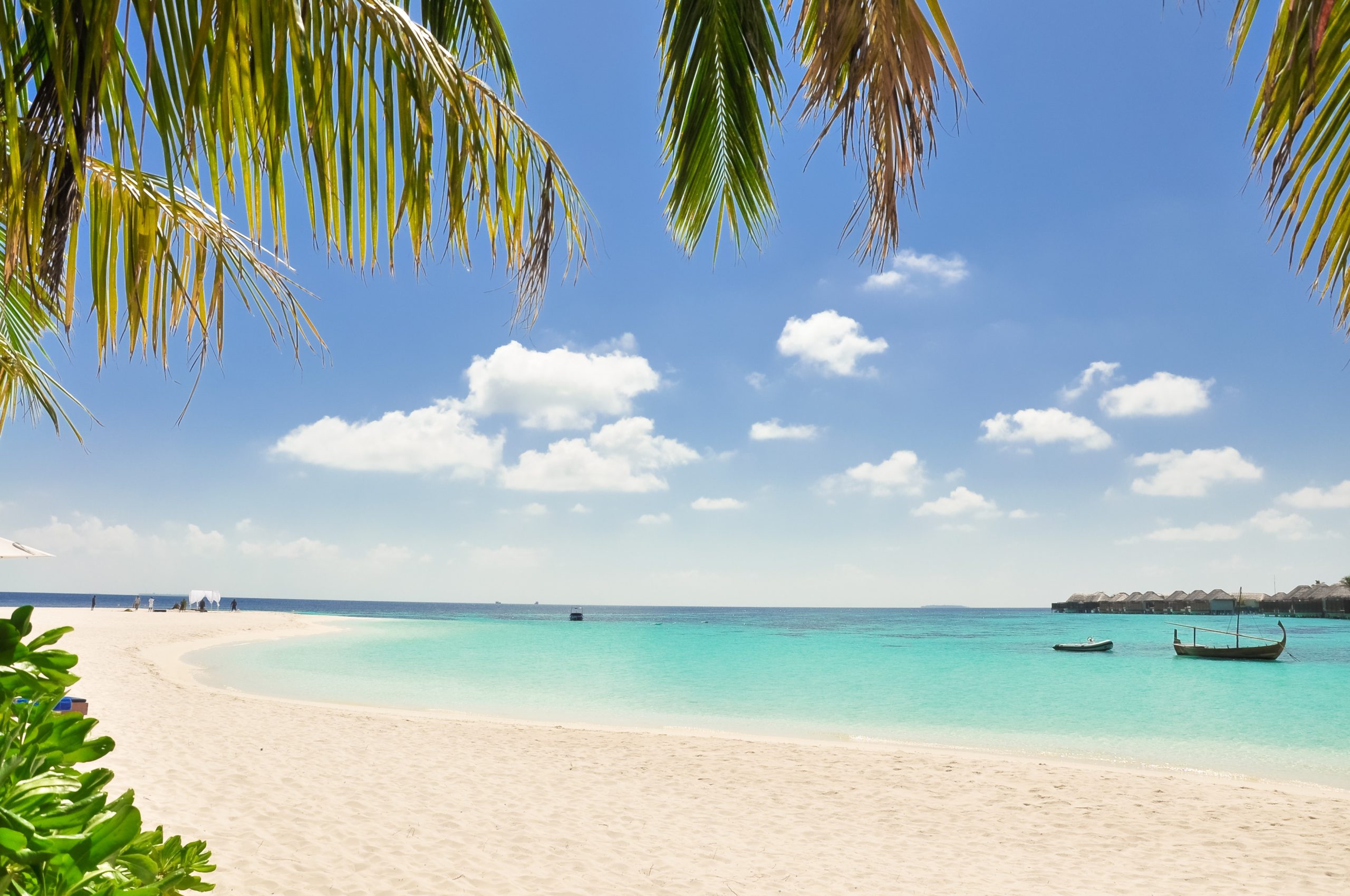 As the holiday season approaches, millions of people are excitedly planning their vacations and getaways. Unfortunately, amidst this joyous atmosphere, there exists a darker side of the holiday season – holiday scams. Scammers often exploit people's excitement, trust, and lack...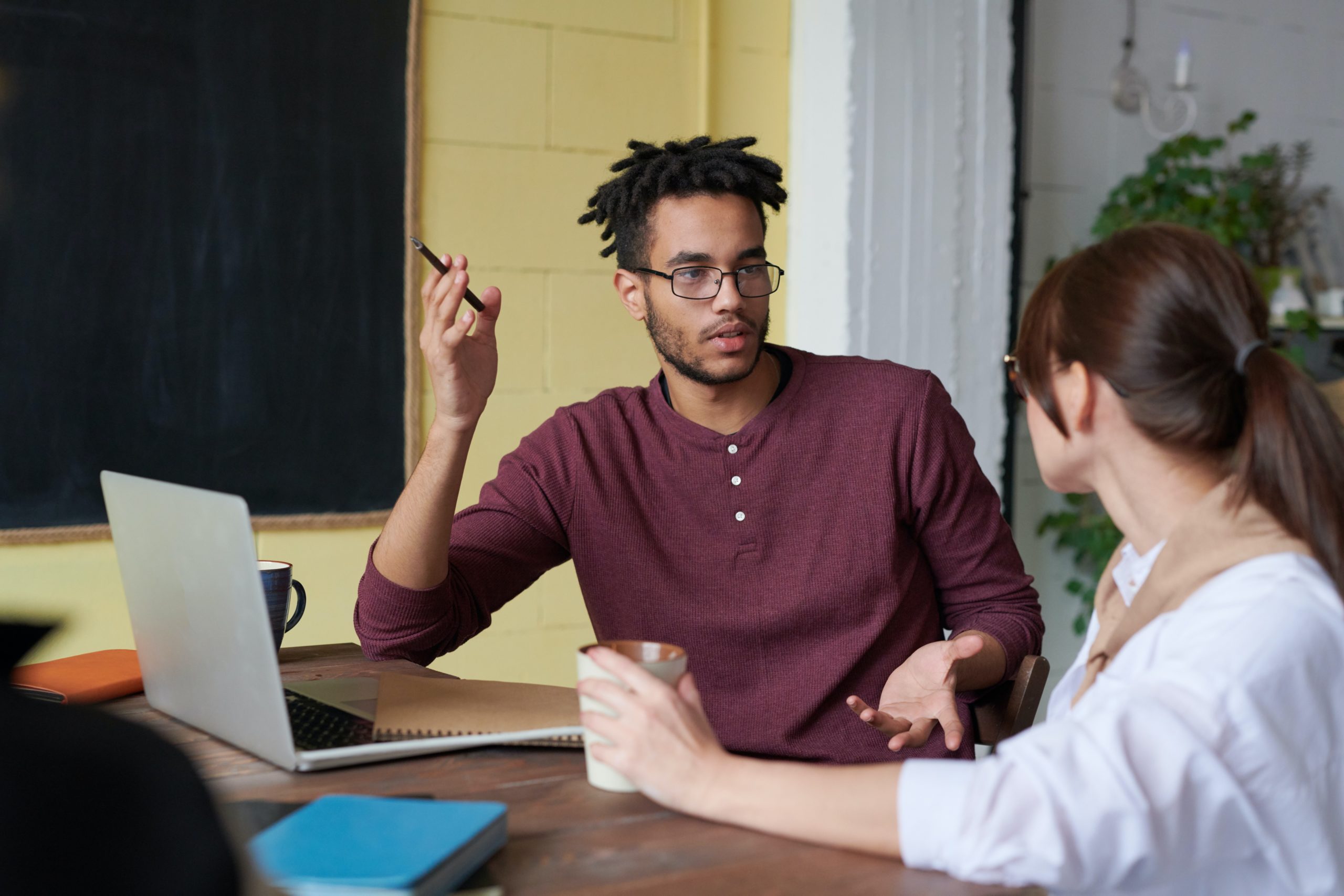 In today's highly competitive digital landscape, businesses rely heavily on their IT infrastructure to ensure optimal performance, productivity, and security. However, as technology rapidly evolves, it becomes crucial for organisations to periodically evaluate and optimise their infrastructure to maintain a...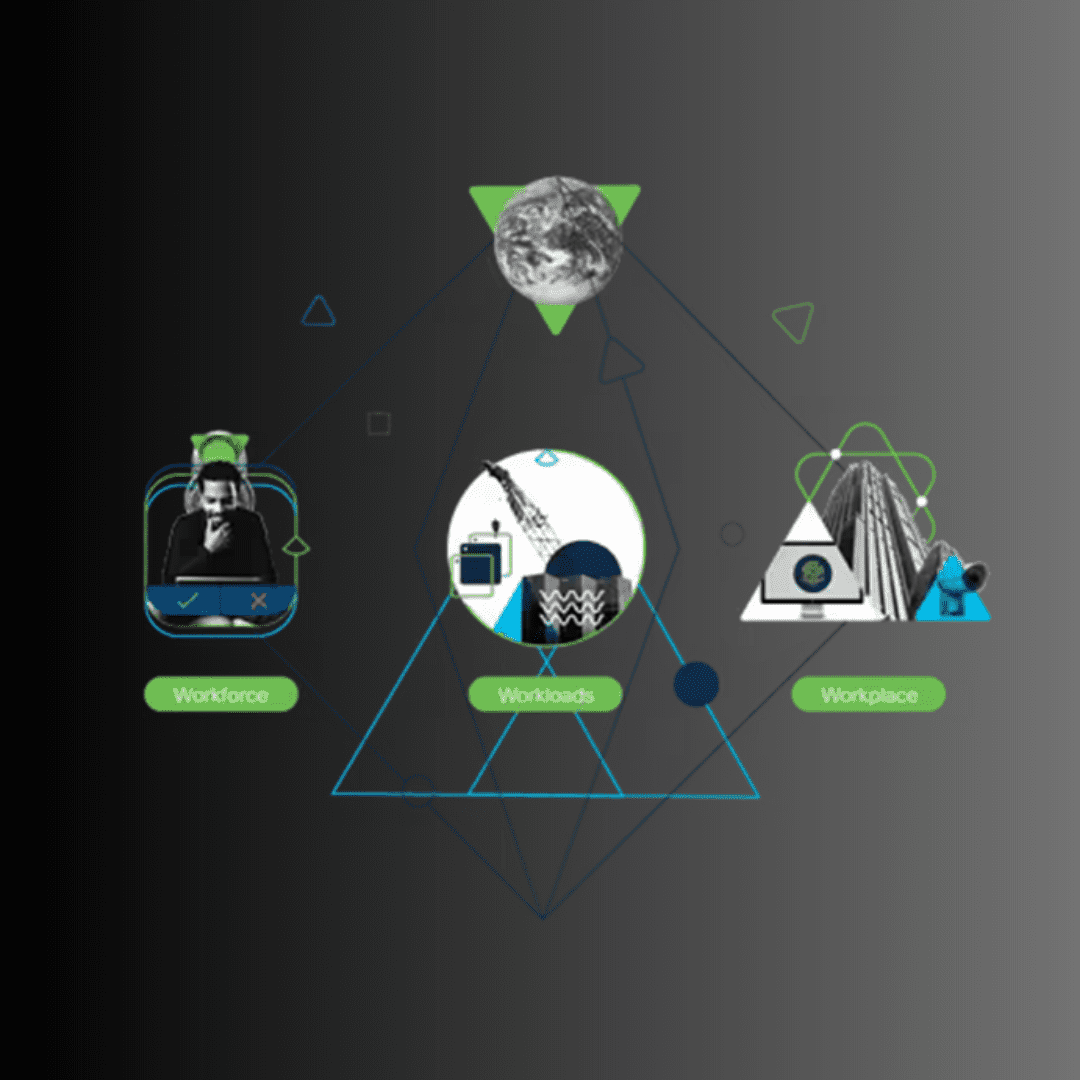 In today's rapidly evolving digital landscape, ensuring robust cyber-security measures is paramount for organisations of all sizes. With the rise of sophisticated cyber-threats, traditional security models that rely on perimeter defences alone are no longer sufficient. This is where the...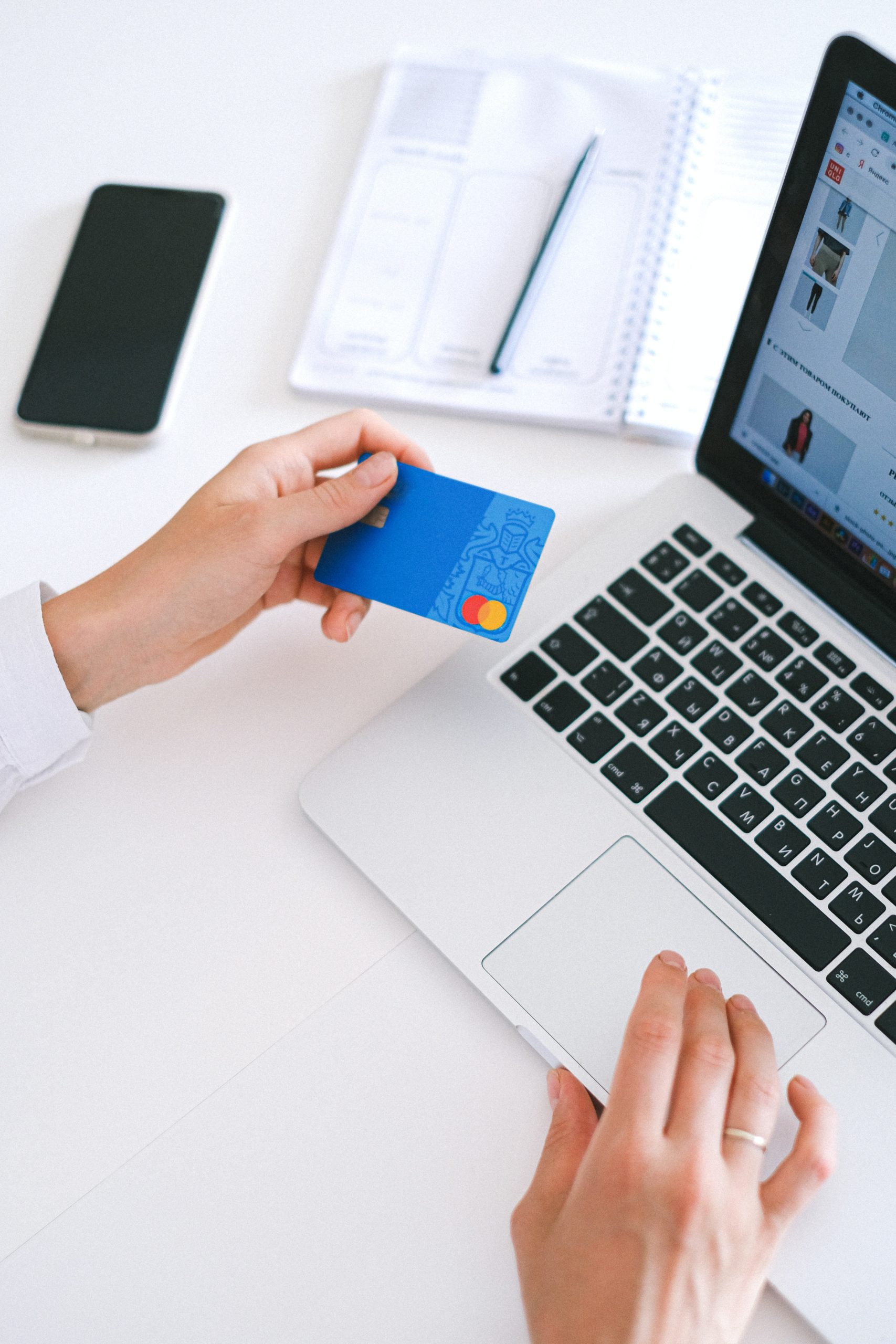 Protecting your finances whilst online banking. In today's fast-paced digital era, online banking has revolutionised the way we manage our finances. With just a few clicks, we can transfer funds, pay bills, and monitor our accounts from the comfort of...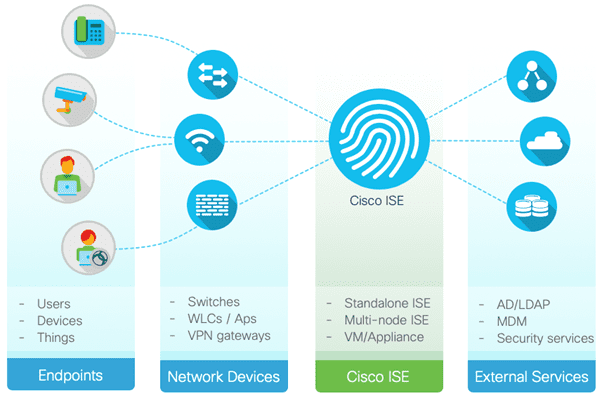 In today's hyper-connected digital landscape, ensuring robust network security has become paramount for organisations across all industries. As cyber-threats continue to evolve and grow in sophistication, companies must deploy comprehensive security solutions that protect their sensitive data, intellectual property, and...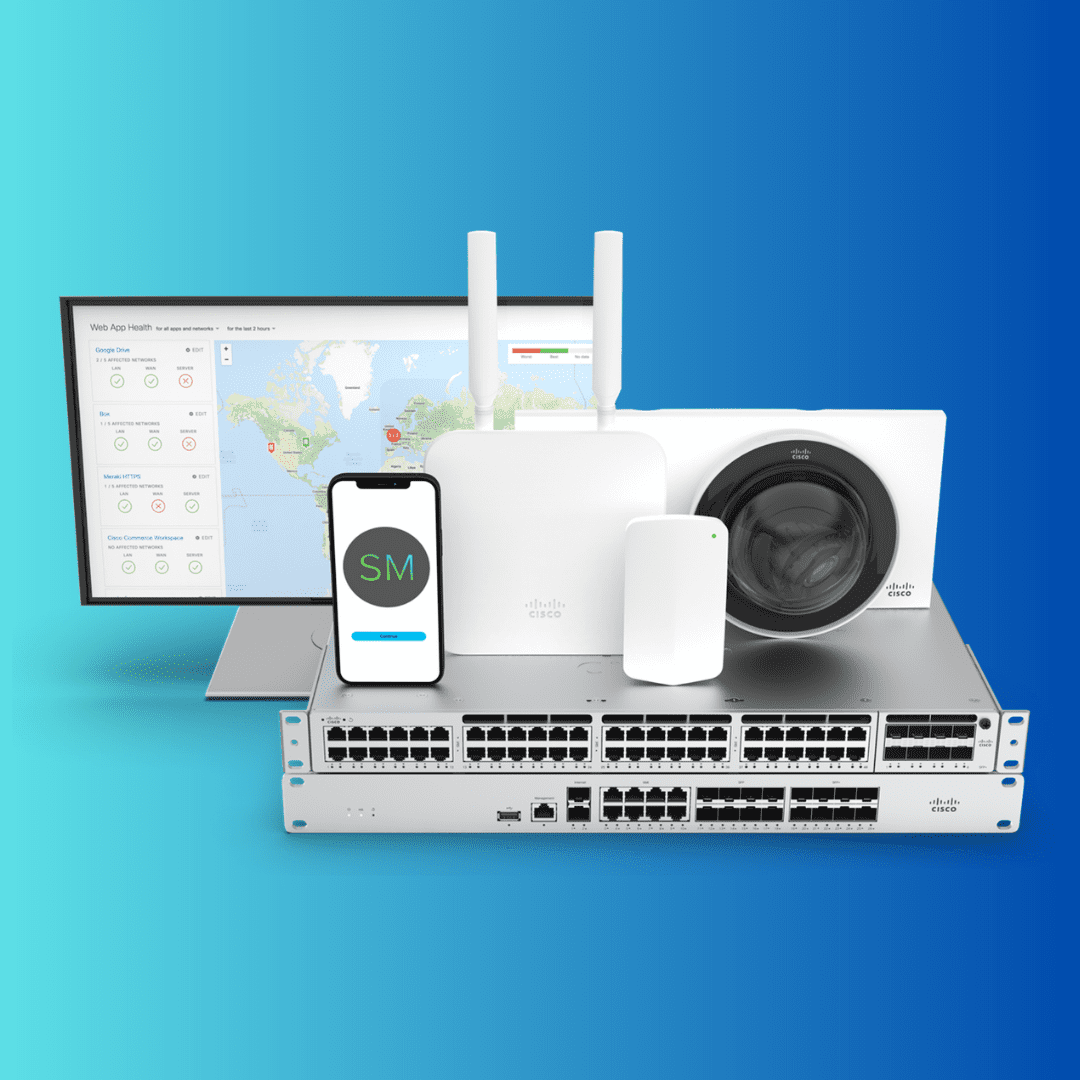 Infrastructure, the beauty of managing different technologies by different vendors in a multitude of different ways. The joy… Cisco Meraki the fastest growing Cisco product line has been around since 2006 and what started as a humble company providing wireless...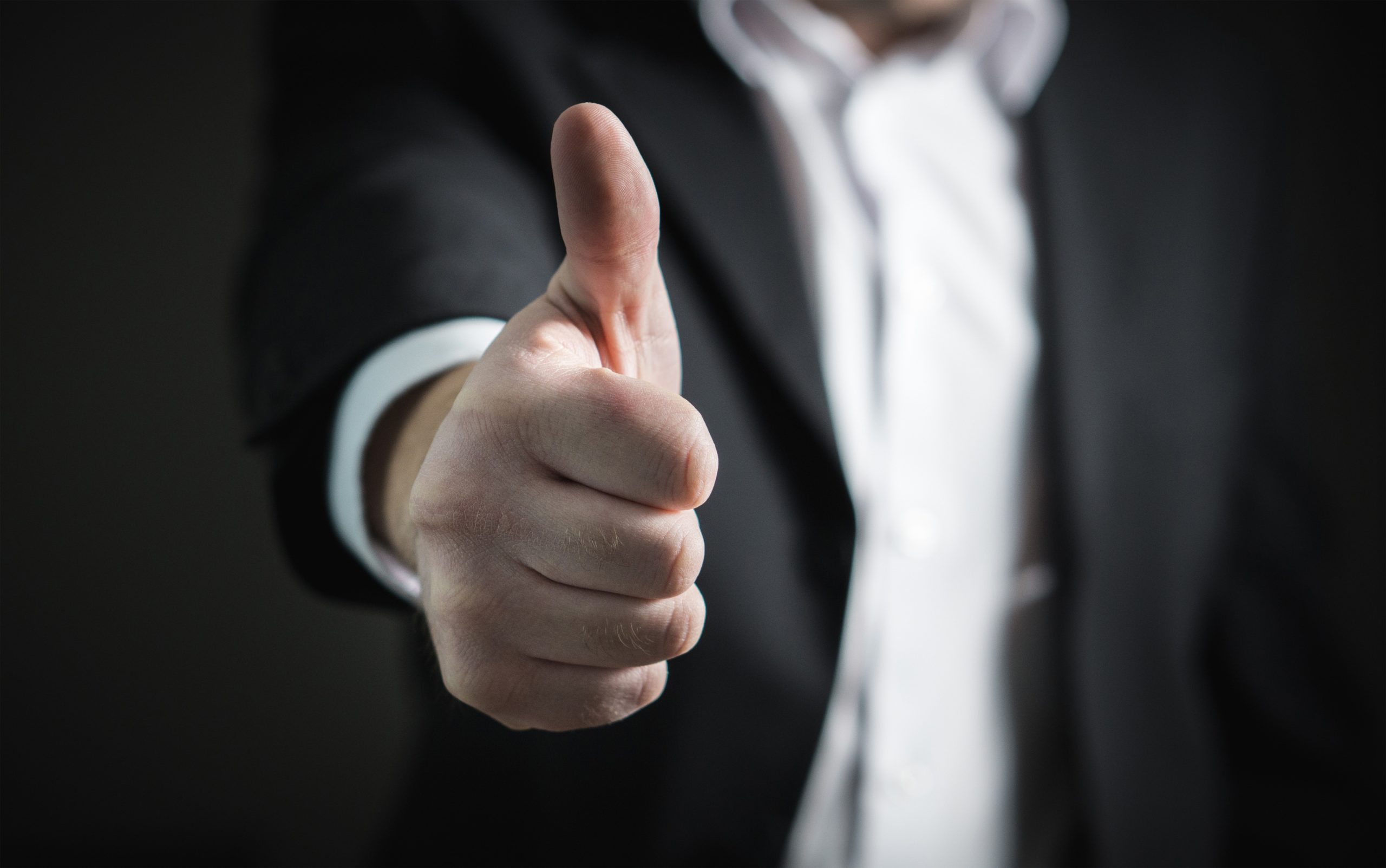 Checking your company's cyber-security involves conducting a comprehensive assessment of your company's digital infrastructure, systems, and practices. You can contact us here to arrange your free security audit. Here are the key steps you can take to evaluate your company's...