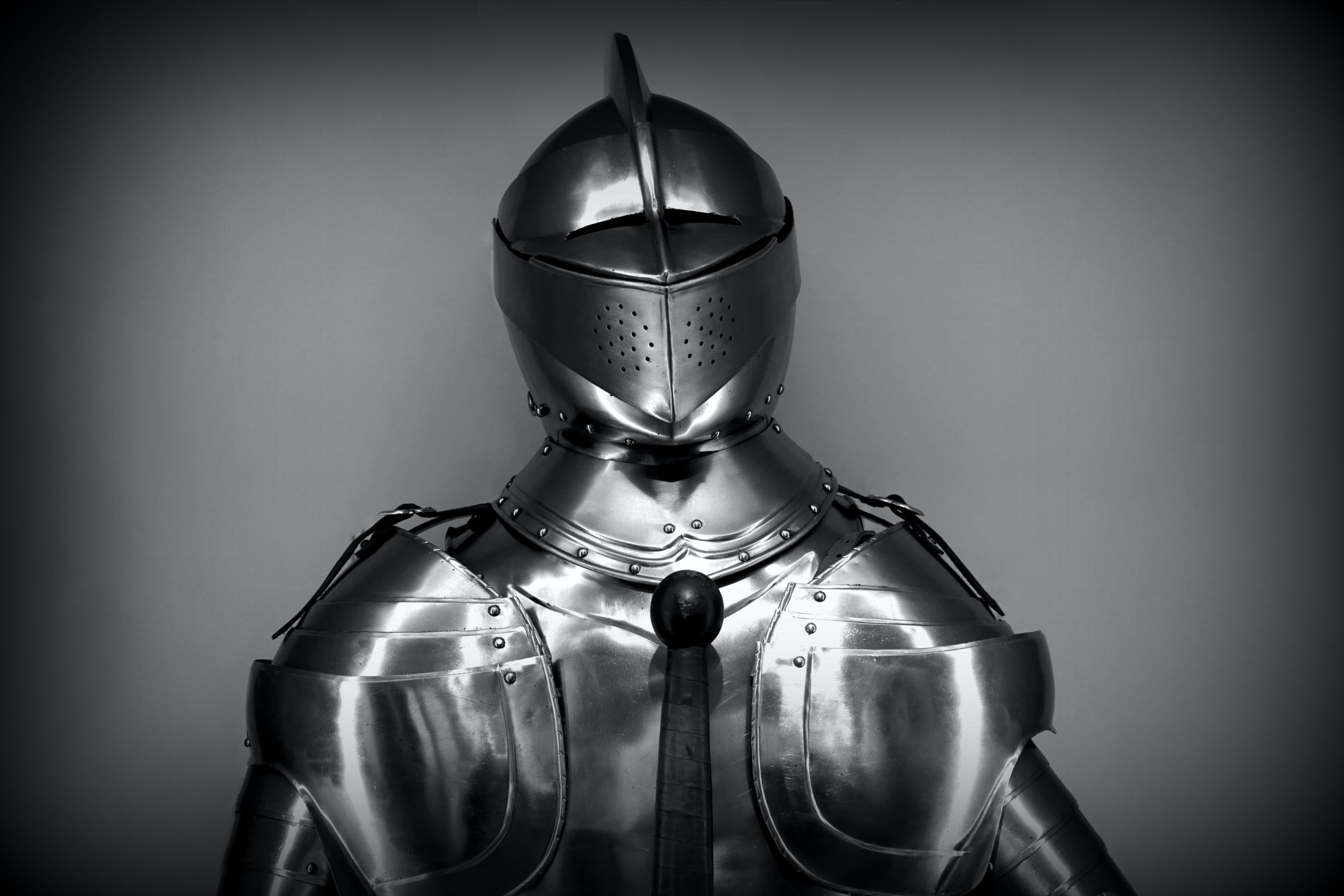 In today's digital age, cyber-threats are becoming increasingly common, and businesses of all sizes are at risk. Cyber-attacks can cause significant financial losses, damage to your reputation, and even put your customers' sensitive information at risk. That is why having...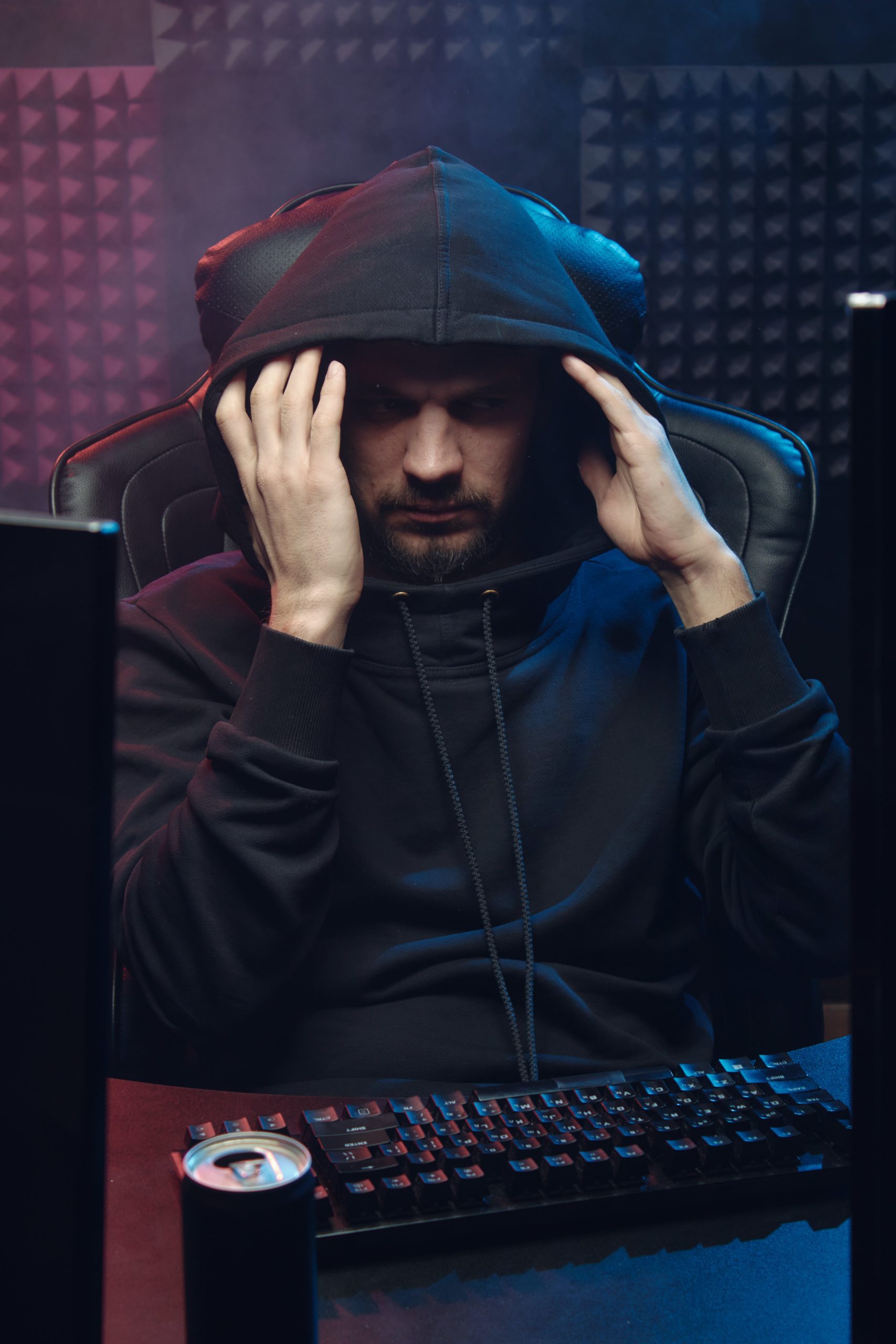 In this blog we will be sharing a few real-life cyber-crime stories with you! Some of these will amaze you at how large the cyber-criminal's mission was and just how quickly they escalated! Alberto Gonzalez In 2005, a Miami-based hacker...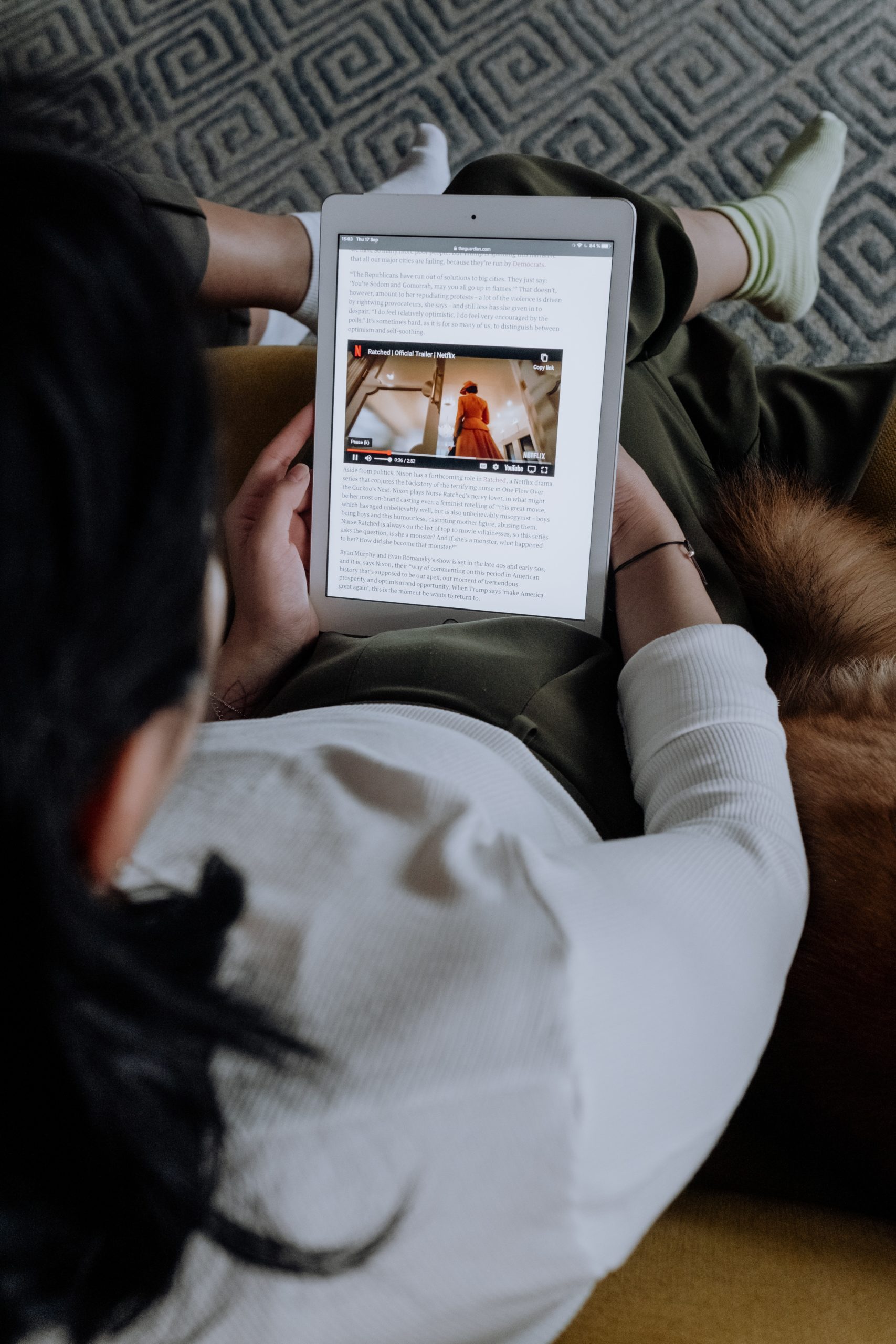 First monthly newsletter of 2022! We are a little behind with our newsletter this year as we have been super busy here! We hope you had a lovely festive period and a Happy New Year! Here at Re-solution we all...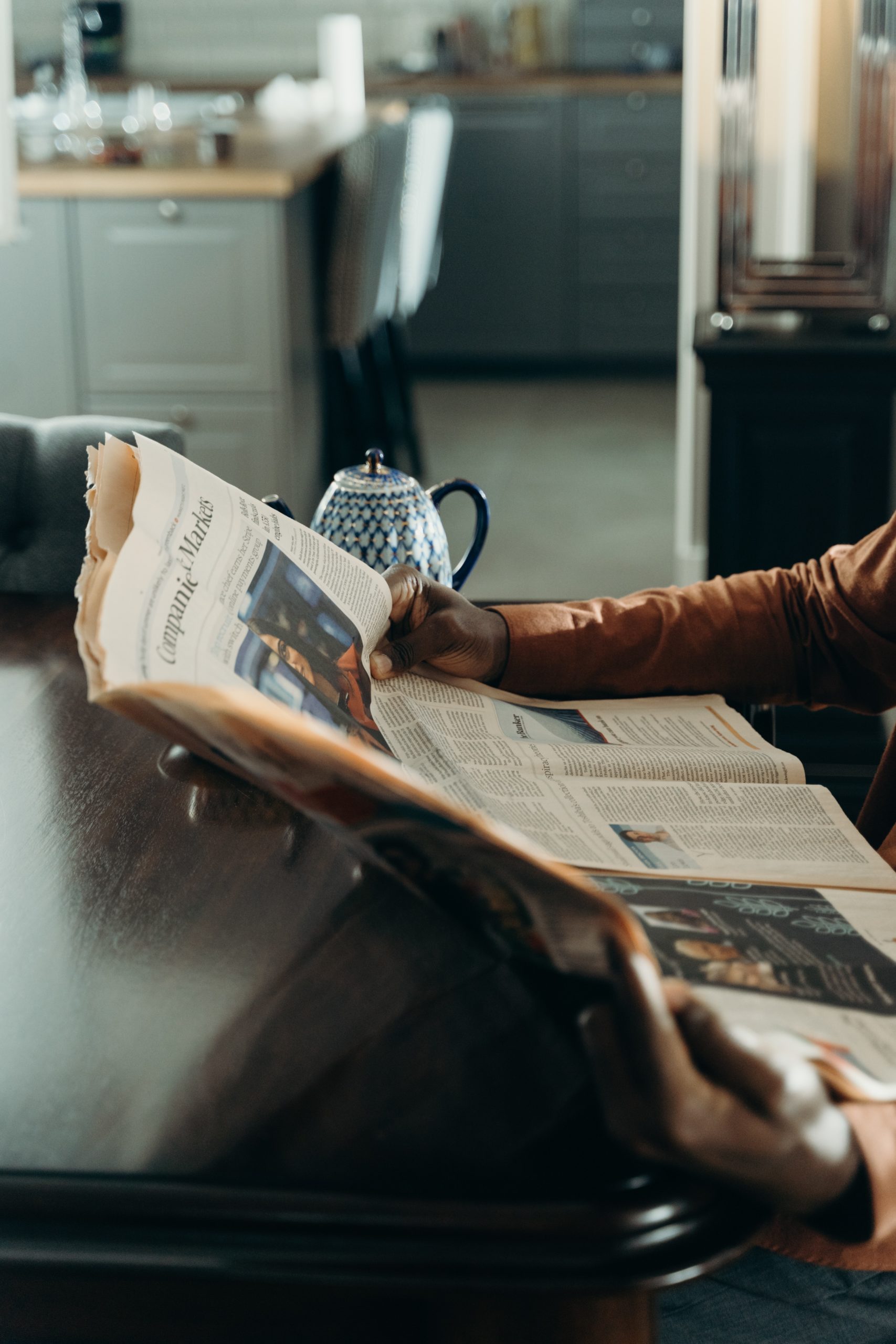 Monthly newsletter time again! Anyone else thinking this year is flying by? Here at Re-solution we have been super busy ensuring our customers are happy, the fact we are able to go out more and have barely any restrictions has...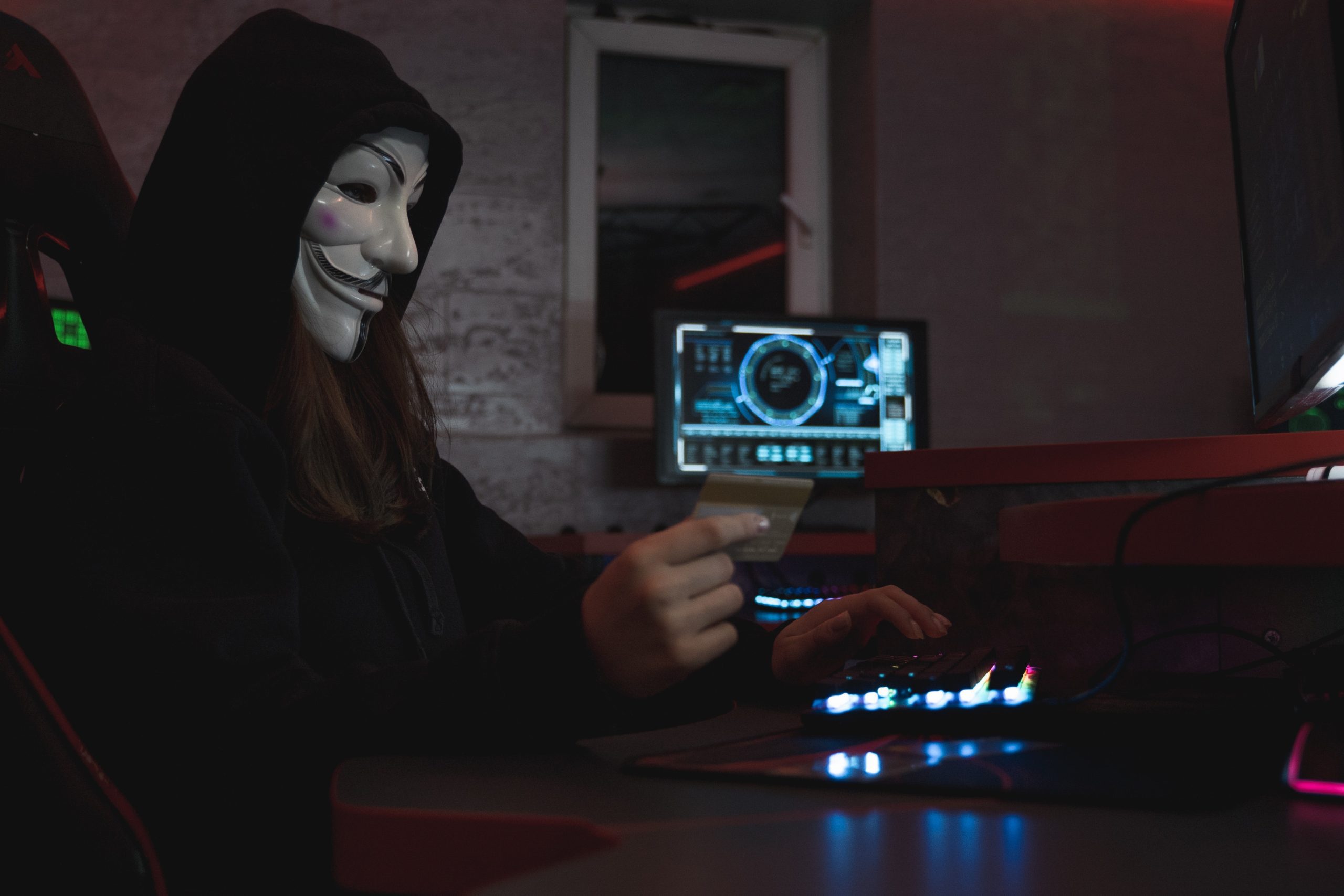 Many business owners do not understand the risk that comes with not having a great Cyber-security system in place. Regardless of the size of a business, Cyber-security is extremely important! Any size business can come under attack or be hacked....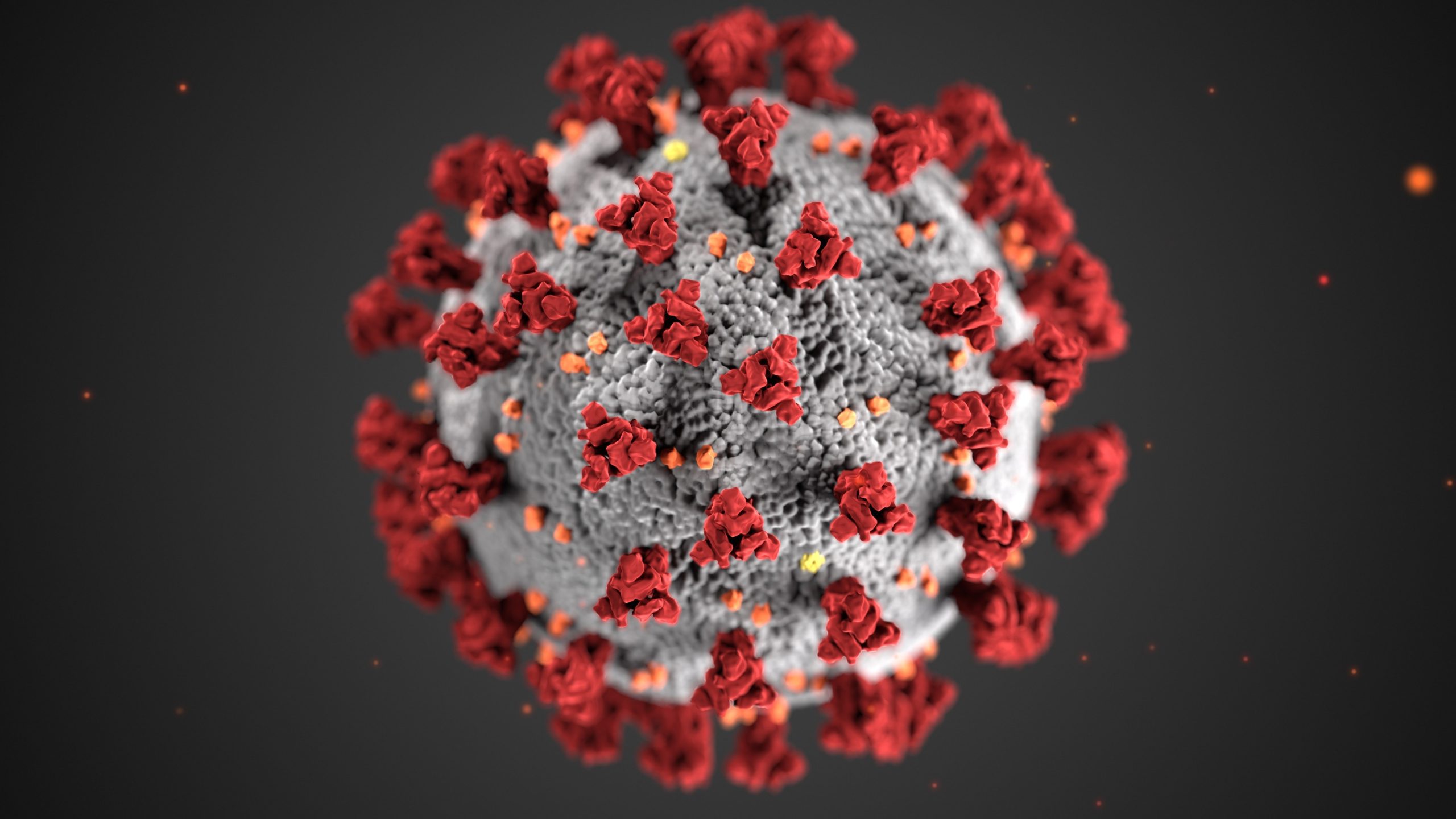 No one wants to hear about Coronavirus, read about it or anything else. It is safe to say we are all just wishing for the day things return to some kind of normality! However we have been looking into how...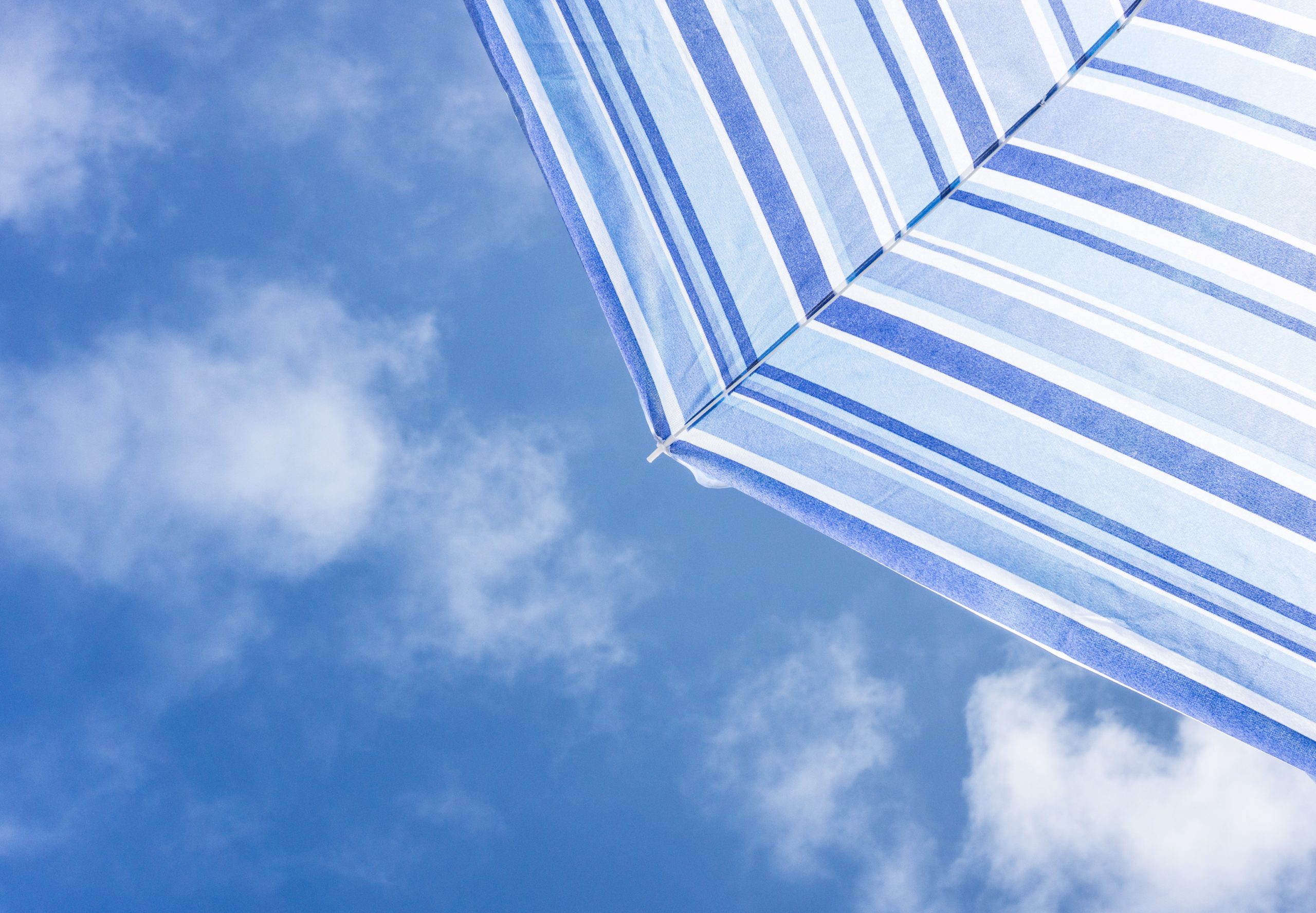 Over the past 12 months, Cisco has embarked on a journey to take Umbrella to a new level. DNS has always been at the heart of everything – from the recursive DNS service (OpenDNS) in 2006 to its entry into...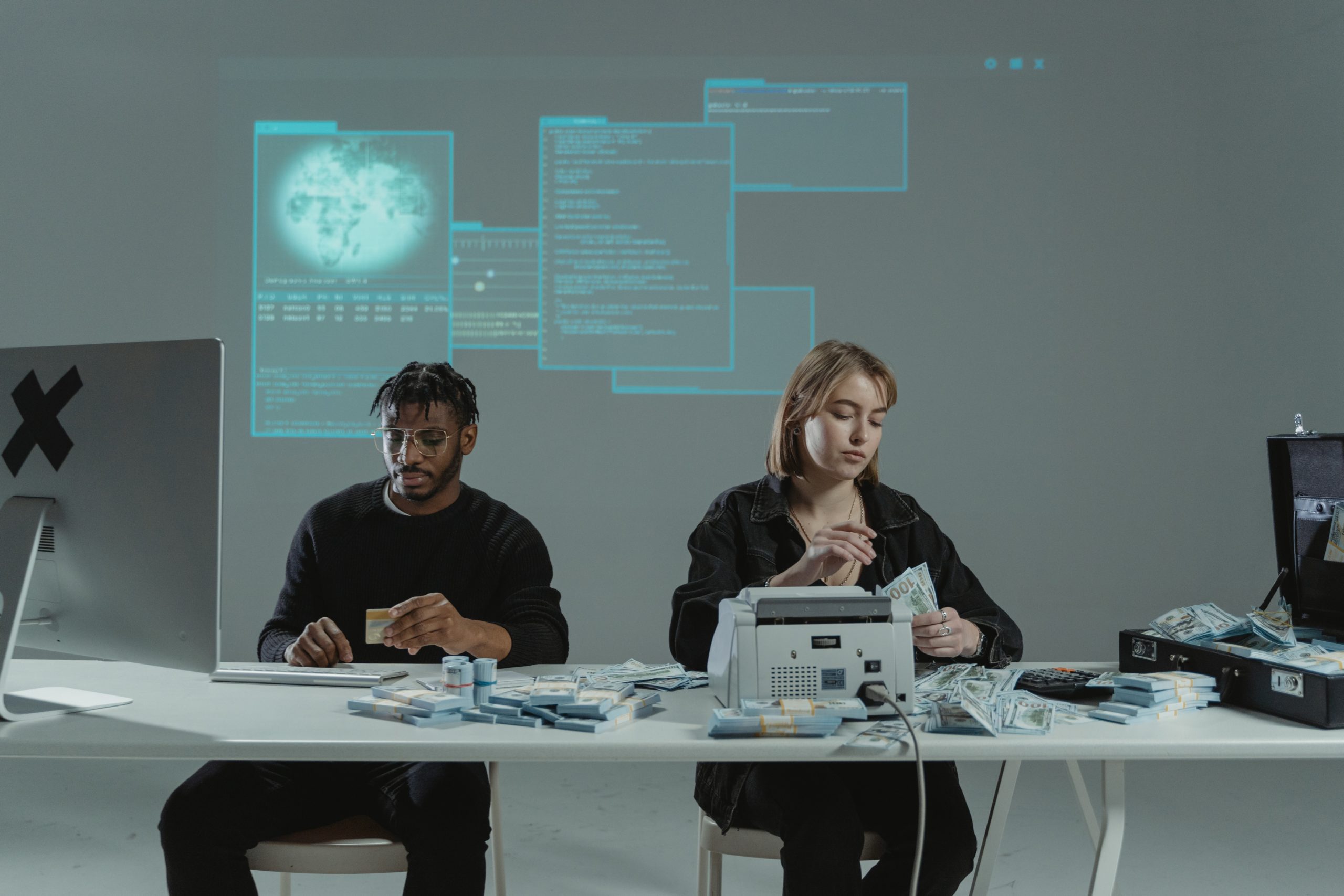 The City of London is facing more cyber threats than ever before, according to new figures that show the UK capital's local authority is being hit by almost a million attacks every month. According to a new report by Centrify,...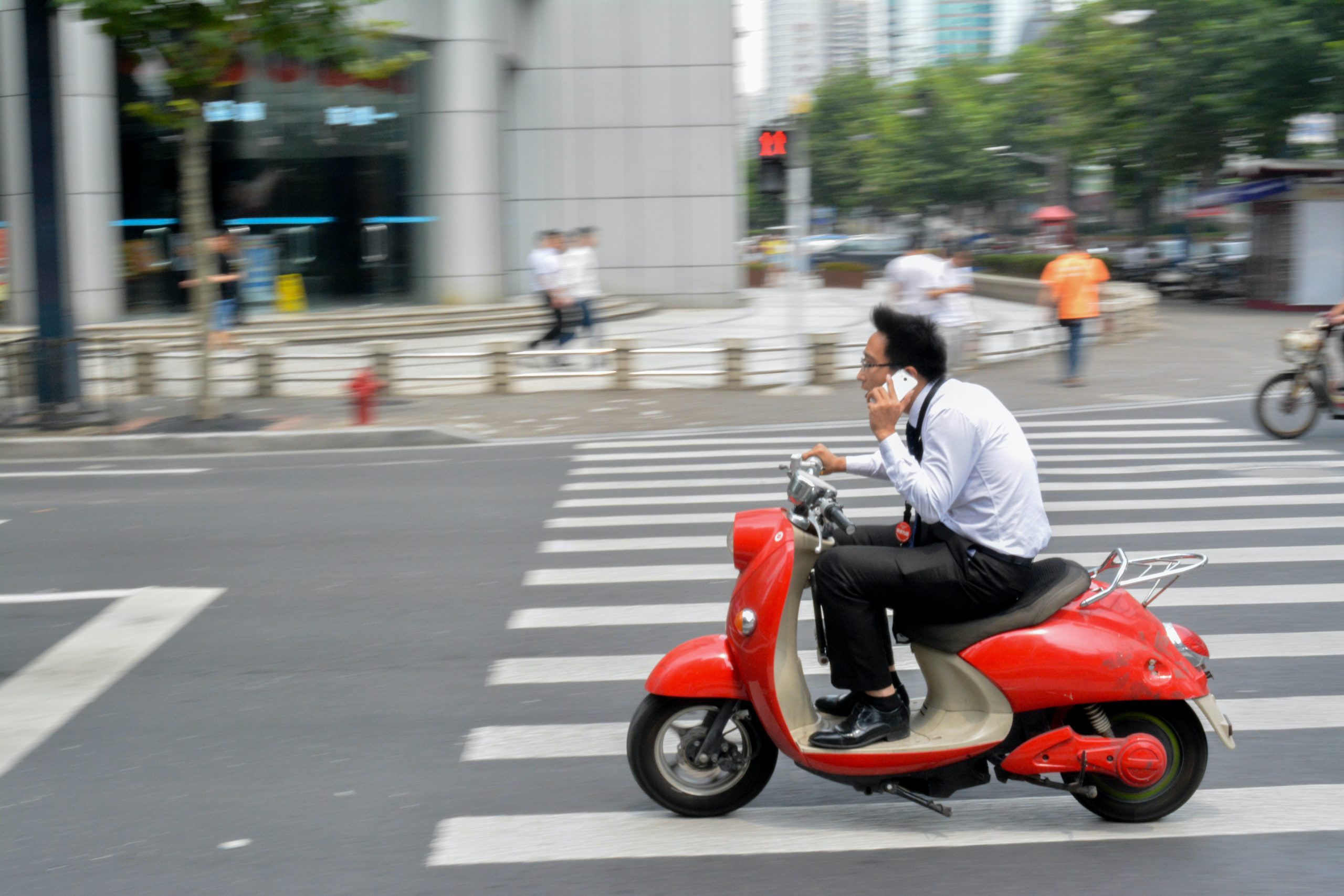 So many businesses are buying cyber insurance "in a mad panic", warns Charl Van Der Walt of SecureData, a cyber-security company. Charl Van Der Walt With cyber-attacks increasing in frequency and severity, many companies are turning to insurance to cover...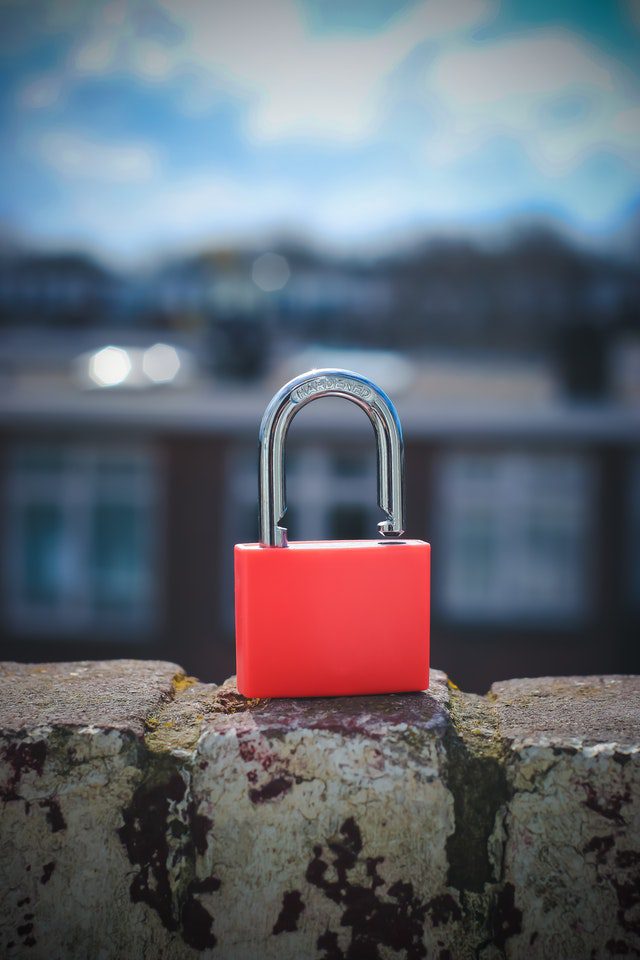 Companies that fail to protect themselves effectively from cyber-attacks will face fines of up to £17m, the government has announced. Energy, transport, water and health companies are expected to have "the most robust safeguards". Regulators will be able to inspect...