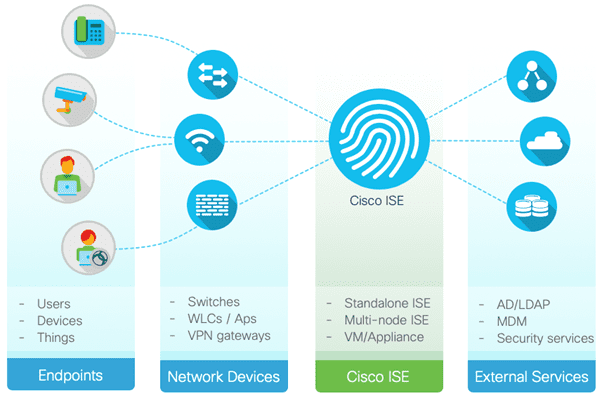 In today's hyper-connected digital landscape, ensuring robust network security has become paramount for organisations across all industries. As cyber-threats continue to evolve and grow in sophistication, companies must deploy comprehensive security solutions that protect their sensitive data, intellectual property, and...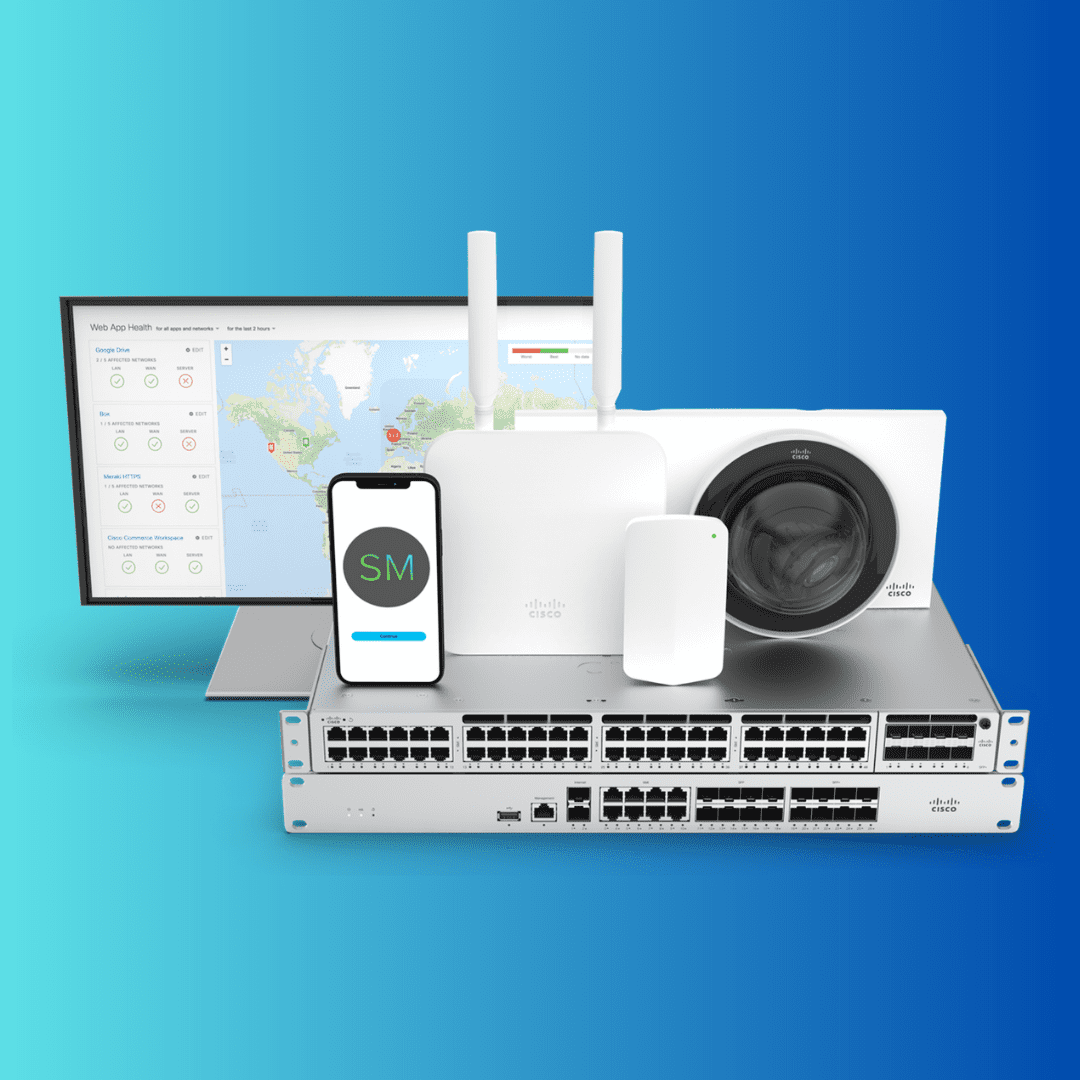 Infrastructure, the beauty of managing different technologies by different vendors in a multitude of different ways. The joy… Cisco Meraki the fastest growing Cisco product line has been around since 2006 and what started as a humble company providing wireless...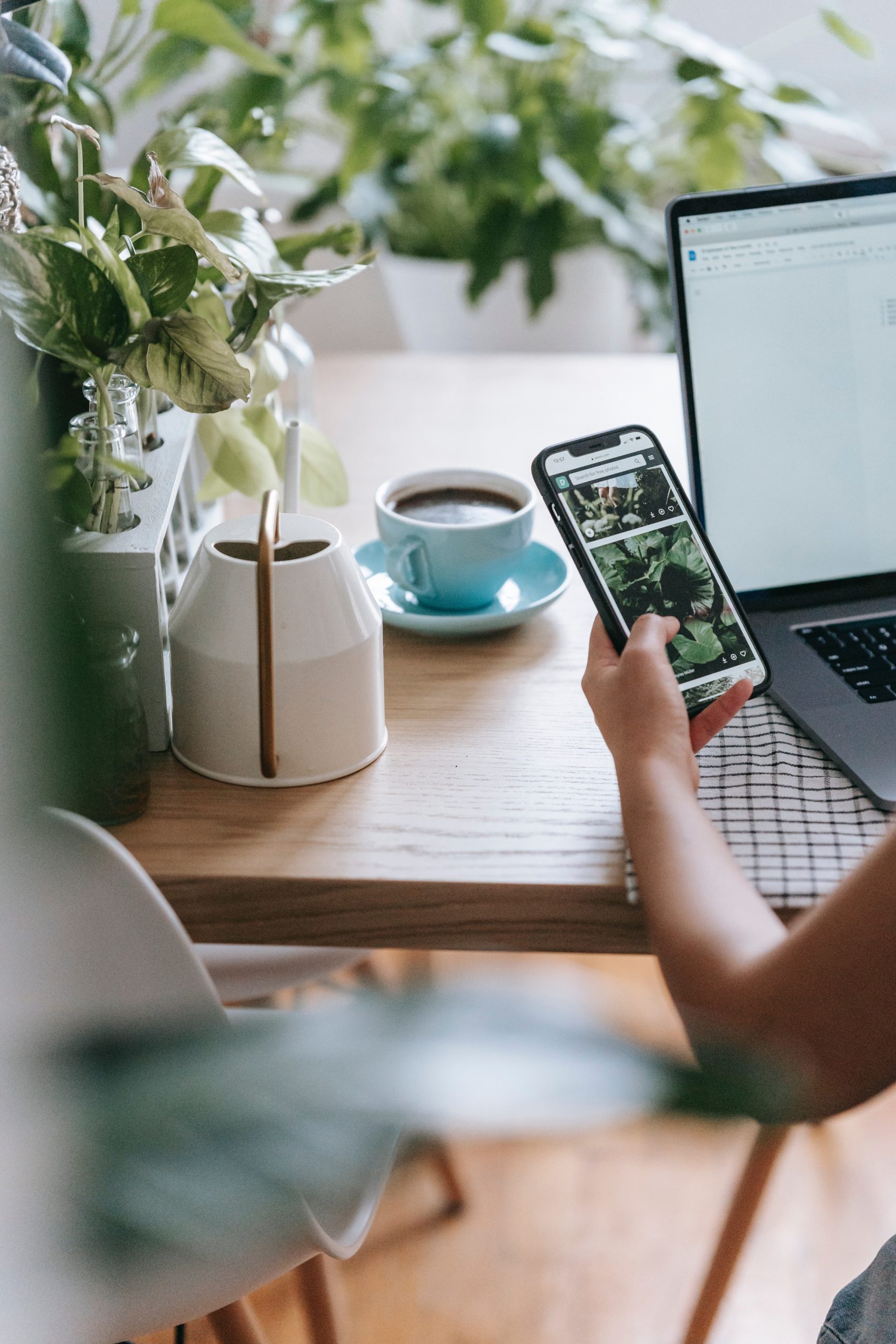 Wireless networks have become the backbone of modern communication and connectivity, powering everything from personal devices to enterprise-level systems. As technology continues to evolve, the next step in wireless networking is the adoption of Wi-Fi 6, also known as 802.11ax....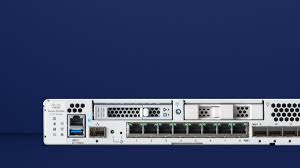 In today's digital age, it's crucial for businesses to protect their networks from cyber-attacks. With the increasing frequency and complexity of cyber threats, traditional firewalls are no longer sufficient. That's where Cisco Next-Generation Firewalls (NGFWs) come in. Lets take a...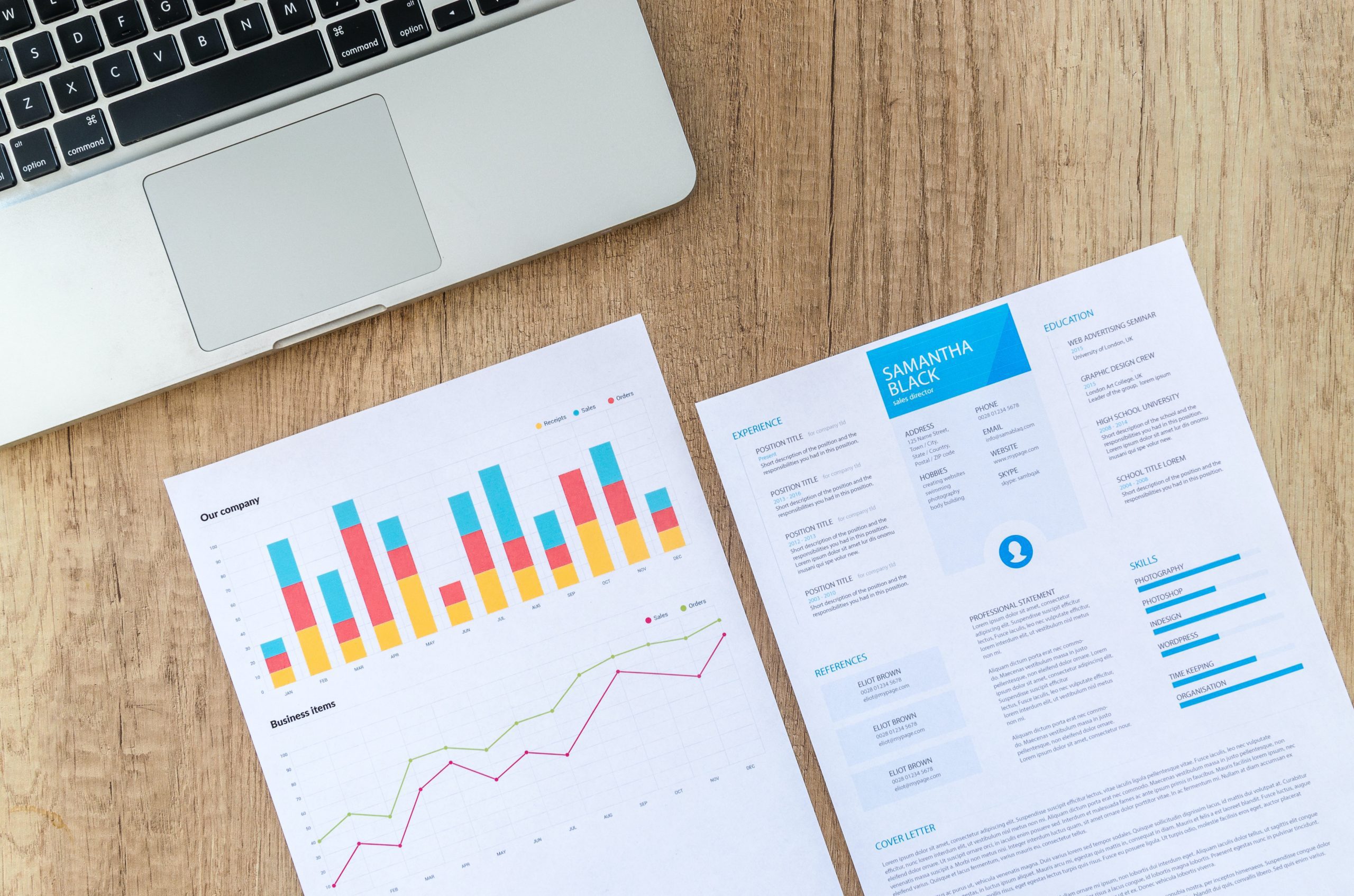 Why should you invest in a wireless coverage survey? Wireless connectivity has become an integral part of today's organisations, and it is crucial to have a reliable wireless infrastructure in place to ensure that operations run smoothly. However, even the...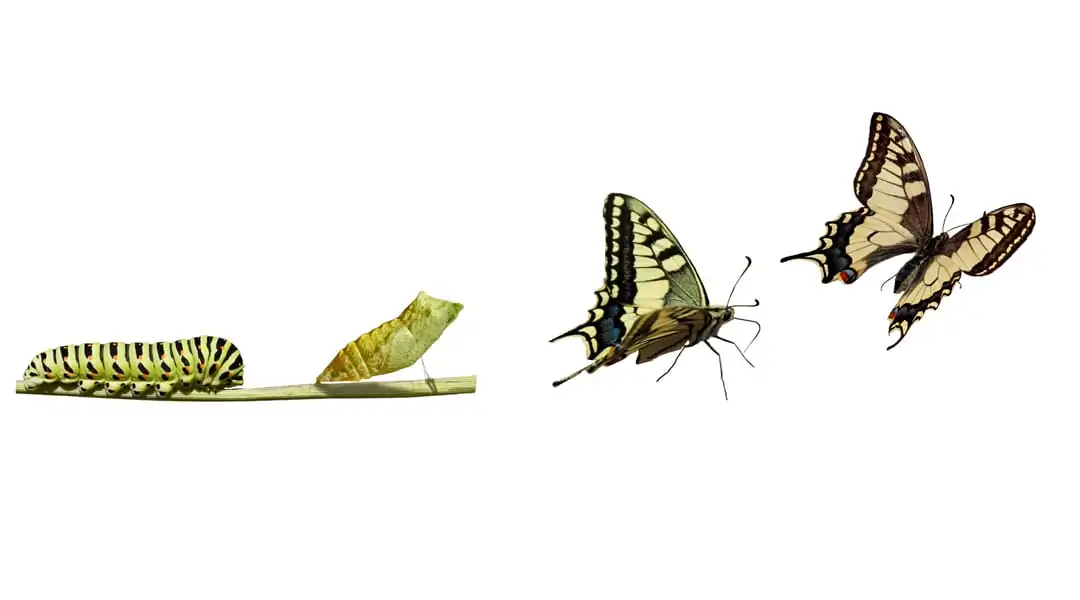 Wi-Fi and how it has evolved over time… WiFi, also known as Wireless Fidelity, has come a long way since its inception in 1997. It has revolutionized the way we connect to the internet, making it easier and more convenient...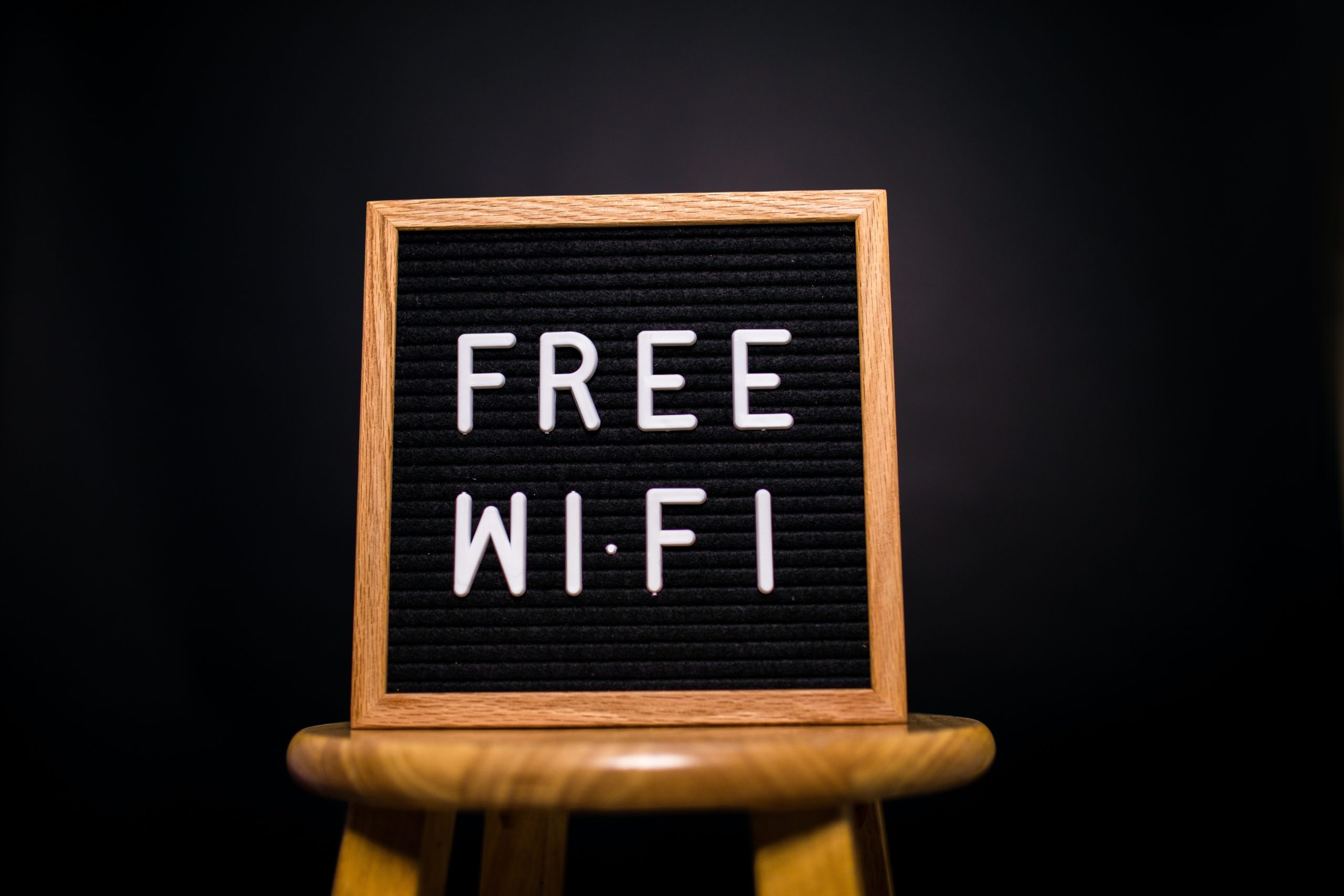 What is Wireless (also known as Wi-Fi)? It's a technology without using wires/cables that we use to connect all of our devices such as computers, tablets, mobile phones, smart TVs, printers, smart watches and others to the internet. It also...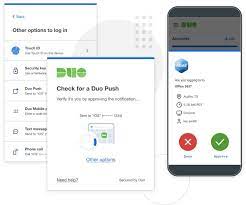 What is multi-factor authentication (MFA)? What are some facts? Does it cost a lot? Find out here! Passwords are everywhere, we use them to access everything, our money, on our communications, our apps, our emails, our social media, our files…...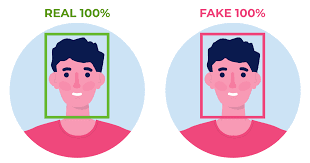 What are deepfakes and what are the implications of this technology? A deepfake video is a fake photo, video or story made by AI (Artificial Intelligence) neural networks. The idea of deepfake is it creates images that strongly (almost identically)...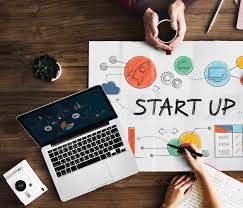 In today's world where near enough everyone uses technology, everyone benefits from cyber-security! Even if you do not know it… Organisations of all sizes require cyber-security plans and measures in place. Are you a start up organisation? The below should...