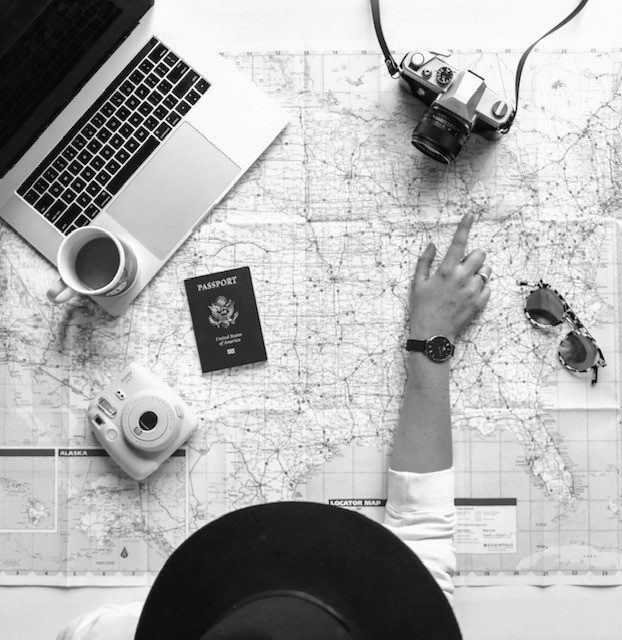 A London based Corporate Travel Management Company approached us after we left a message for them with regards to their network security and requested an in-depth quote for renewal of all of their licenses. The customer was unhappy with their...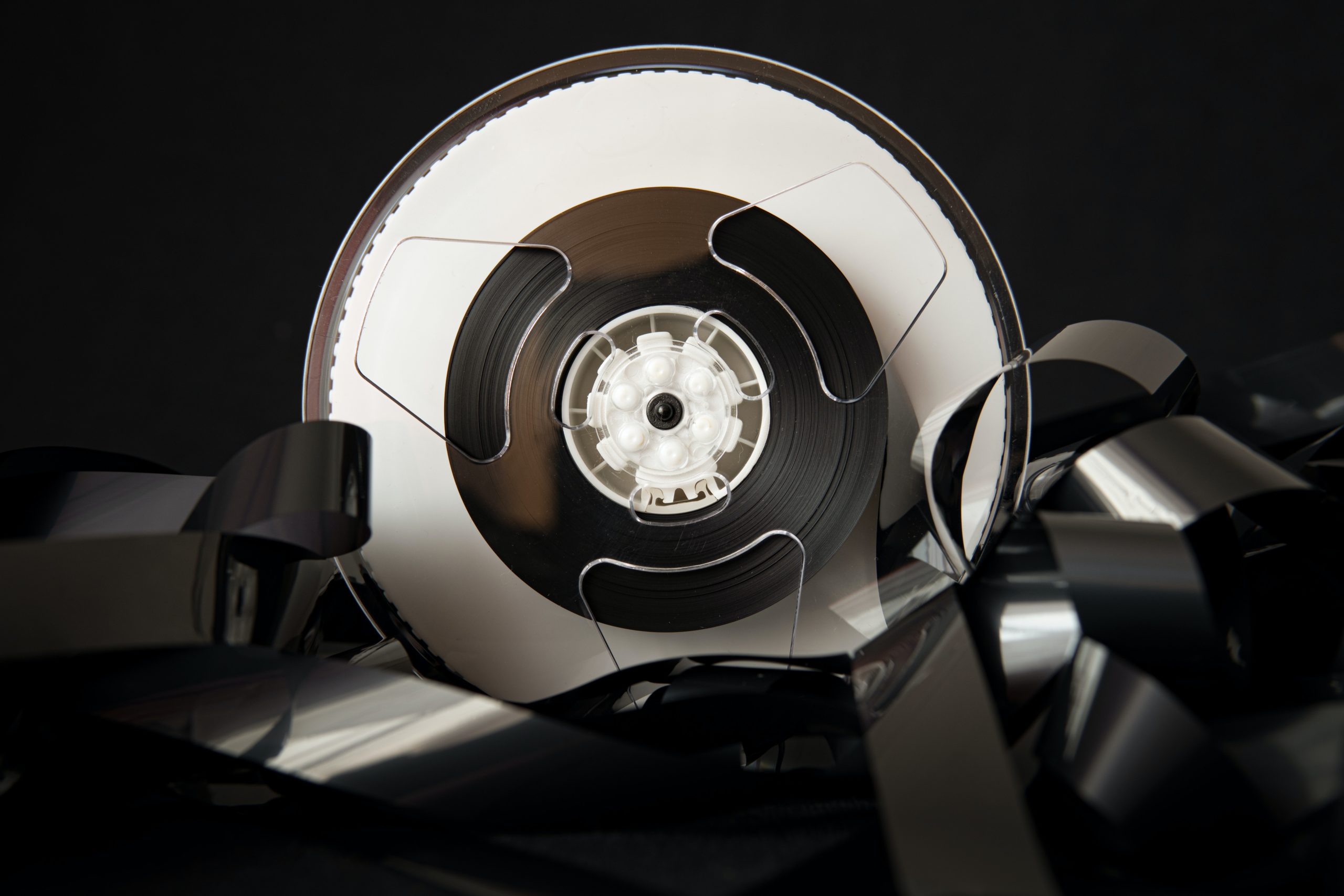 Customer London Media Company – 3000 Employees. Brief Challenges Solution Benefits Requirements The customer, a big player in the media industry were looking to re-locate to a new data centre co-location space. The decision to move posed many challenges, the...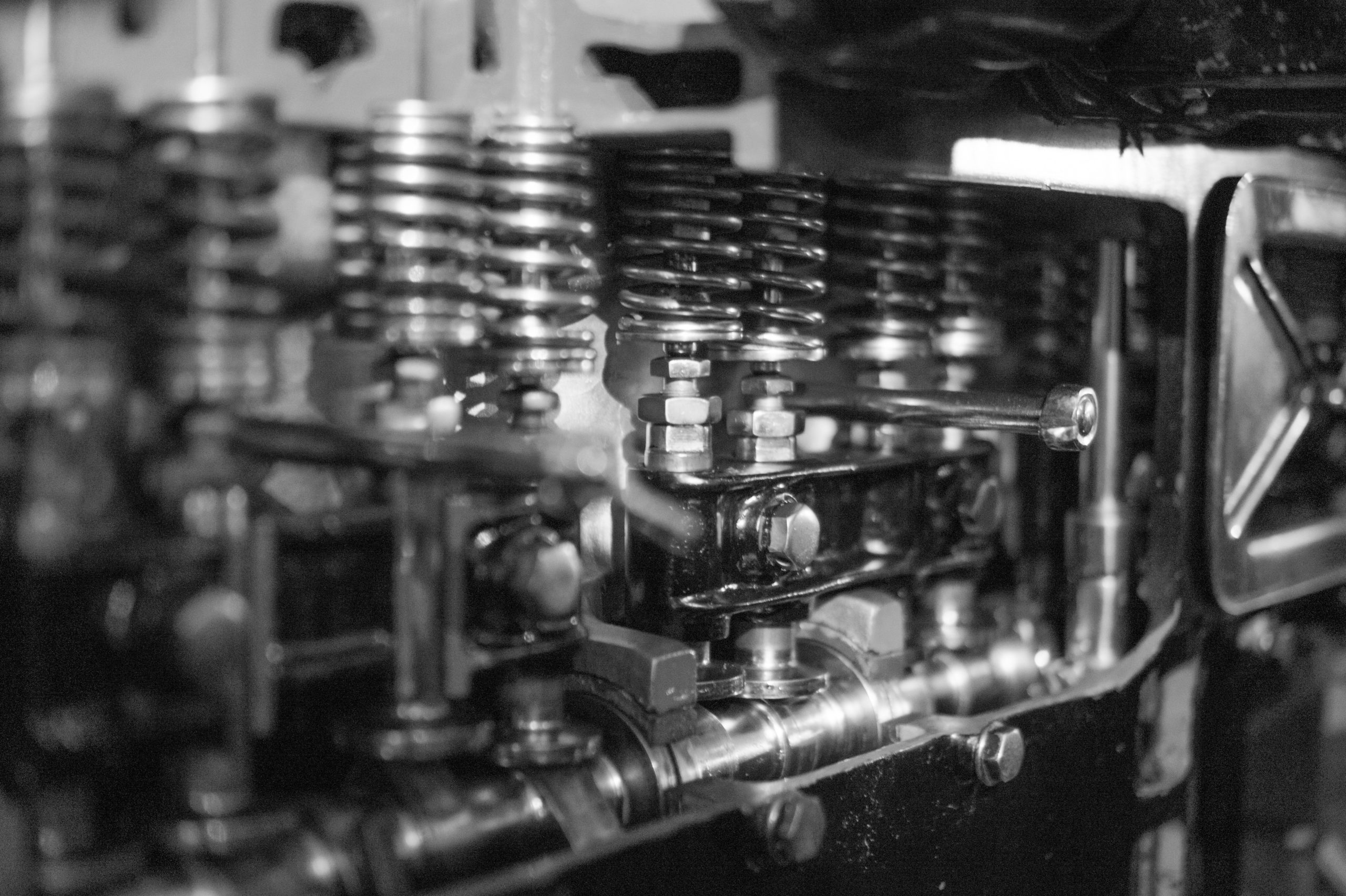 Customer London Engineering Company – 400 Employees. Objective One of the mandatory regulatory controls is the ability to provide evidence that an endpoint device configurations comply with certain screensaver, firewall, disk encryption, and security patch settings also an ability to...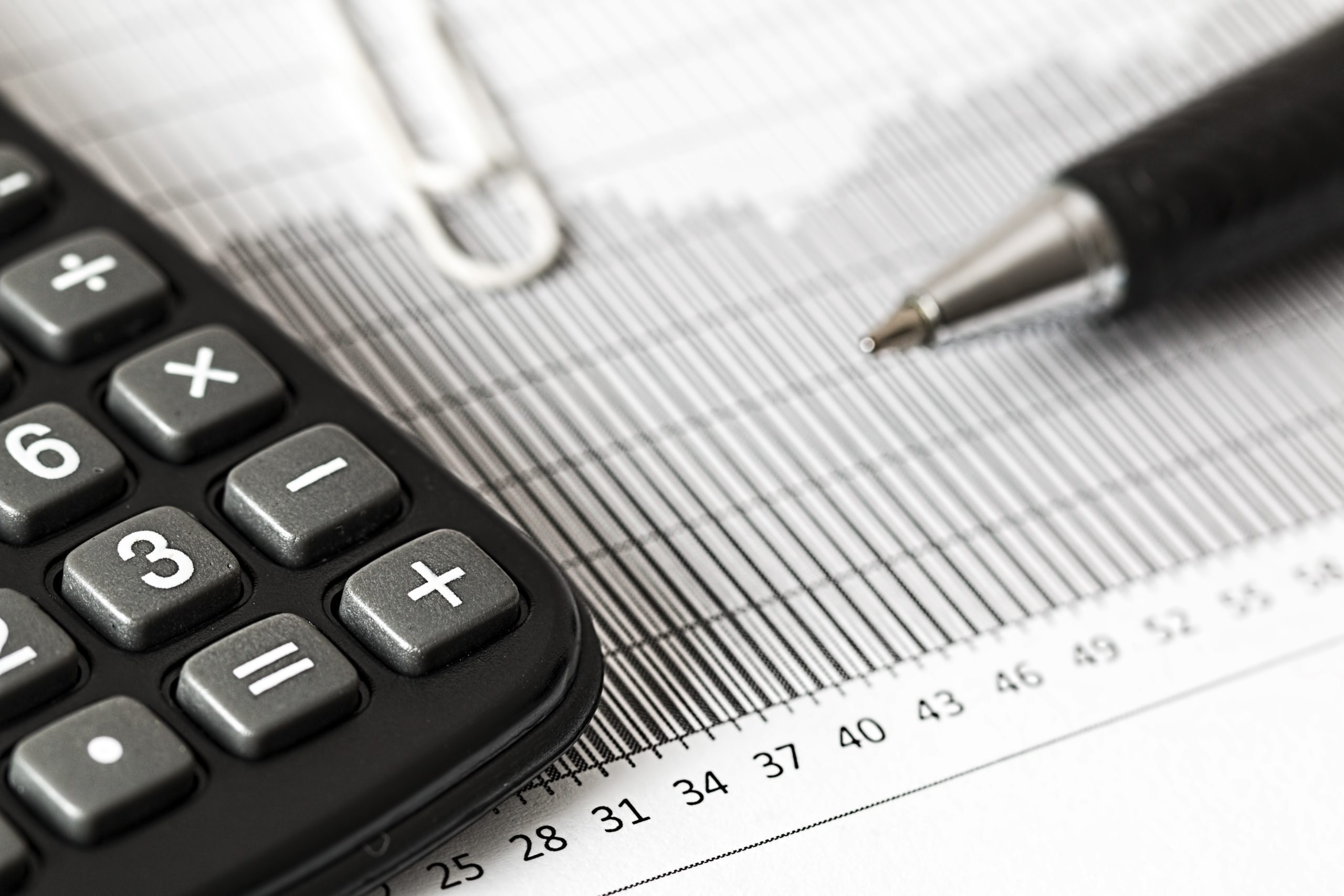 Customer London Accountancy and Finance organisation – Breakthrough Finance Limited – 10 Employees Objective To modernise and future proof the office network at the HQ, ensuring that internal users have both secure wired and wireless connectivity when connecting to external...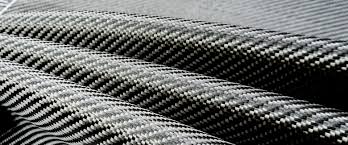 Customer London Manufacturing Company – 30 Employees. Objective A complete overhaul of the existing network architecture along with addressing the security posture for both internal and external services. From endpoint to infrastructure, e-mail, and internet. Solutions The Challenges for Small...