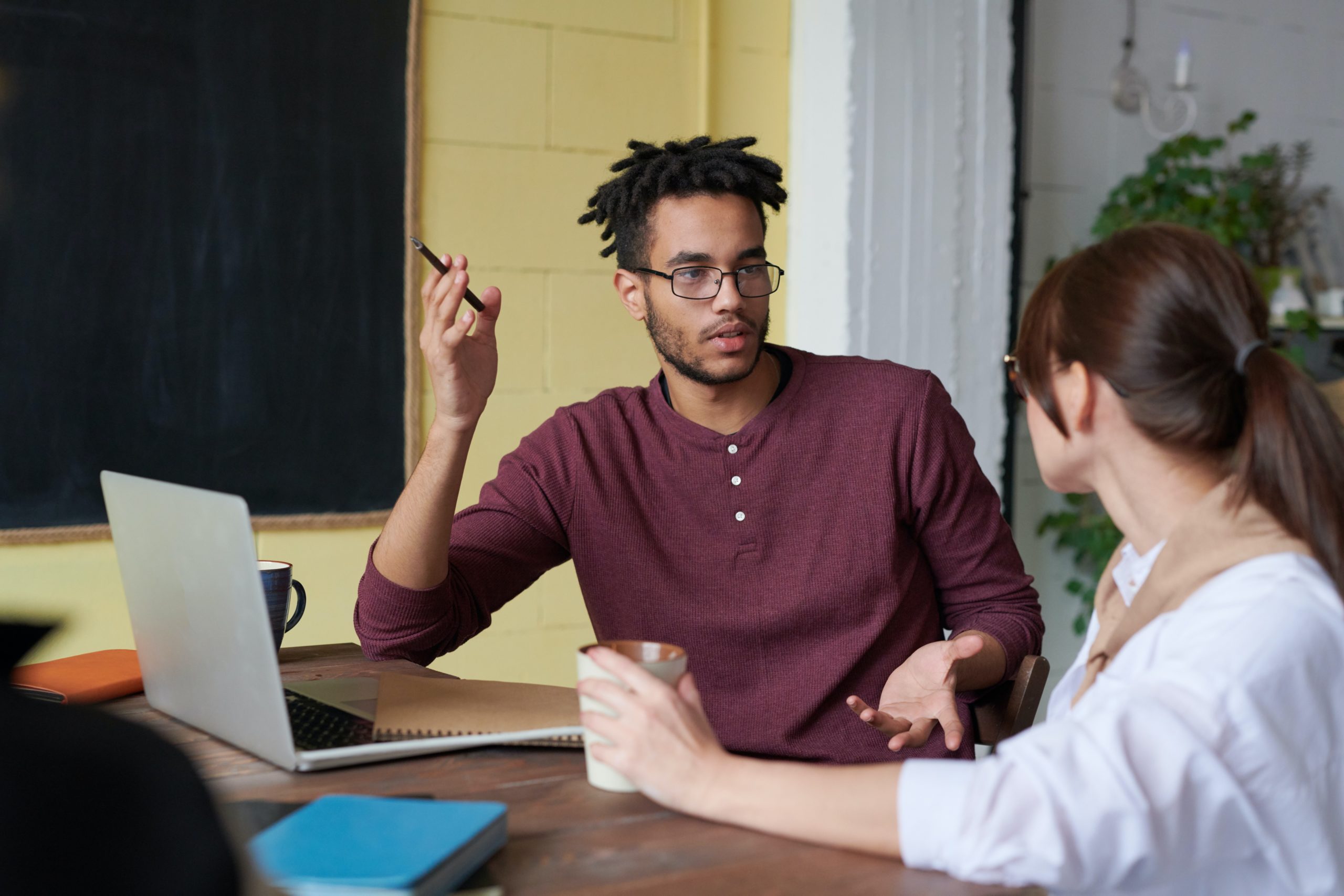 In today's highly competitive digital landscape, businesses rely heavily on their IT infrastructure to ensure optimal performance, productivity, and security. However, as technology rapidly evolves, it becomes crucial for organisations to periodically evaluate and optimise their infrastructure to maintain a...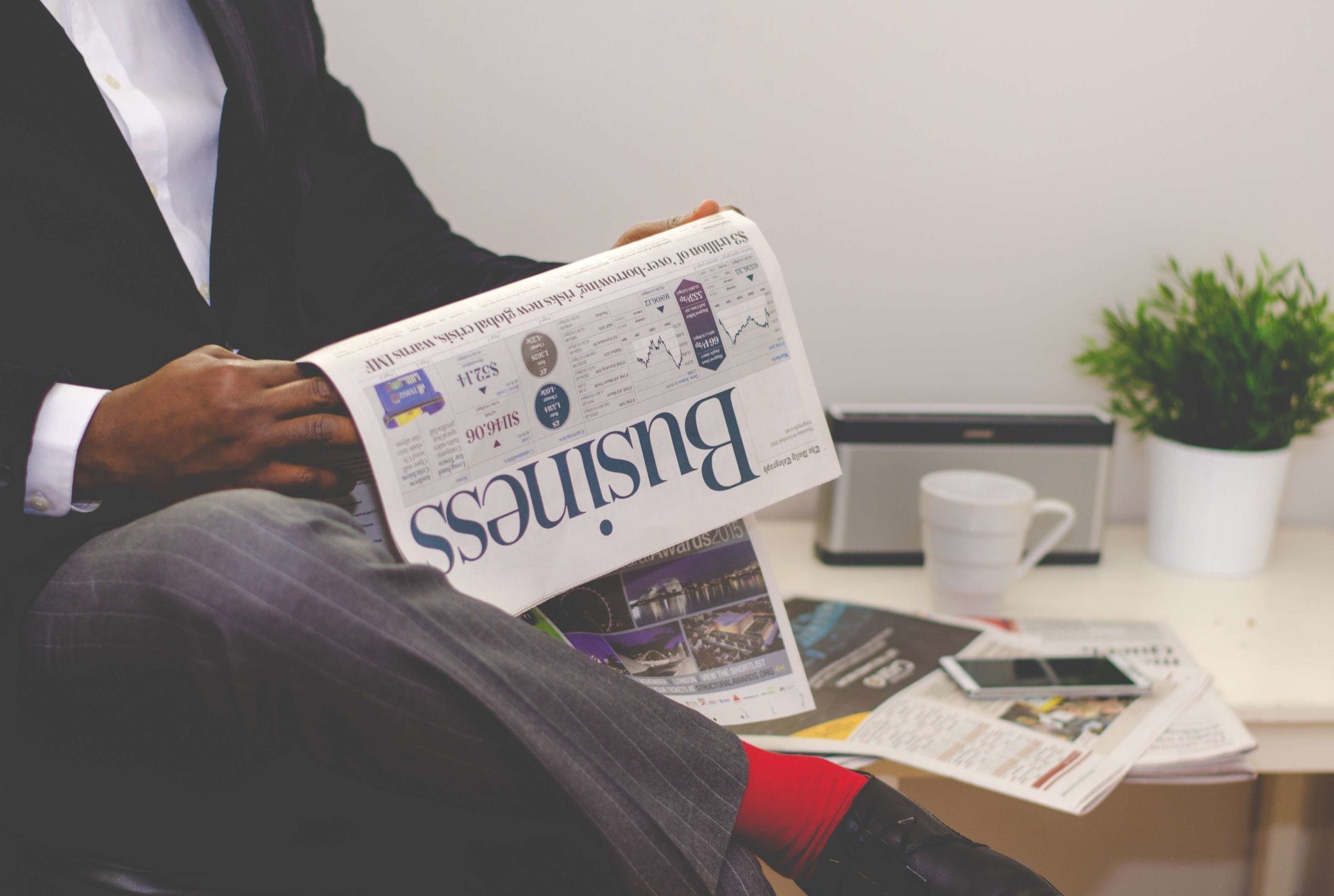 We are back! Did you miss us?! We have some amazing updates for you! We have been super busy here at Re-solution HQ! Firstly, a couple of announcements and then on to some cyber-security facts! Re-solution Renews their Cyber Essentials...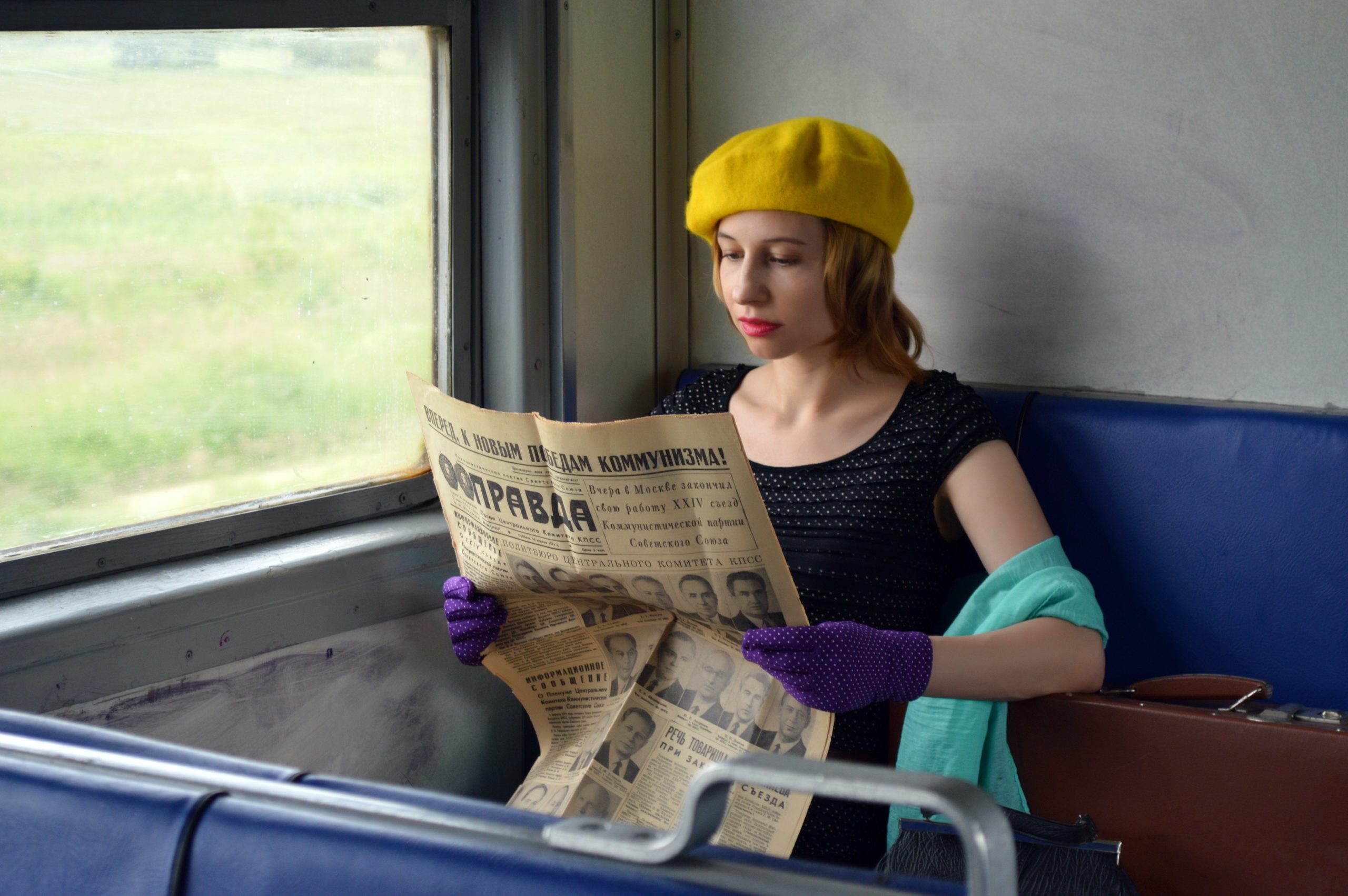 Welcome to our March newsletter! Firstly we wanted to say our thoughts are with Ukraine and their brave people right now, if you are donating to Ukraine, please ensure you use a legitimate website like the British Red Cross –...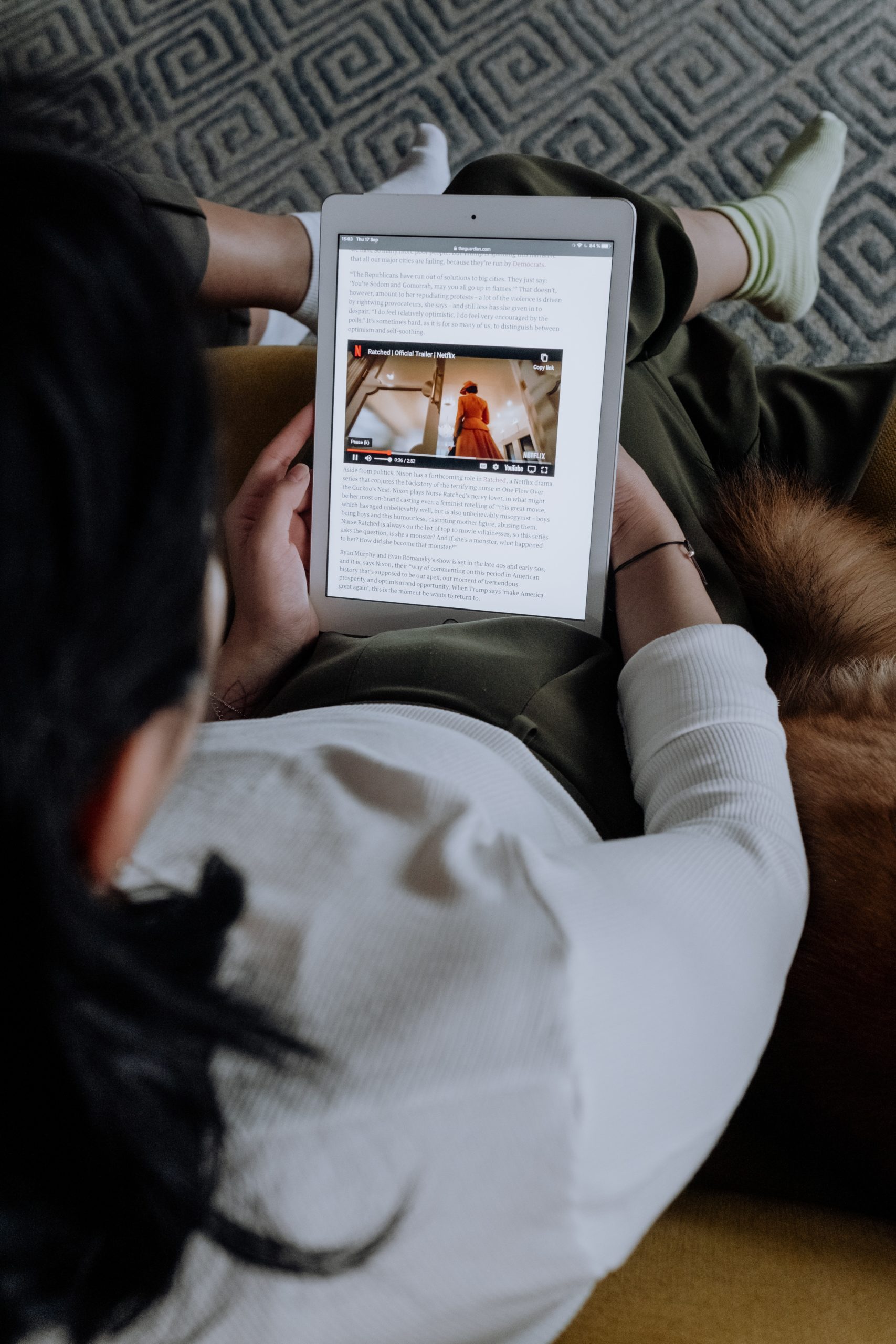 First monthly newsletter of 2022! We are a little behind with our newsletter this year as we have been super busy here! We hope you had a lovely festive period and a Happy New Year! Here at Re-solution we all...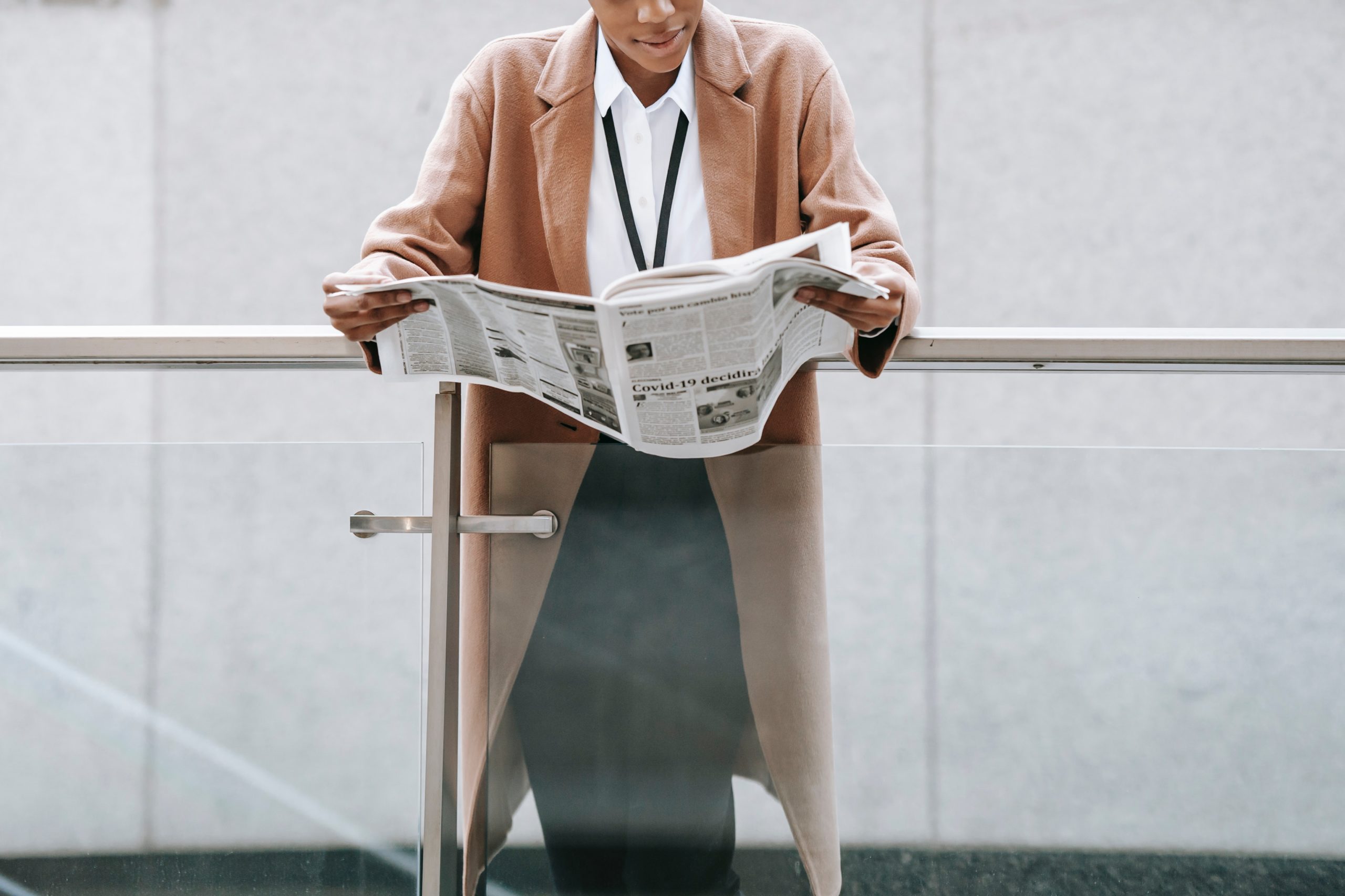 Monthly newsletter time again! Well we are well and truly in Autumn now! Granted with fuel frenzies happening, but here at Re-solution we like to focus on the positives of life and raising awareness for good causes! Soon all (well...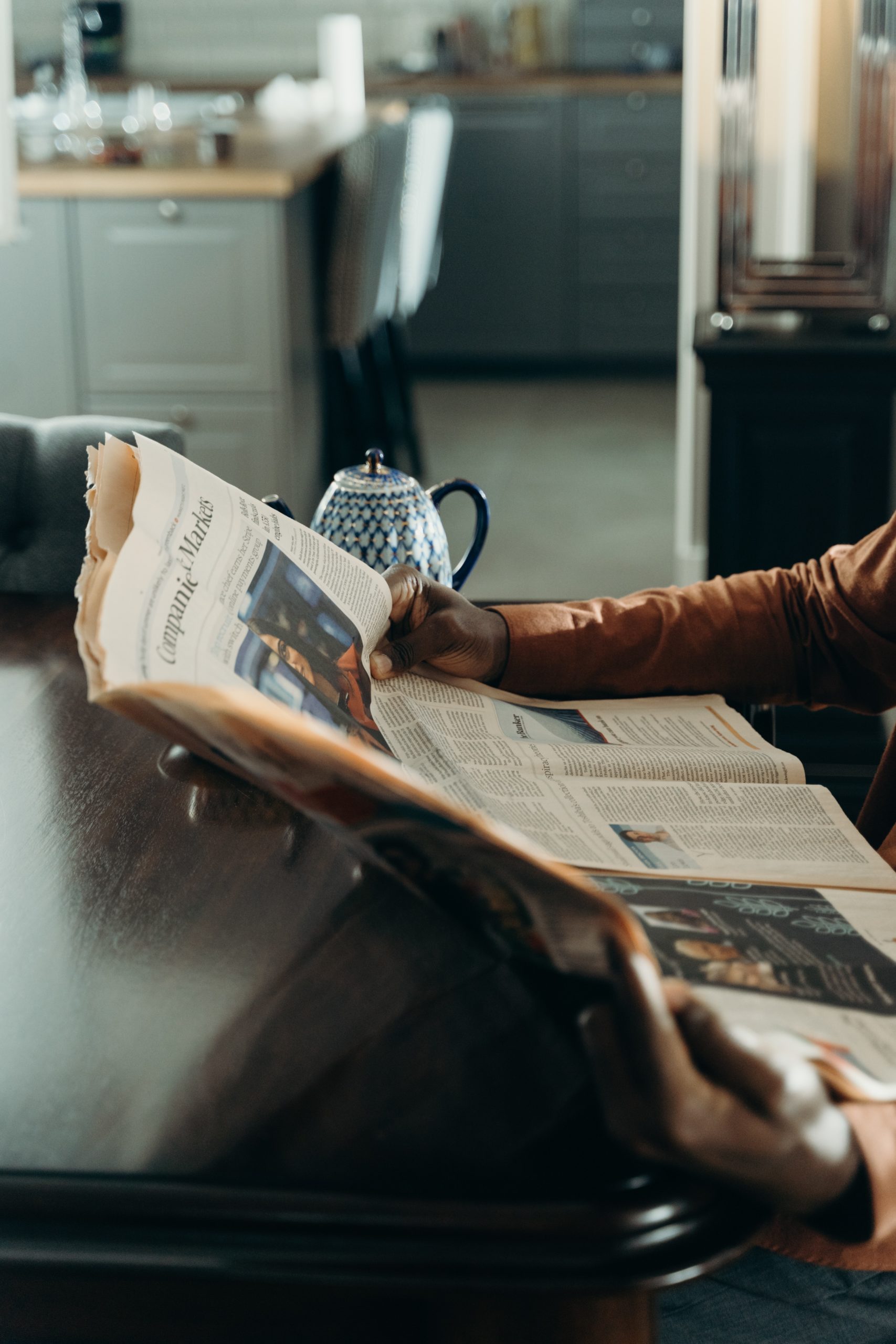 Monthly newsletter time again! Anyone else thinking this year is flying by? Here at Re-solution we have been super busy ensuring our customers are happy, the fact we are able to go out more and have barely any restrictions has...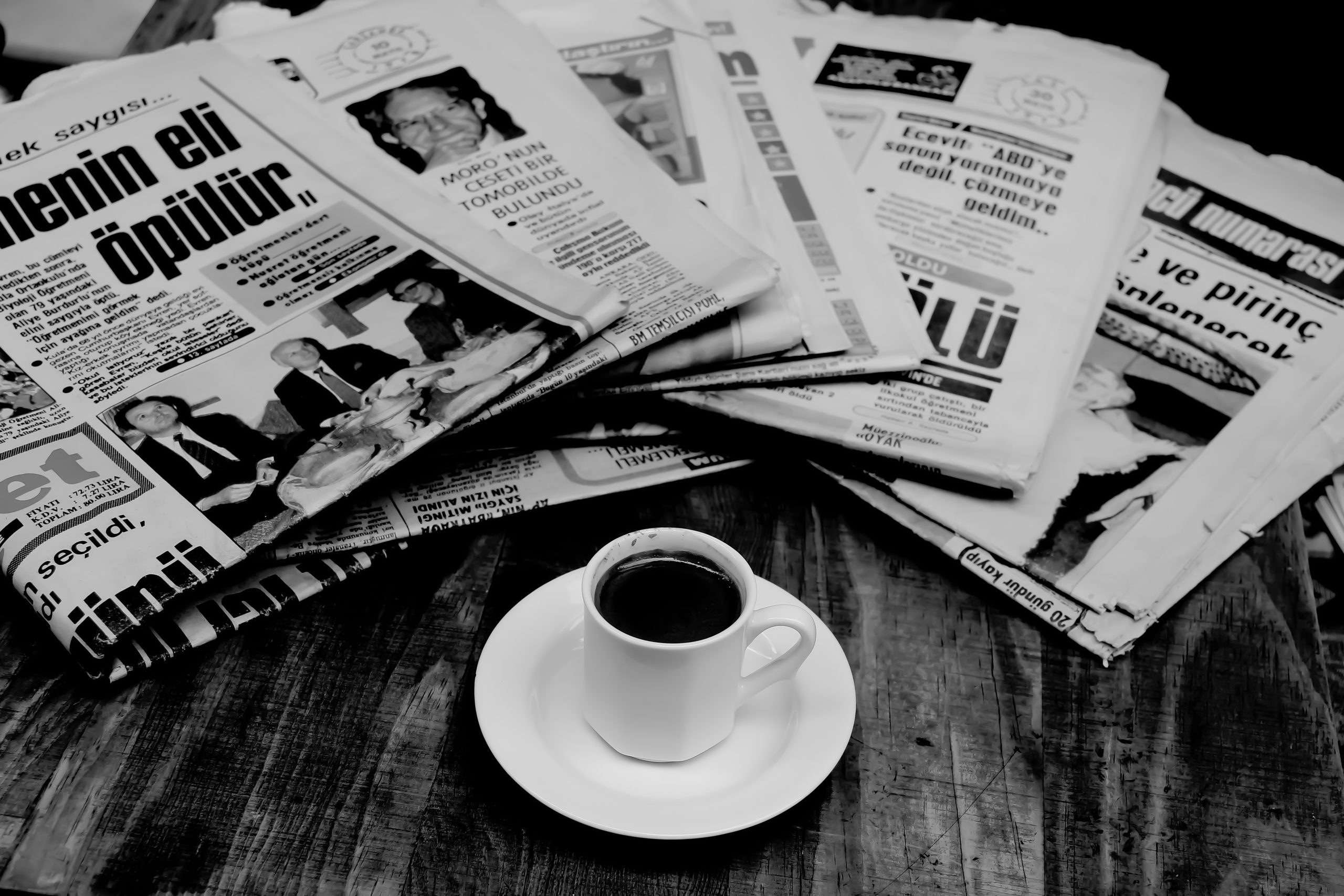 Welcome to our August business newsletter! What an exciting month it has been so far! Restrictions have lifted! YAY! Now if we can just get to the summer part, that would be great! A very quick HAPPY BIRTHDAY to two...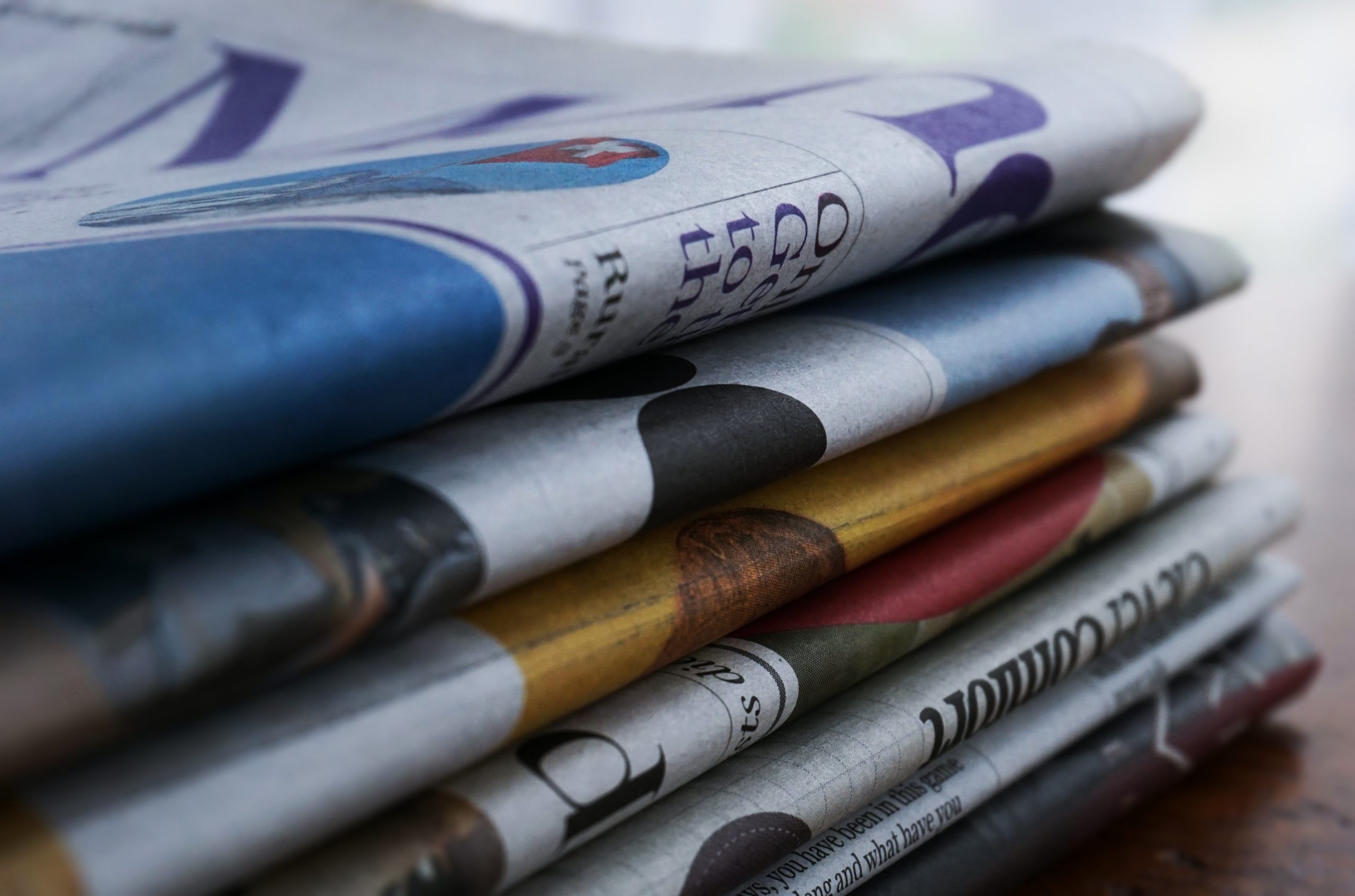 We can't believe how quickly this year is going, even with all of the chaos of lockdown and the Euros! It's certainly been a super busy month! Restrictions being lifted and England making us proud even though they didn't win!...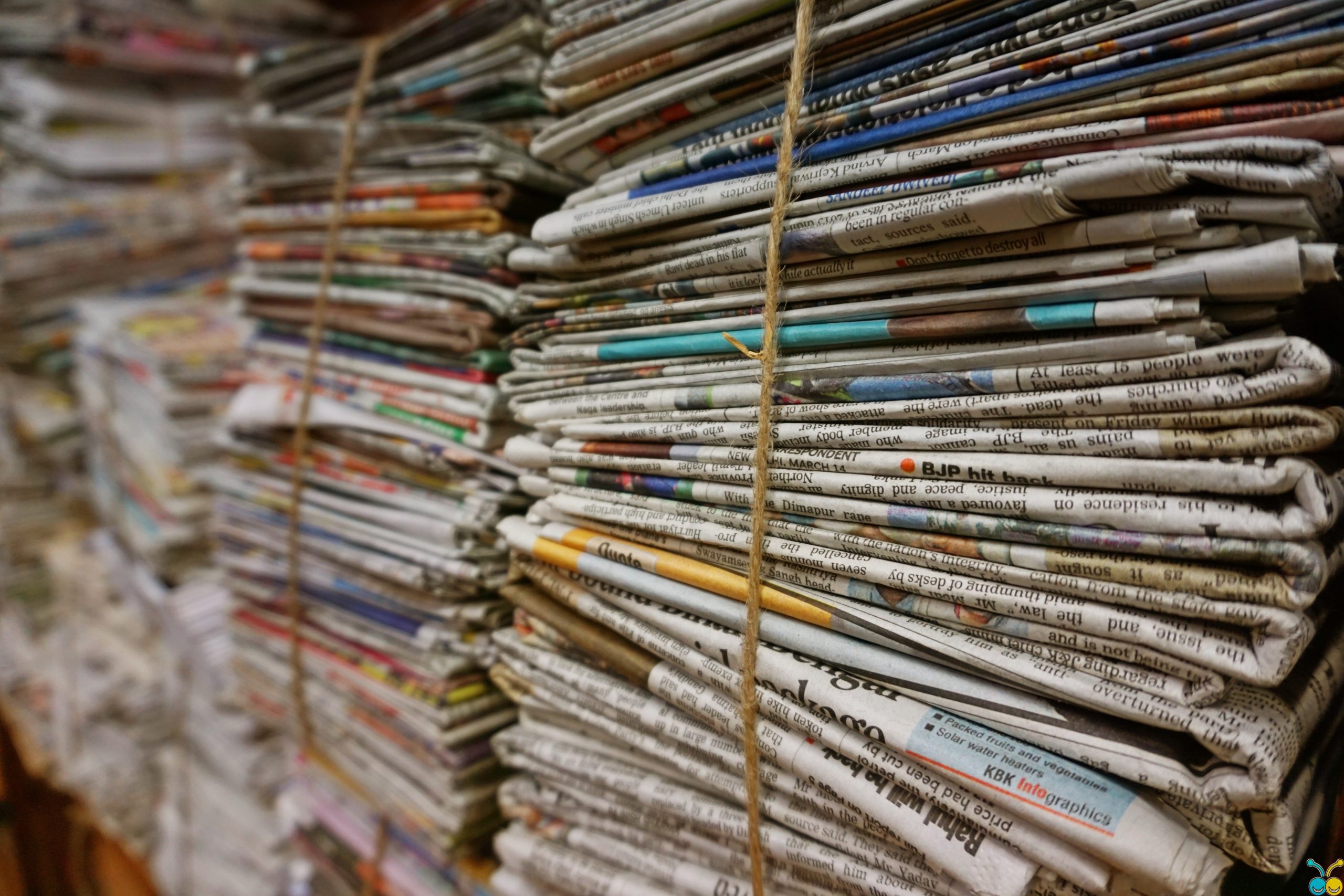 We have started to see some sunshine finally! All of us here at Re-solution have been out enjoying the sun, whether it be kayaking, cycling, golfing or having lunch at a restaurant outside! The sun shining just makes everything better...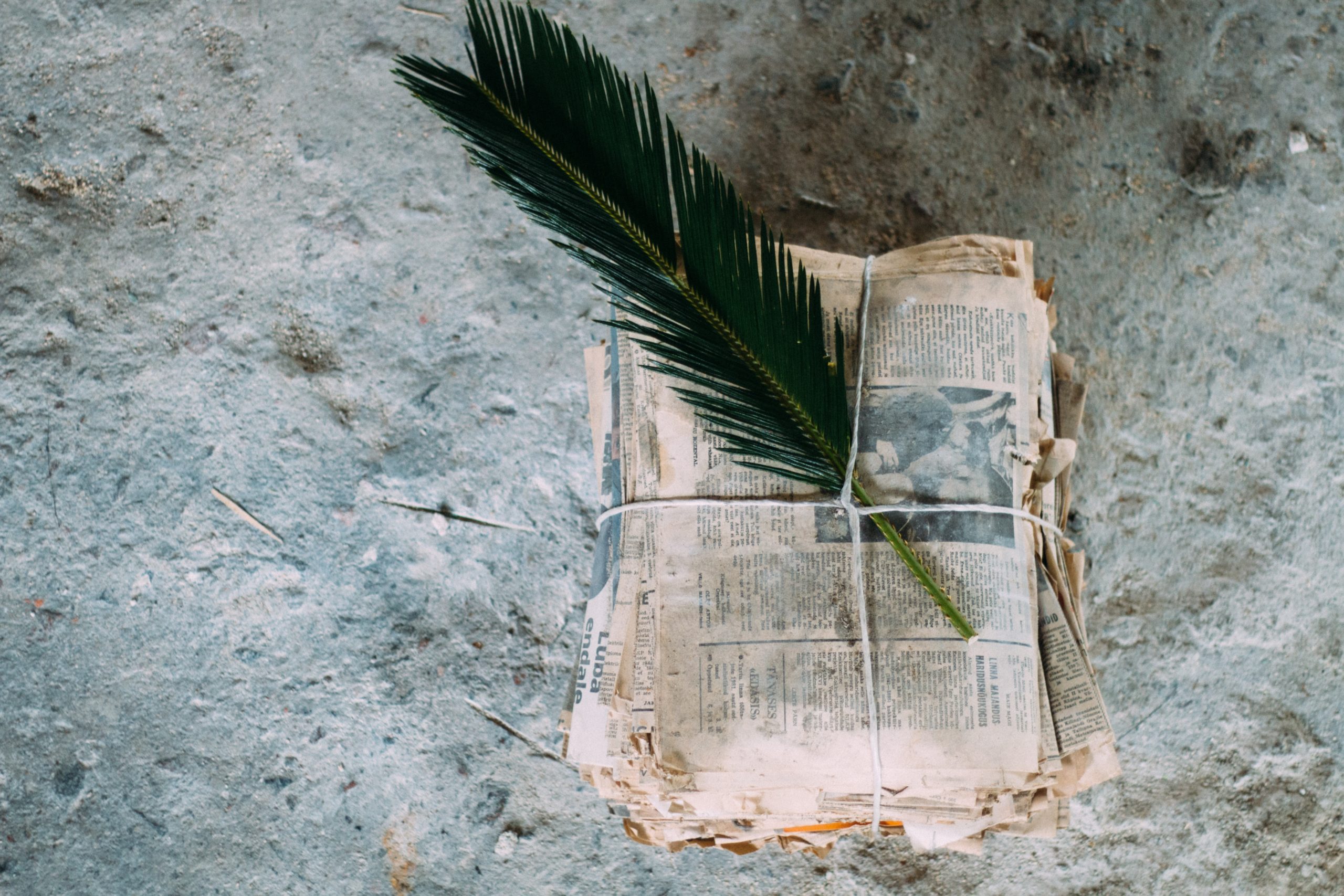 Finally we are starting to see a slight hint of normality being able to go out shopping, to the gym, pub and seeing friends. Long may this continue!! In this months' newsletter we are going to share some fun facts...