Trusted to keep organisations digitally safe and
Secure.
Compliant.
Connected.
Utilising
Cisco Technology
we create solid foundations for unified security and networks within organisations.
Datacentre
Converged / Hyperconverged
Trusted Advisor
We're proud to be a Cisco only partner providing dedicated vendor expertise, staying at the forefront of the technology solutions we design, implement and support.
One & All
We work with all organisations through their technology journey. Agility, customer focus and no red tape is all part of the service.
Security First
Security is everywhere. Whether it's your endpoints, perimeter or process. Threats are constantly evolving. The real question is are you keeping up?
Know I.T All
We don't pretend to know everything. What we do know is networks, whether it's security, business continuity or just advice we're happy to help.
Founded by Techies
Our people are passionate about what they do – all the way to the founders. Technology forms the DNA and culture for everything we do.
Customer Experience
Reputation & credibility is everything to us. Our professional, friendly and transparent approach comes with no strings attached.
Accreditations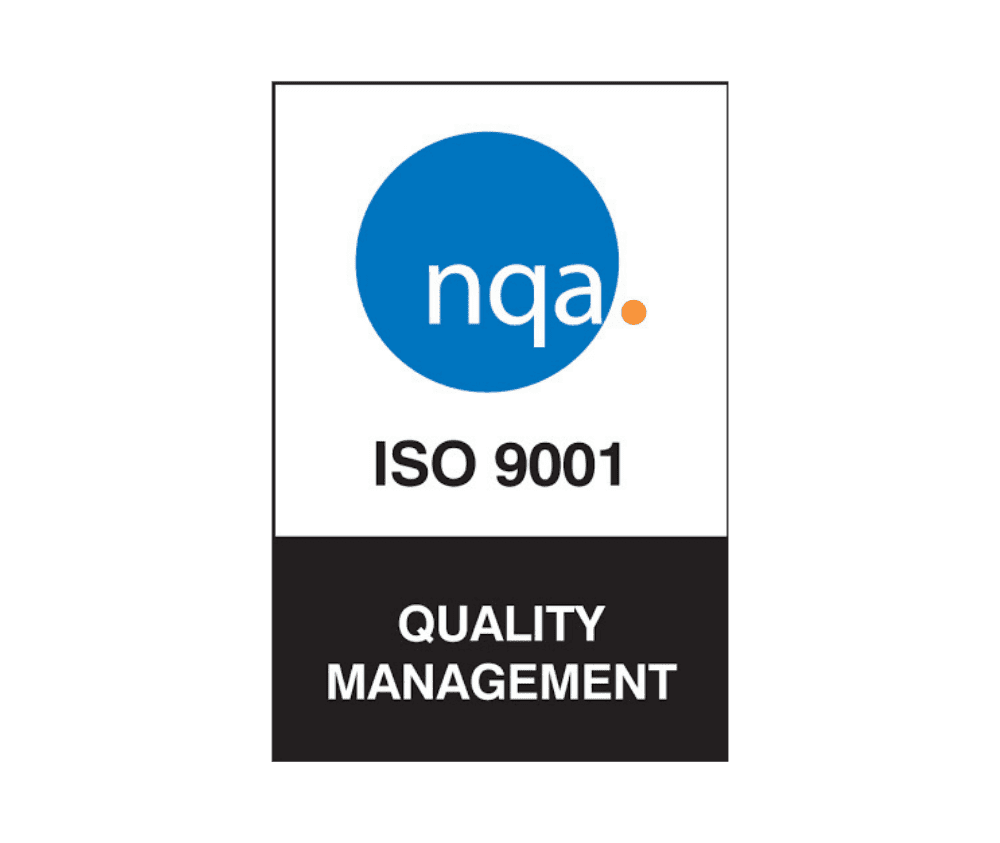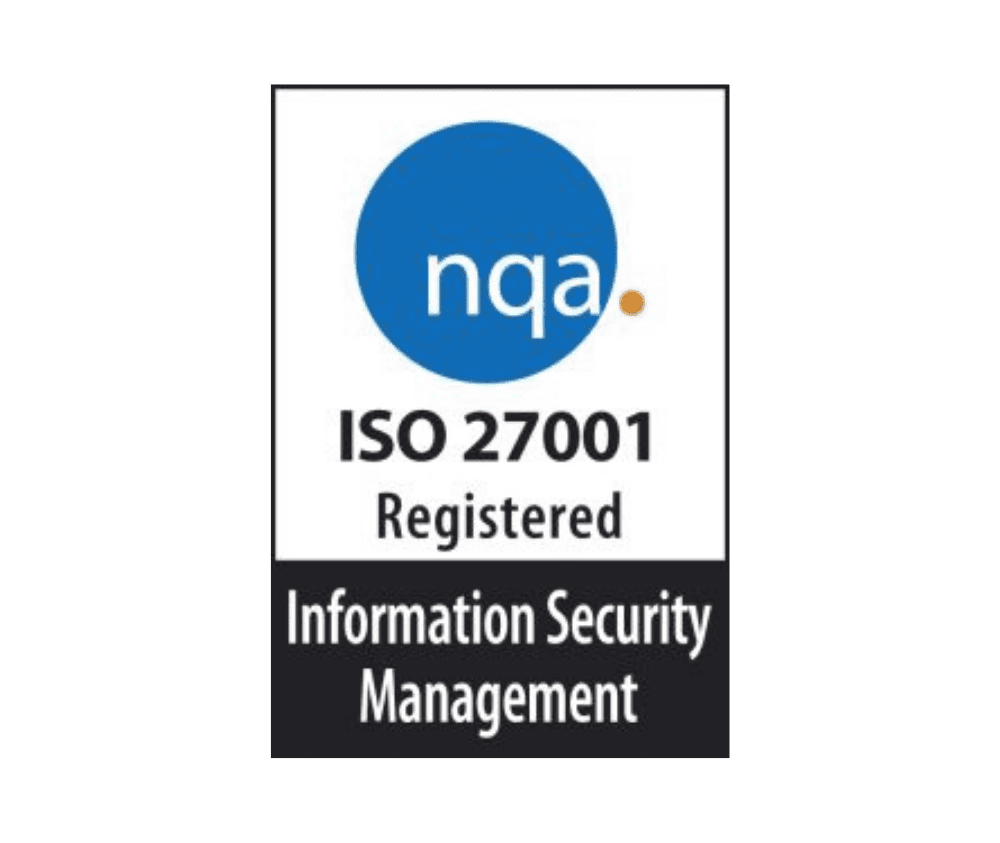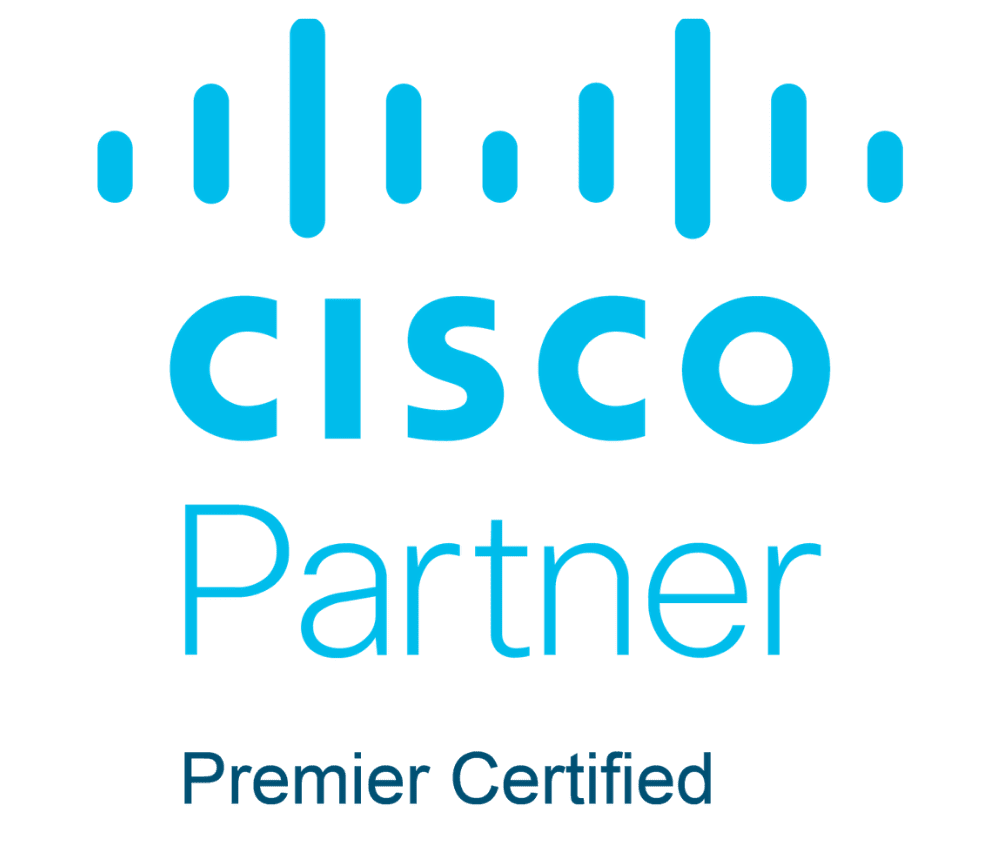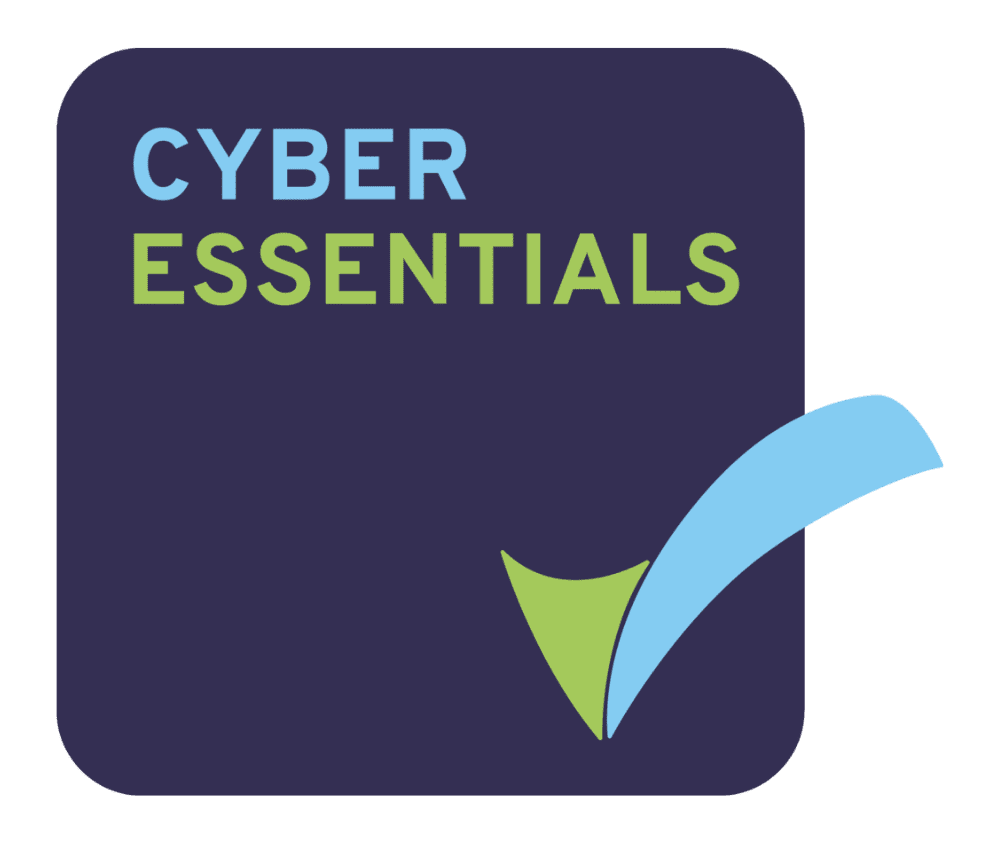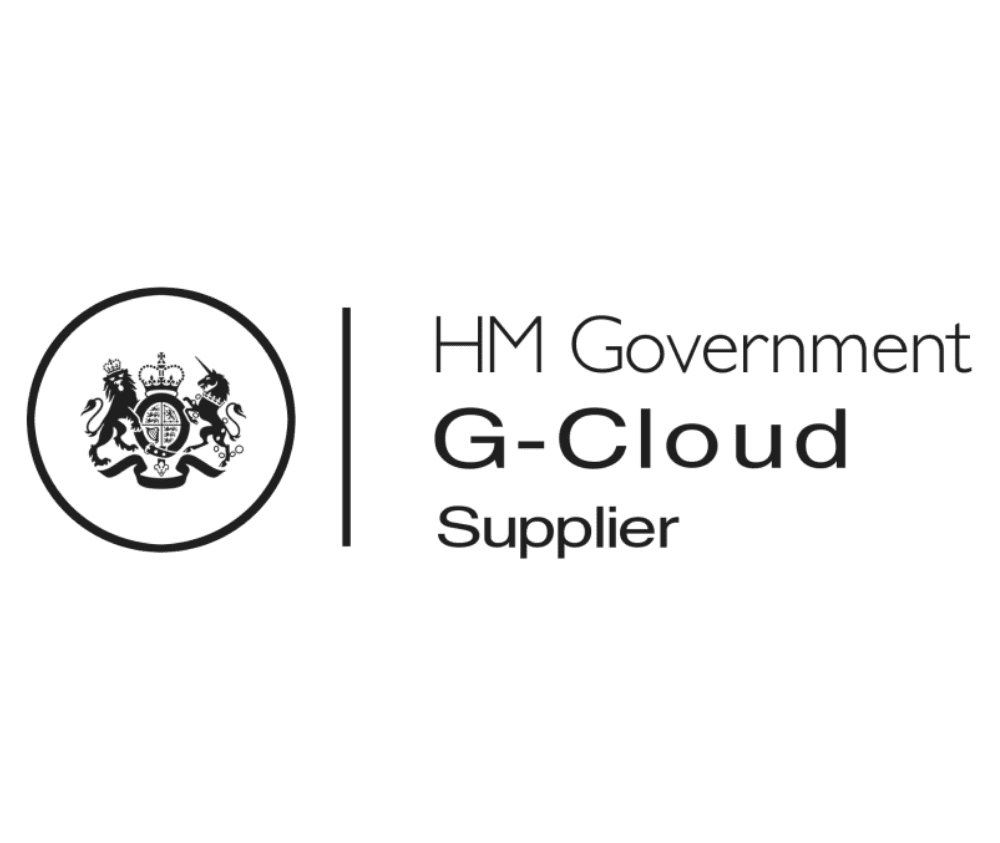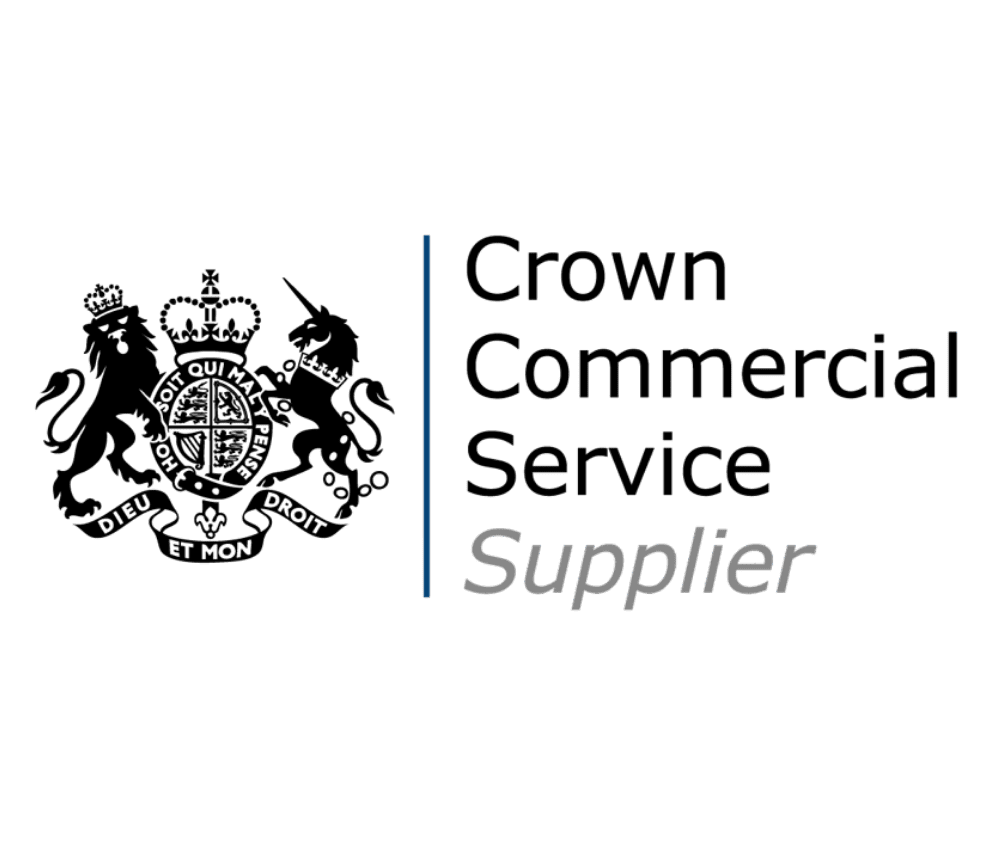 Contact us
Let's talk...
Got an issue that you just can't resolve? Want to discuss an upcoming project? Need some advice on Cisco?