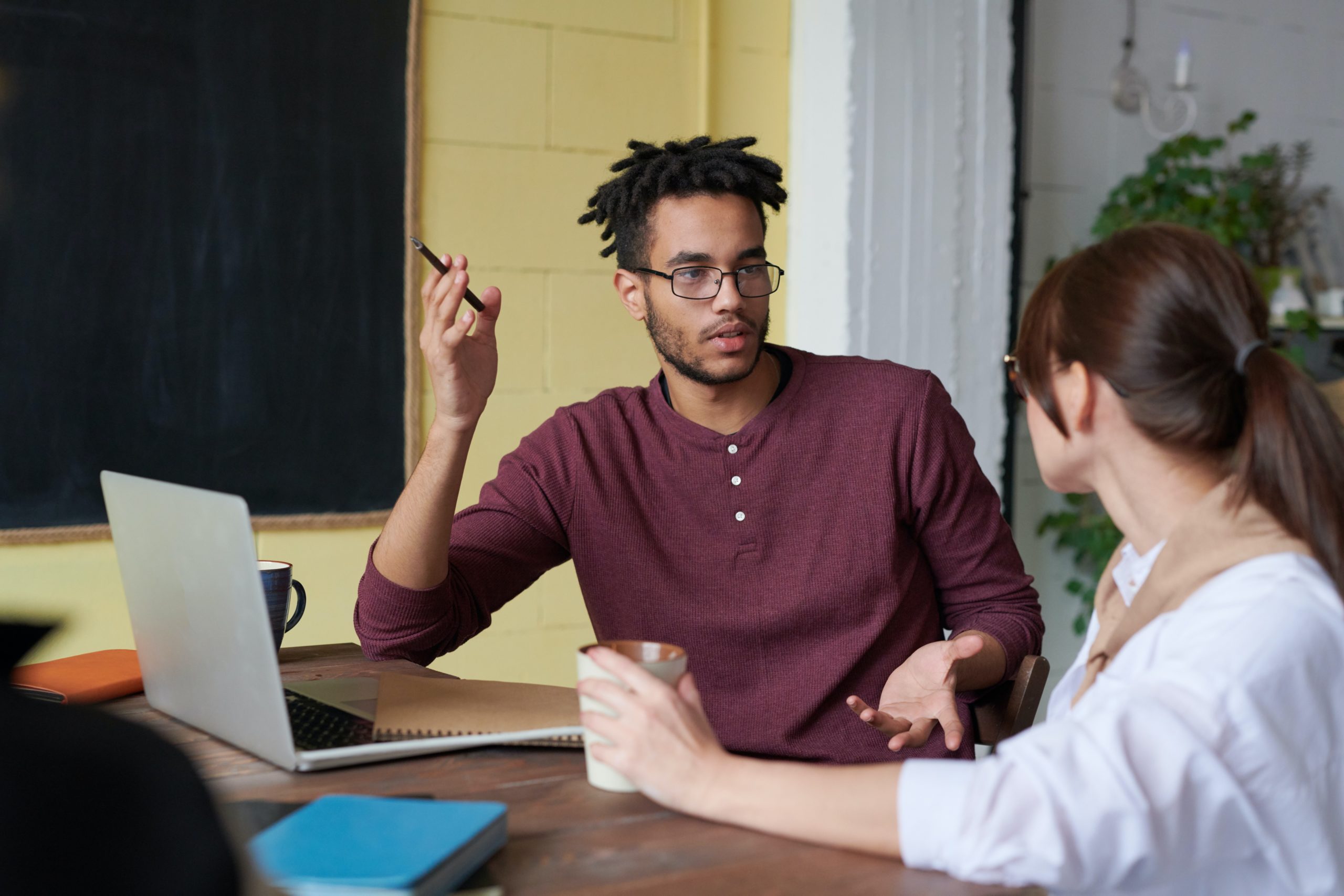 In today's highly competitive digital landscape, businesses rely heavily on their IT infrastructure to ensure optimal performance, productivity, and security. However, as technology rapidly evolves, it becomes crucial for organisations to periodically evaluate and optimise their infrastructure to maintain a...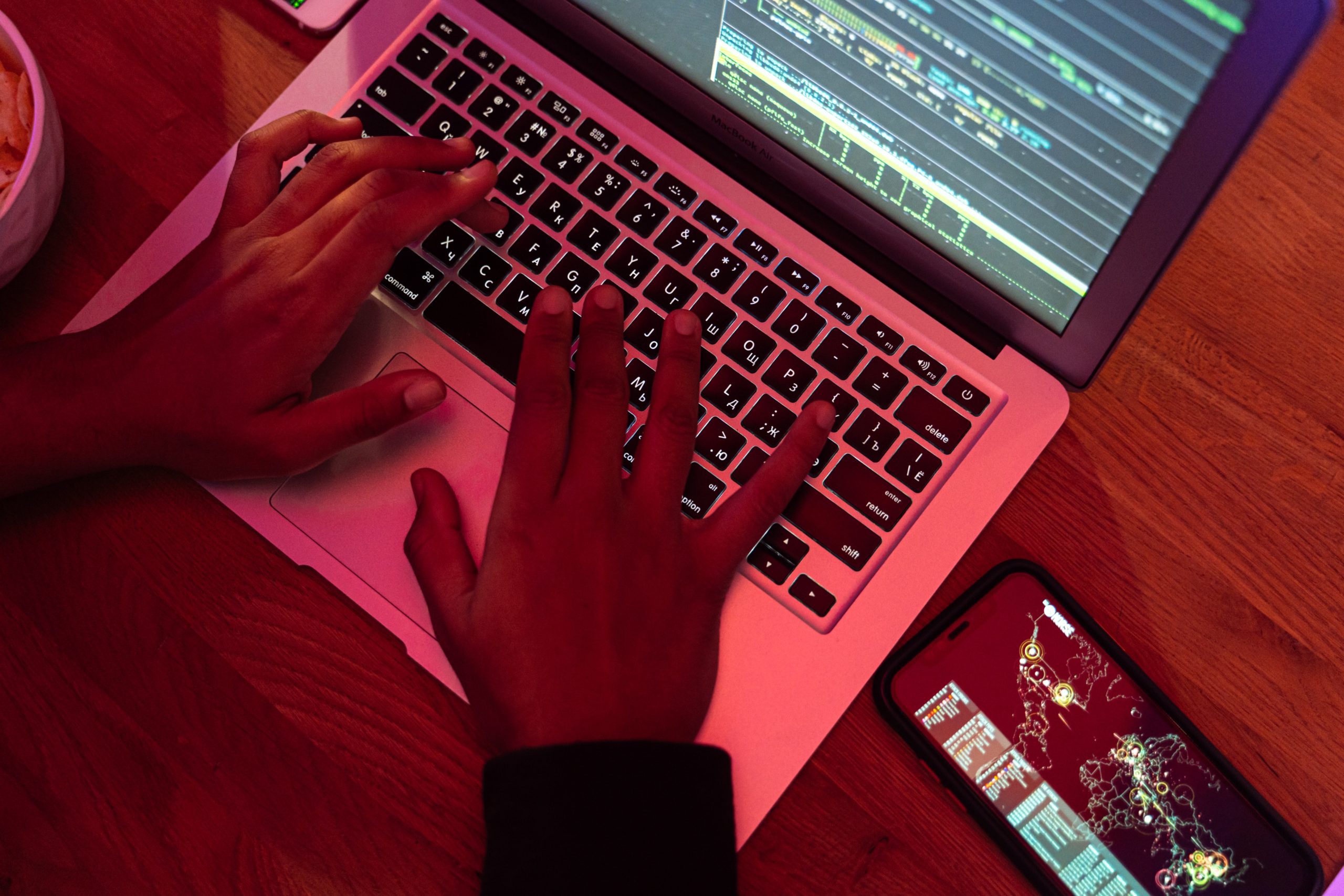 Did you know that 74% of people use the same password across all of their accounts and log ins? Many of those people think that their password cannot be hacked… The truth is they are more likely to be hacked!...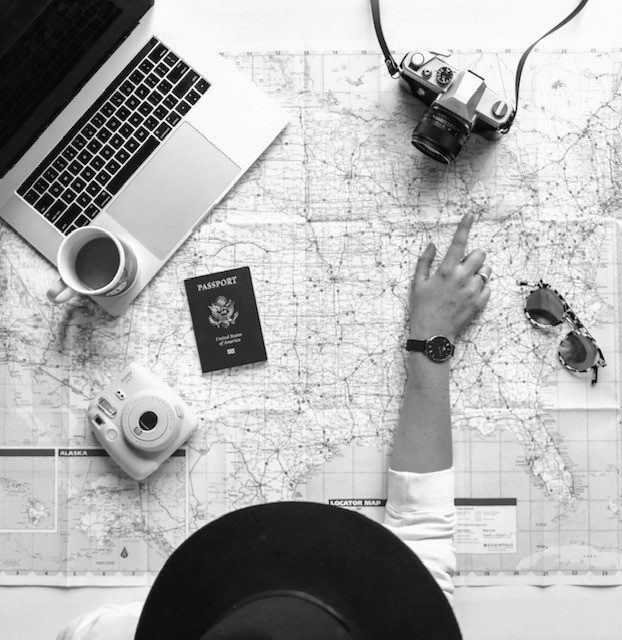 A London based Corporate Travel Management Company approached us after we left a message for them with regards to their network security and requested an in-depth quote for renewal of all of their licenses. The customer was unhappy with their...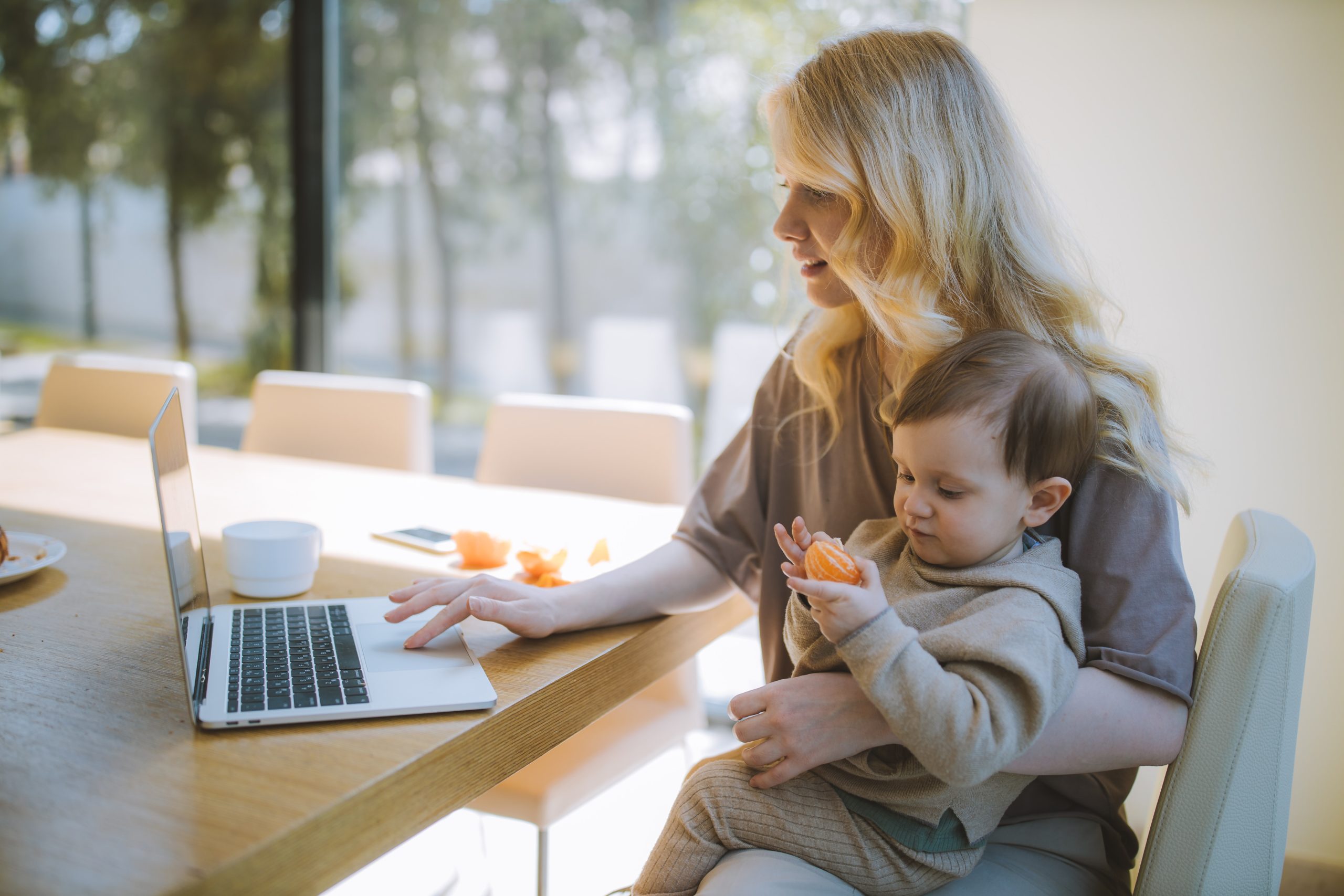 Whilst most of us are working remotely from the comfort of our own homes due to the pandemic, IT departments are dealing with one of the busiest and pressured times to date. Endpoints do not think of the even more...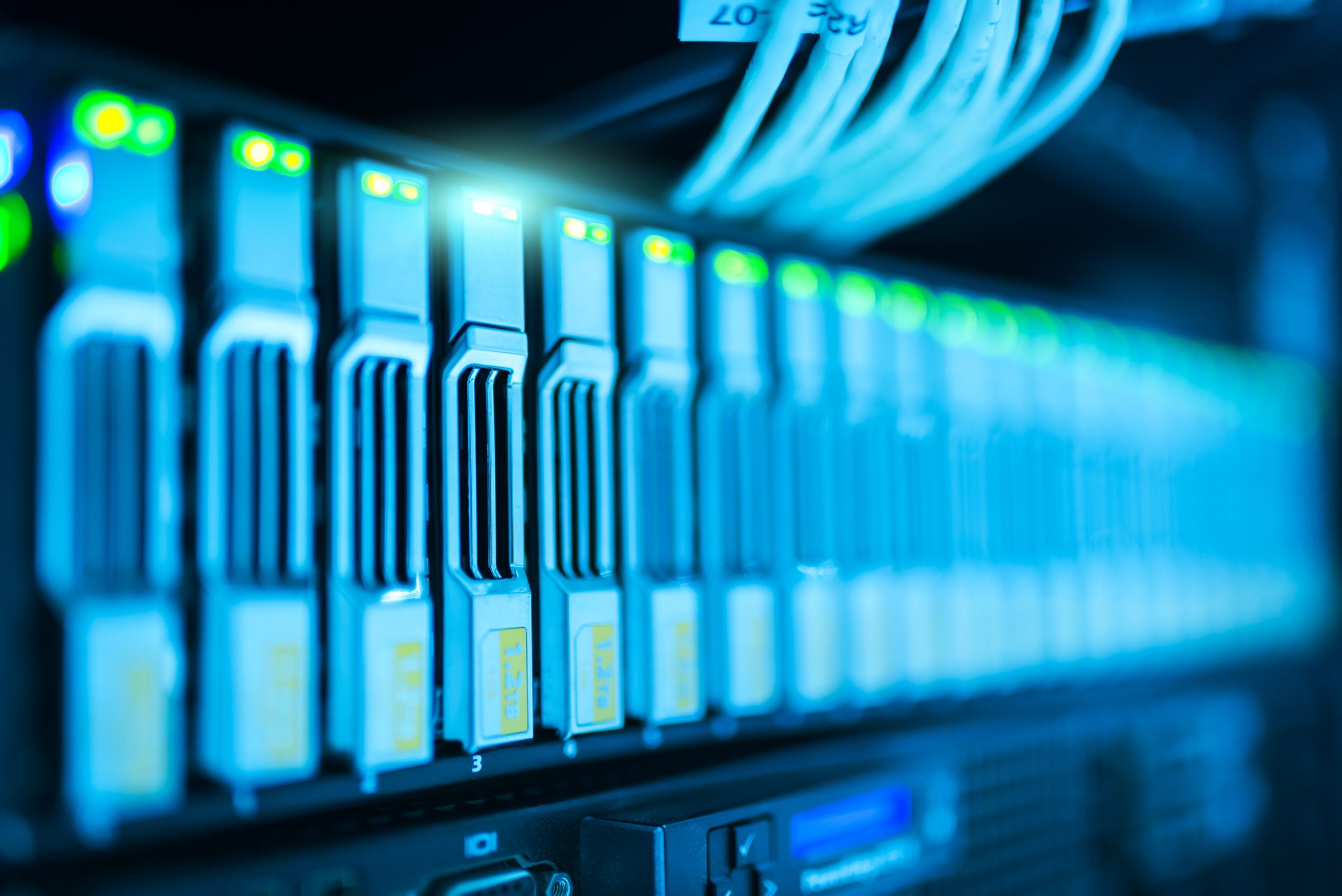 Catalysts Cisco quality for small deployments As your business grows, your network also needs to grow and not to get in the way. That's why having a network you can rely on is important. This is where the Cisco Catalyst...