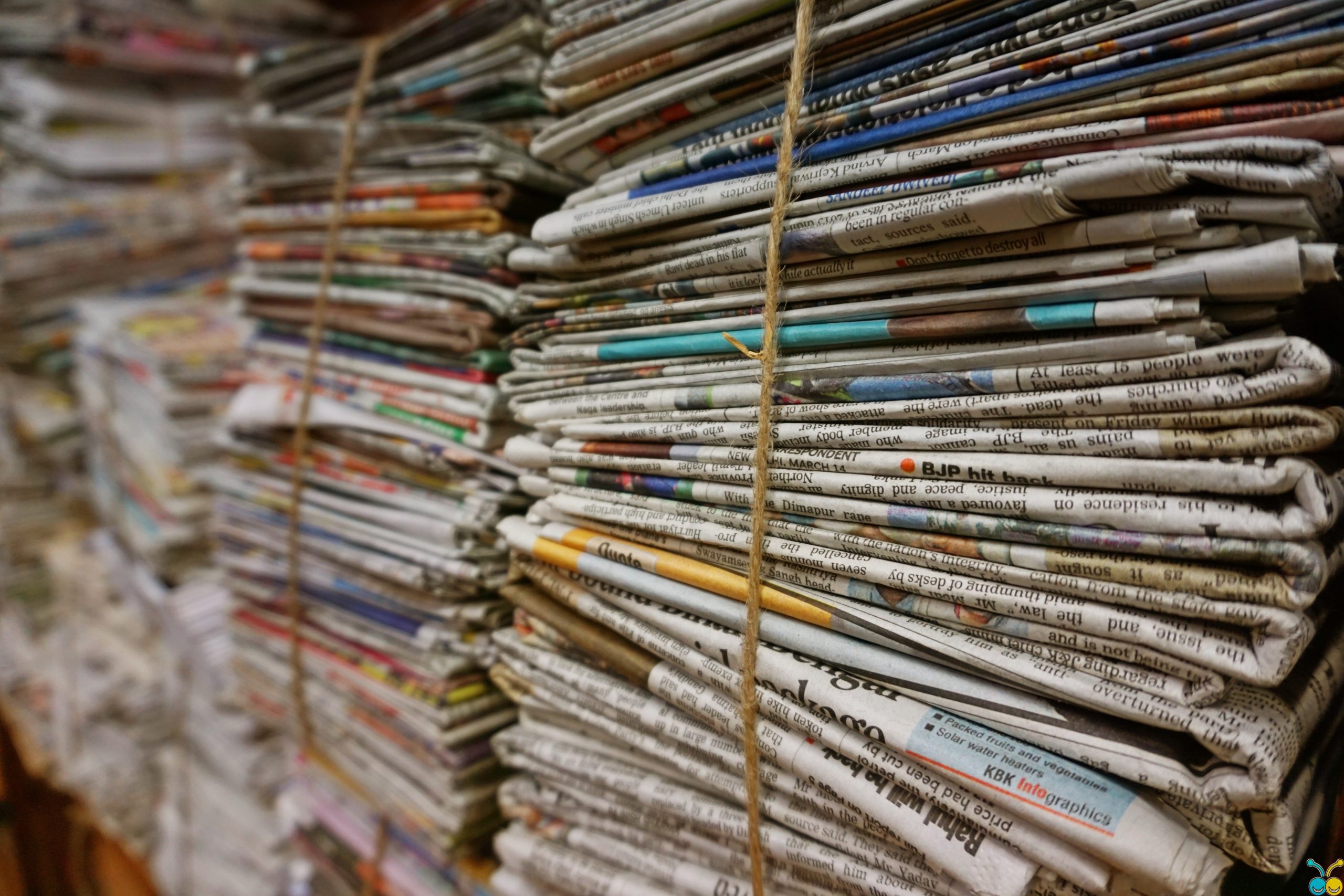 We have started to see some sunshine finally! All of us here at Re-solution have been out enjoying the sun, whether it be kayaking, cycling, golfing or having lunch at a restaurant outside! The sun shining just makes everything better...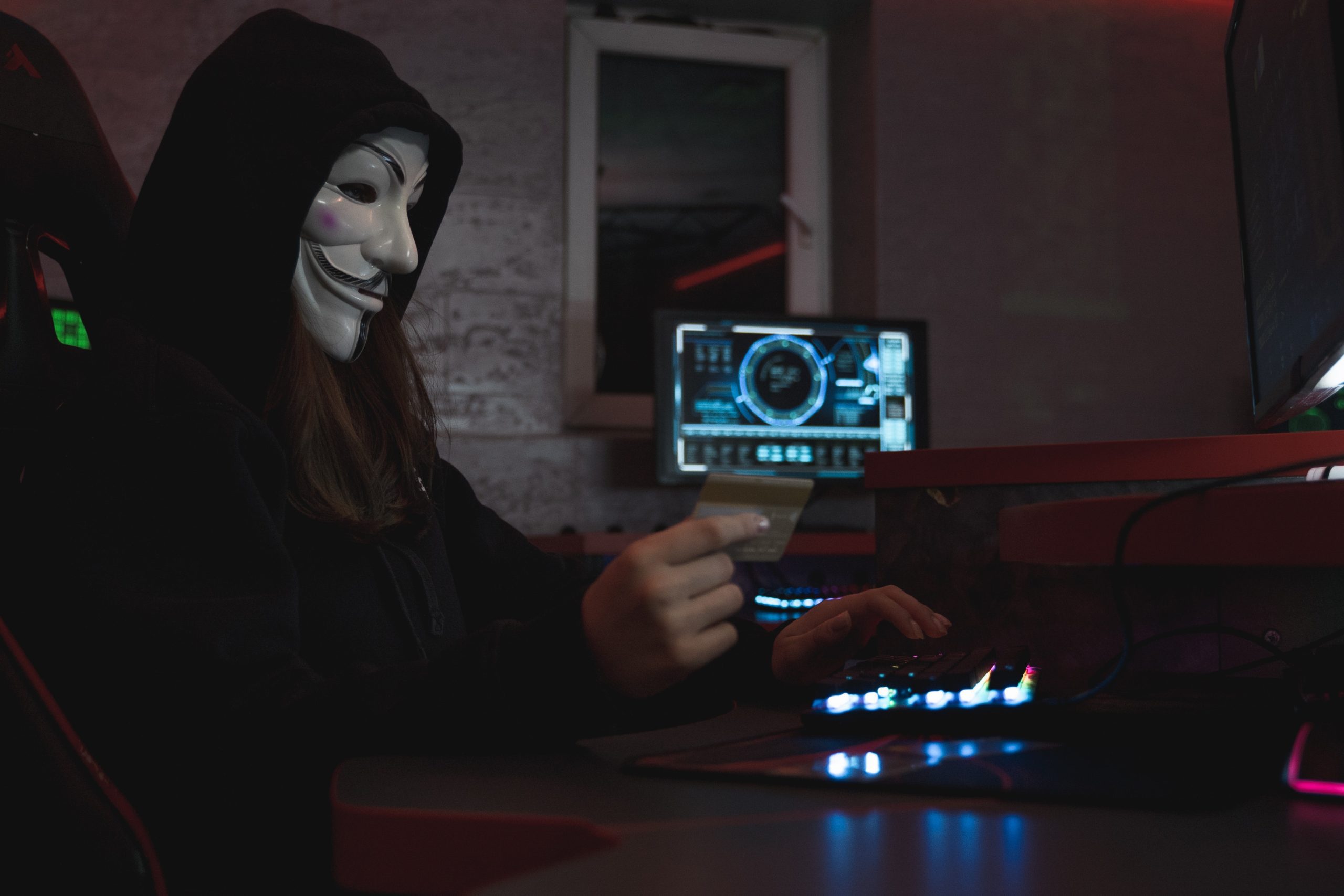 Many business owners do not understand the risk that comes with not having a great Cyber-security system in place. Regardless of the size of a business, Cyber-security is extremely important! Any size business can come under attack or be hacked....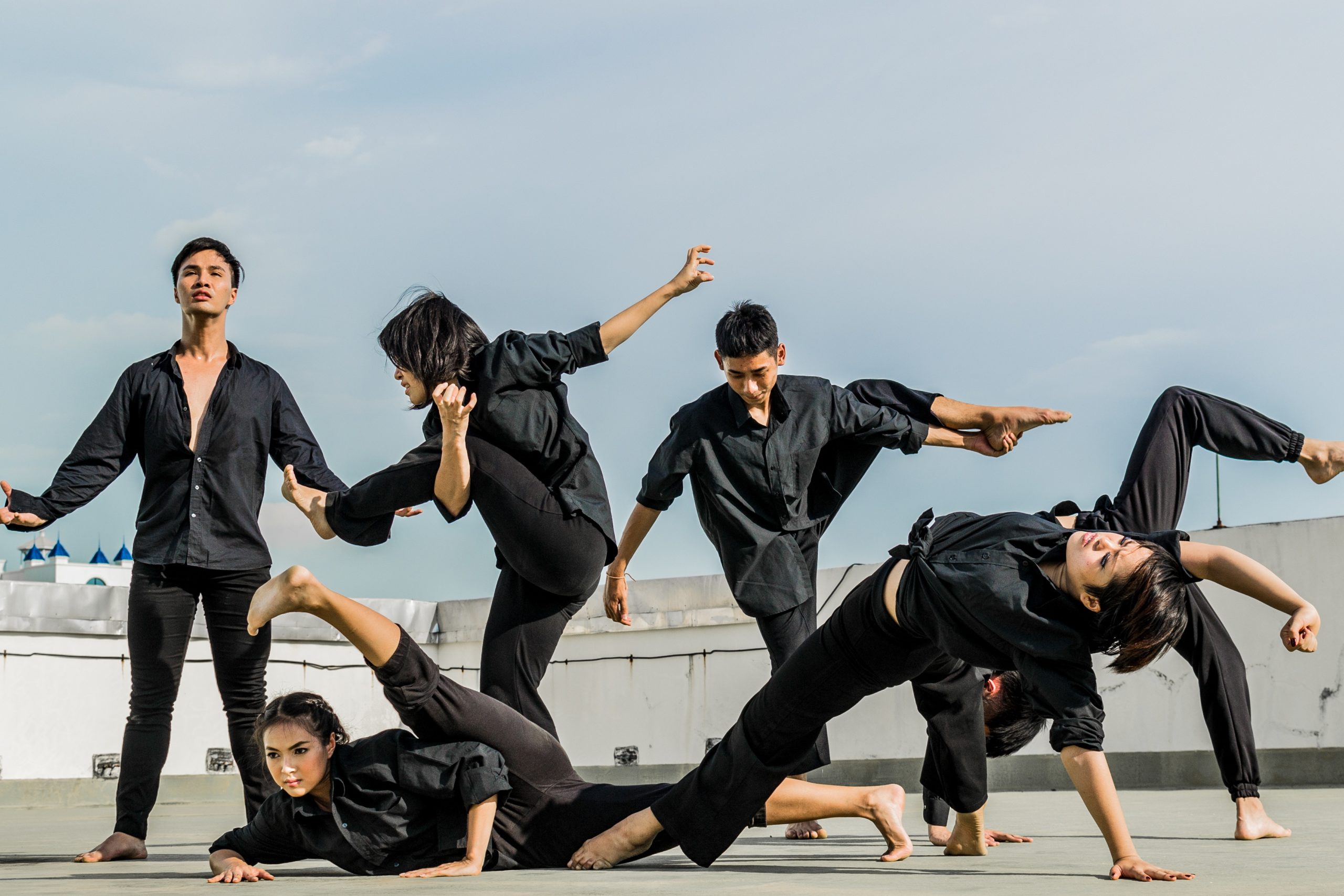 Introducing Cisco Cloud Mailbox Defense 133,953 The number of UK companies utilising Microsoft Office 365 as of February 2020. The requirement for remote working is only going to see this number increase with Gartner expecting 70% of public ad private...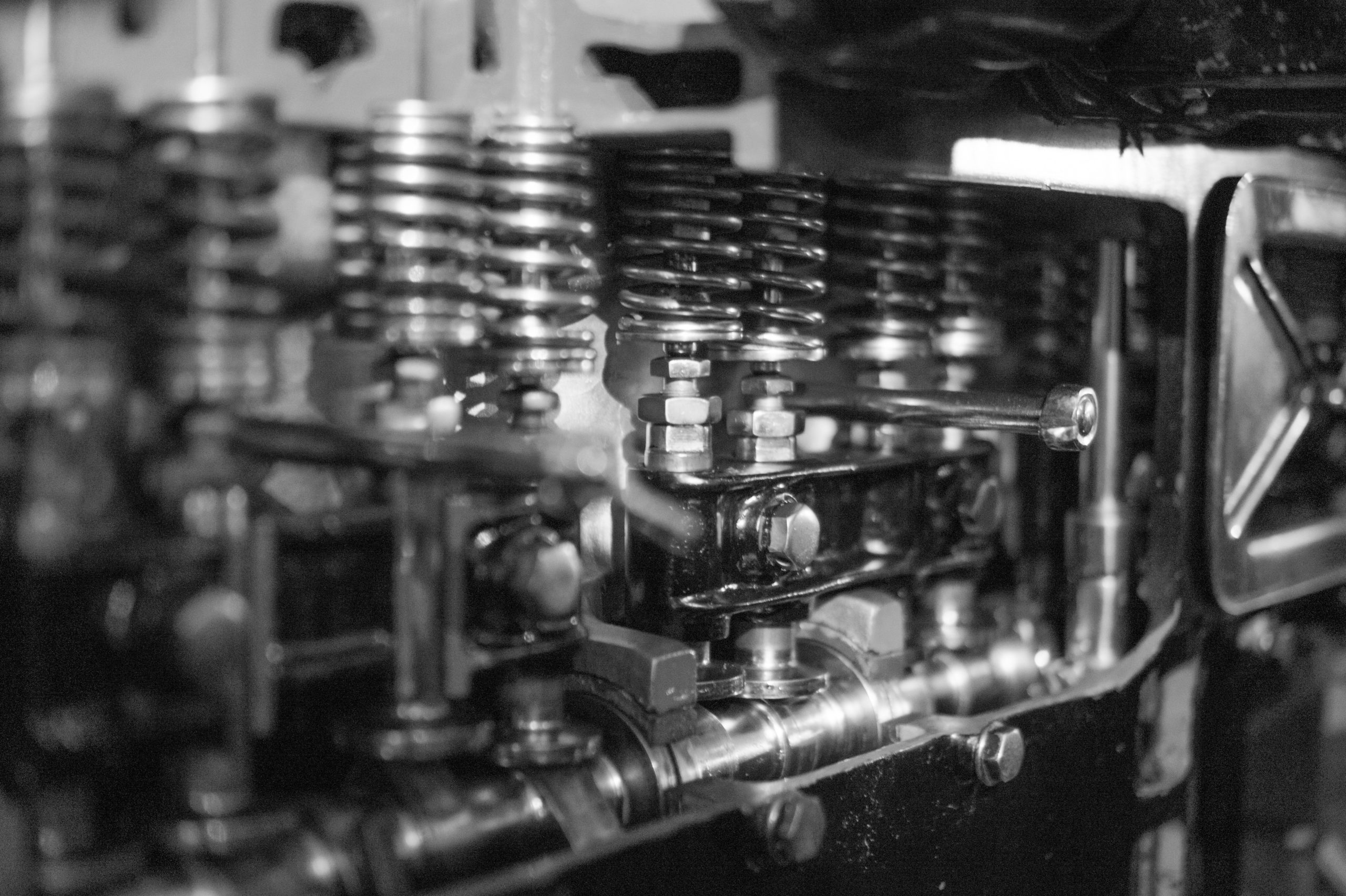 Customer London Engineering Company – 400 Employees. Objective One of the mandatory regulatory controls is the ability to provide evidence that an endpoint device configurations comply with certain screensaver, firewall, disk encryption, and security patch settings also an ability to...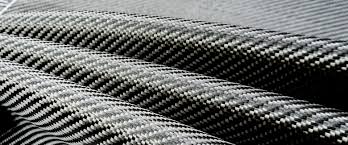 Customer London Manufacturing Company – 30 Employees. Objective A complete overhaul of the existing network architecture along with addressing the security posture for both internal and external services. From endpoint to infrastructure, e-mail, and internet. Solutions The Challenges for Small...