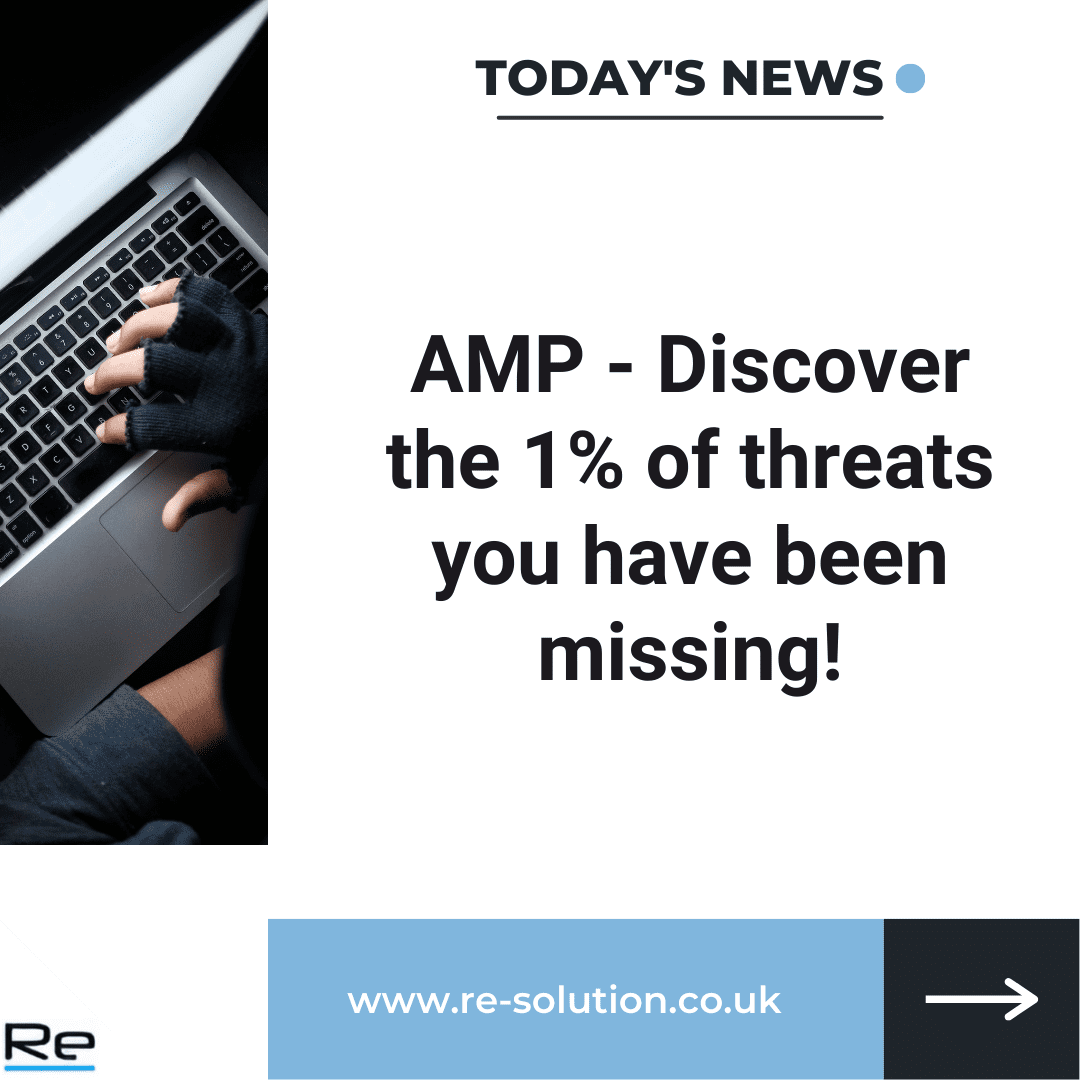 In this blog we are going to talk Endpoint security and AMP (Advanced Malware Protection for Endpoints)… Nearly all endpoint security solutions on the market today claim to block 99% of malware, but what about that 1% of threats they...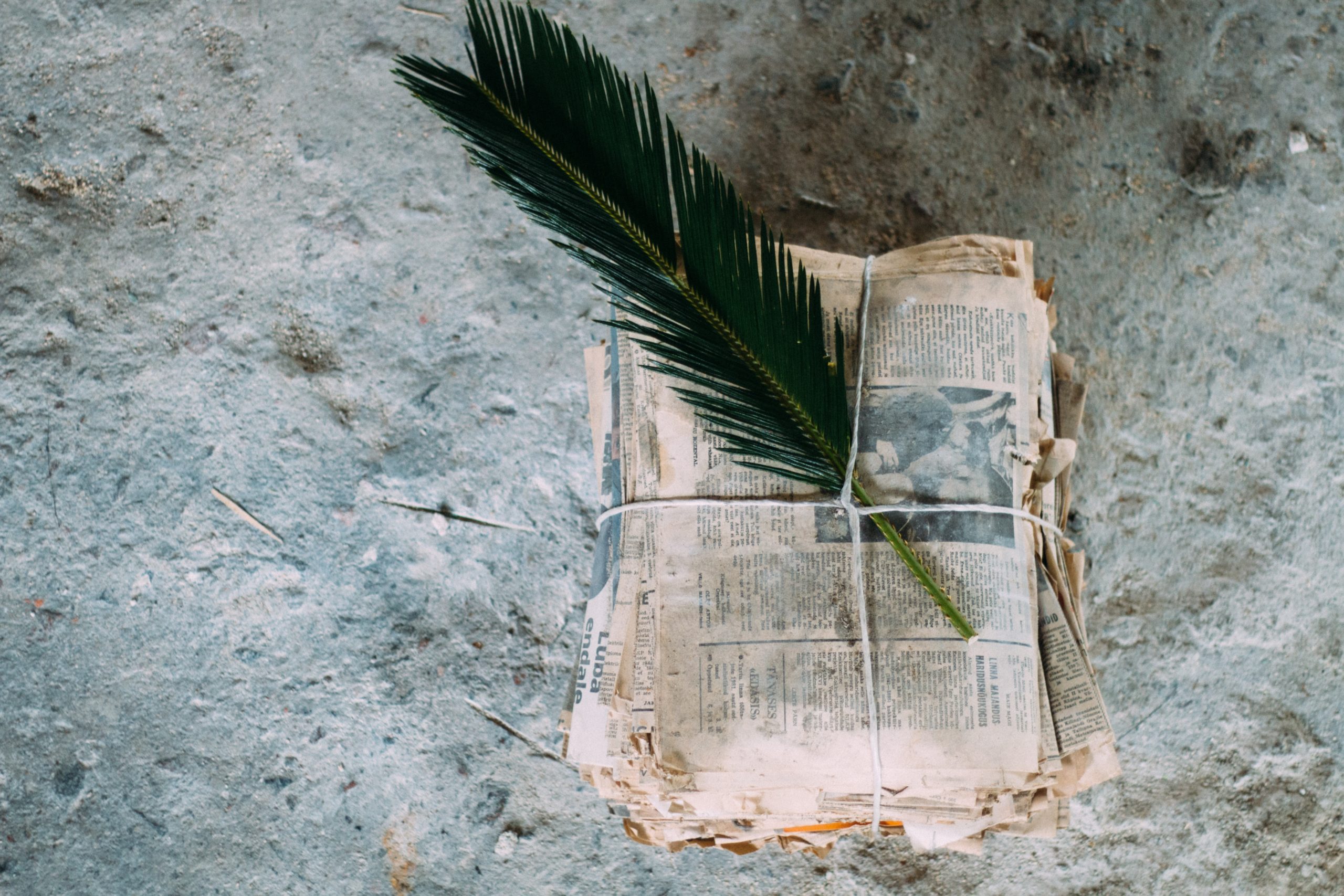 Finally we are starting to see a slight hint of normality being able to go out shopping, to the gym, pub and seeing friends. Long may this continue!! In this months' newsletter we are going to share some fun facts...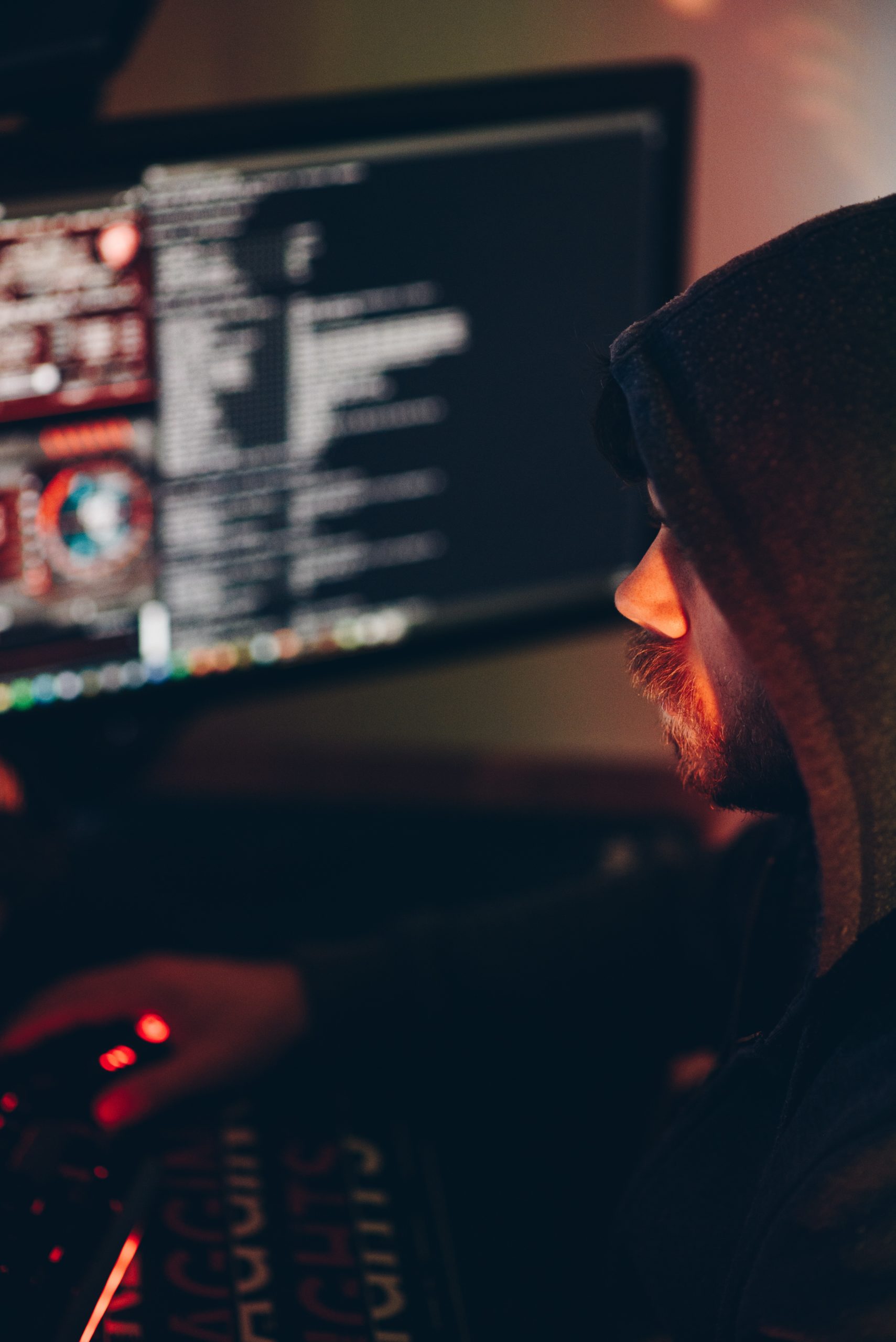 Starting the year on a high (low actually) Ransomware dipped just under 10% over the last 12 months and overall malware attacks dropped by 6% to 9.9 billion. Fileless Malware volume is down 5-fold on its highest point last year with...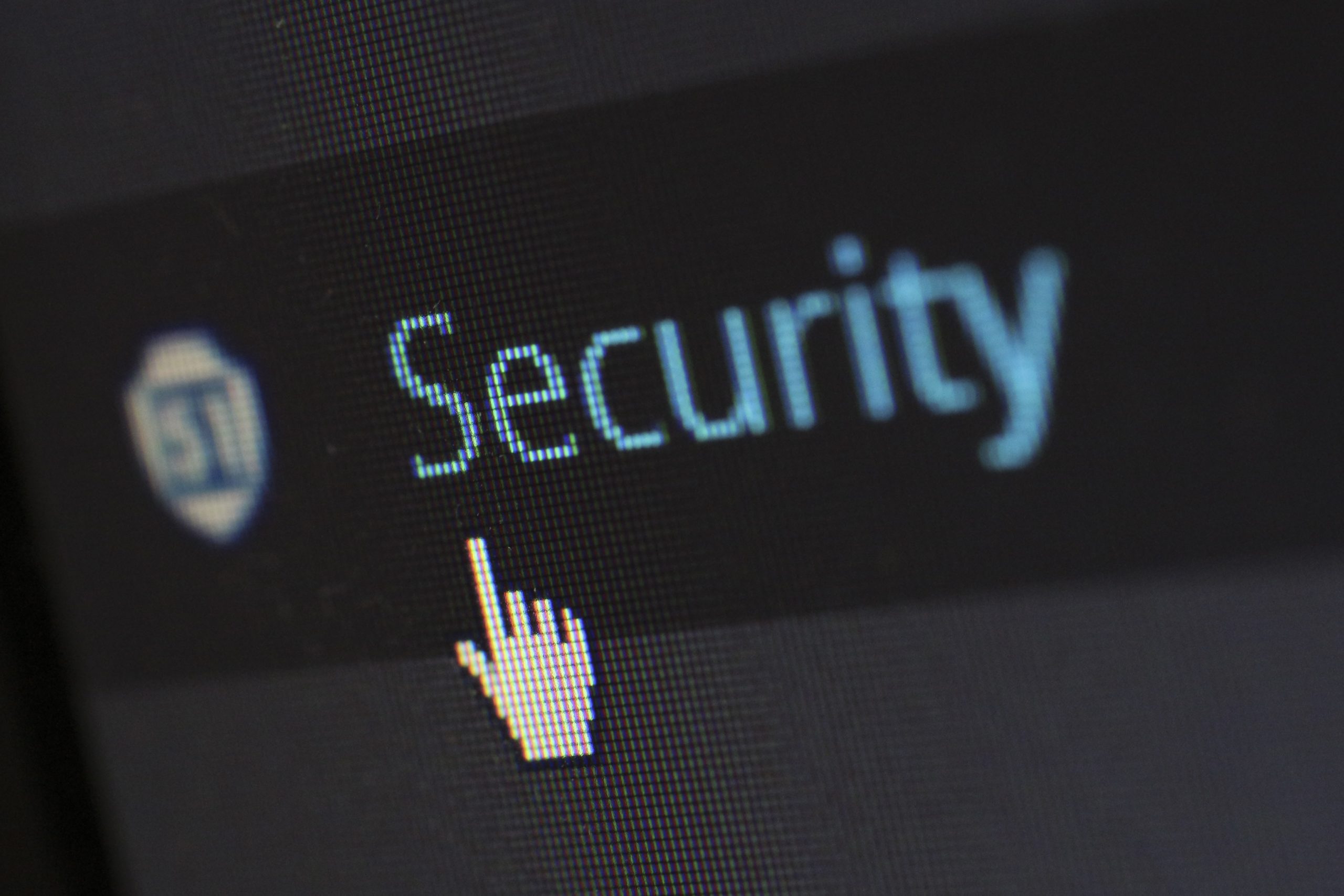 Endpoint Protection Challenges With an estimated 70% of breaches on endpoints (laptops, workstations, servers, and mobile devices), businesses need to gain insight into the devices connected to both network and cloud applications. Businesses need to be able to trust the...
Through the years, ever since cyberattacks became a clear threat to the world, security has been at the front lines of keeping everyone safe. However, cyber attackers have grown bold and knowledgeable to find new and different ways to gain...