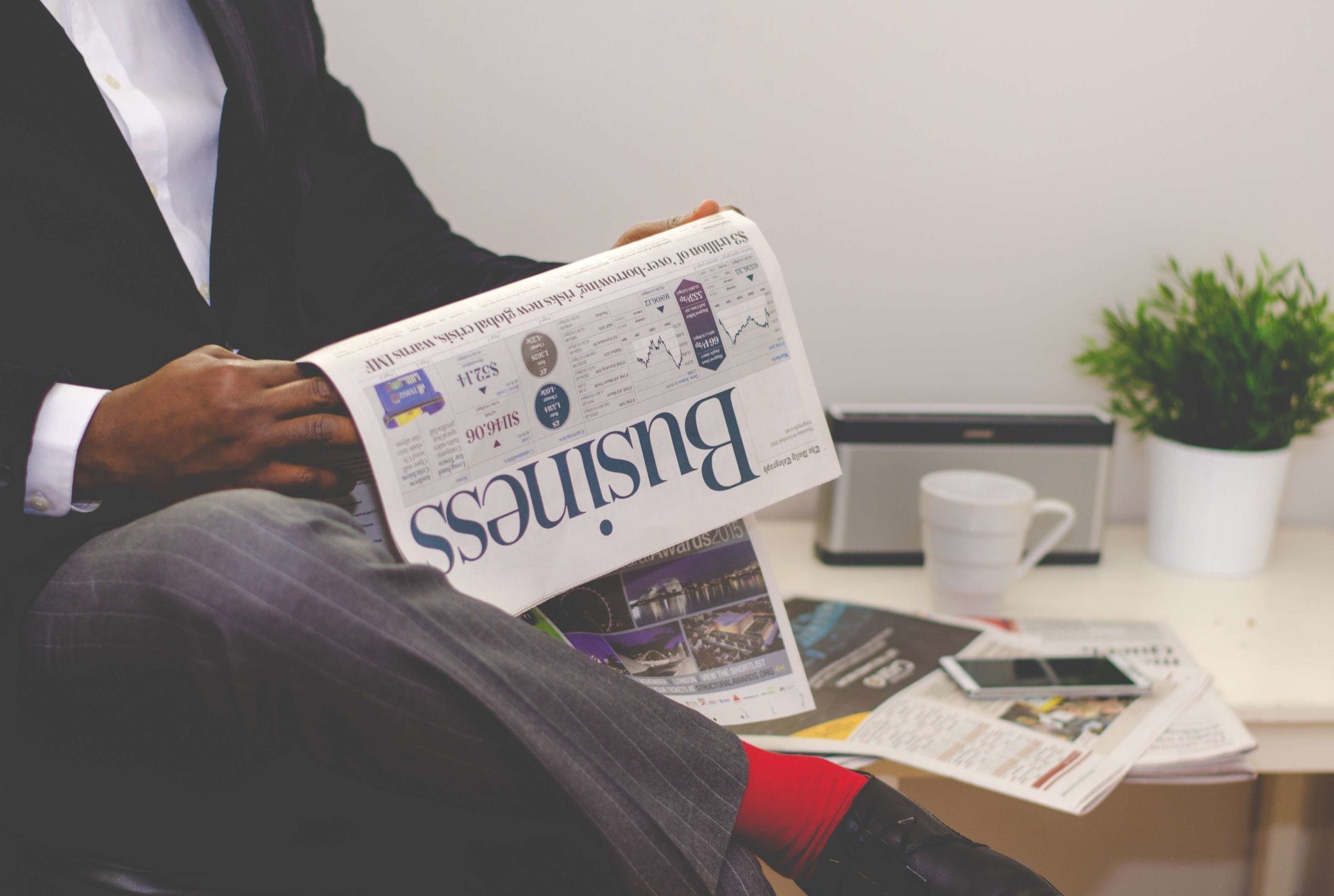 We are back! Did you miss us?! We have some amazing updates for you! We have been super busy here at Re-solution HQ! Firstly, a couple of announcements and then on to some cyber-security facts! Re-solution Renews their Cyber Essentials...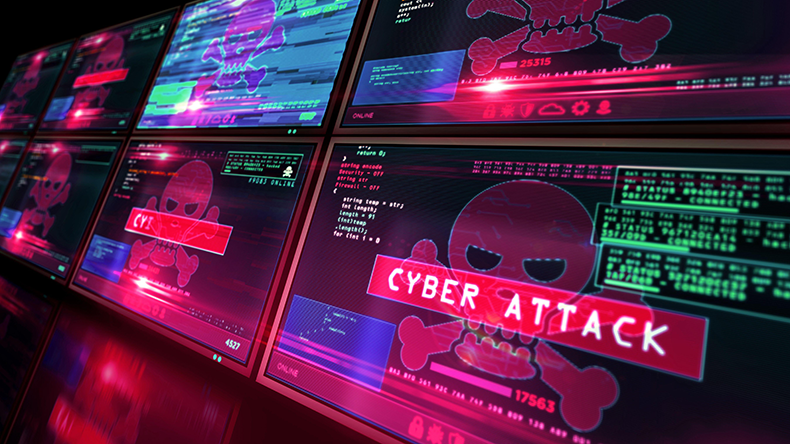 So, the question on all of our minds is… have cyber-attacks really risen in the last year? In this blog you will find statistics and the answer! Cyber-criminals are ever evolving, they are constantly using new incidents/situations in the world...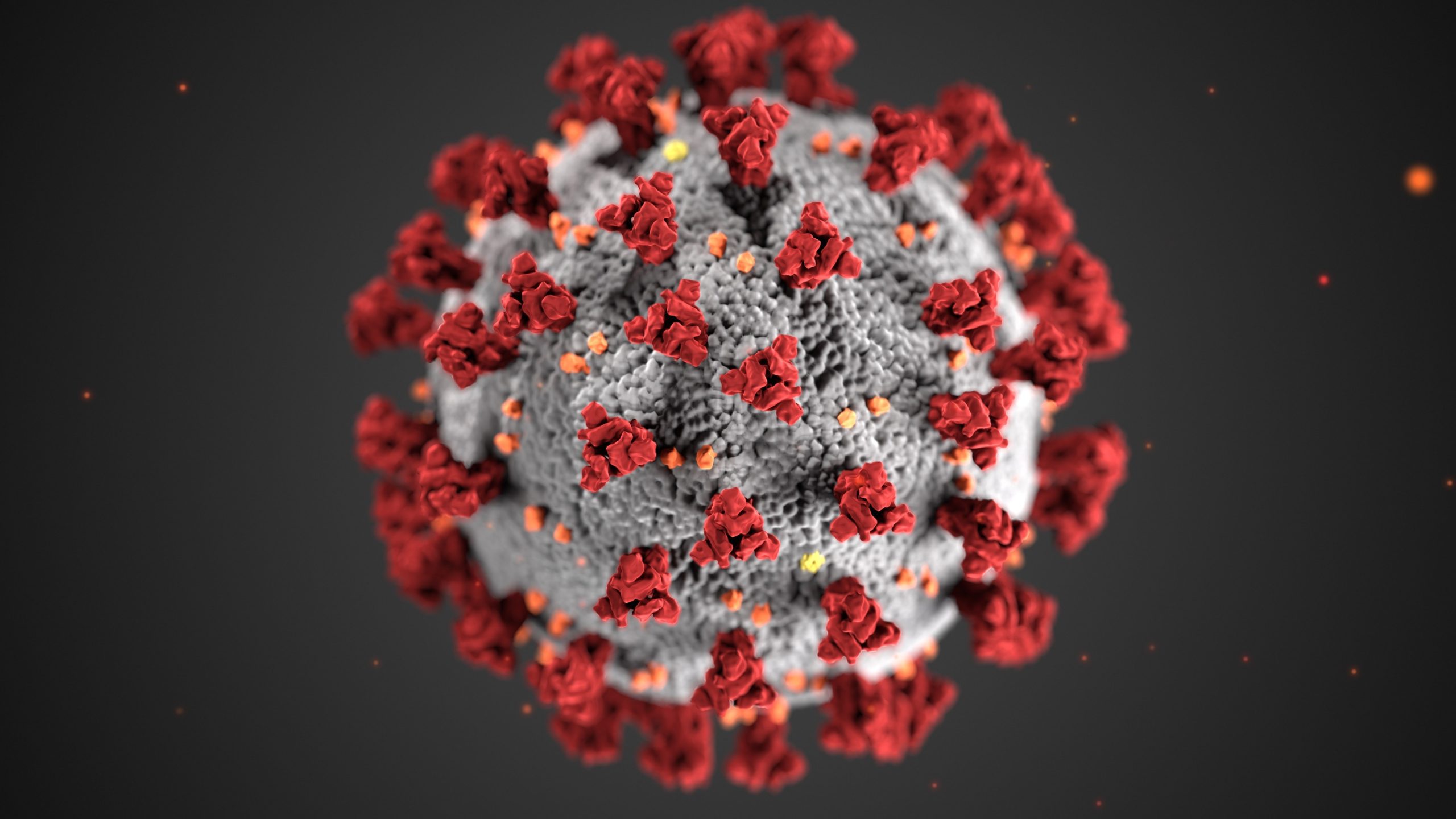 No one wants to hear about Coronavirus, read about it or anything else. It is safe to say we are all just wishing for the day things return to some kind of normality! However we have been looking into how...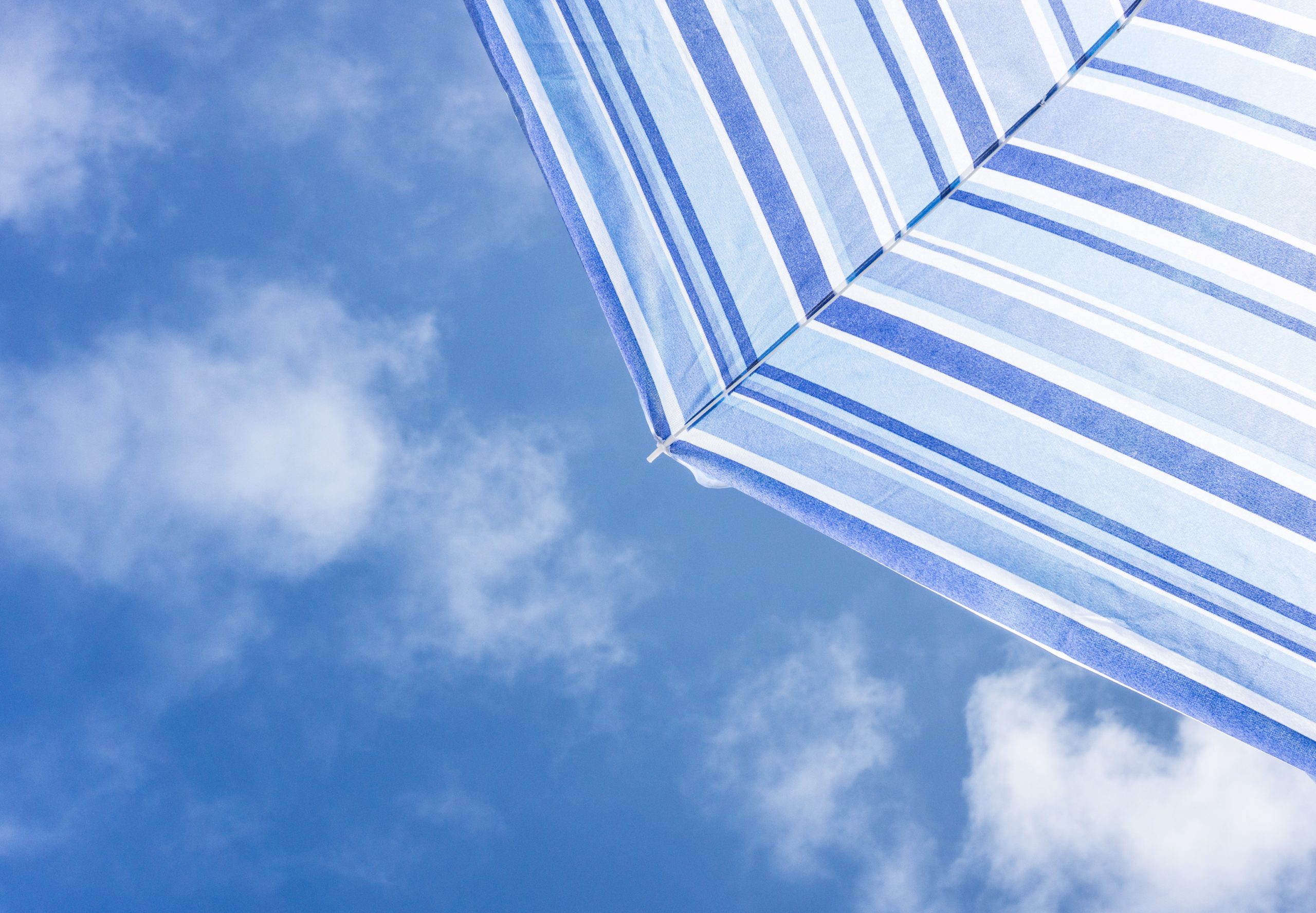 Over the past 12 months, Cisco has embarked on a journey to take Umbrella to a new level. DNS has always been at the heart of everything – from the recursive DNS service (OpenDNS) in 2006 to its entry into...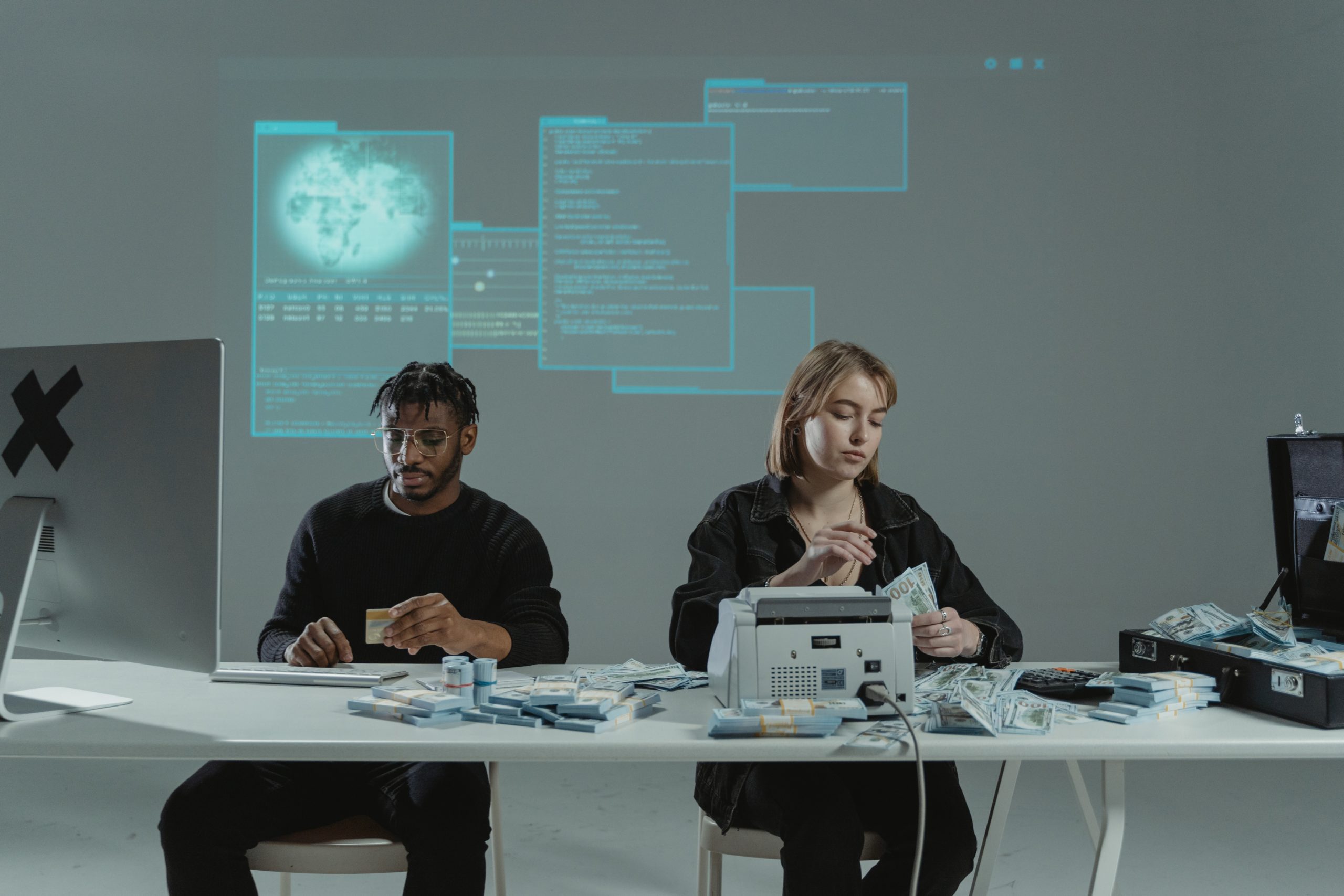 The City of London is facing more cyber threats than ever before, according to new figures that show the UK capital's local authority is being hit by almost a million attacks every month. According to a new report by Centrify,...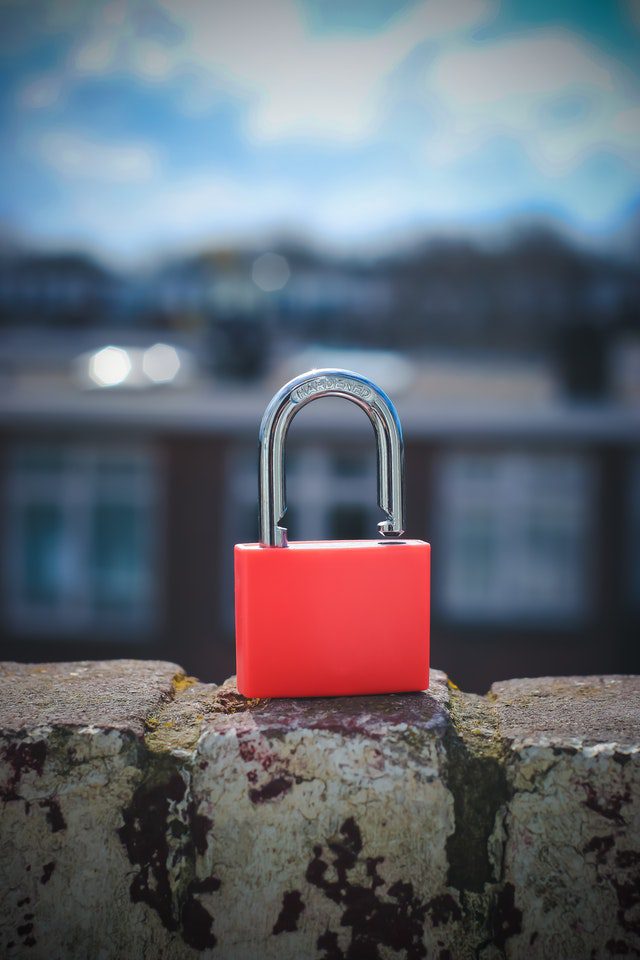 Companies that fail to protect themselves effectively from cyber-attacks will face fines of up to £17m, the government has announced. Energy, transport, water and health companies are expected to have "the most robust safeguards". Regulators will be able to inspect...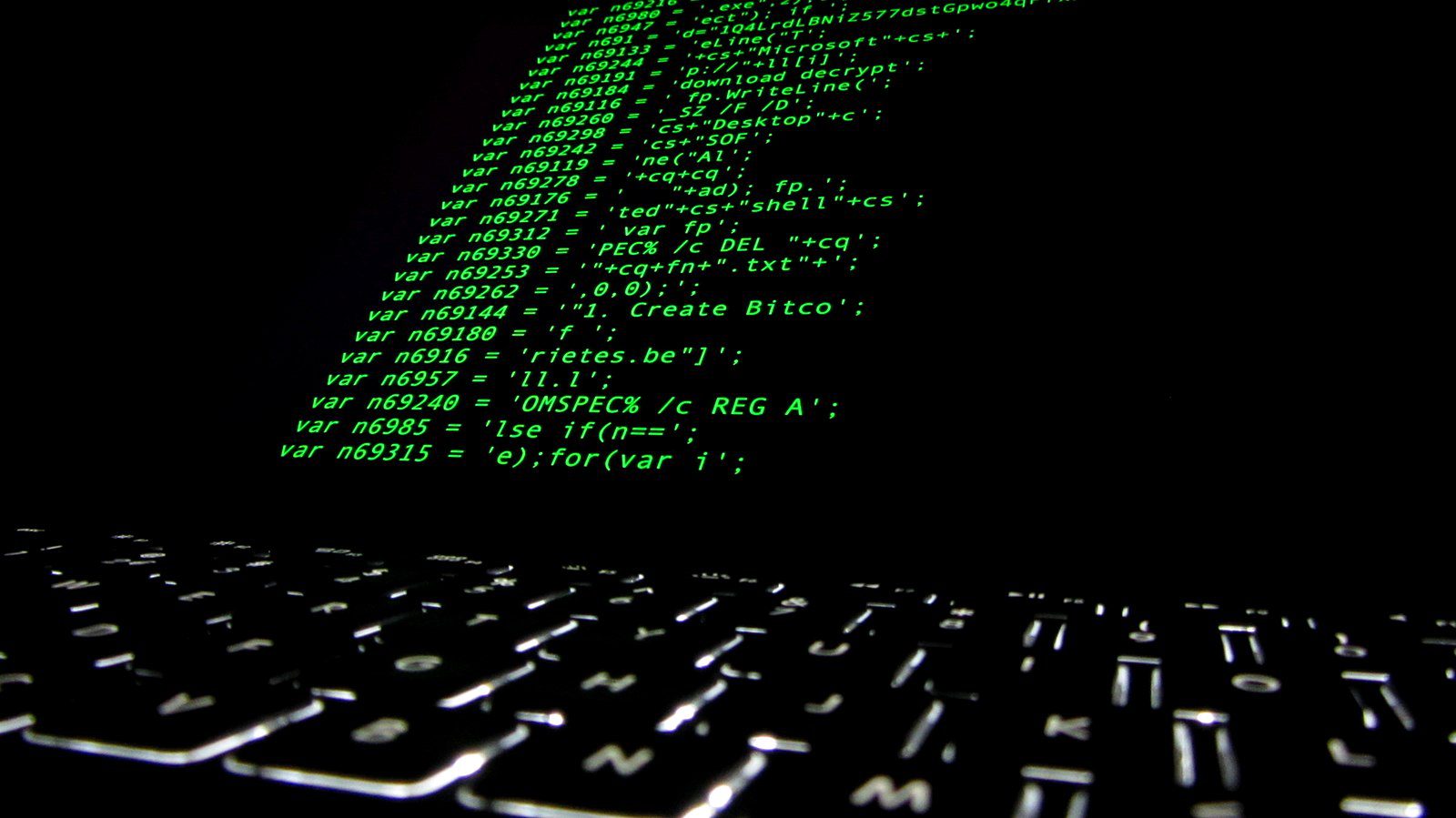 In May 2017, a massive ransomware virus attack spread to the computer systems of hundreds of private companies and public organisations across the globe. The software locked computers and asked for a digital ransom before control is safely returned. In...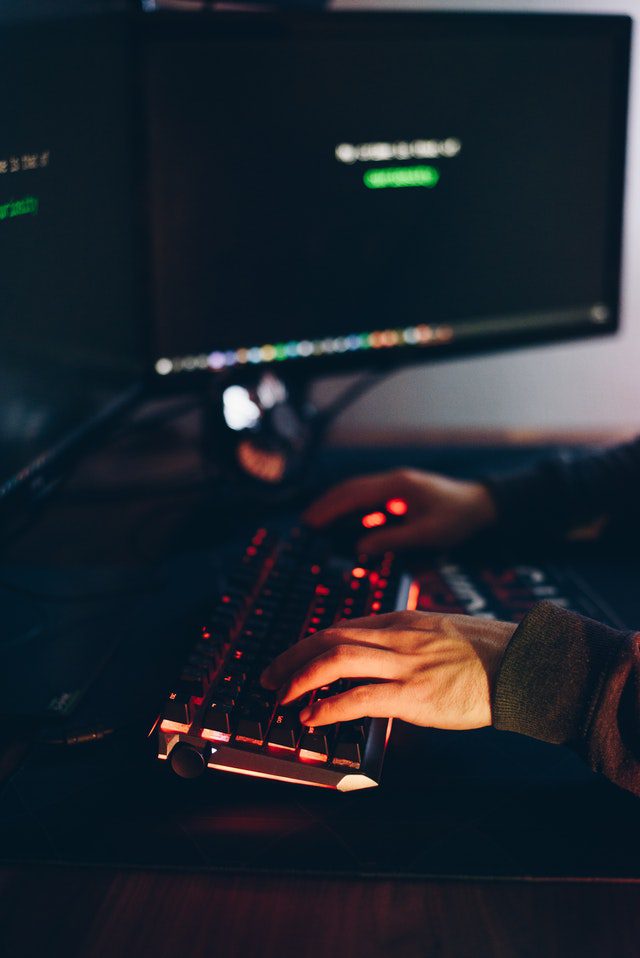 So why is Re-solution doing a blog on a topic like this? They do the same thing right…? Both refer to cyber-security software, but what do they really mean? How do they relate to today's digital threats? So many questions…...