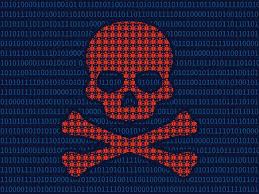 Firstly – what is Ransomware? Ransomware is a type of malware from crypto virology that threatens to publish the victim's personal data or perpetually block access to it unless a ransom is paid. While some simple ransomware may lock the system so that it is not difficult for a...
We are going to be talking about everything next generation FIREWALLS! (NGFW). A traditional firewall provides stateful inspection of network traffic. It allows or blocks traffic based on state, port, and protocol, and filters traffic based on administrator-defined rules. A...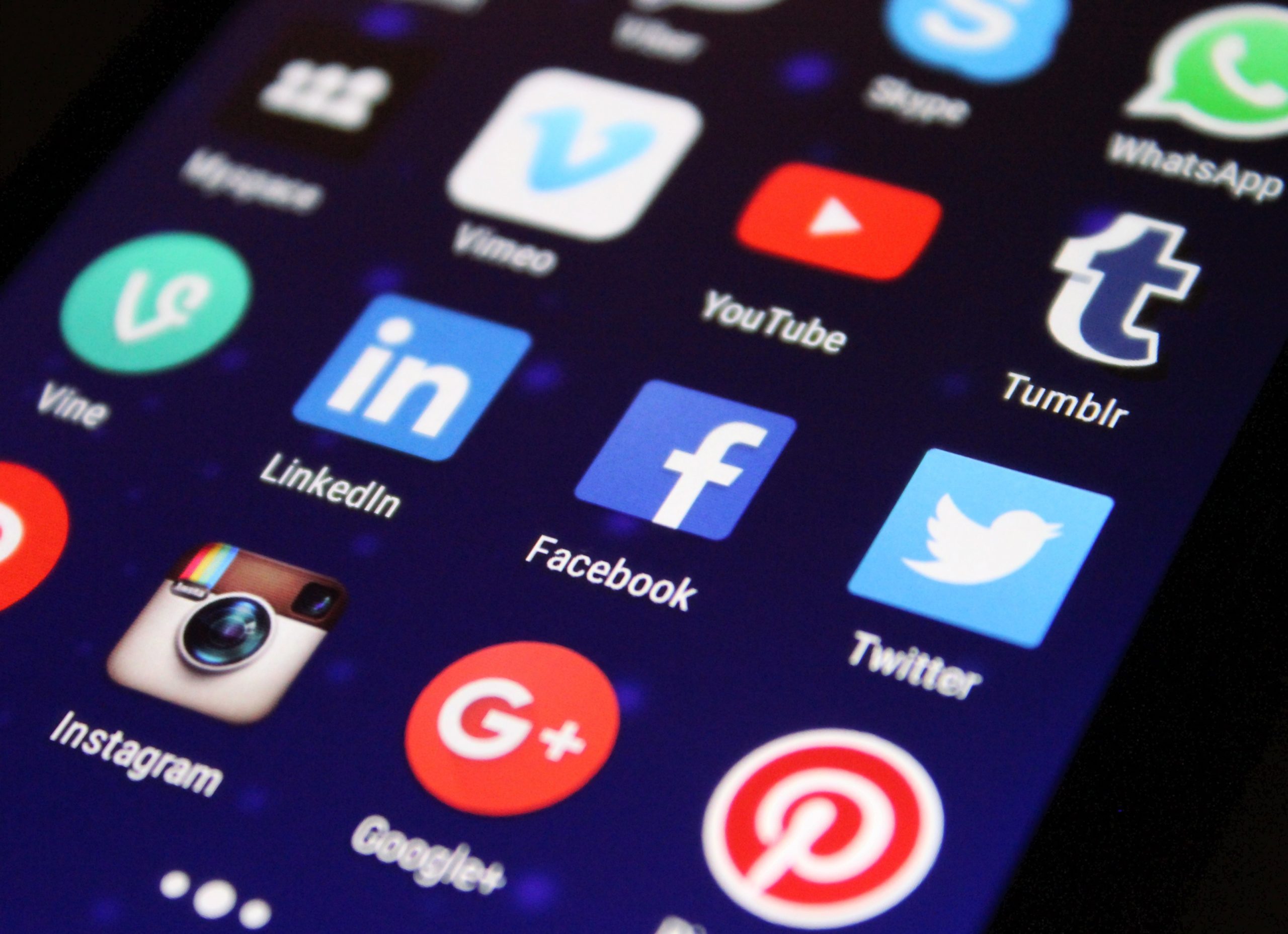 If your organisation uses social media platforms (such as Twitter, Facebook, LinkedIn or Instagram), it's important you take steps to reduce the likelihood of damaging content being posted on your behalf. This blog explains how you can reduce the likelihood...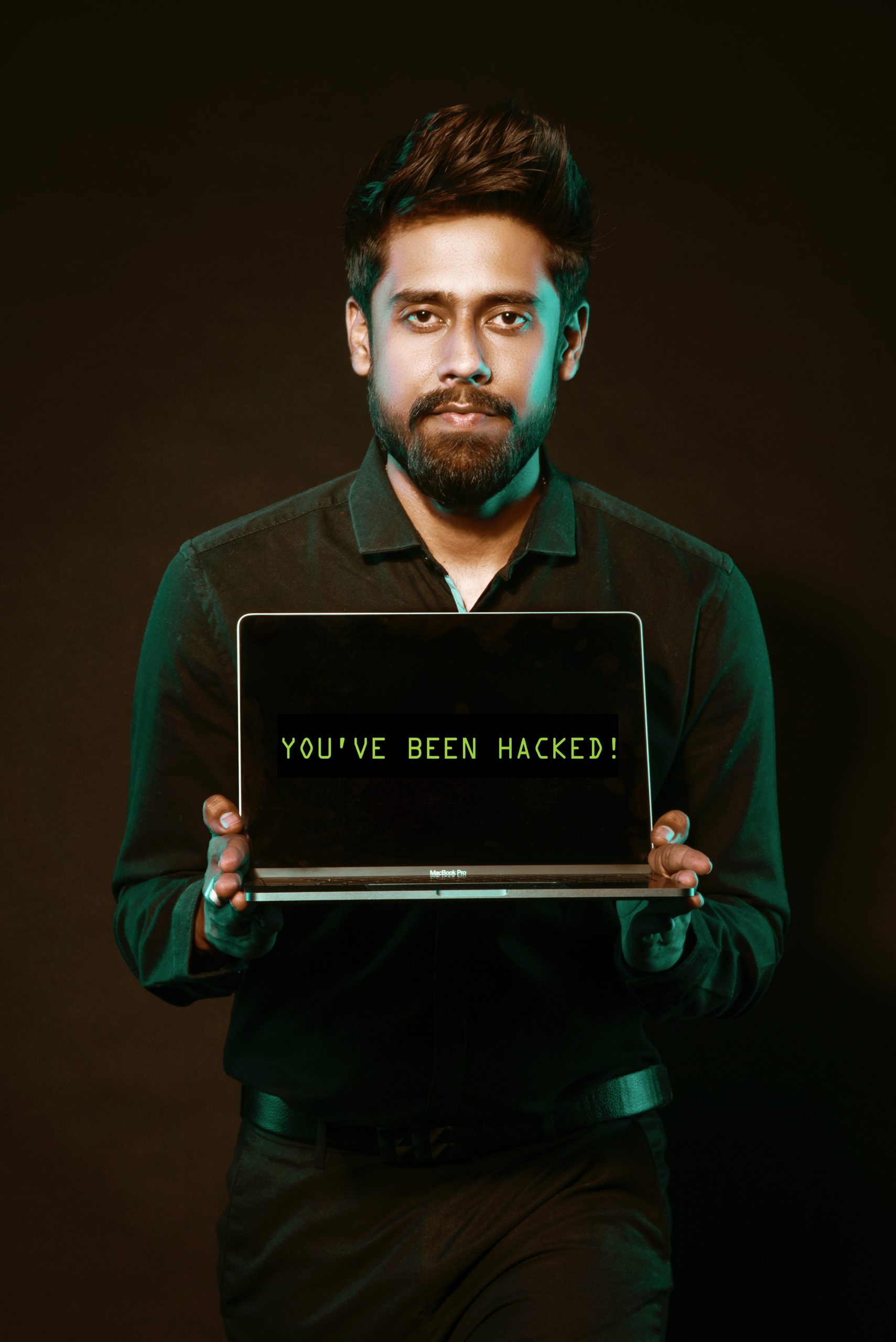 Ransomware can have a devastating impact on a business with the amount of time is takes to recover from and resume critical business services. These events can also be high profile with along with public and media interest. Not to...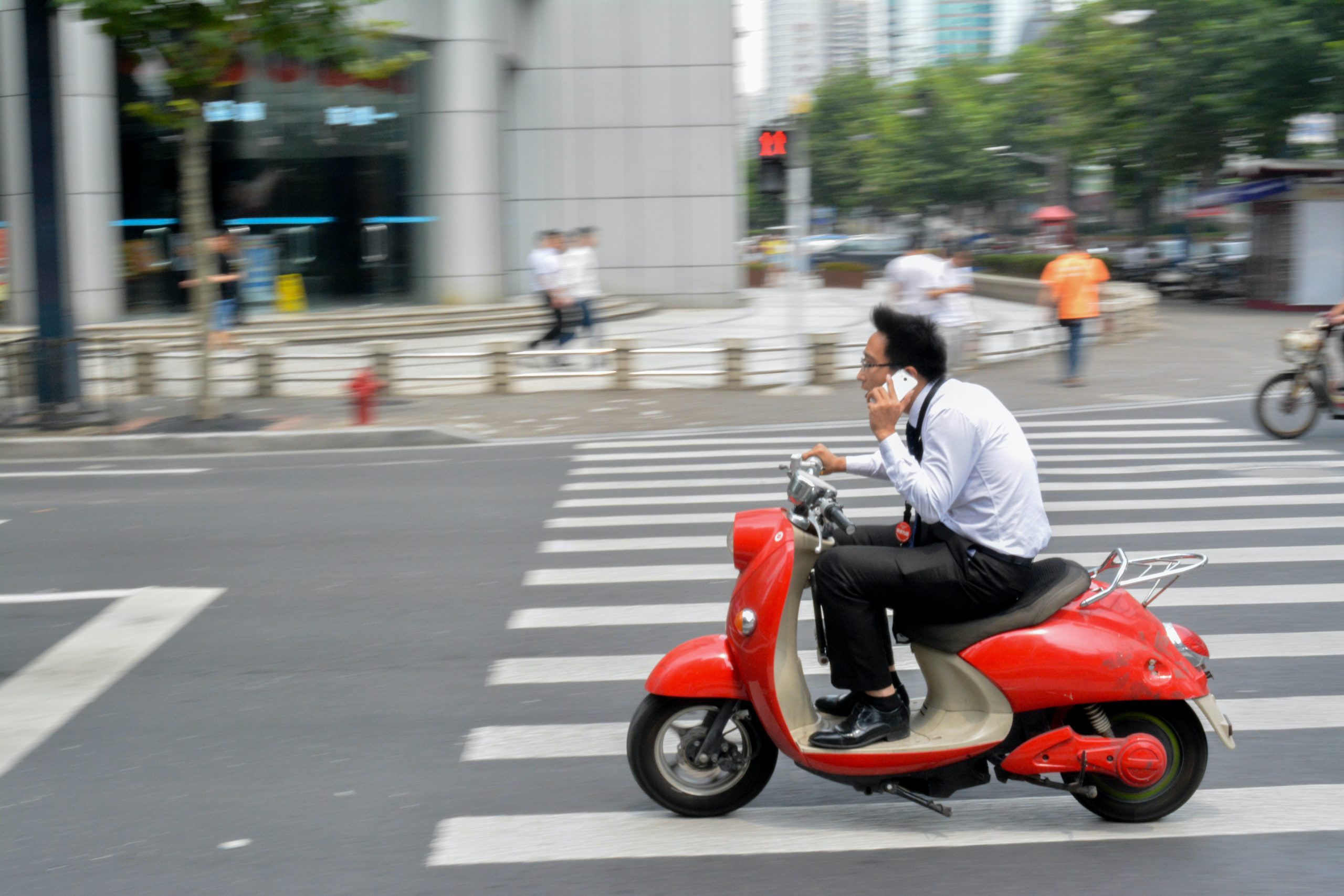 So many businesses are buying cyber insurance "in a mad panic", warns Charl Van Der Walt of SecureData, a cyber-security company. Charl Van Der Walt With cyber-attacks increasing in frequency and severity, many companies are turning to insurance to cover...