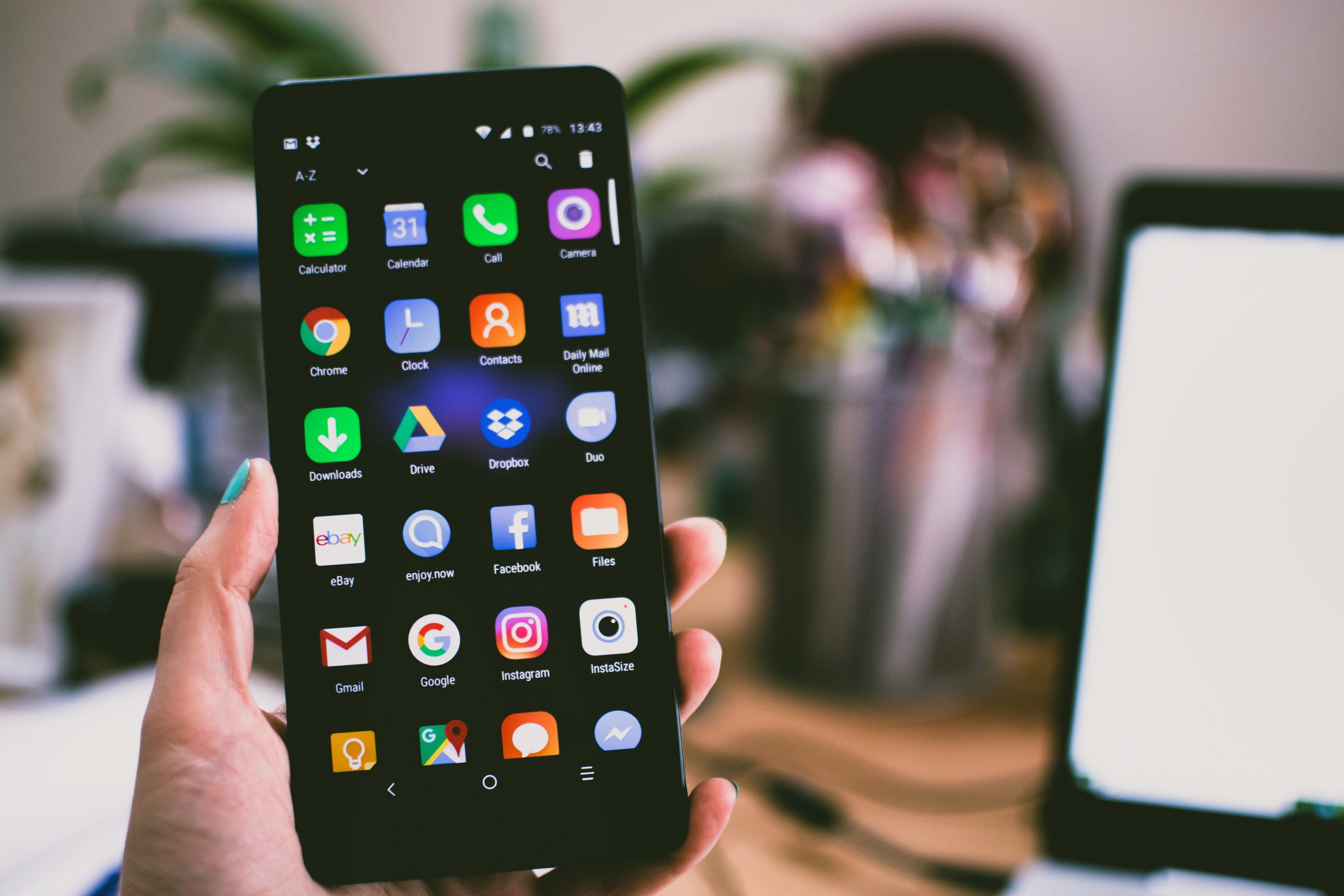 Mobile phones have become an integral part of our daily lives, with most people carrying them wherever they go. They are not just communication devices but also store personal and sensitive information such as bank account details, passwords, and personal...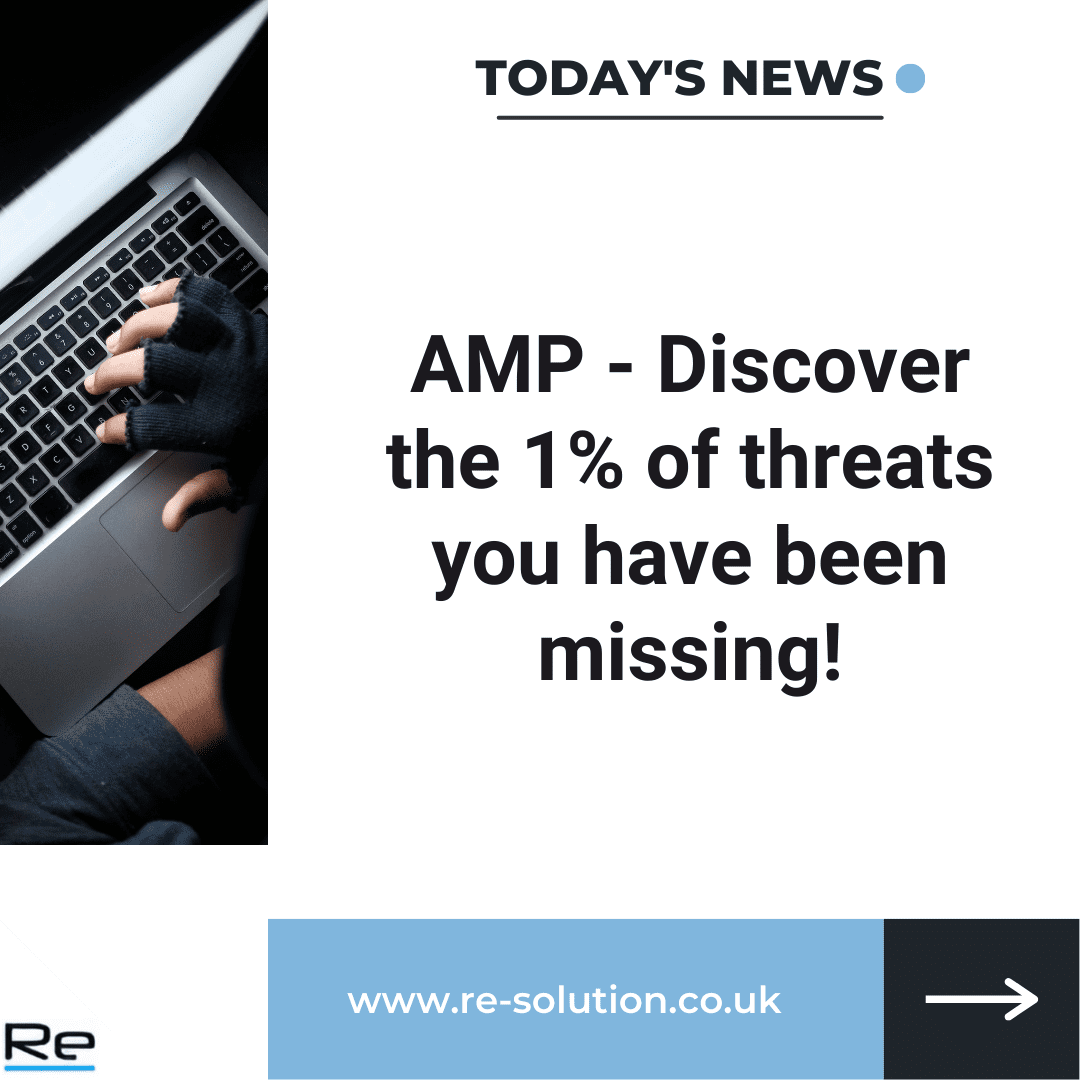 In this blog we are going to talk Endpoint security and AMP (Advanced Malware Protection for Endpoints)… Nearly all endpoint security solutions on the market today claim to block 99% of malware, but what about that 1% of threats they...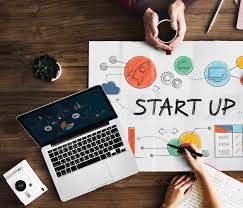 In today's world where near enough everyone uses technology, everyone benefits from cyber-security! Even if you do not know it… Organisations of all sizes require cyber-security plans and measures in place. Are you a start up organisation? The below should...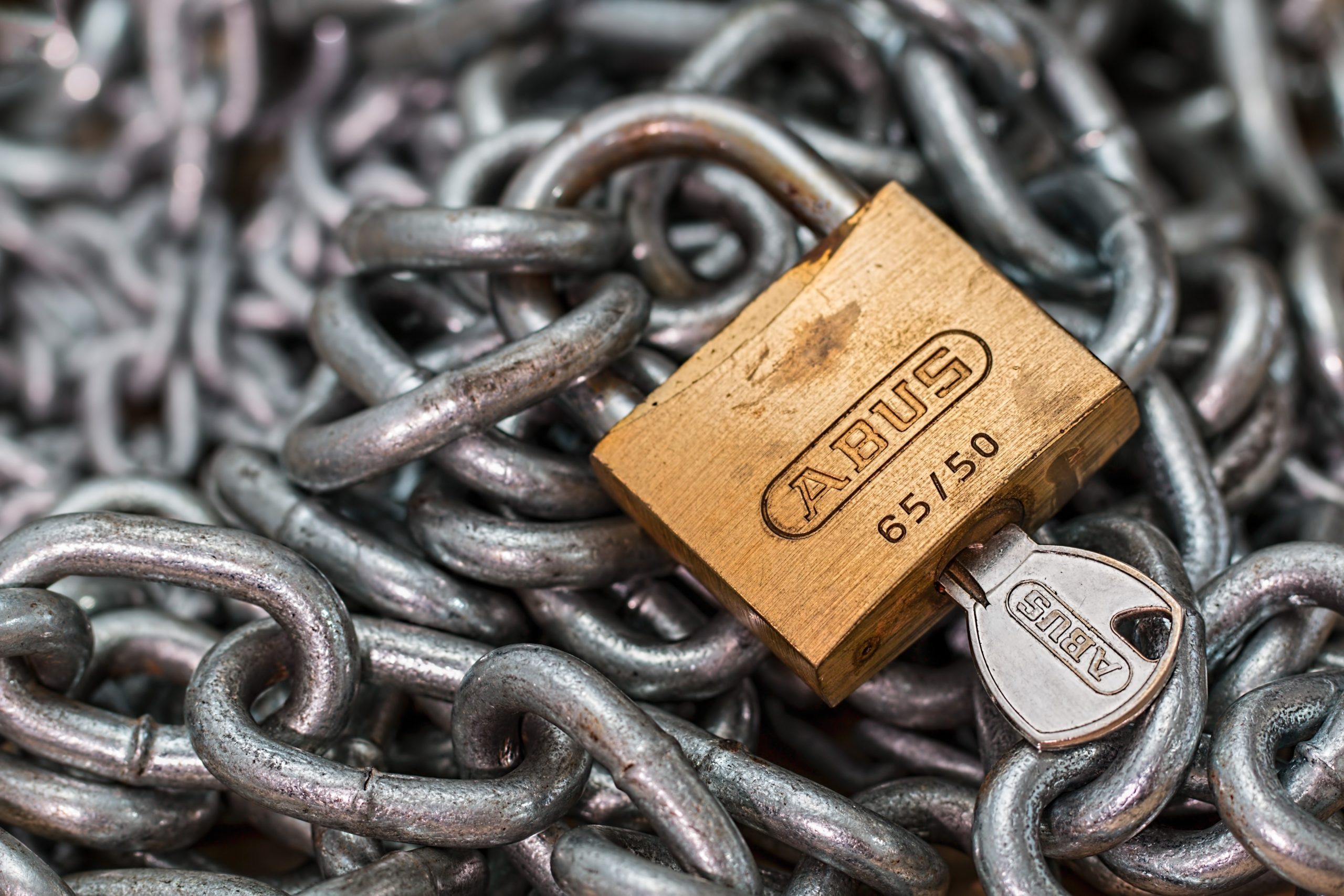 IT security is extremely important to all of us, whether it be within your organisation or at home! We all want to keep our trade secrets, online banking, customer data etc private. The UK Government's Cyber Security Breaches Survey reported...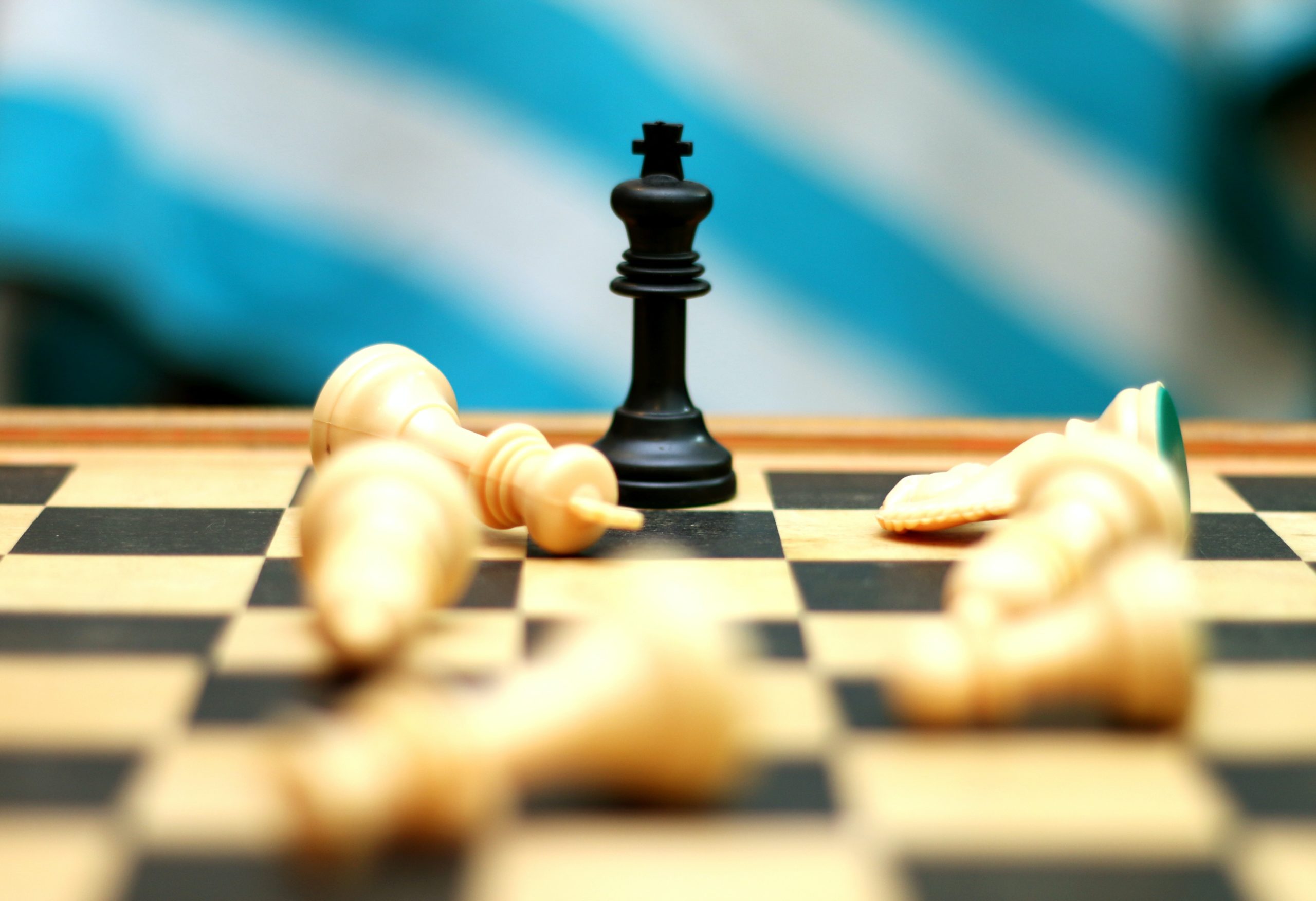 Around 65,000 attempts to hack small to medium-sized businesses occur in the UK every day, around 4,500 are successful. That equates to around 1.6 million of the 5.7 million small businesses in the UK per year. Small businesses are just...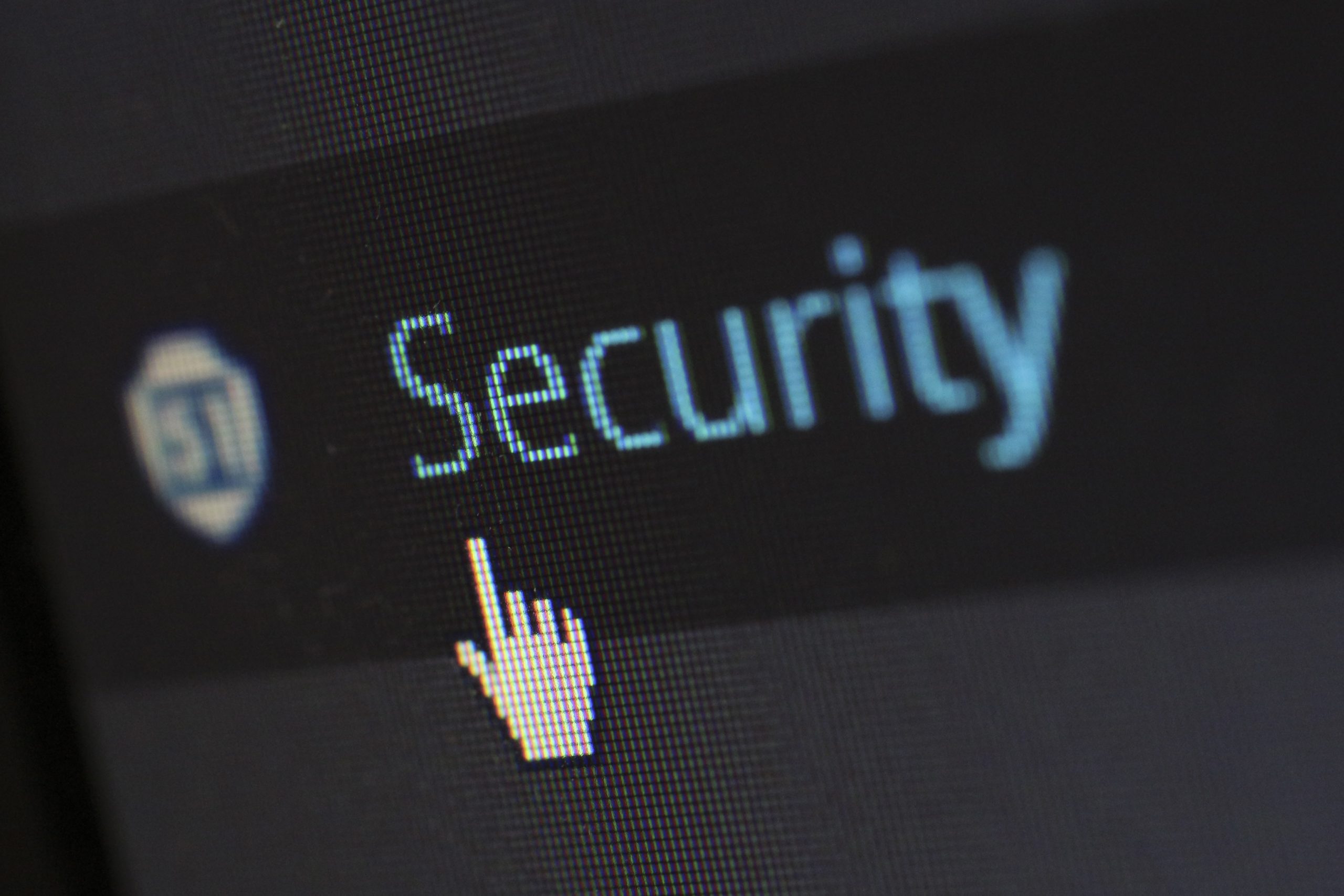 Endpoint Protection Challenges With an estimated 70% of breaches on endpoints (laptops, workstations, servers, and mobile devices), businesses need to gain insight into the devices connected to both network and cloud applications. Businesses need to be able to trust the...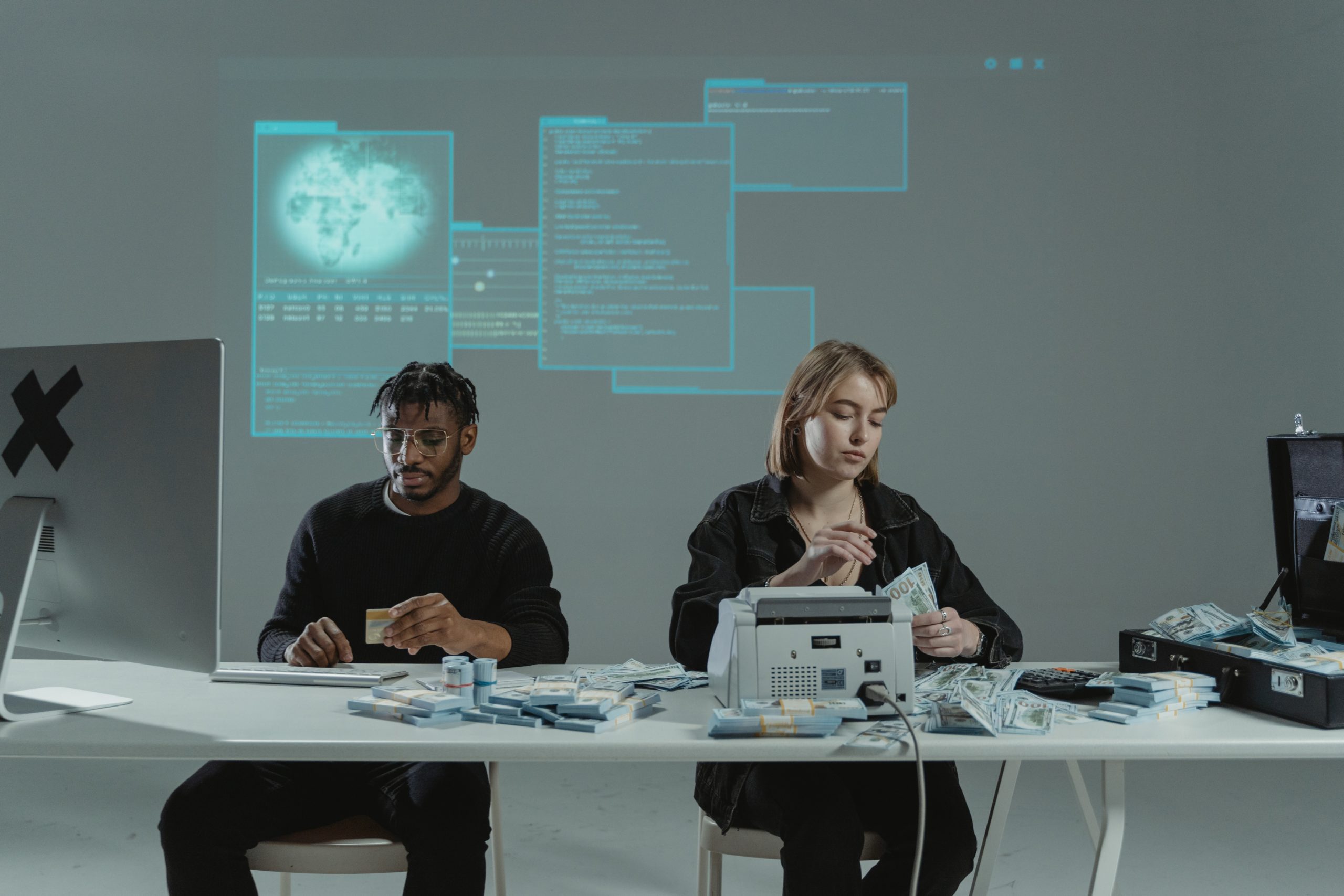 The City of London is facing more cyber threats than ever before, according to new figures that show the UK capital's local authority is being hit by almost a million attacks every month. According to a new report by Centrify,...
Through the years, ever since cyberattacks became a clear threat to the world, security has been at the front lines of keeping everyone safe. However, cyber attackers have grown bold and knowledgeable to find new and different ways to gain...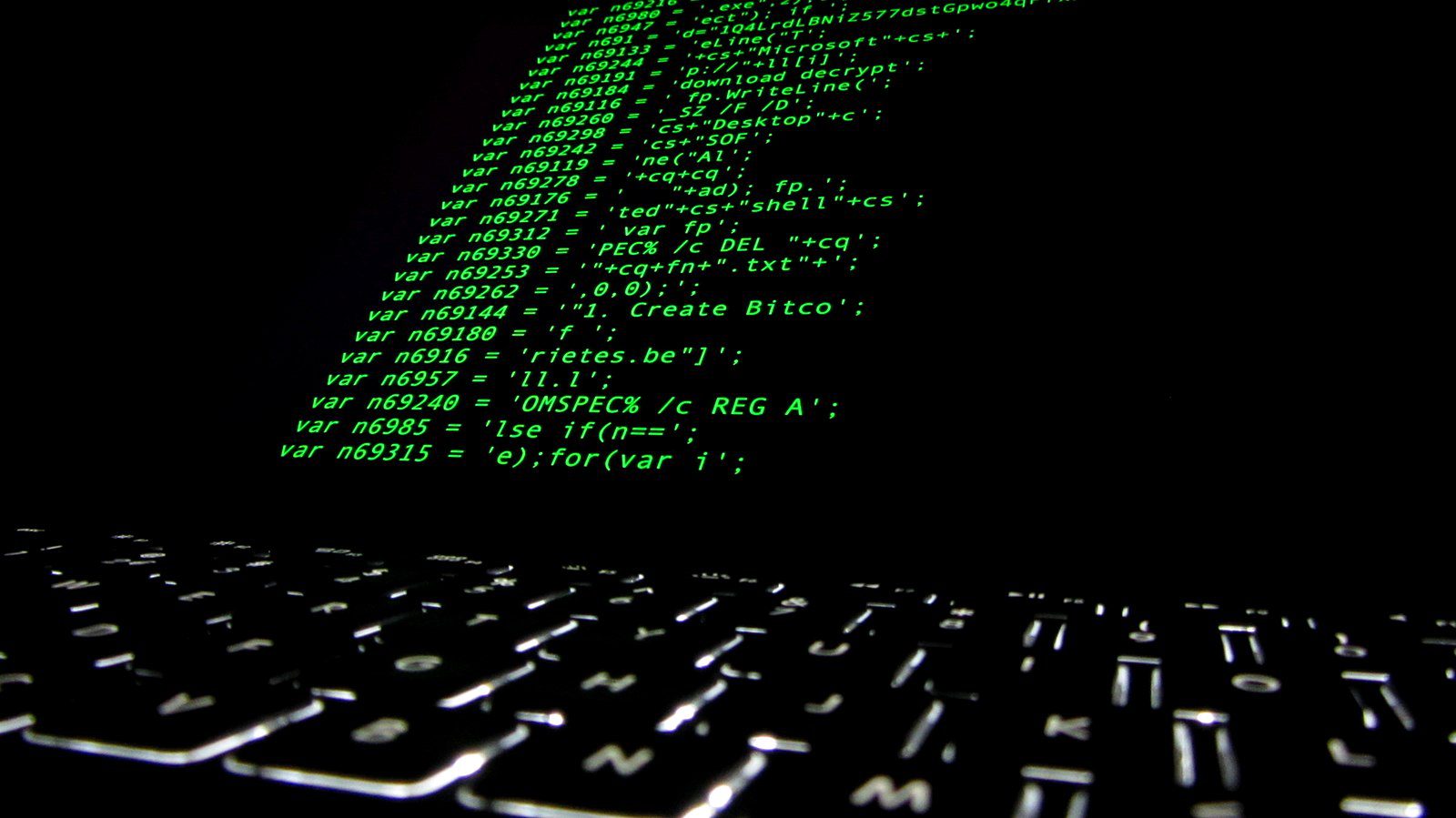 In May 2017, a massive ransomware virus attack spread to the computer systems of hundreds of private companies and public organisations across the globe. The software locked computers and asked for a digital ransom before control is safely returned. In...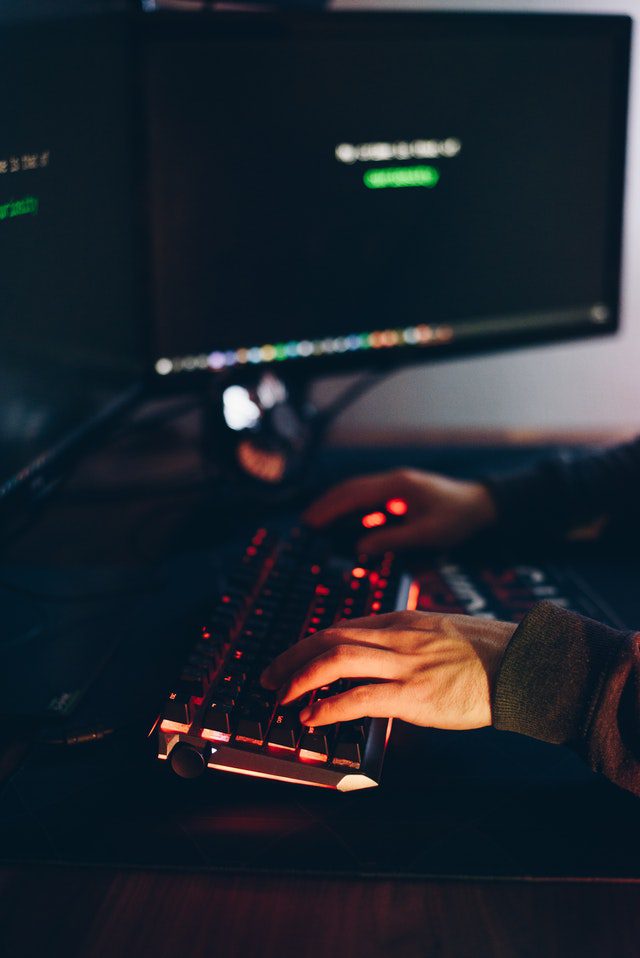 So why is Re-solution doing a blog on a topic like this? They do the same thing right…? Both refer to cyber-security software, but what do they really mean? How do they relate to today's digital threats? So many questions…...