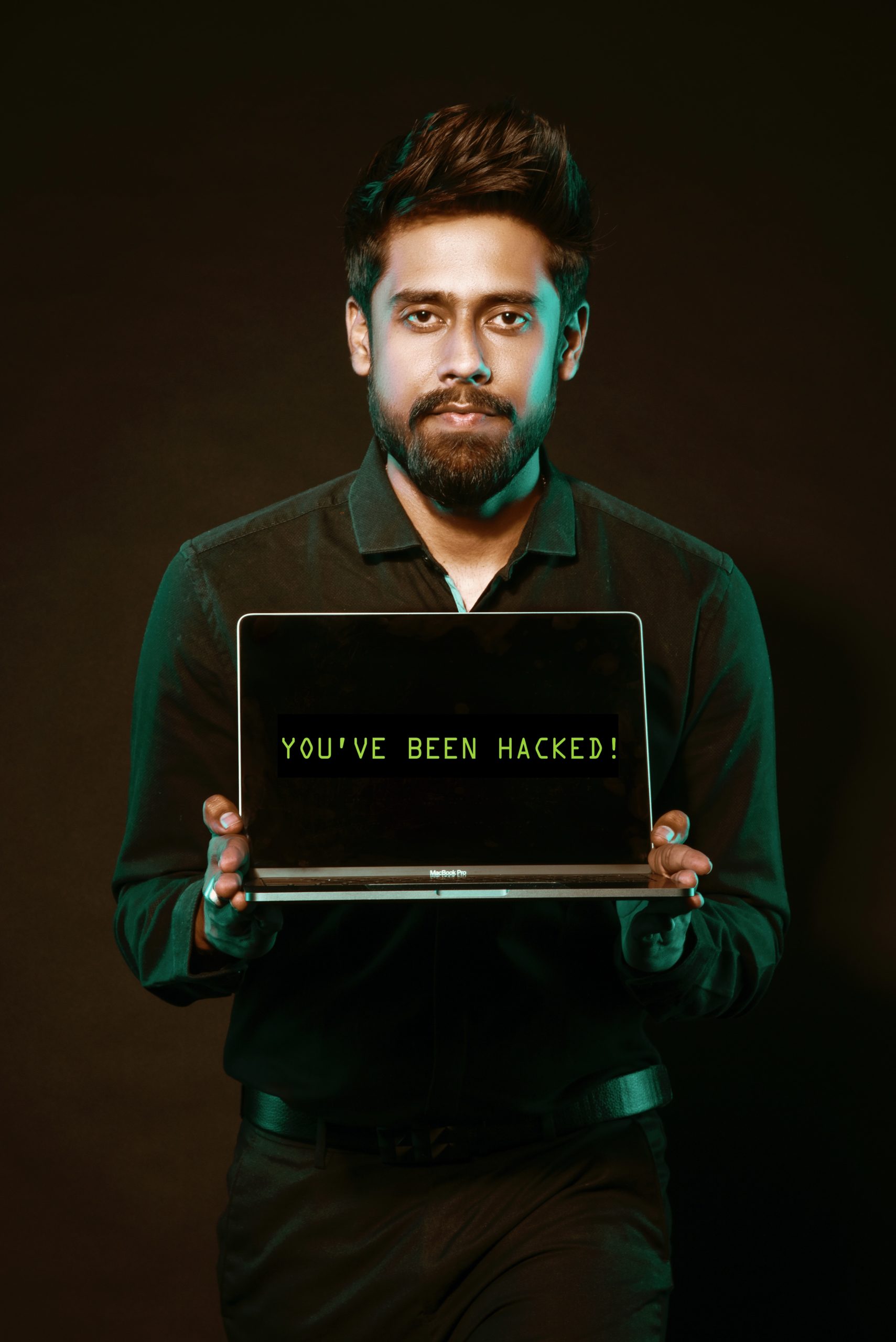 Cyber-attacks are showing no sign of slowing down, in this blog we are going to look at the top 5 most damaging cyber-attacks of 2022. Russia vs Ukraine war Organisations that are usually far from having involvement in war have...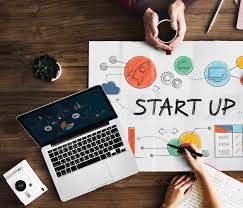 In today's world where near enough everyone uses technology, everyone benefits from cyber-security! Even if you do not know it… Organisations of all sizes require cyber-security plans and measures in place. Are you a start up organisation? The below should...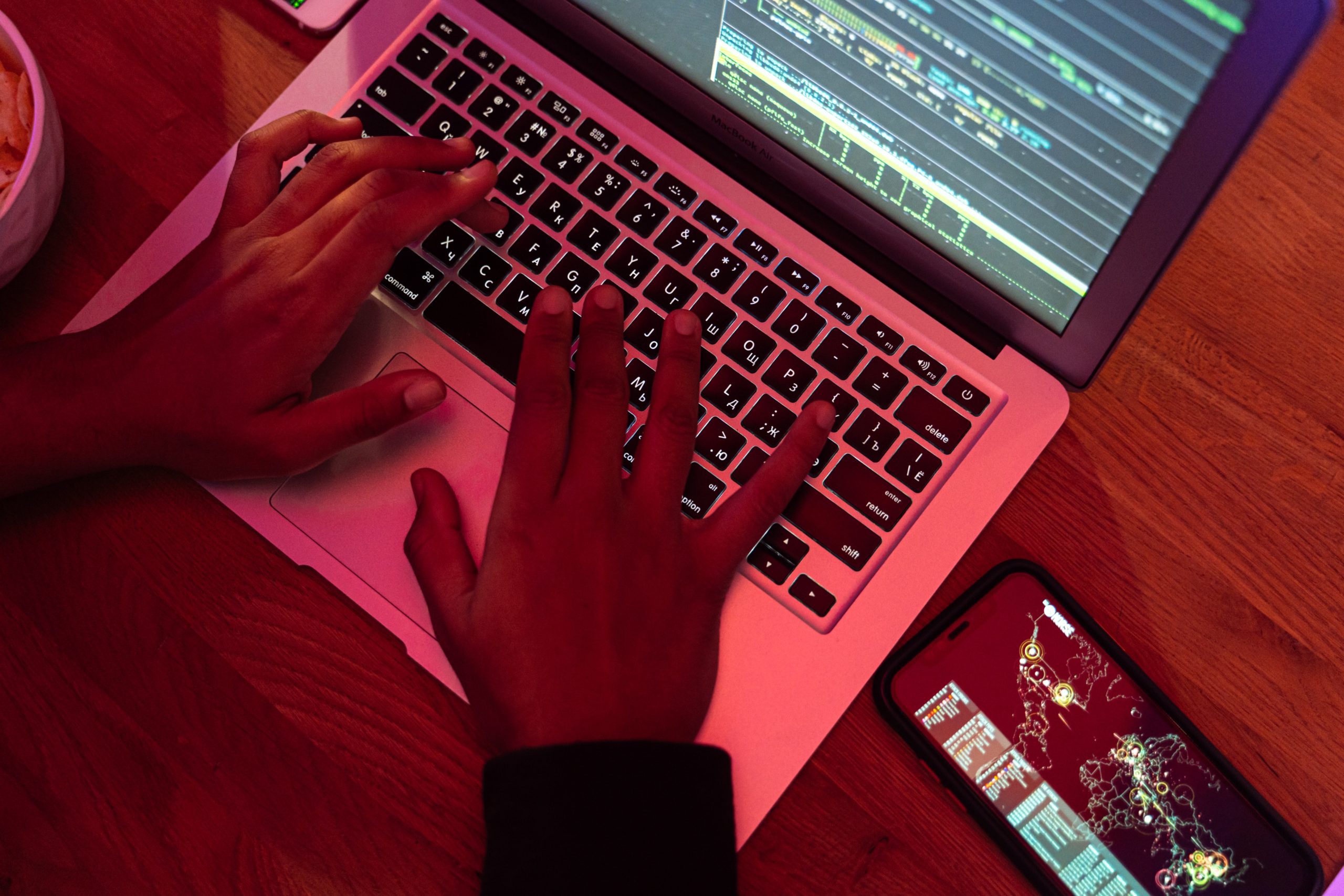 Did you know that 74% of people use the same password across all of their accounts and log ins? Many of those people think that their password cannot be hacked… The truth is they are more likely to be hacked!...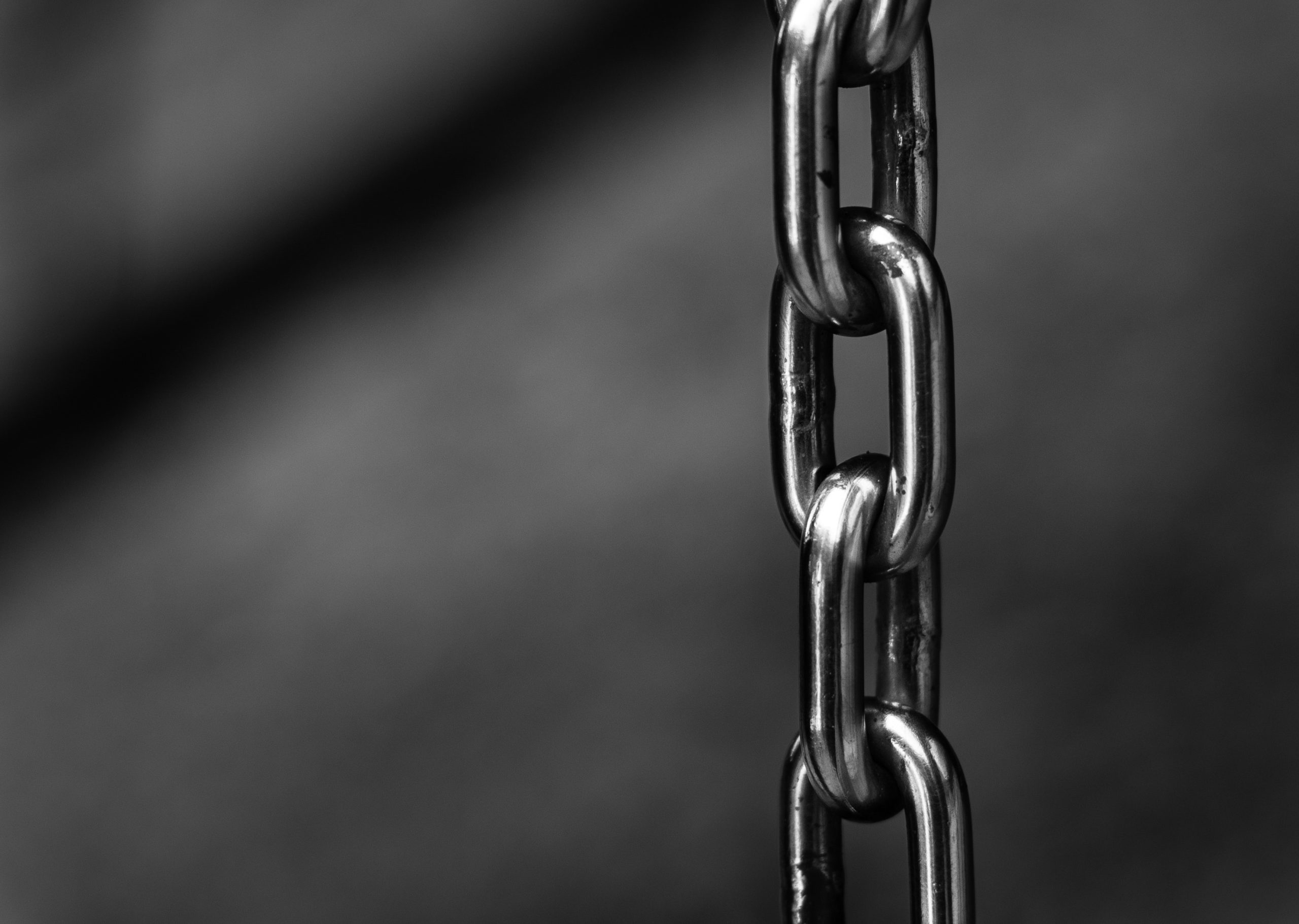 How many "new normal" are we going to have? Over the last year the first "new normal" was businesses moving their workforce over to remote working whilst many parents were also juggling home-schooling and the impact on emotions their families...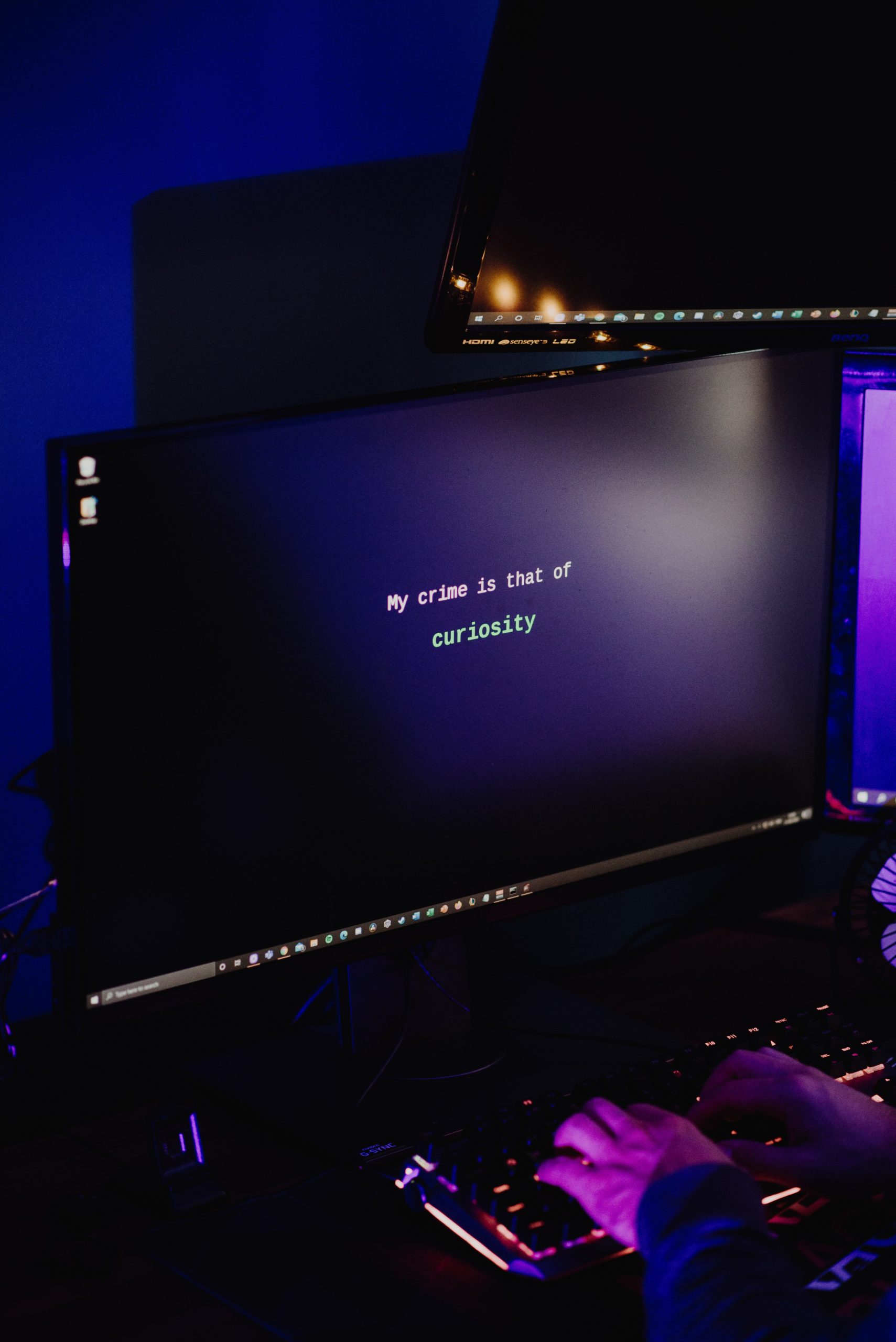 Black Friday = Hack Friday, $50,000,000 stolen from Crypto exchange and when is a cancelled account not a cancelled account? 24% phishing attack increase this week… The frenzy that is Black Friday (November…) is in full swing with estimates expecting that in...