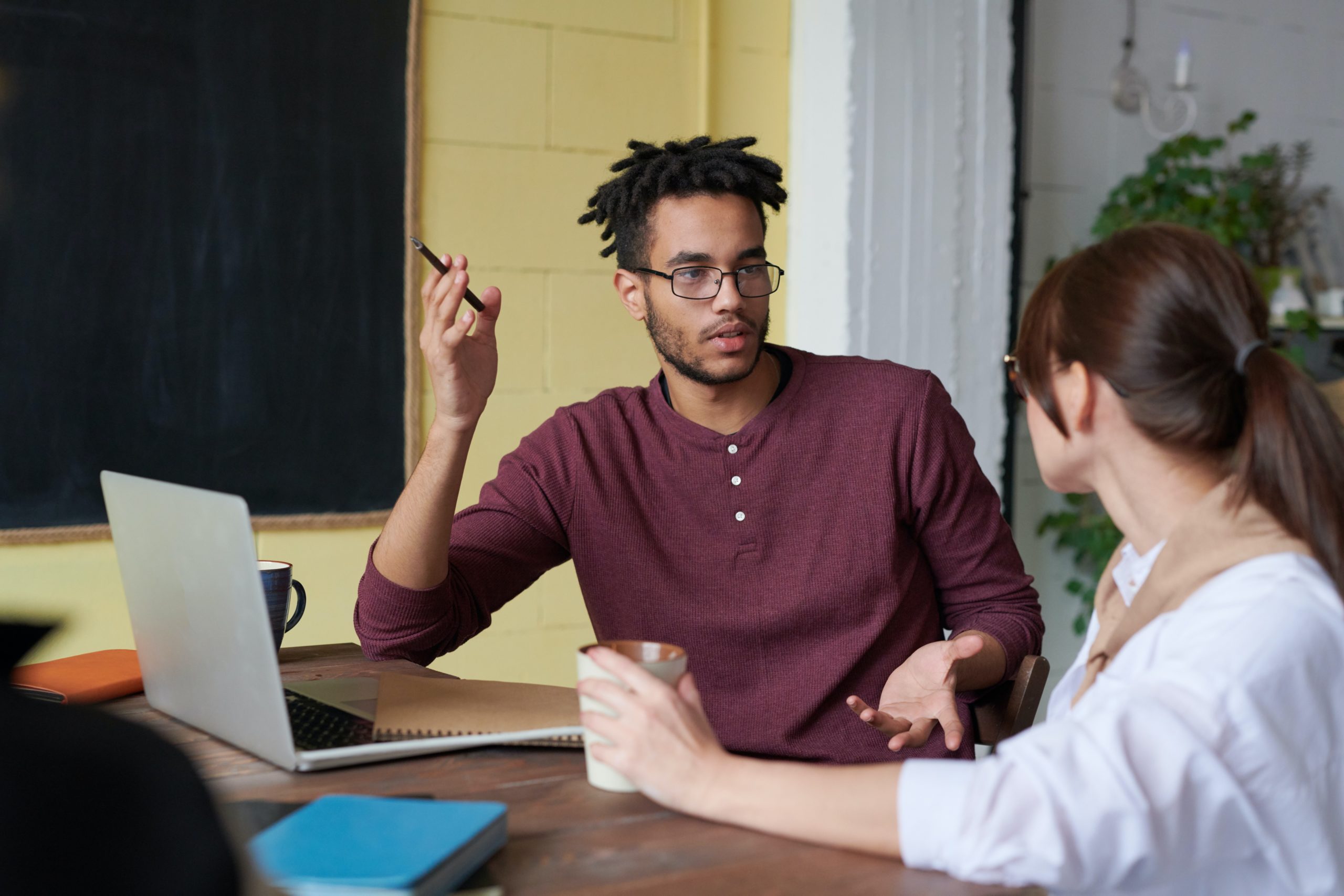 In today's highly competitive digital landscape, businesses rely heavily on their IT infrastructure to ensure optimal performance, productivity, and security. However, as technology rapidly evolves, it becomes crucial for organisations to periodically evaluate and optimise their infrastructure to maintain a...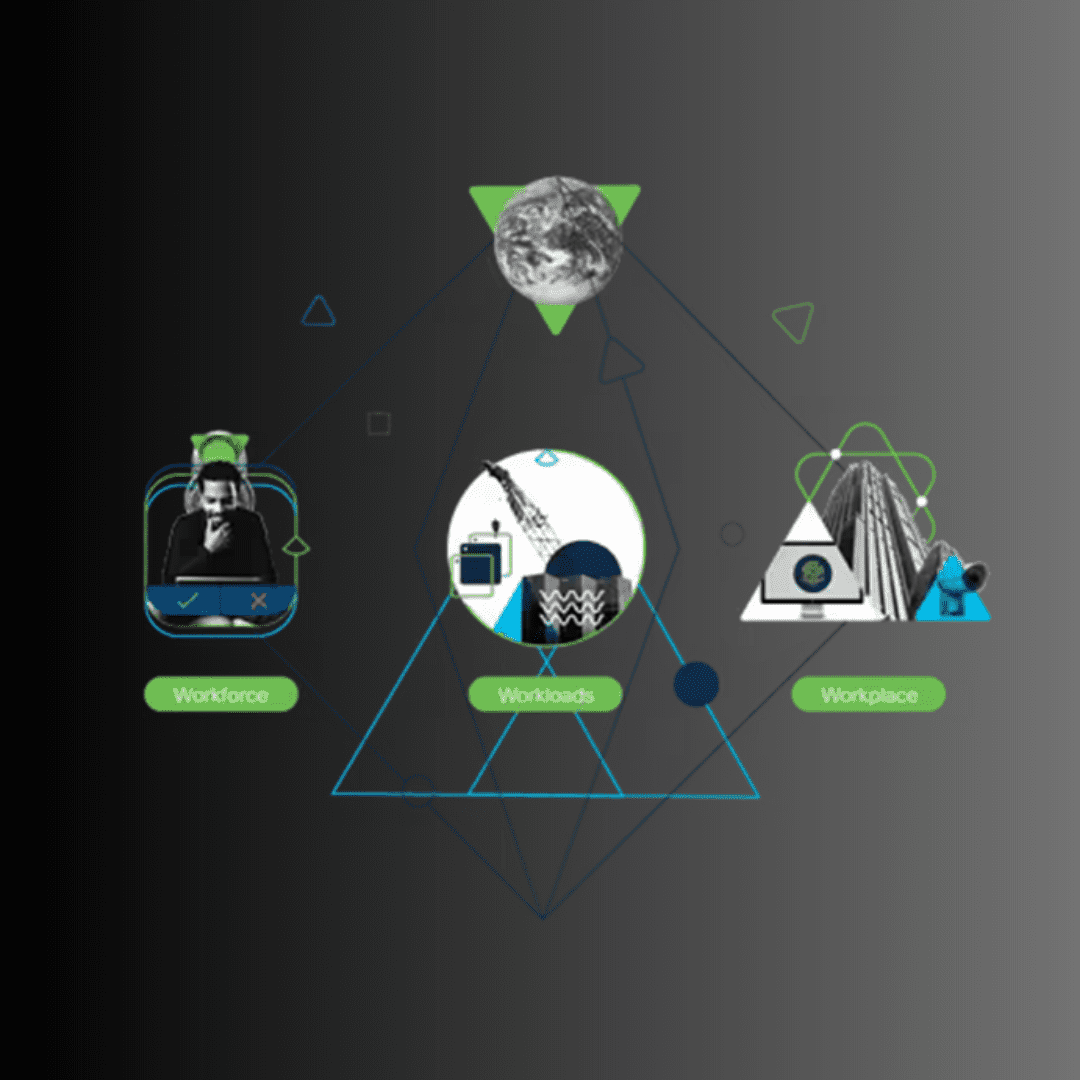 In today's rapidly evolving digital landscape, ensuring robust cyber-security measures is paramount for organisations of all sizes. With the rise of sophisticated cyber-threats, traditional security models that rely on perimeter defences alone are no longer sufficient. This is where the...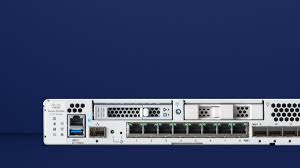 In today's digital age, it's crucial for businesses to protect their networks from cyber-attacks. With the increasing frequency and complexity of cyber threats, traditional firewalls are no longer sufficient. That's where Cisco Next-Generation Firewalls (NGFWs) come in. Lets take a...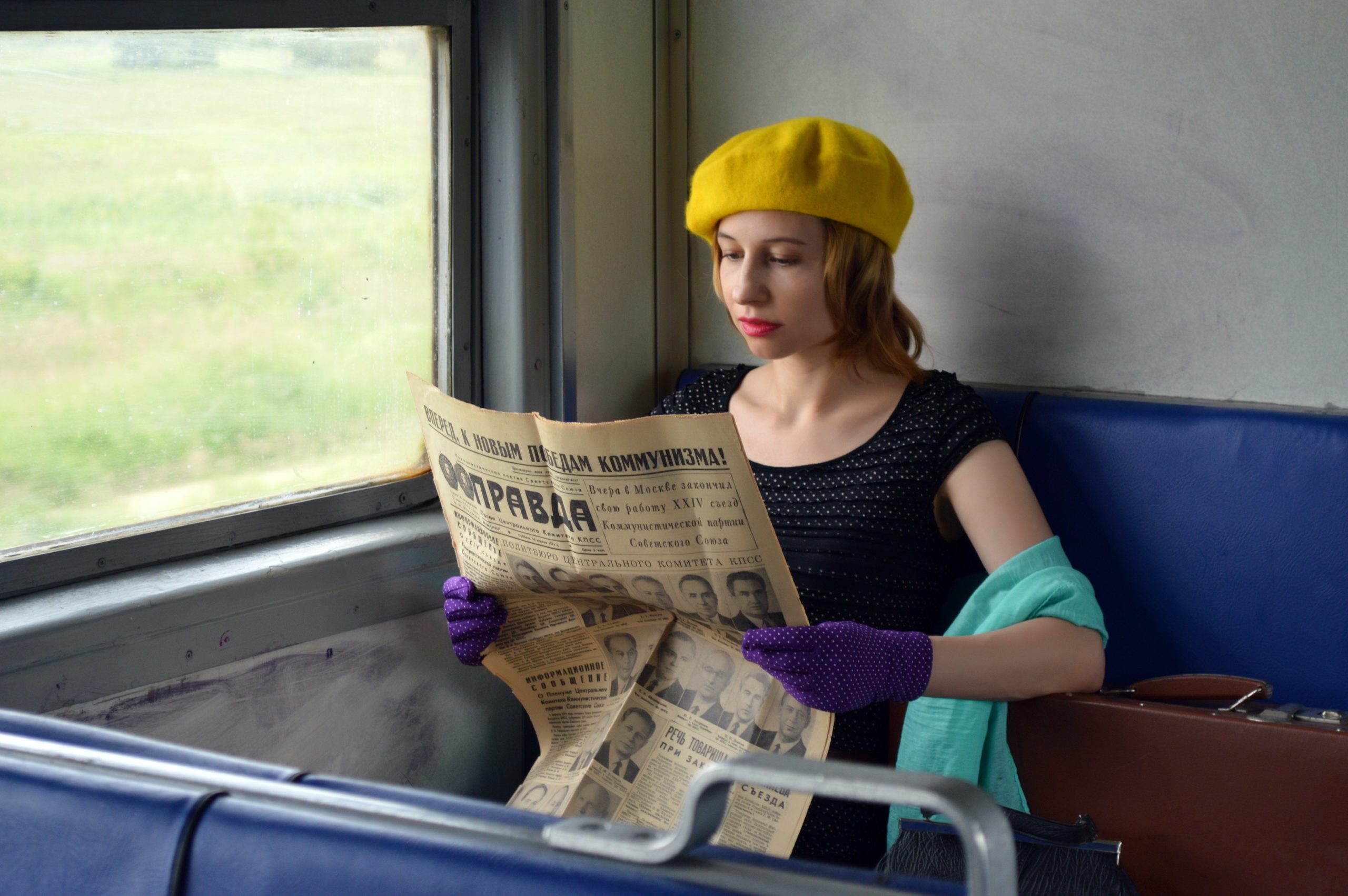 Welcome to our March newsletter! Firstly we wanted to say our thoughts are with Ukraine and their brave people right now, if you are donating to Ukraine, please ensure you use a legitimate website like the British Red Cross –...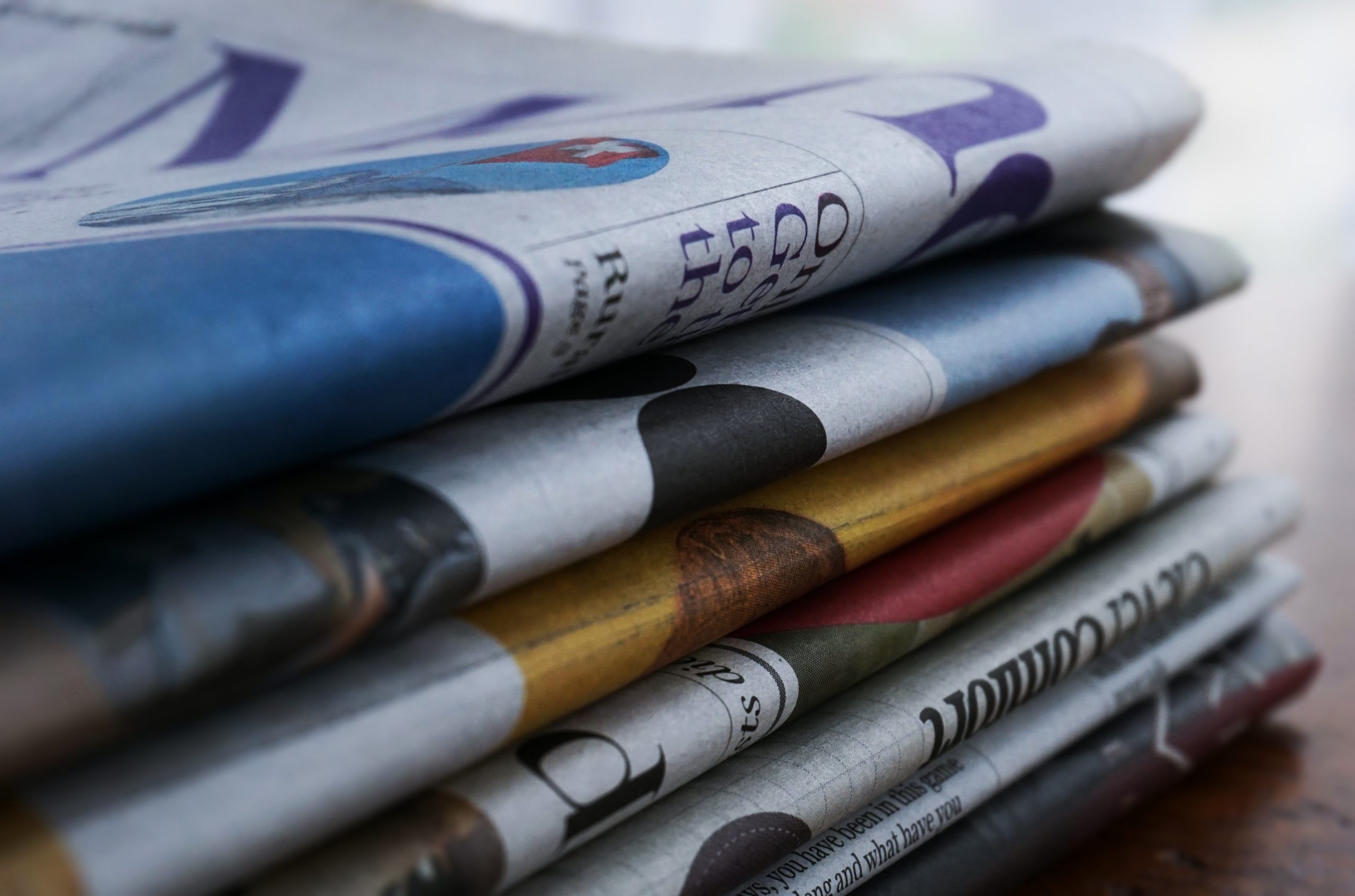 We can't believe how quickly this year is going, even with all of the chaos of lockdown and the Euros! It's certainly been a super busy month! Restrictions being lifted and England making us proud even though they didn't win!...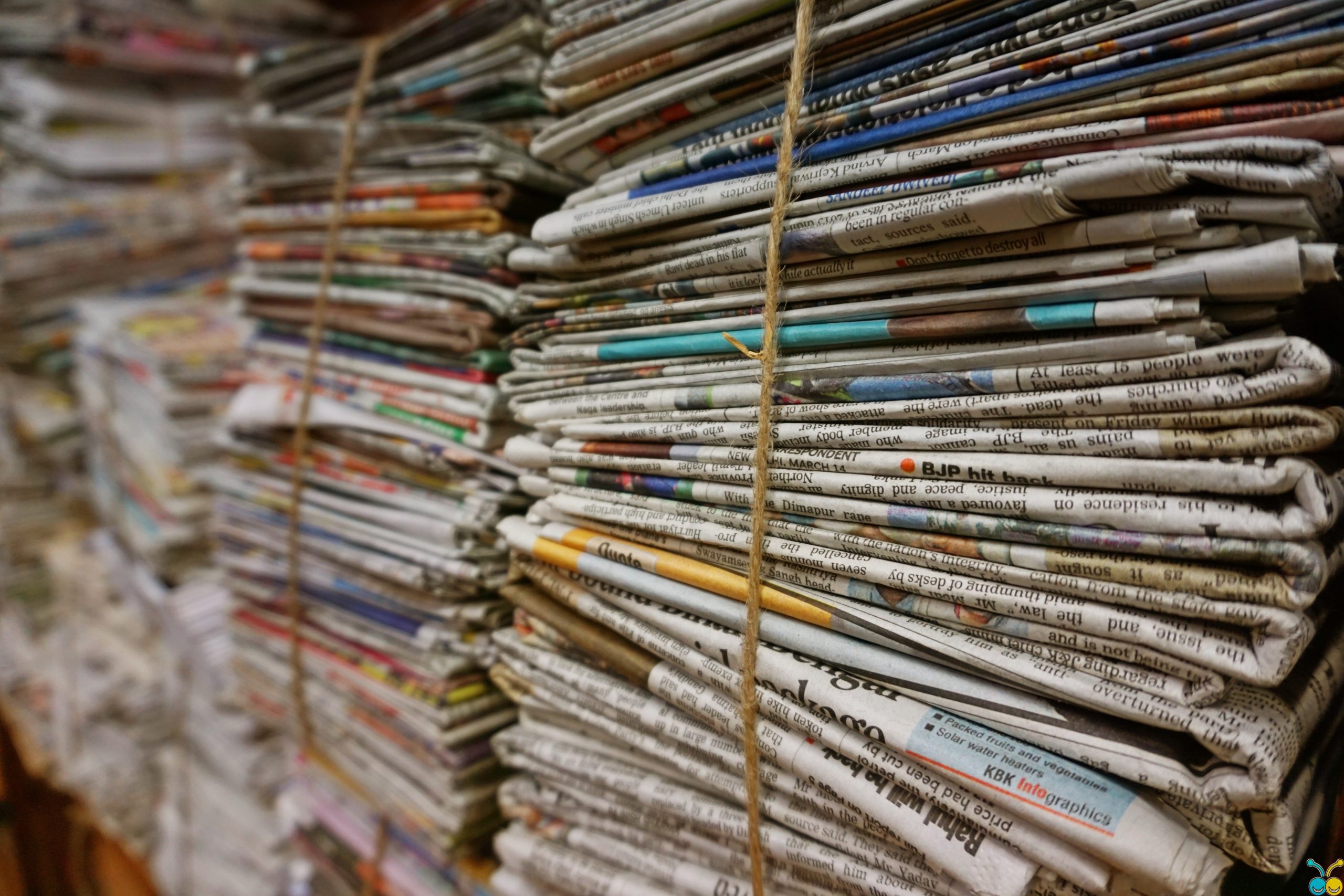 We have started to see some sunshine finally! All of us here at Re-solution have been out enjoying the sun, whether it be kayaking, cycling, golfing or having lunch at a restaurant outside! The sun shining just makes everything better...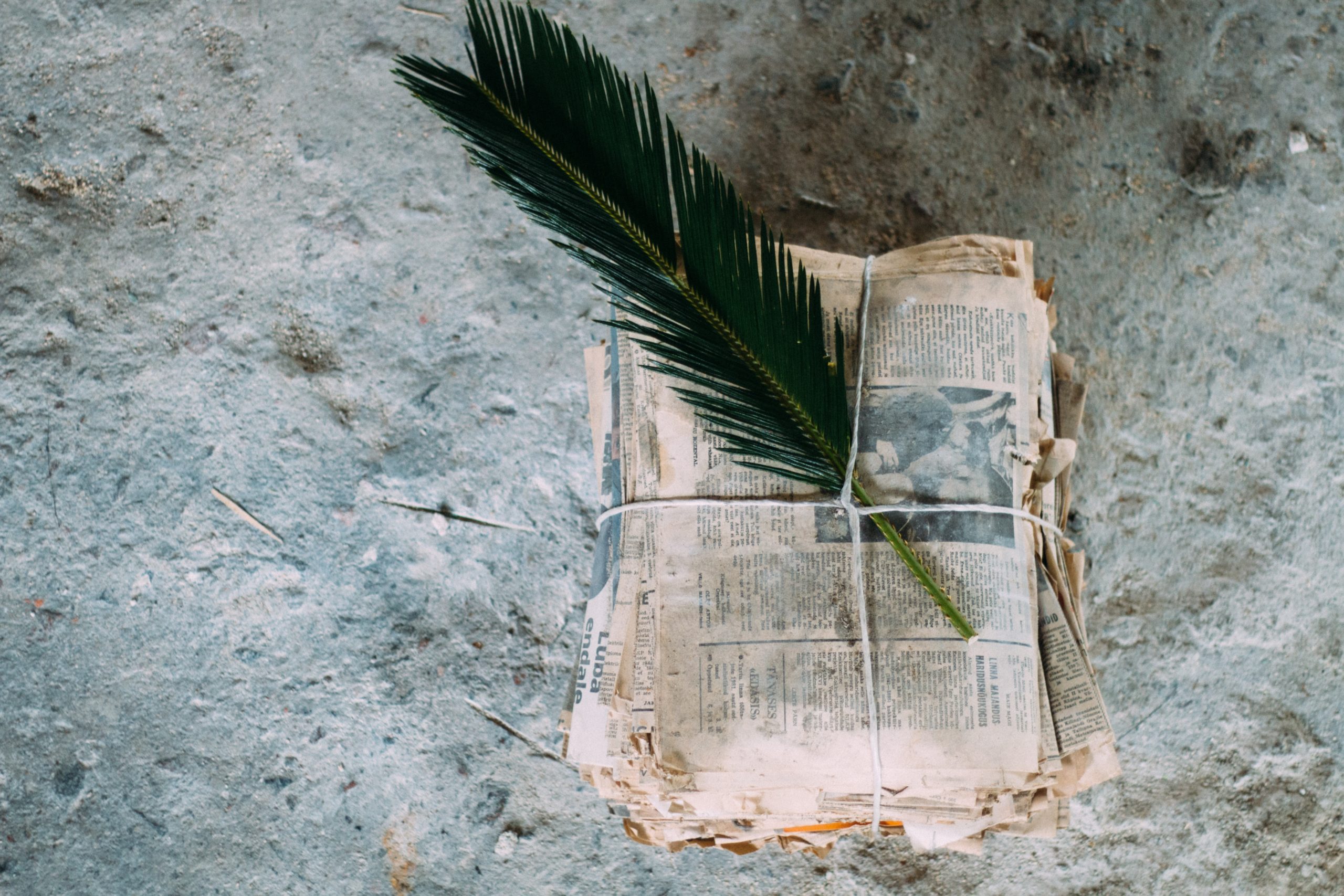 Finally we are starting to see a slight hint of normality being able to go out shopping, to the gym, pub and seeing friends. Long may this continue!! In this months' newsletter we are going to share some fun facts...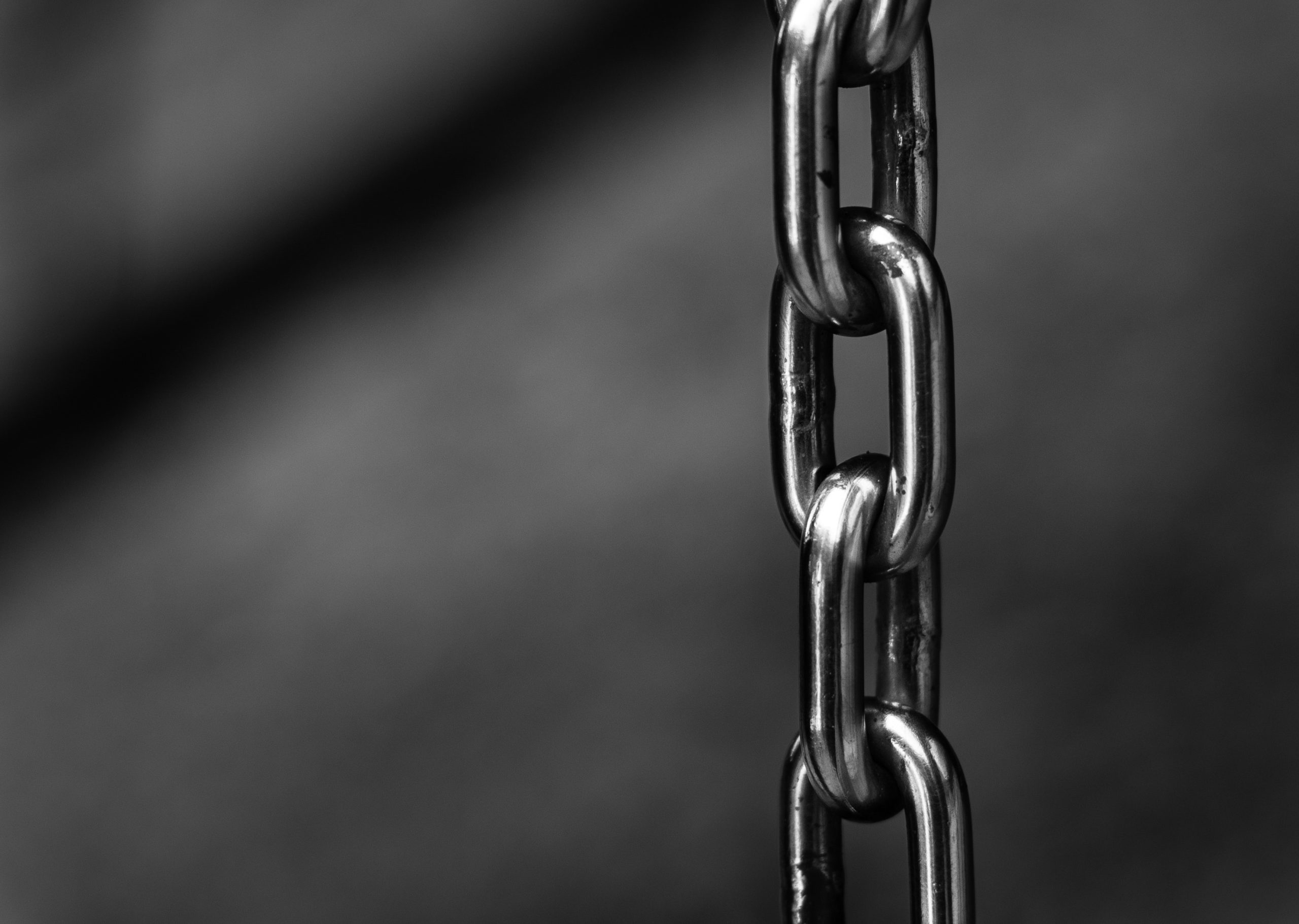 How many "new normal" are we going to have? Over the last year the first "new normal" was businesses moving their workforce over to remote working whilst many parents were also juggling home-schooling and the impact on emotions their families...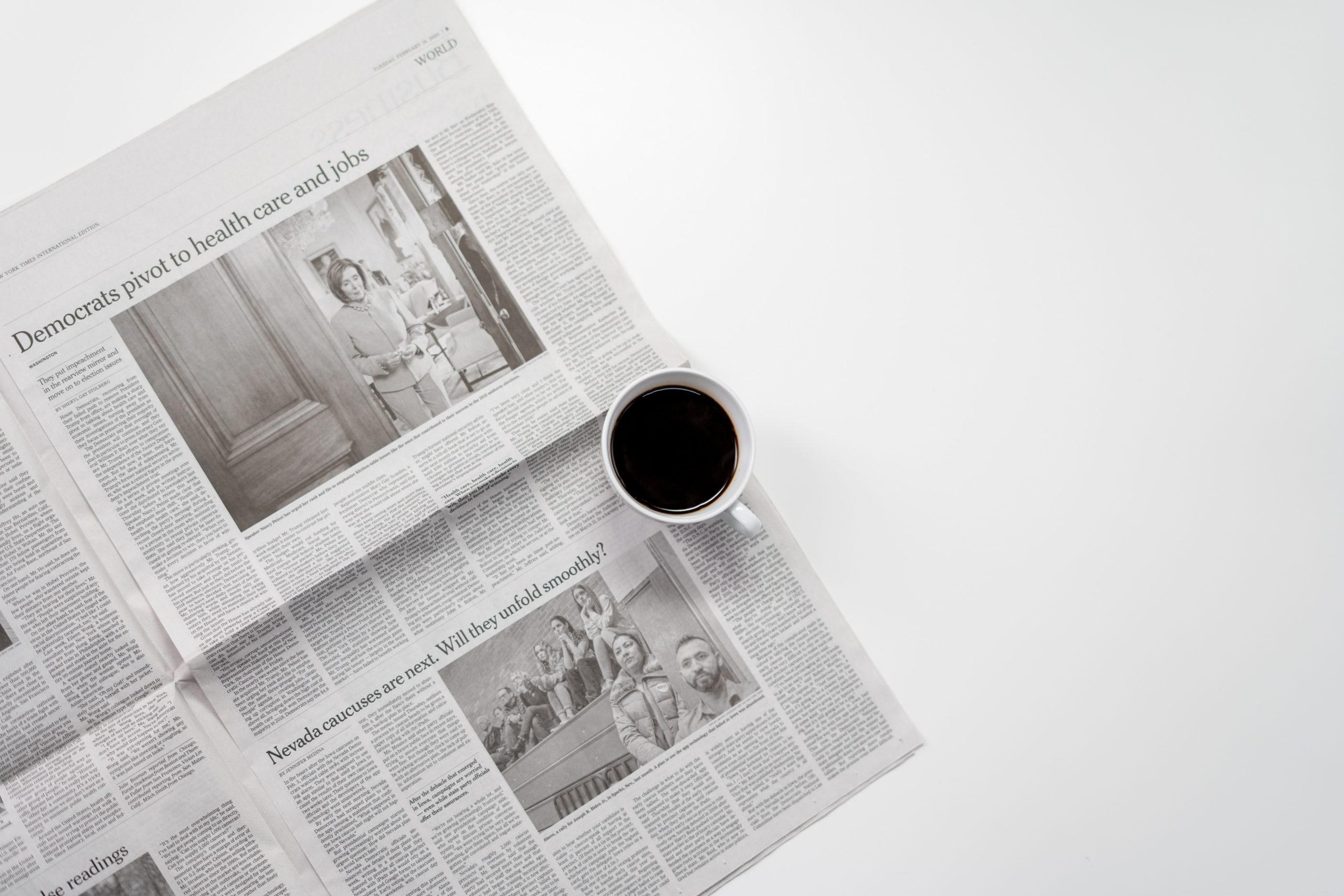 We have decided to start publishing a monthly newsletter to let you get to know us as individuals, our morals and of course what Re-solution are all about including any updates. You can expect to see solutions/product information, statistics and...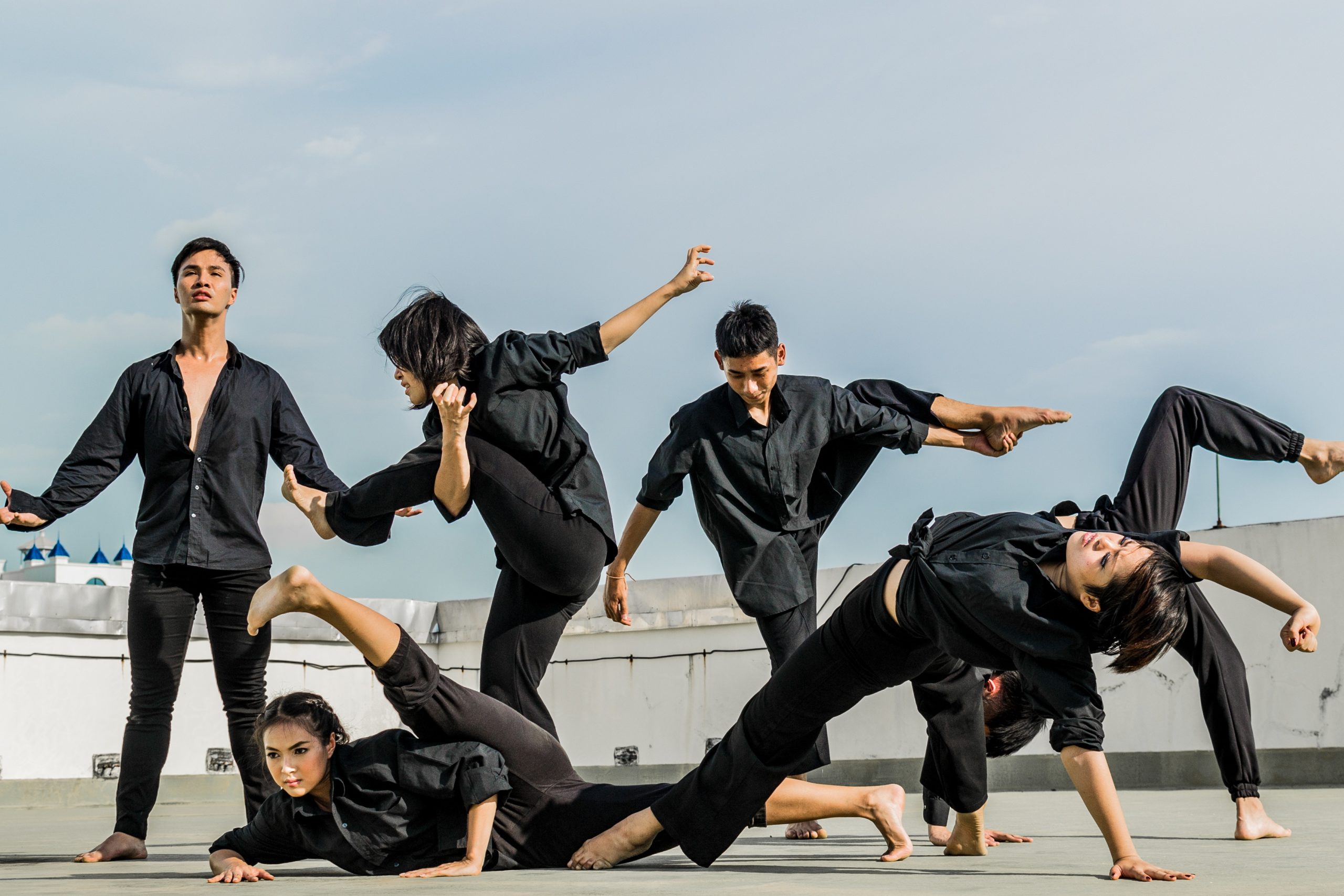 Introducing Cisco Cloud Mailbox Defense 133,953 The number of UK companies utilising Microsoft Office 365 as of February 2020. The requirement for remote working is only going to see this number increase with Gartner expecting 70% of public ad private...