Secure
networks.
devices.
solutions.
users.
We live in a connected world. People have greater flexibility on where they work, how they connect, what they access as well as how to share and store both personal and company data.
Cisco Security.

Delivered together.
Cisco's integrated security portfolio provides best-in-class products and solutions across the entire attack surface from the network to cloud, Internet, email and endpoints.
No longer can you have just a single product to keep your infrastructure secure. With new threats emerging daily you need solutions that integrate seamlessly and work together to form a layered security architecture.
Extensive threat intelligence
Outdated security controls, cannot keep up with the ever changing threat landscape. You need solutions that can communicate with each other and take immediate action.
Cisco security solutions provide extended visibility and control across their entire stack. Talos defends customers against known emerging threats through unrivalled telemetry with rapid and actionable threat intelligence.
As a trusted partner, we work exclusively with Cisco as we believe they have the most complete approach to address today's as well as tomorrow's security challenges.
Unlock the value of a unified security model, one that covers all areas of your environment. Protect your people, wherever they work, protect your data, whether on premise or cloud – before, during and after a cyber threat.
Accreditations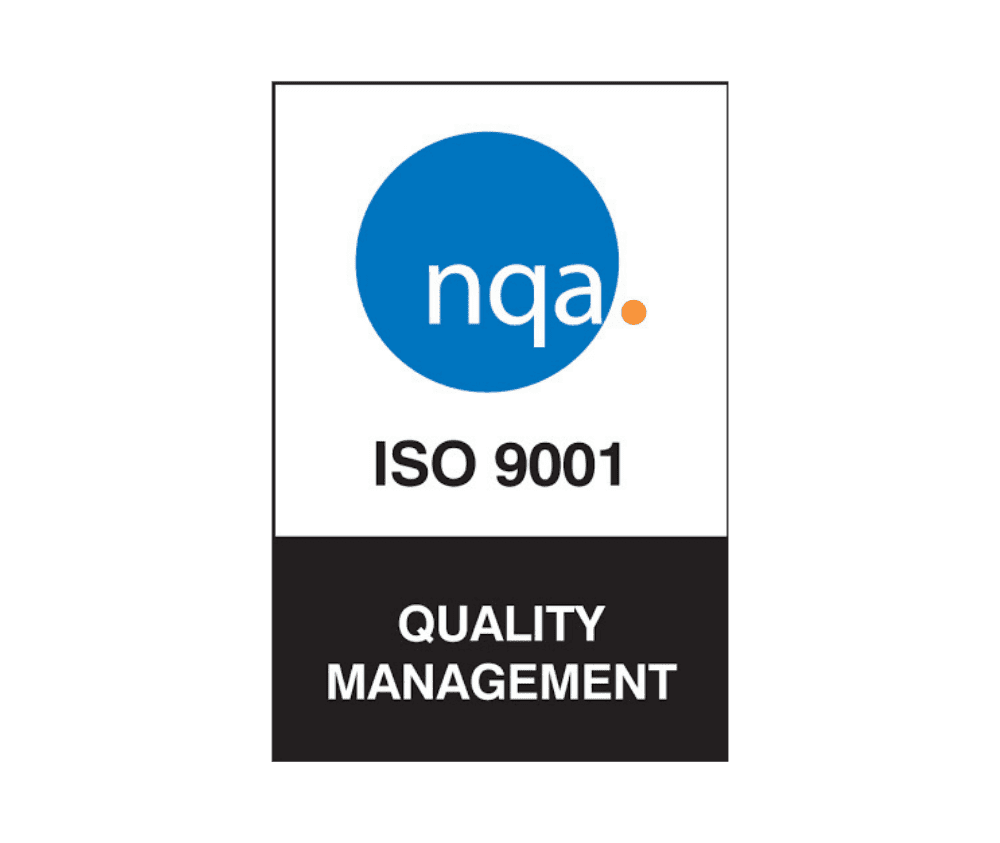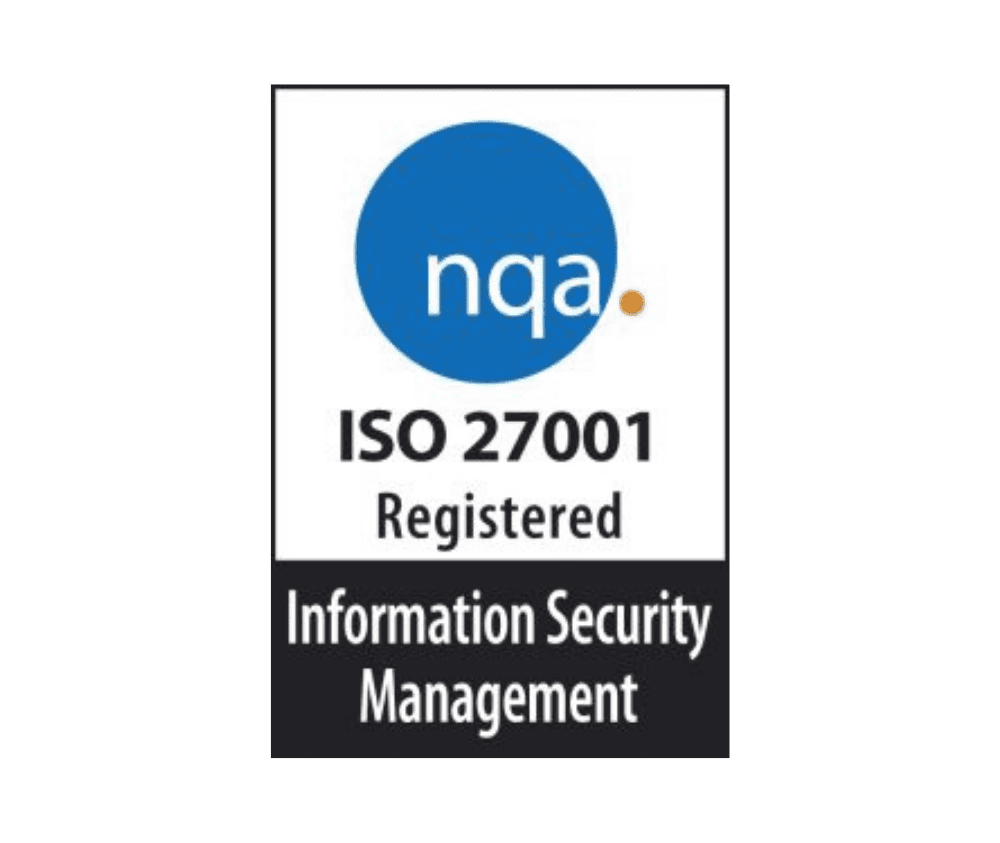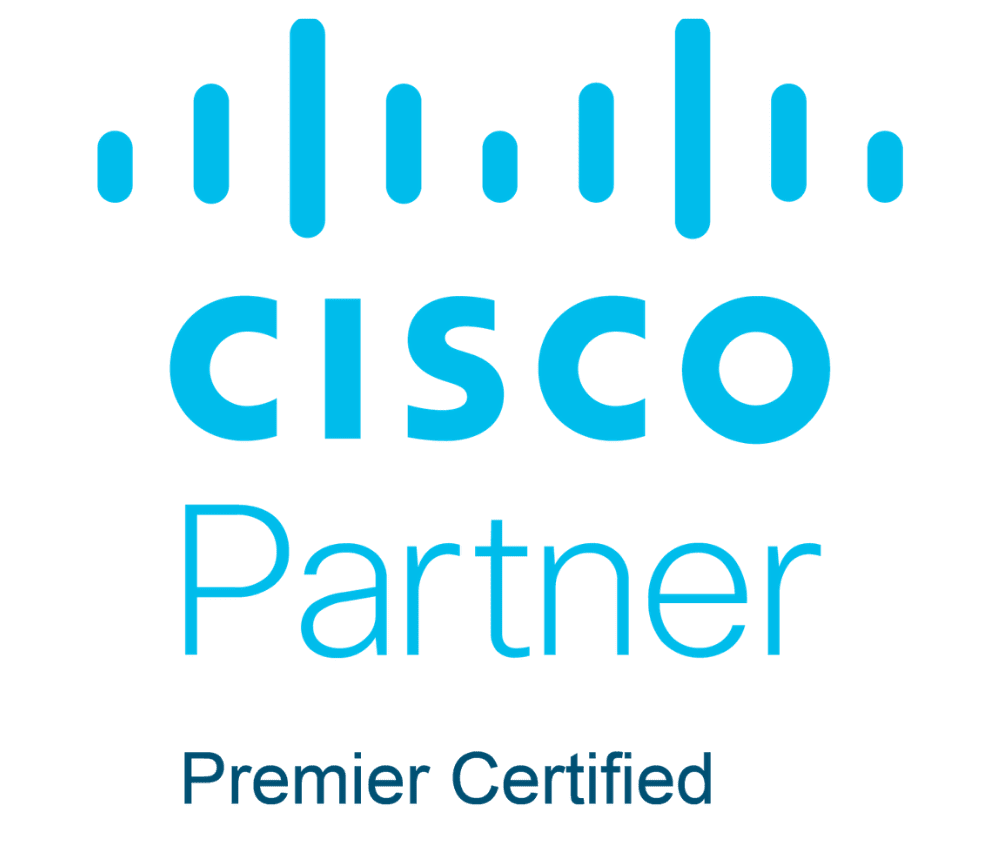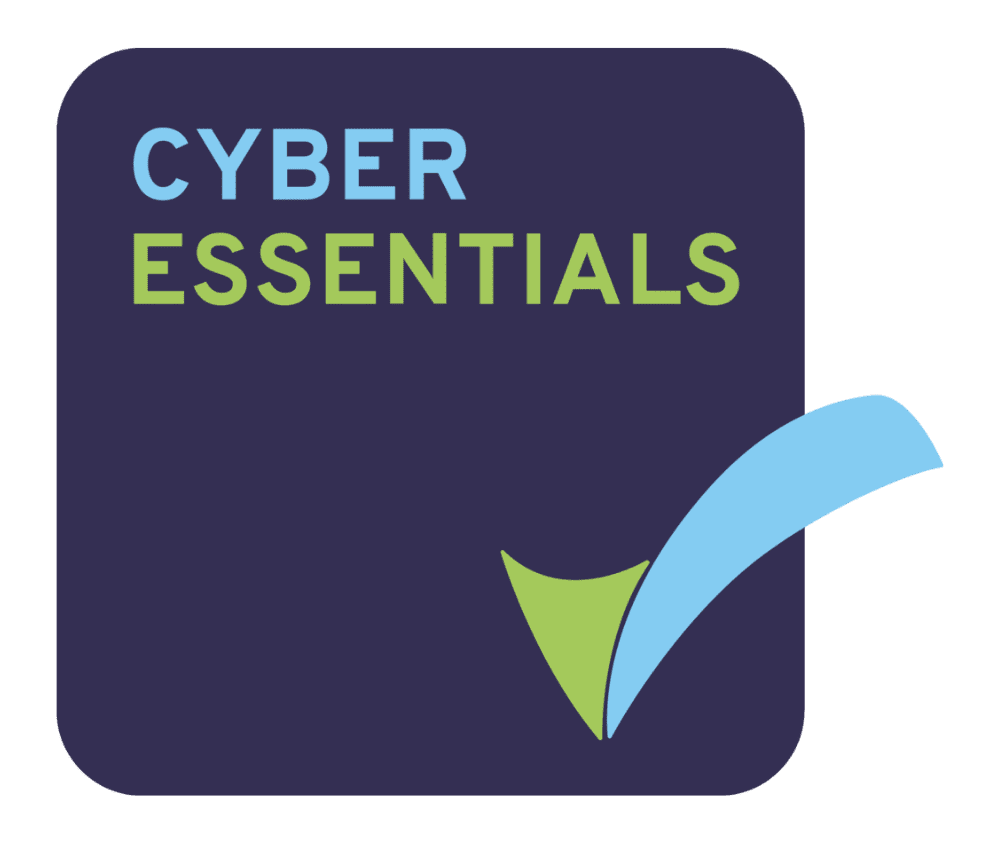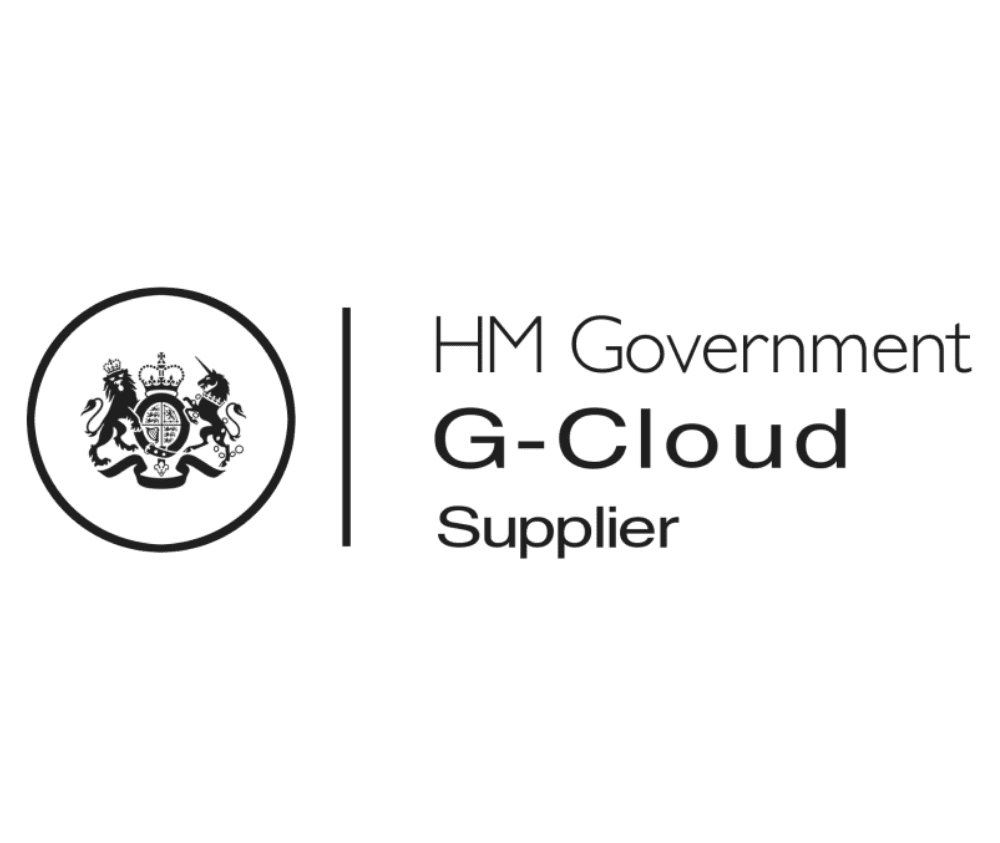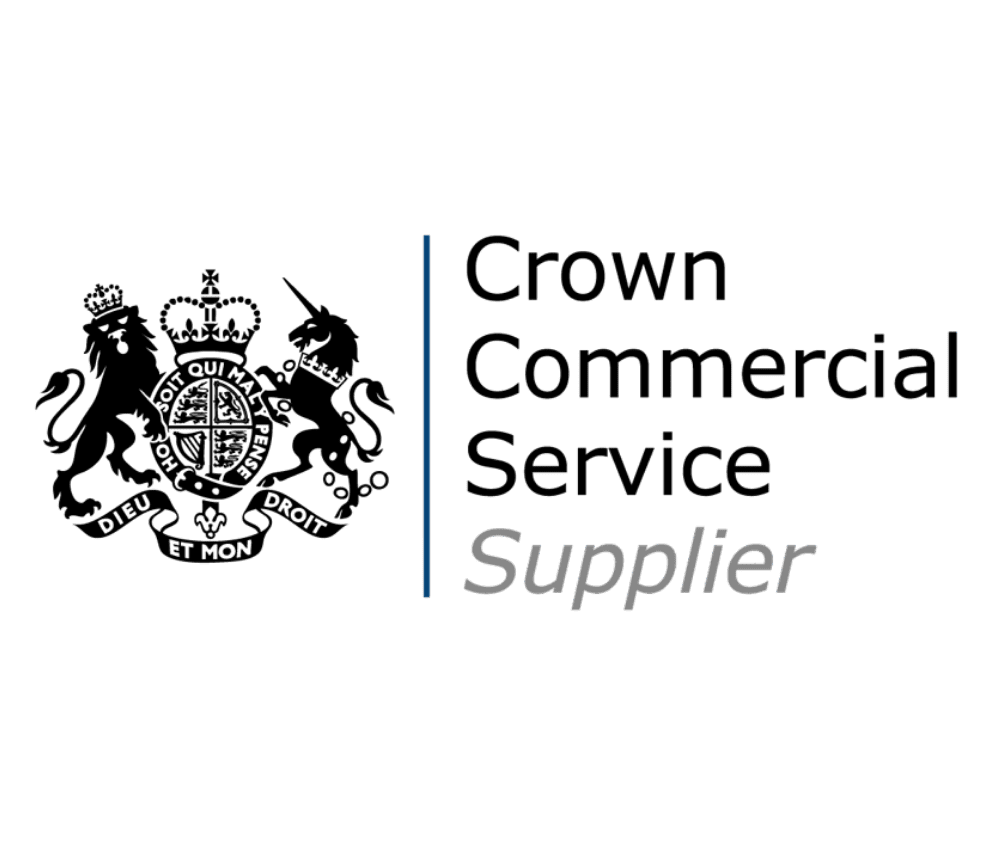 Contact us
Let's talk...
Looking at your Security and would like some advice? Worried about emerging threats and your current systems & software in place?