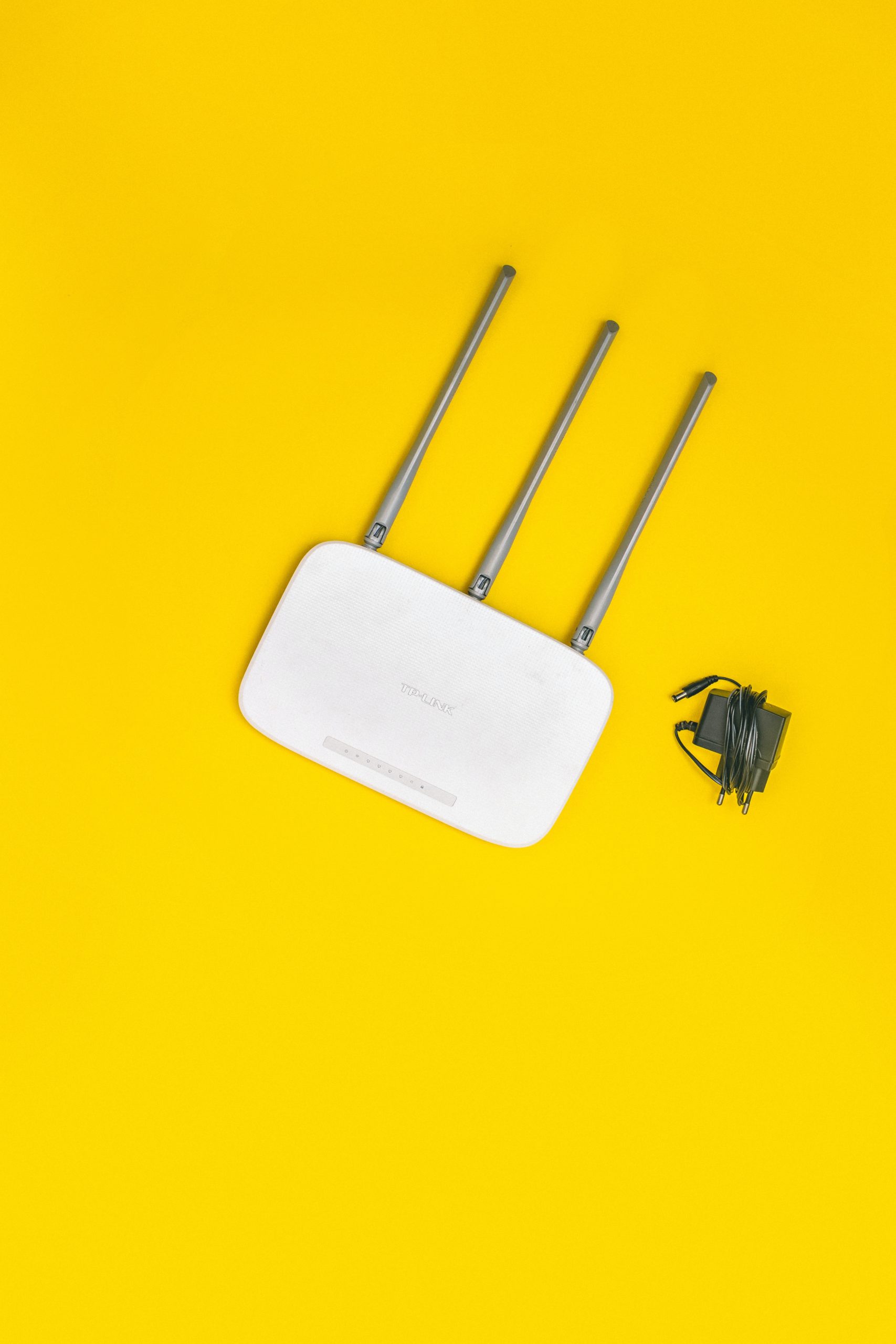 In our increasingly connected world, Wi-Fi has become an essential part of our daily lives. From streaming movies to conducting business meetings, our reliance on Wi-Fi is undeniable. However, with convenience comes responsibility, especially when it comes to security. Ensuring...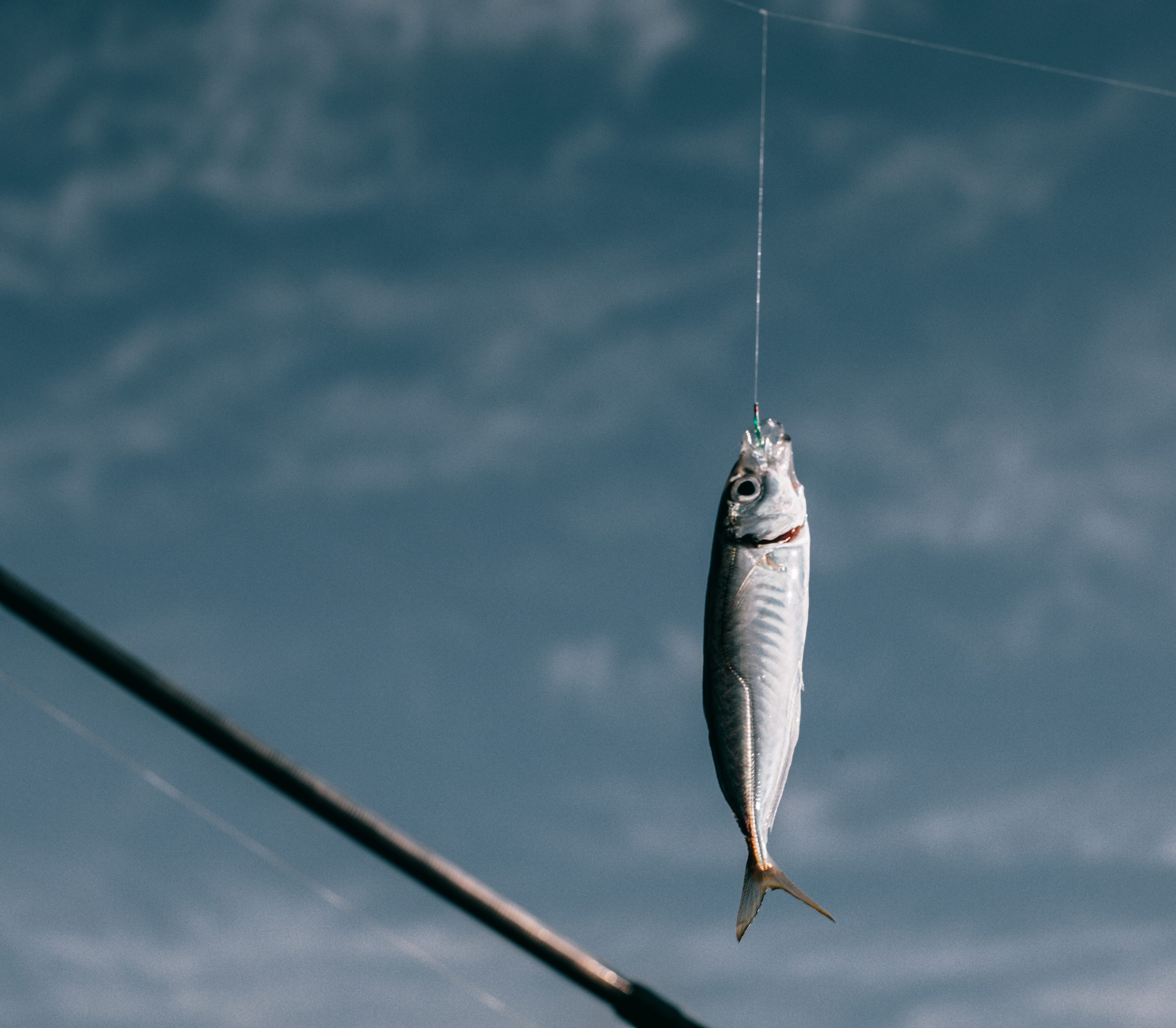 In today's interconnected digital landscape, communication has become easier than ever before. However, alongside these benefits, the nefarious practice of phishing has risen to prominence. Phishing emails, cunningly designed to deceive individuals into revealing personal and confidential information, have become...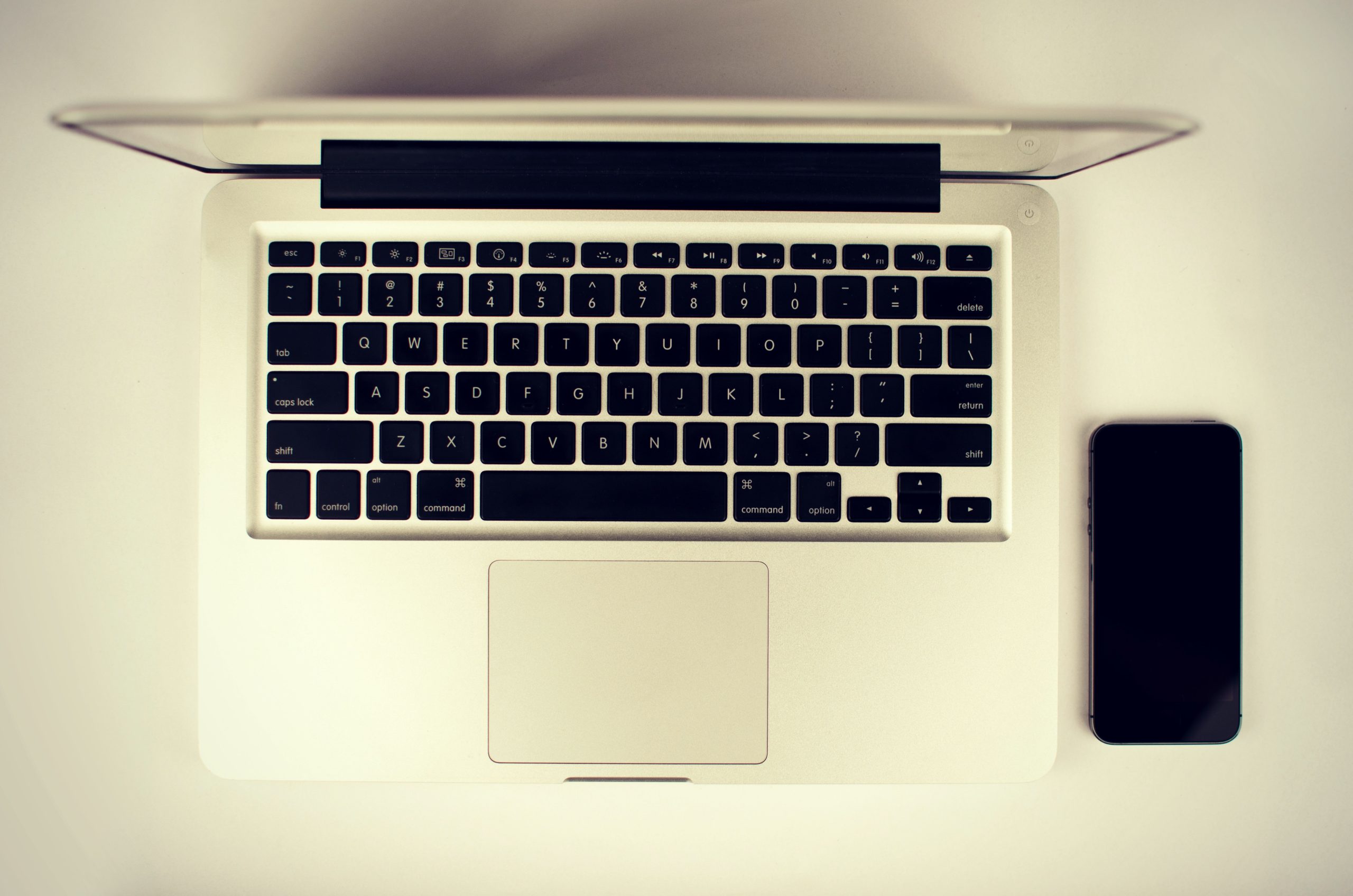 Account security has become a paramount concern for individuals and businesses alike. We are all aware of the importance of strong passwords, multi-factor authentication, and secure login procedures. However, account security doesn't stop once you log in; it is an...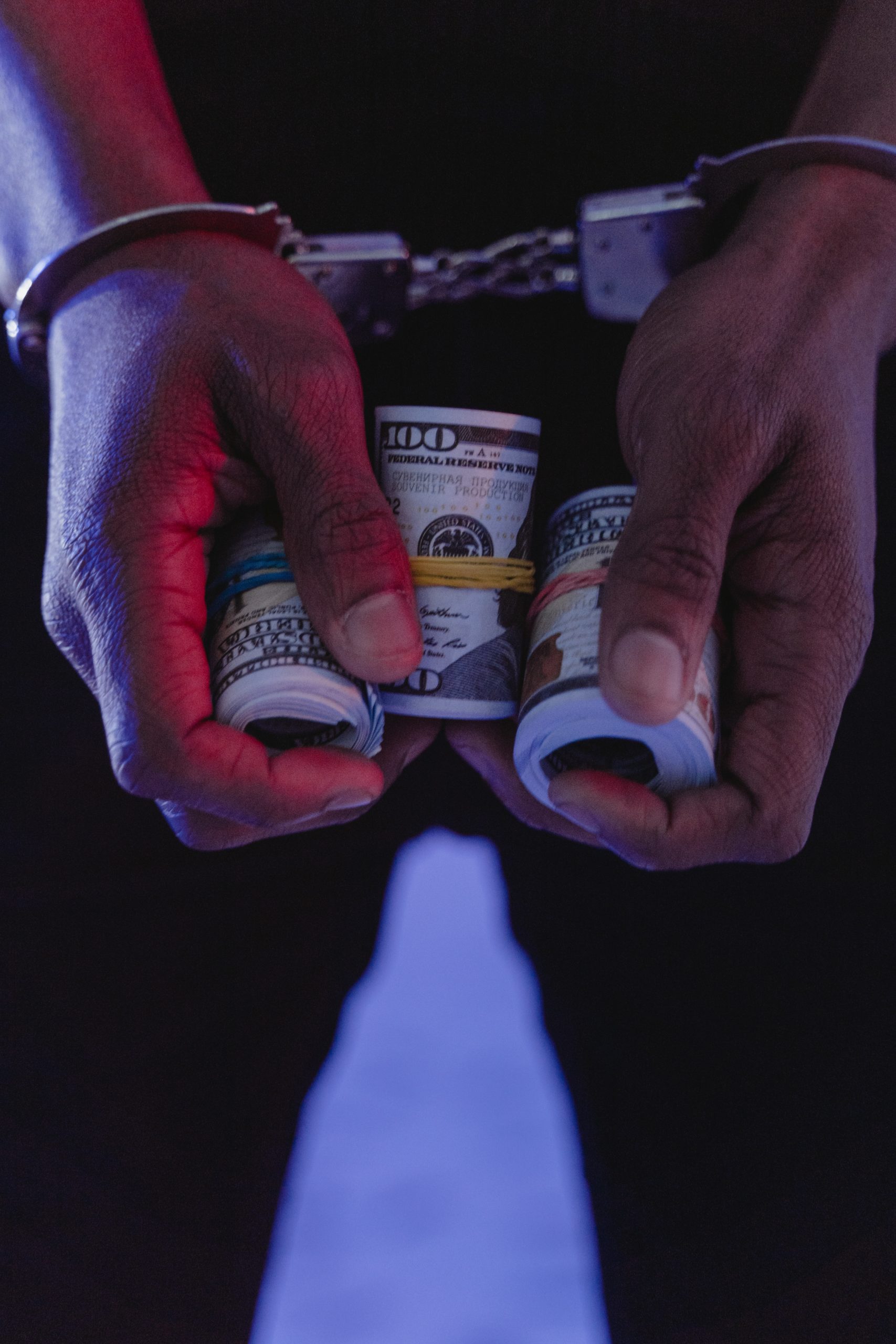 In today's interconnected and technology-driven world, the digital landscape is constantly evolving. While technological advancements bring us numerous benefits, they also open doors for malicious activities. Among these threats, ransomware has emerged as a particularly formidable adversary. In recent years,...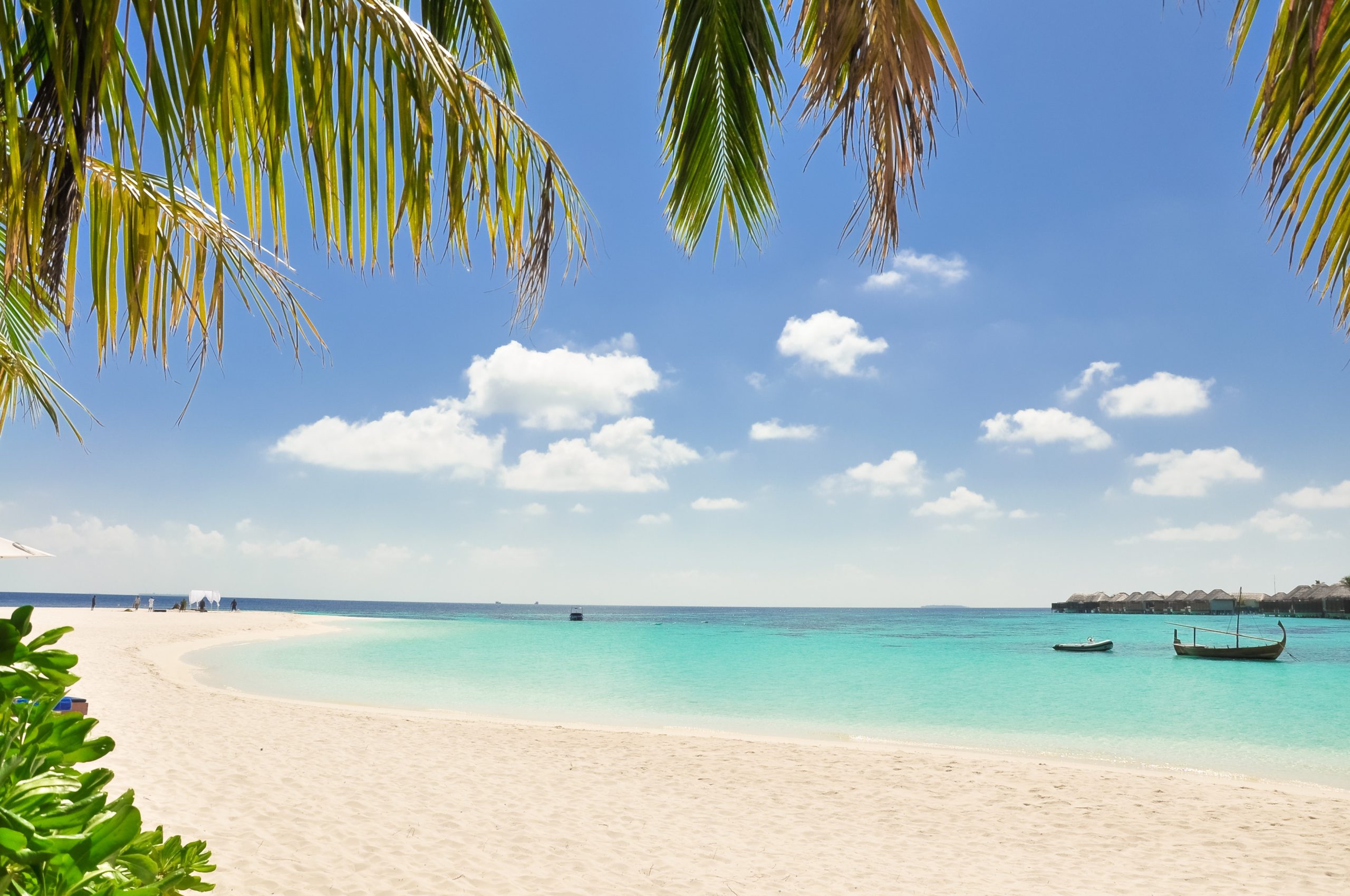 As the holiday season approaches, millions of people are excitedly planning their vacations and getaways. Unfortunately, amidst this joyous atmosphere, there exists a darker side of the holiday season – holiday scams. Scammers often exploit people's excitement, trust, and lack...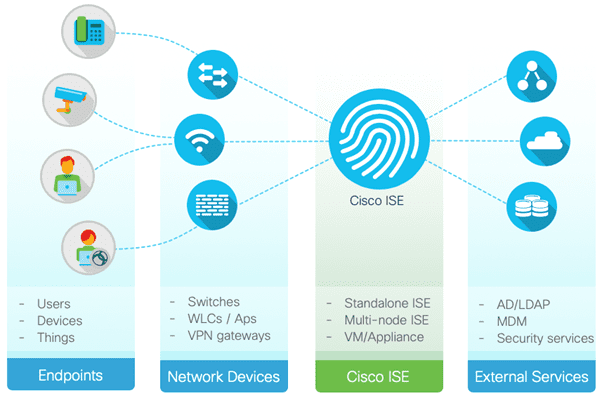 In today's hyper-connected digital landscape, ensuring robust network security has become paramount for organisations across all industries. As cyber-threats continue to evolve and grow in sophistication, companies must deploy comprehensive security solutions that protect their sensitive data, intellectual property, and...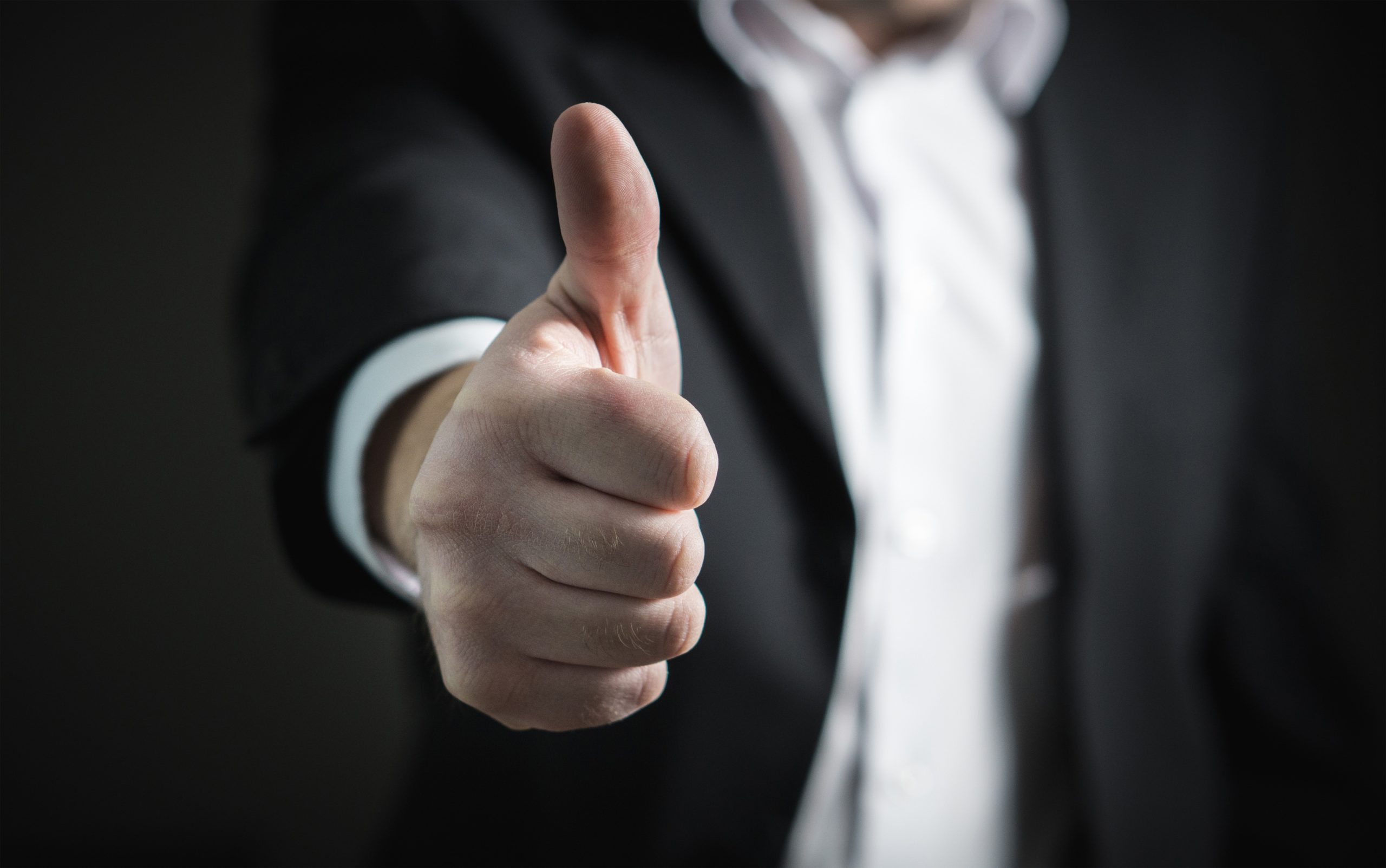 Checking your company's cyber-security involves conducting a comprehensive assessment of your company's digital infrastructure, systems, and practices. You can contact us here to arrange your free security audit. Here are the key steps you can take to evaluate your company's...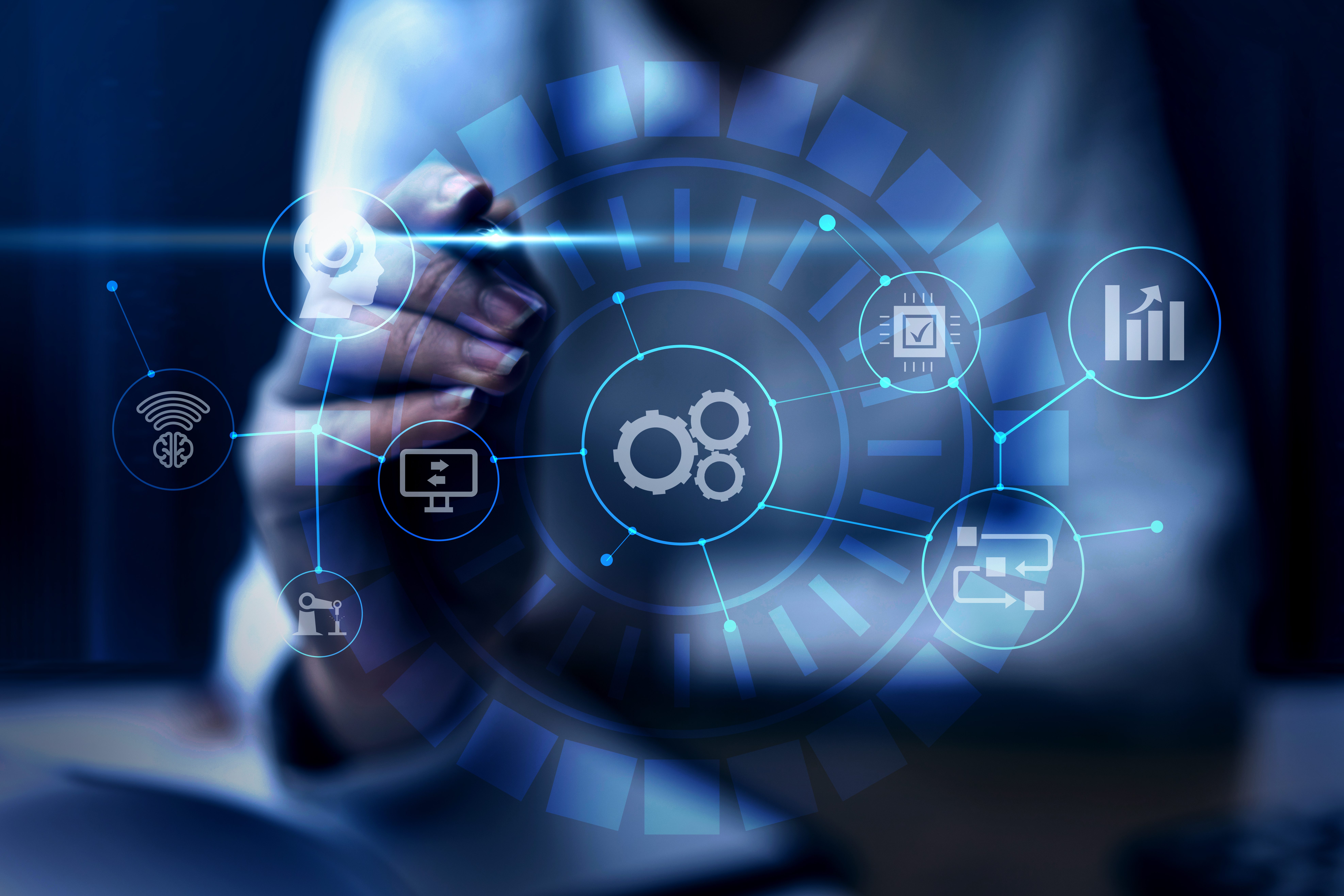 Ensuring the security of your Network is crucial to protect your data and privacy. While achieving absolute security is challenging, there are several measures you can take to enhance the security of your network. Here are some steps to help...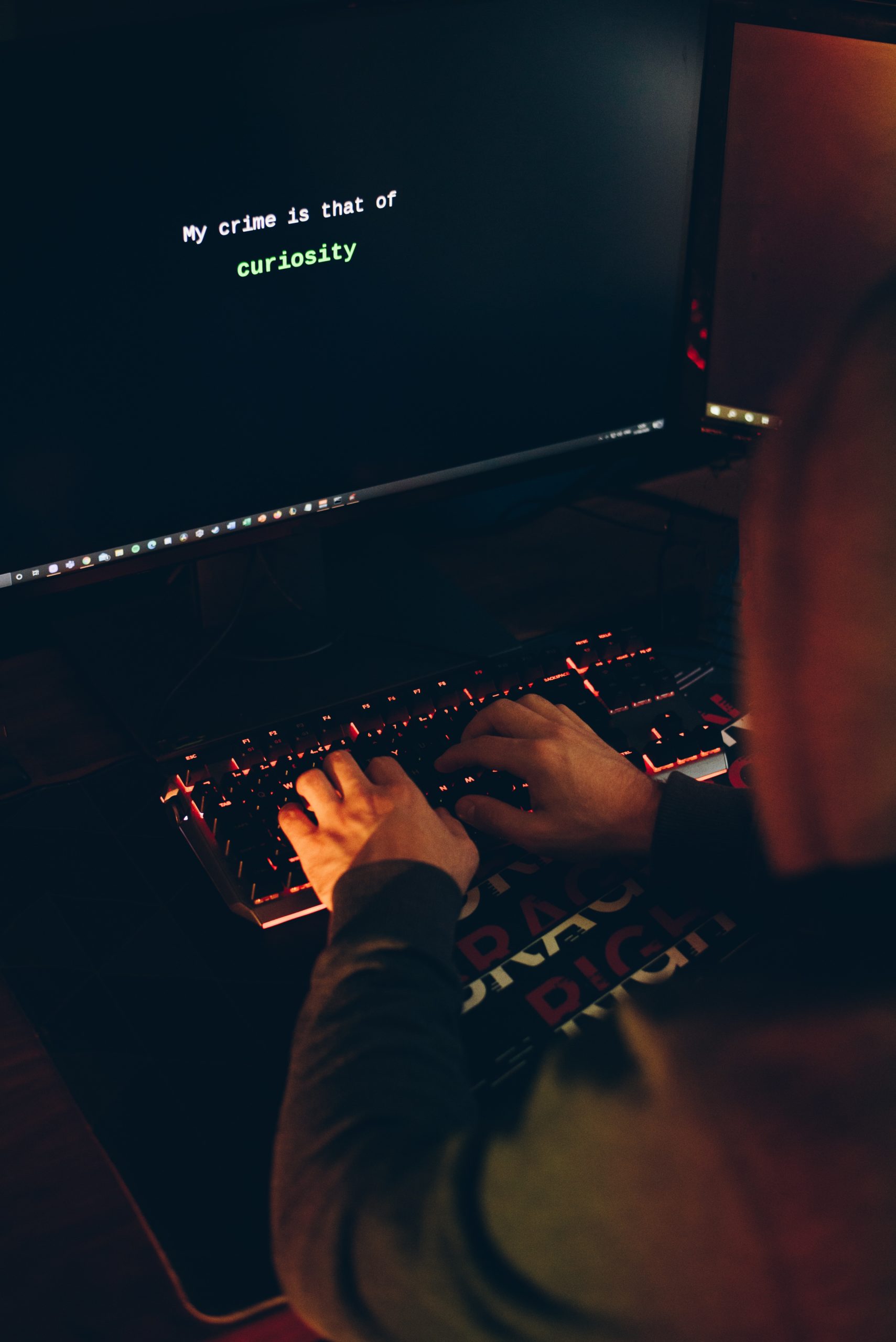 Hackers have a reputation of being villains in the shadows, sitting behind their computer screens participating in cyber-crimes that can cost their victims millions, usually following the money is the best way to catch these hackers. So, of course with...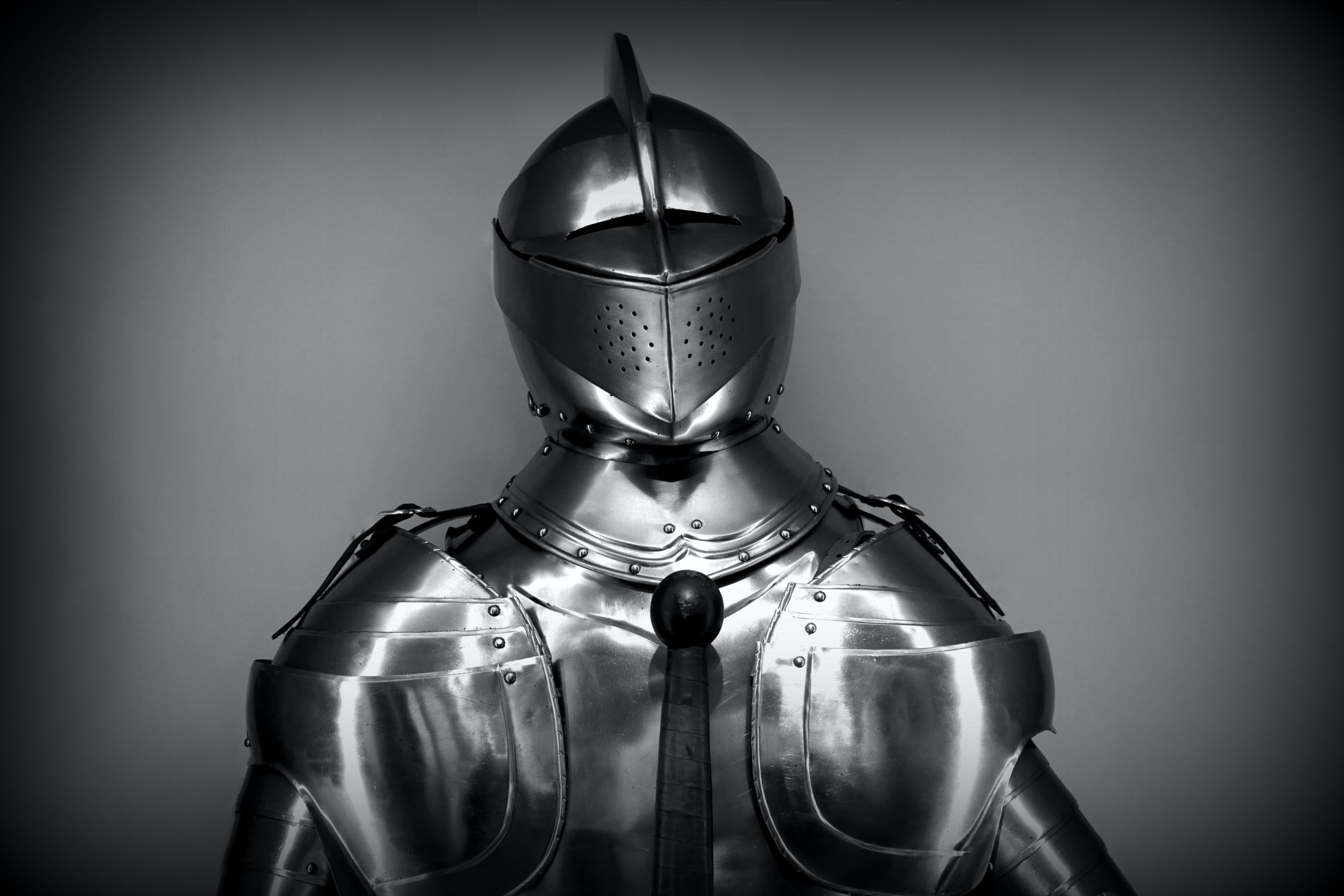 In today's digital age, cyber-threats are becoming increasingly common, and businesses of all sizes are at risk. Cyber-attacks can cause significant financial losses, damage to your reputation, and even put your customers' sensitive information at risk. That is why having...