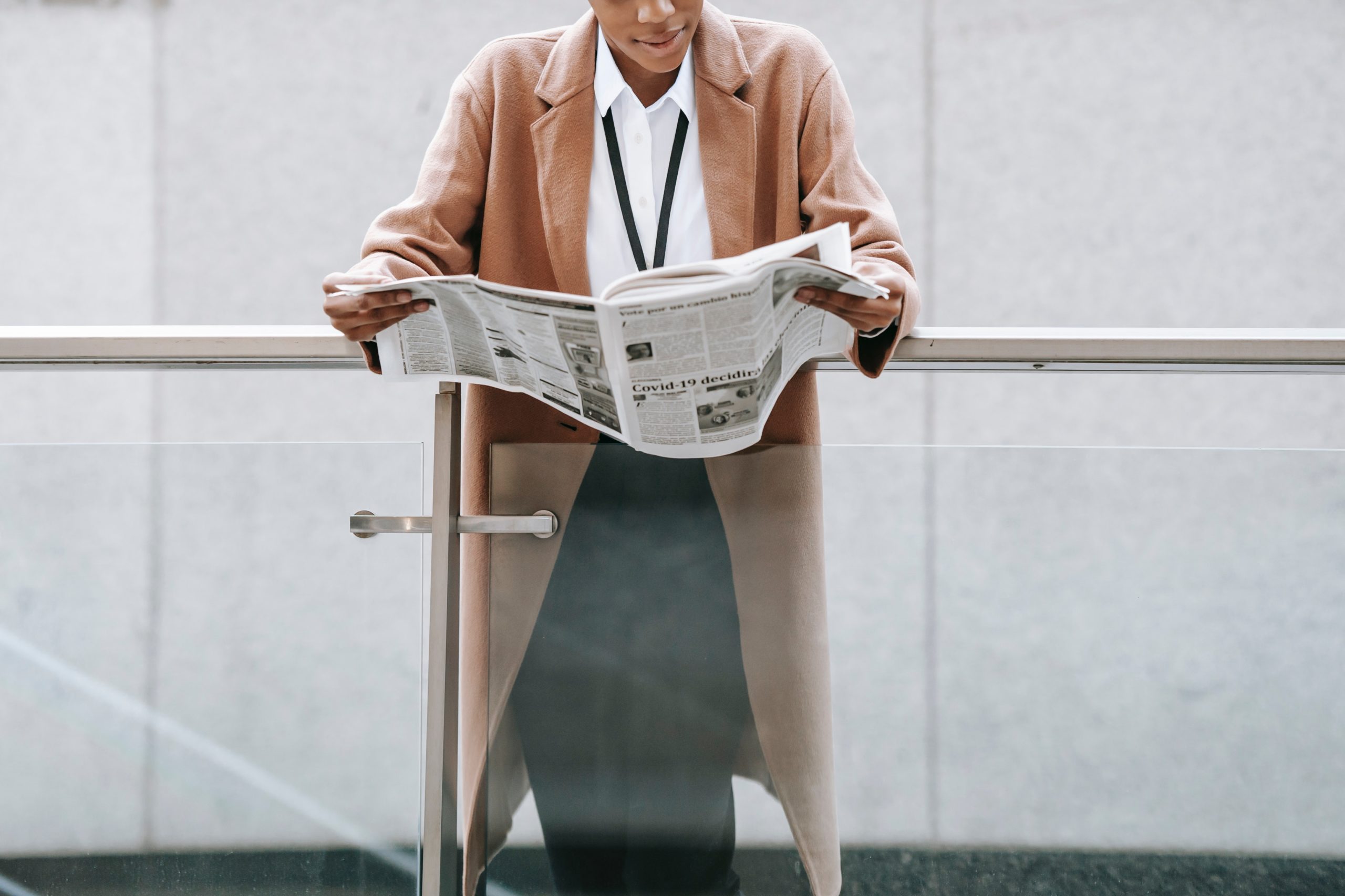 Monthly newsletter time again! Well it's nearly the end of 2021 and what a year it has been! So much has happened over the last twelve months and not all good things, however at Re-solution we are grateful for all...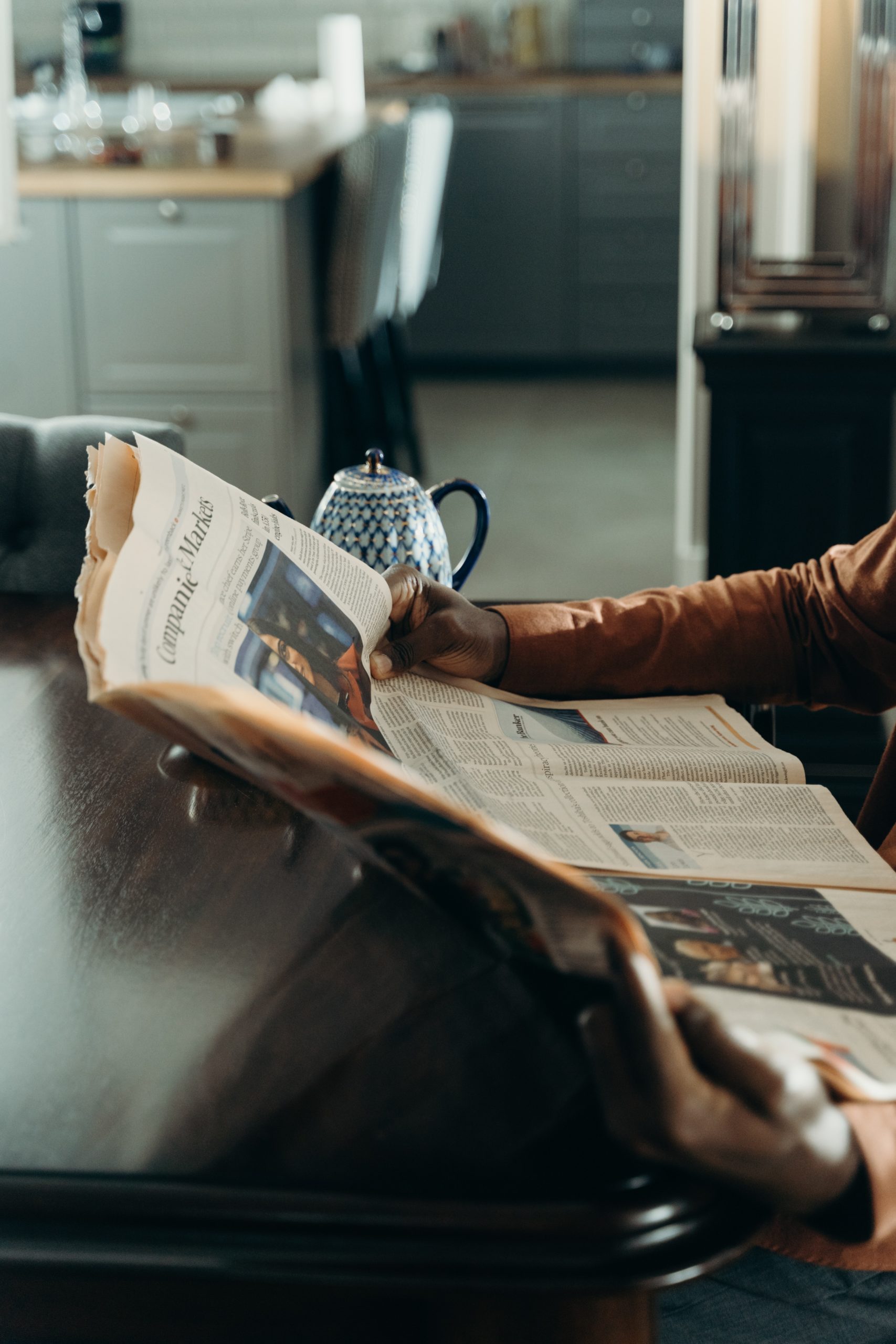 Monthly newsletter time again! Anyone else thinking this year is flying by? Here at Re-solution we have been super busy ensuring our customers are happy, the fact we are able to go out more and have barely any restrictions has...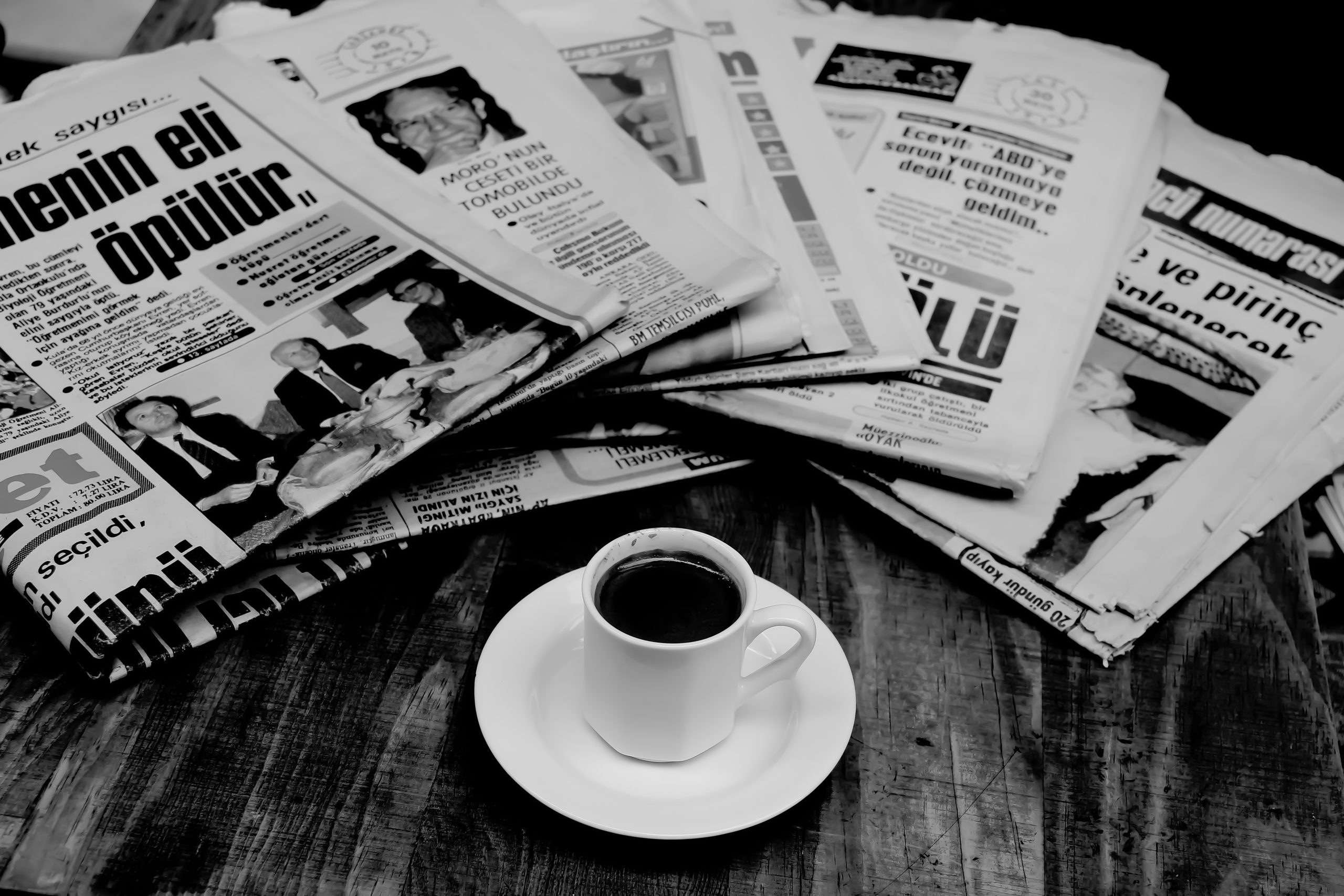 Welcome to our August business newsletter! What an exciting month it has been so far! Restrictions have lifted! YAY! Now if we can just get to the summer part, that would be great! A very quick HAPPY BIRTHDAY to two...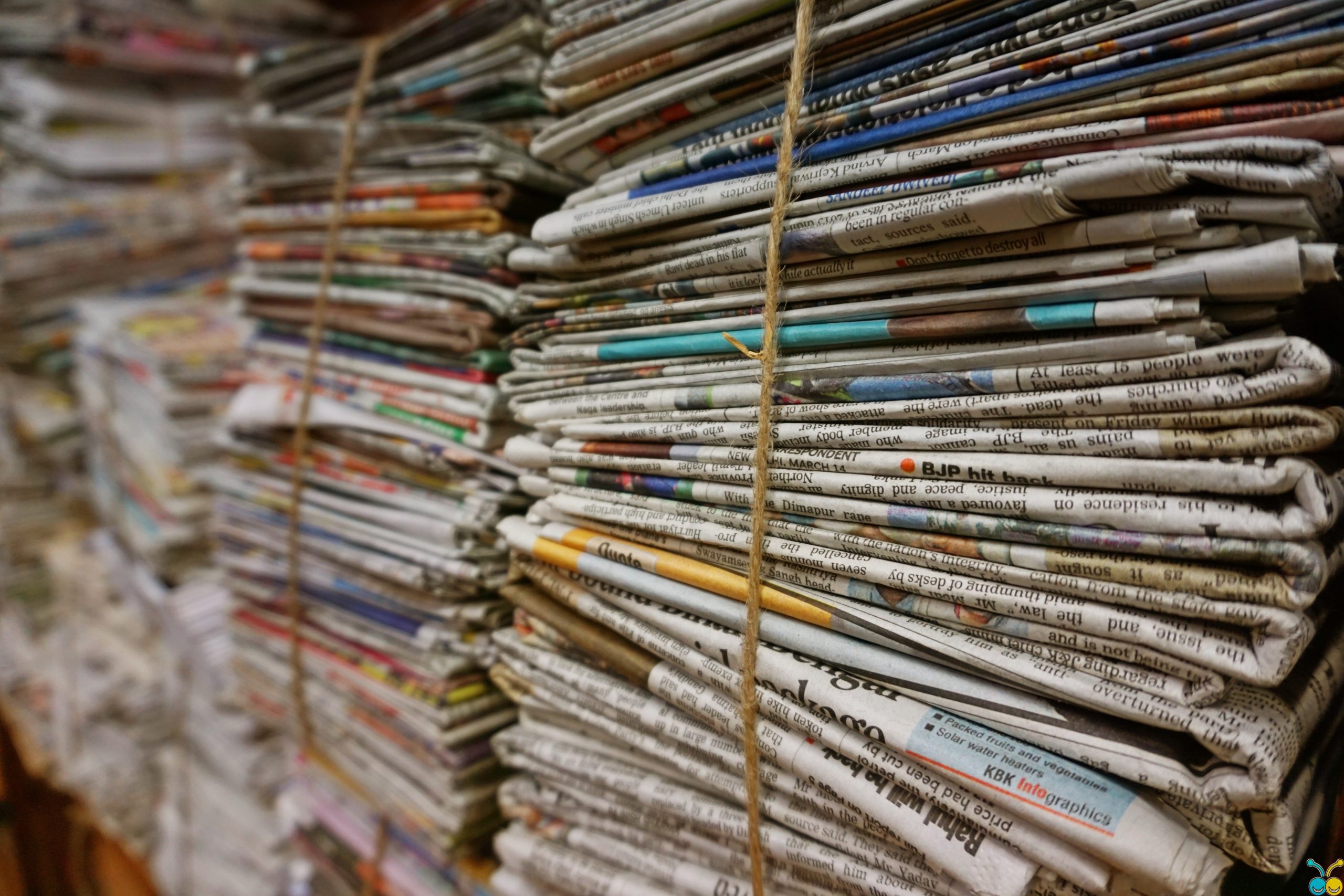 We have started to see some sunshine finally! All of us here at Re-solution have been out enjoying the sun, whether it be kayaking, cycling, golfing or having lunch at a restaurant outside! The sun shining just makes everything better...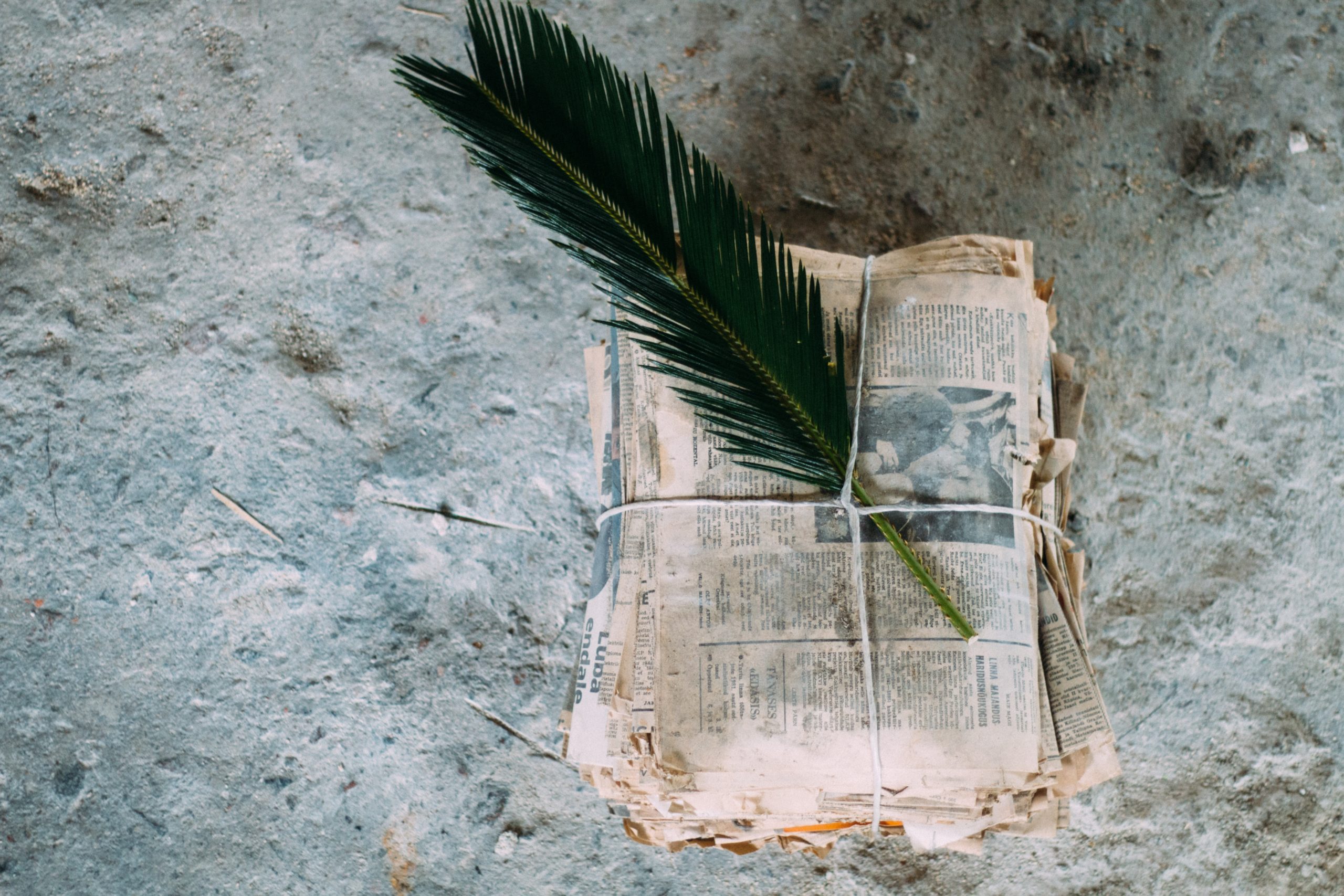 Finally we are starting to see a slight hint of normality being able to go out shopping, to the gym, pub and seeing friends. Long may this continue!! In this months' newsletter we are going to share some fun facts...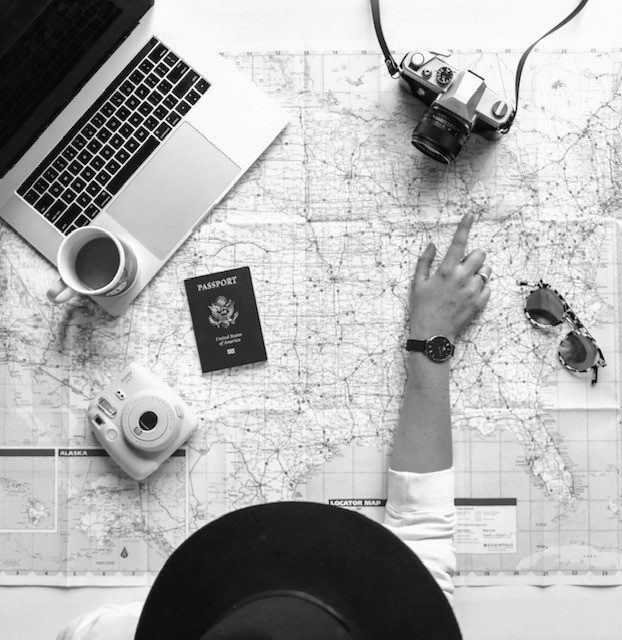 A London based Corporate Travel Management Company approached us after we left a message for them with regards to their network security and requested an in-depth quote for renewal of all of their licenses. The customer was unhappy with their...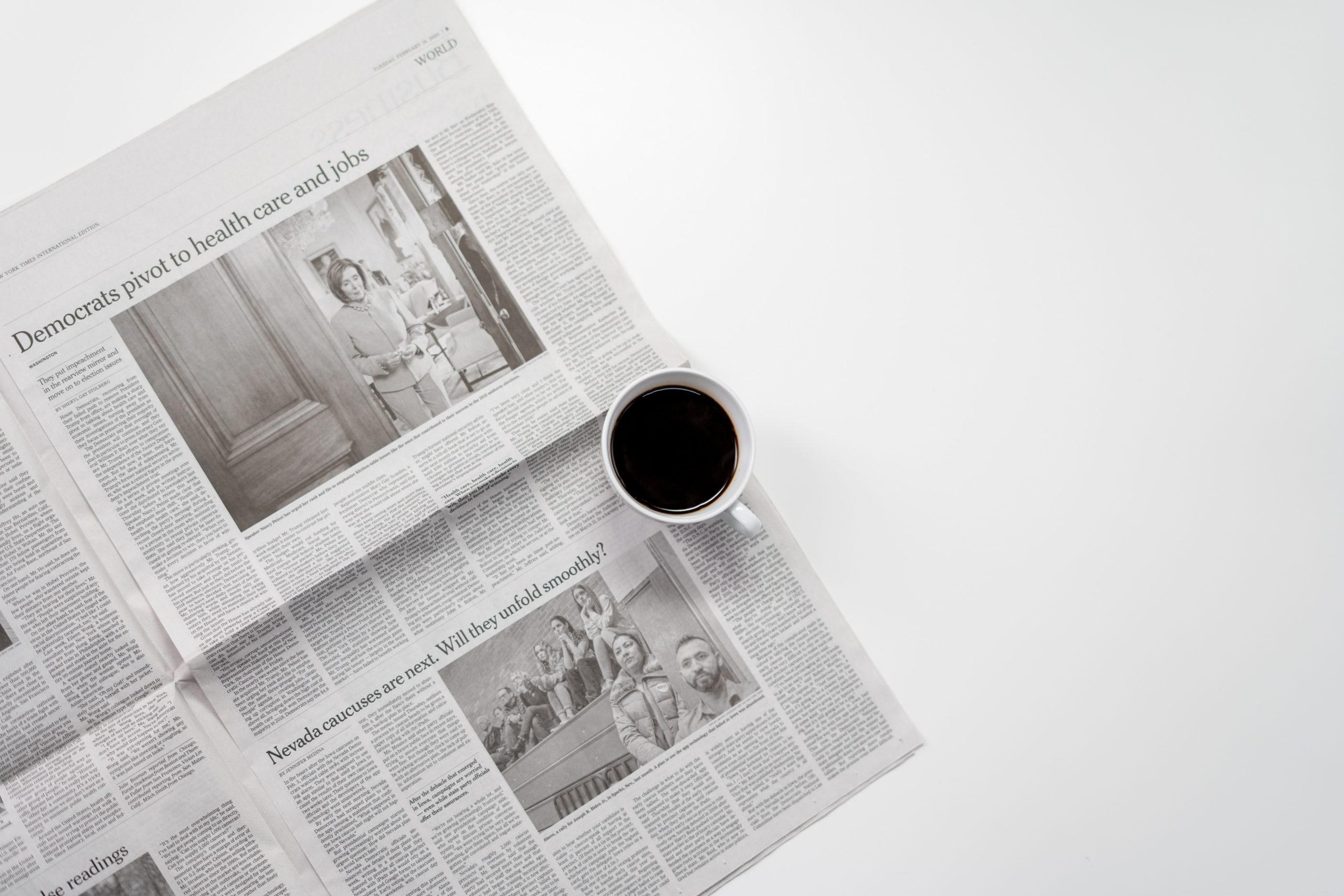 We have decided to start publishing a monthly newsletter to let you get to know us as individuals, our morals and of course what Re-solution are all about including any updates. You can expect to see solutions/product information, statistics and...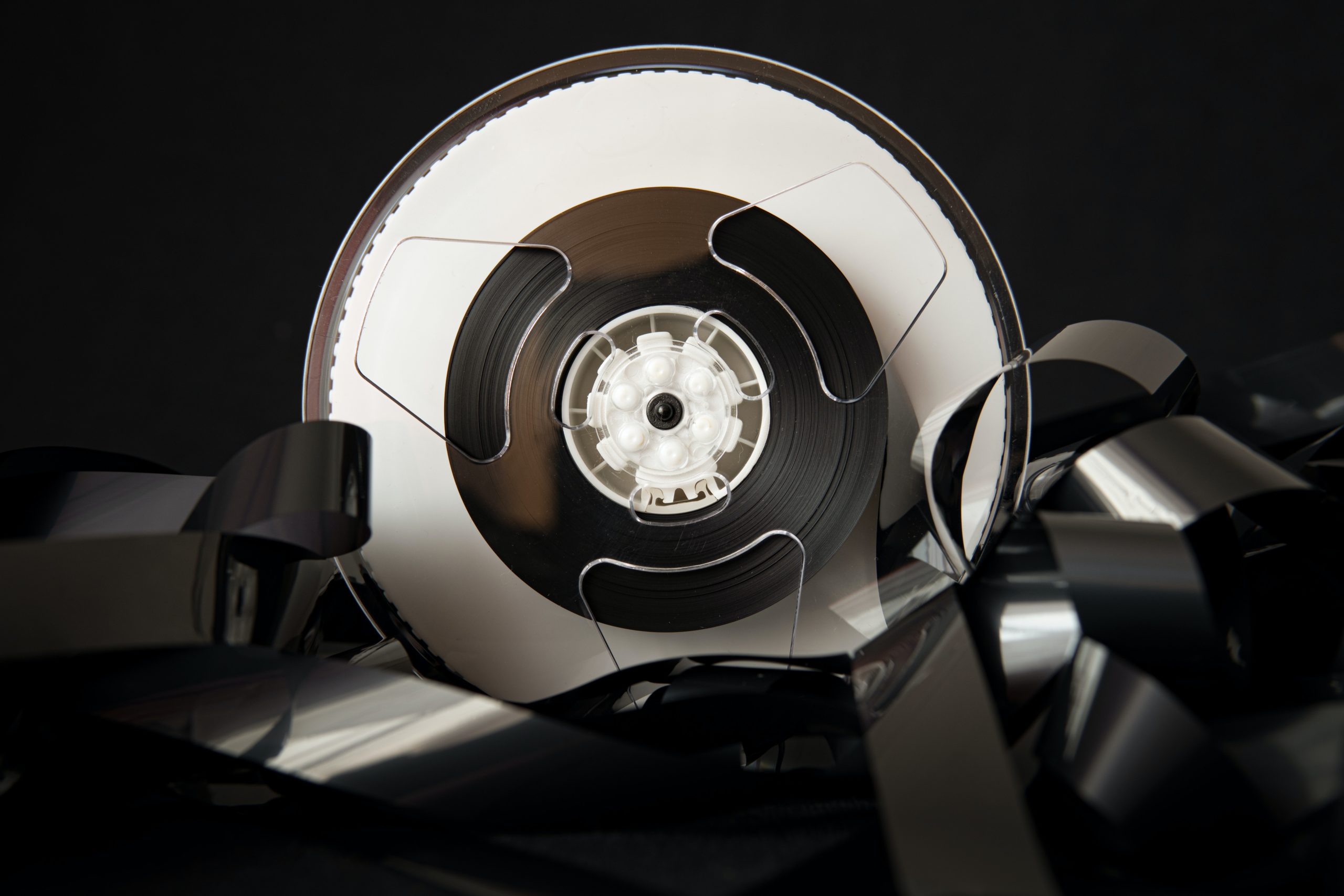 Customer London Media Company – 3000 Employees. Brief Challenges Solution Benefits Requirements The customer, a big player in the media industry were looking to re-locate to a new data centre co-location space. The decision to move posed many challenges, the...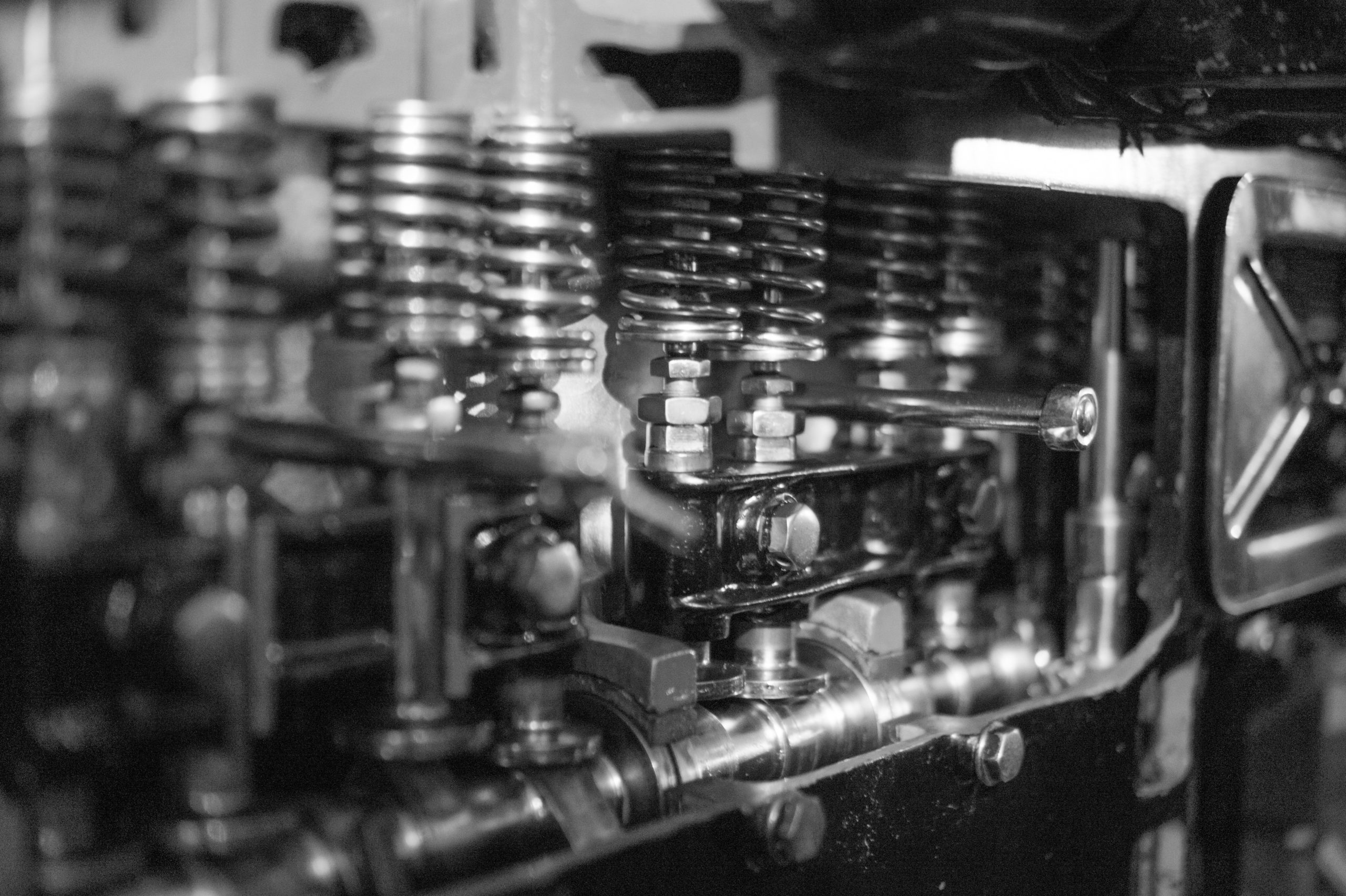 Customer London Engineering Company – 400 Employees. Objective One of the mandatory regulatory controls is the ability to provide evidence that an endpoint device configurations comply with certain screensaver, firewall, disk encryption, and security patch settings also an ability to...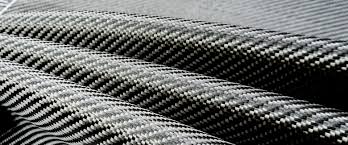 Customer London Manufacturing Company – 30 Employees. Objective A complete overhaul of the existing network architecture along with addressing the security posture for both internal and external services. From endpoint to infrastructure, e-mail, and internet. Solutions The Challenges for Small...