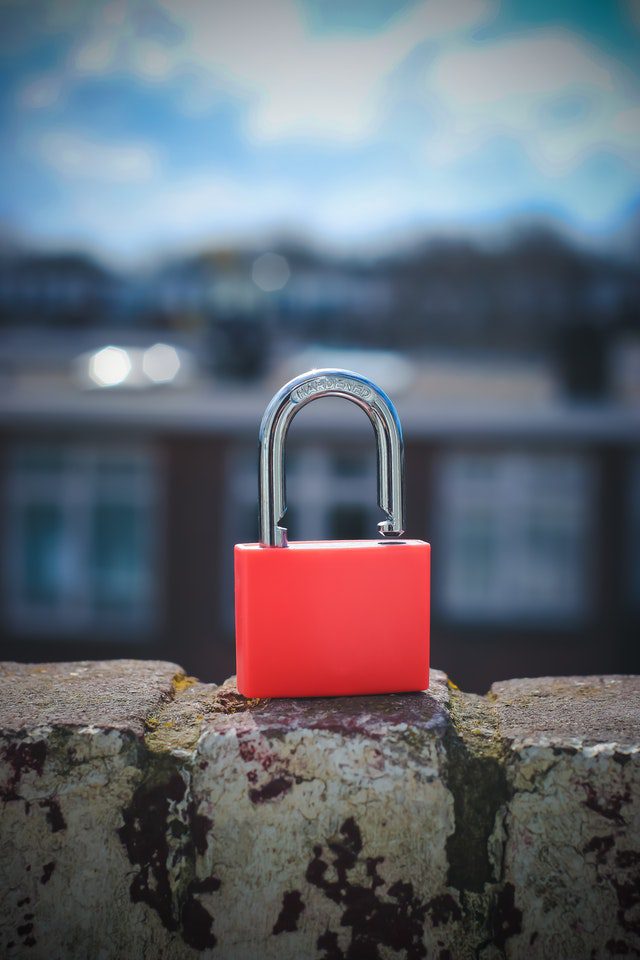 Companies that fail to protect themselves effectively from cyber-attacks will face fines of up to £17m, the government has announced. Energy, transport, water and health companies are expected to have "the most robust safeguards". Regulators will be able to inspect...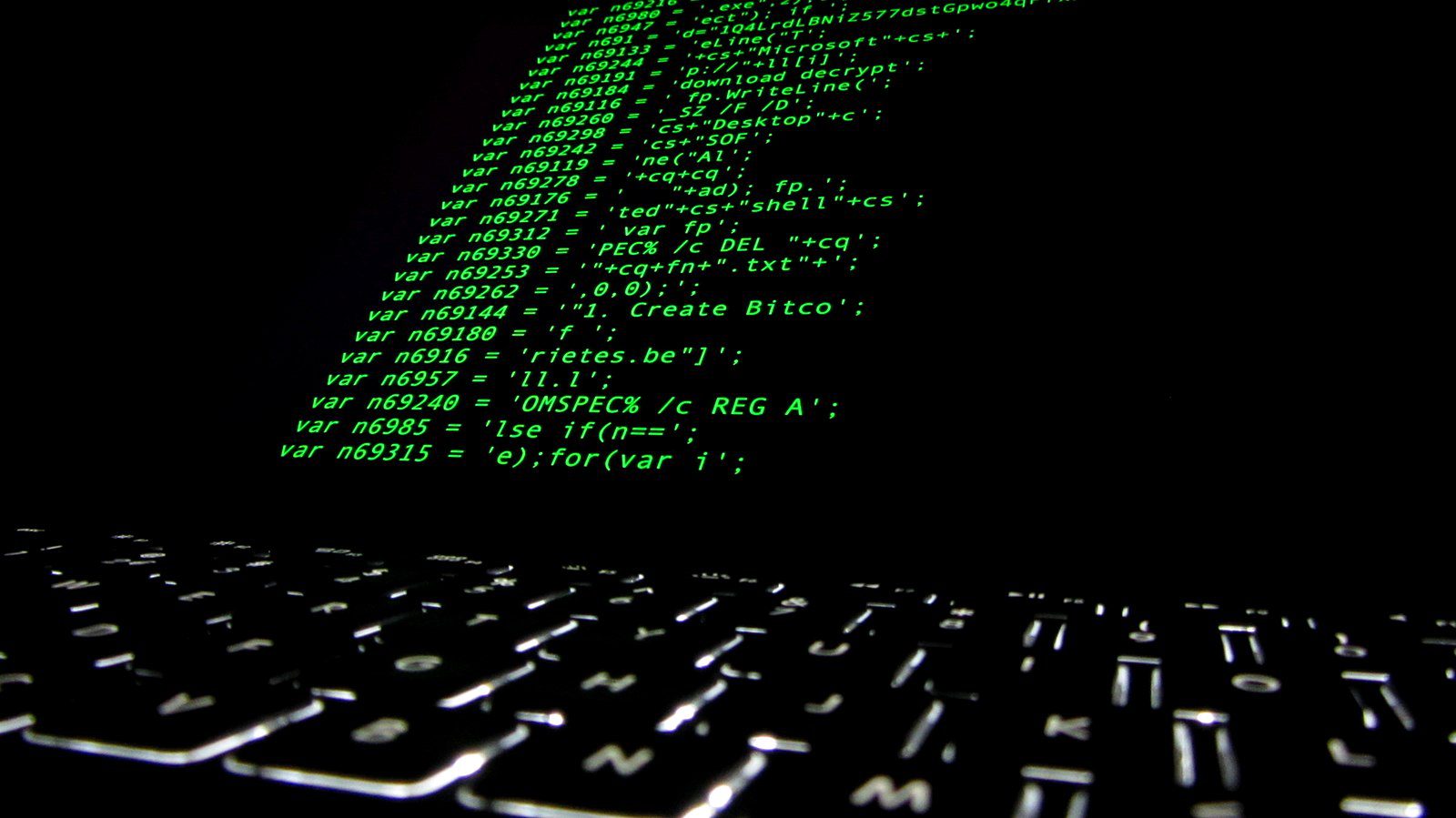 In May 2017, a massive ransomware virus attack spread to the computer systems of hundreds of private companies and public organisations across the globe. The software locked computers and asked for a digital ransom before control is safely returned. In...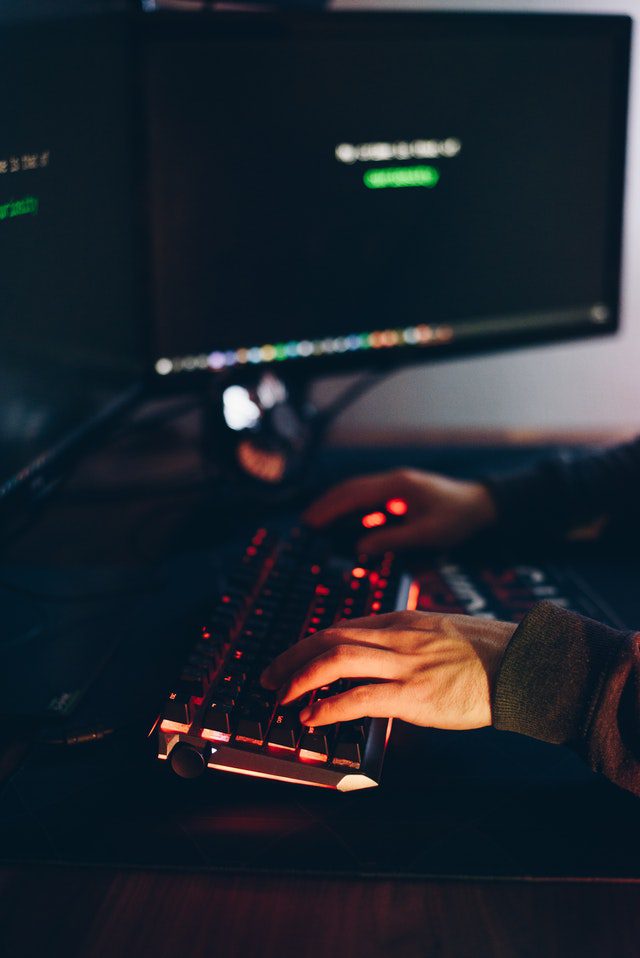 So why is Re-solution doing a blog on a topic like this? They do the same thing right…? Both refer to cyber-security software, but what do they really mean? How do they relate to today's digital threats? So many questions…...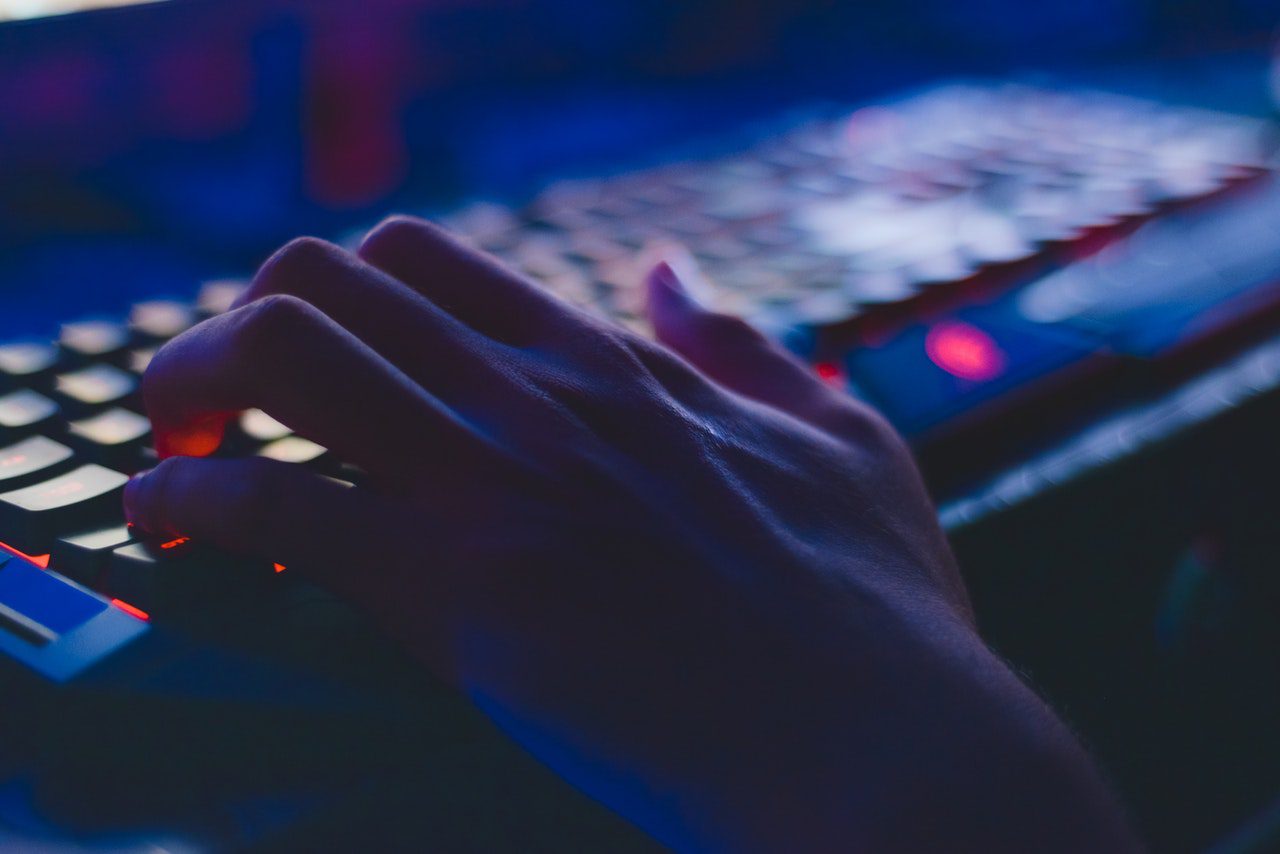 DNS. The service that translates the name of where you want to get to into a corresponding IP address across the internet. One of the most important features of anyone's network that no one realises how much it affects an...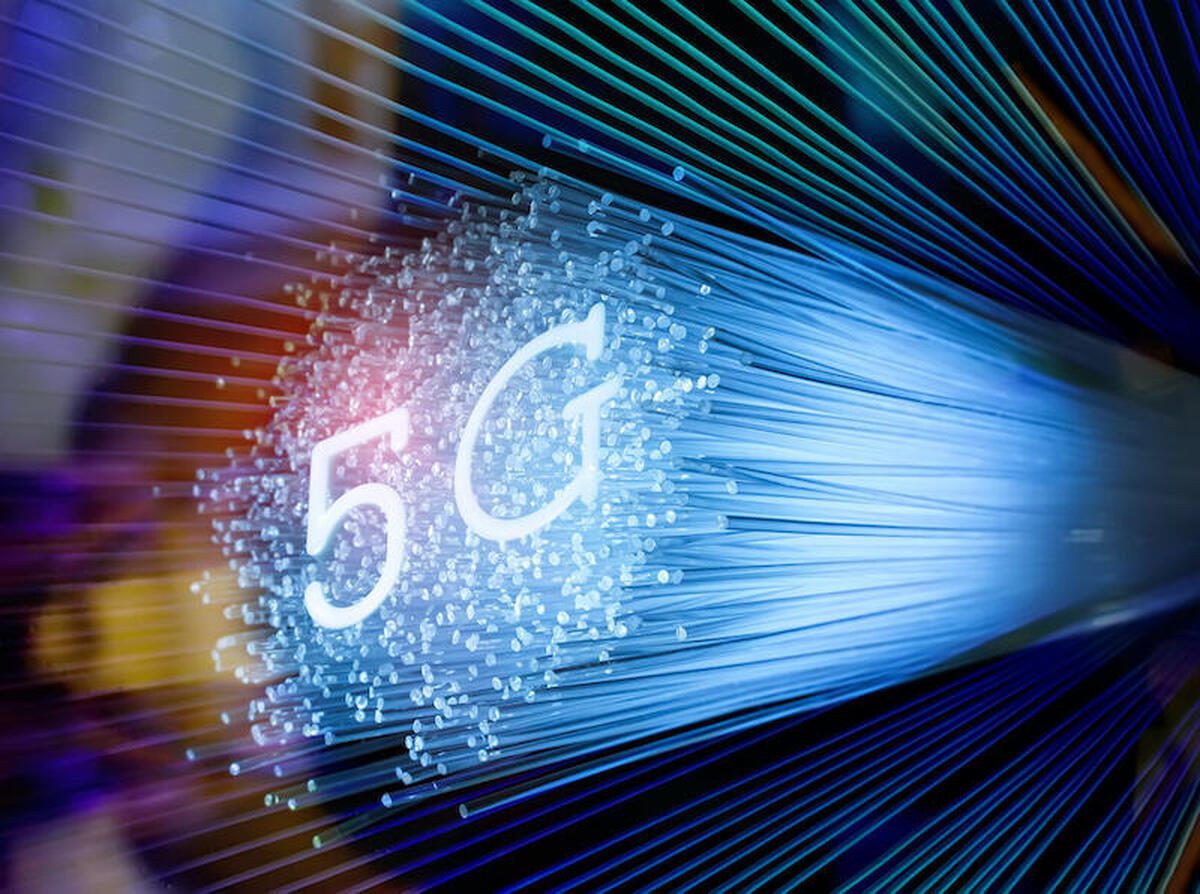 With the trade war between the US and China causing havoc for the mobile companies Huawei and Apple, the stakes couldn't be higher to be the first to provide 5G to their customers. Whoever brings a new product to the...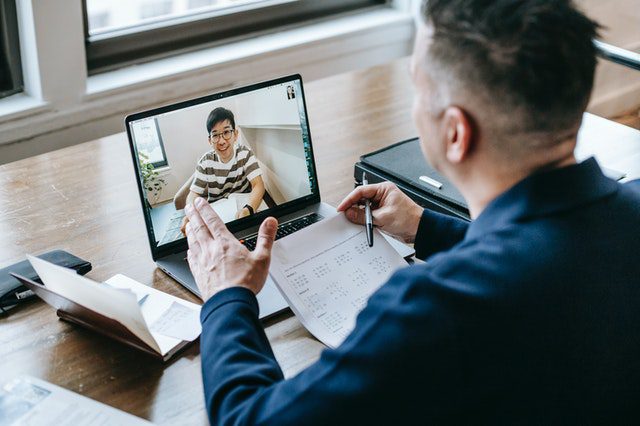 In the last 10 years we've had: and now the newest addition to the family WI-FI 6 (802.11ax) in 2019. Now with the 'New Kid in Town' (I do love a good Eagles song) what does it bring to the...