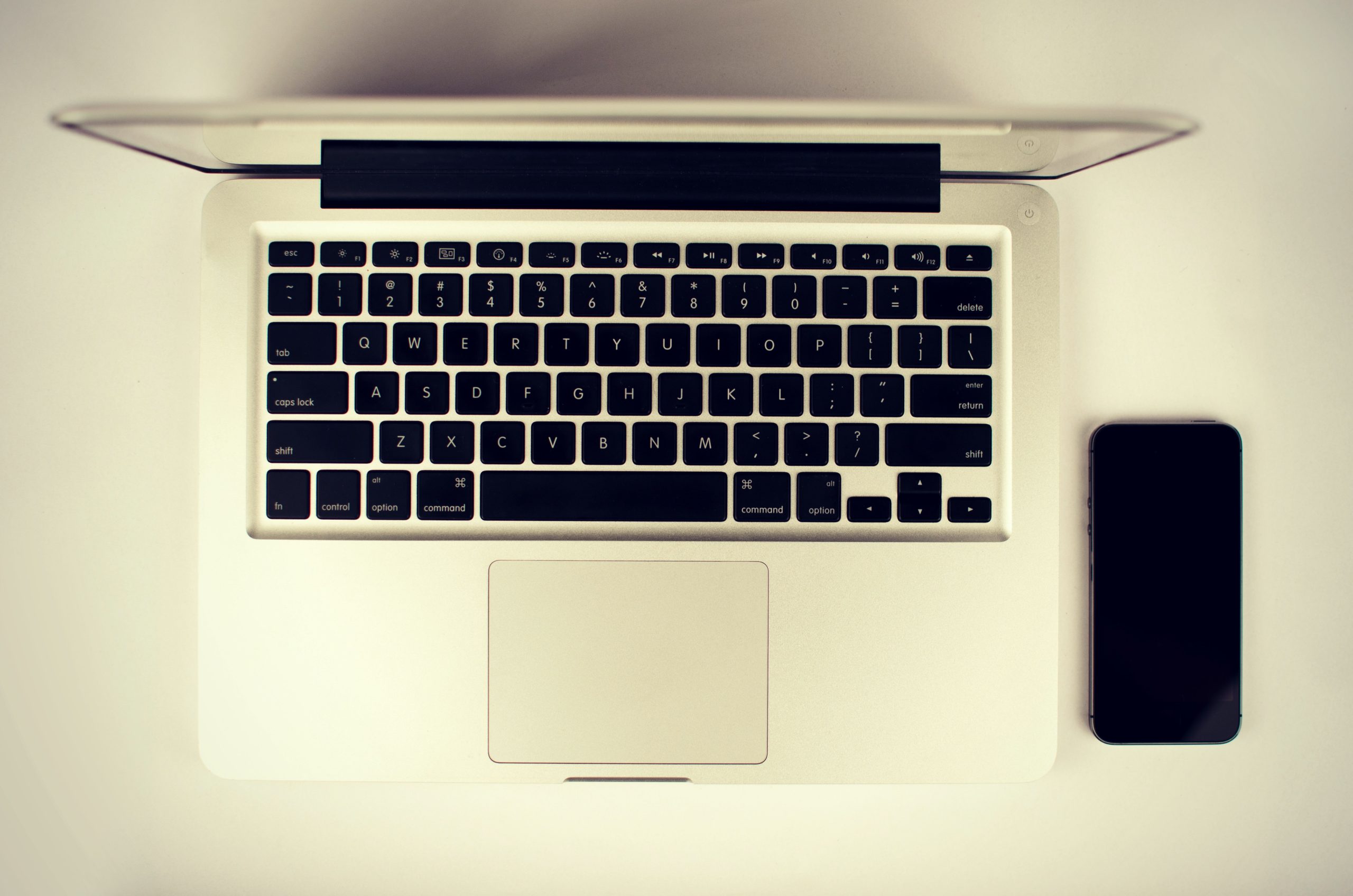 Account security has become a paramount concern for individuals and businesses alike. We are all aware of the importance of strong passwords, multi-factor authentication, and secure login procedures. However, account security doesn't stop once you log in; it is an...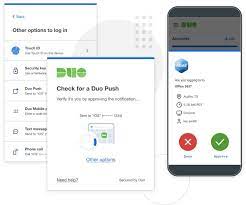 What is multi-factor authentication (MFA)? What are some facts? Does it cost a lot? Find out here! Passwords are everywhere, we use them to access everything, our money, on our communications, our apps, our emails, our social media, our files…...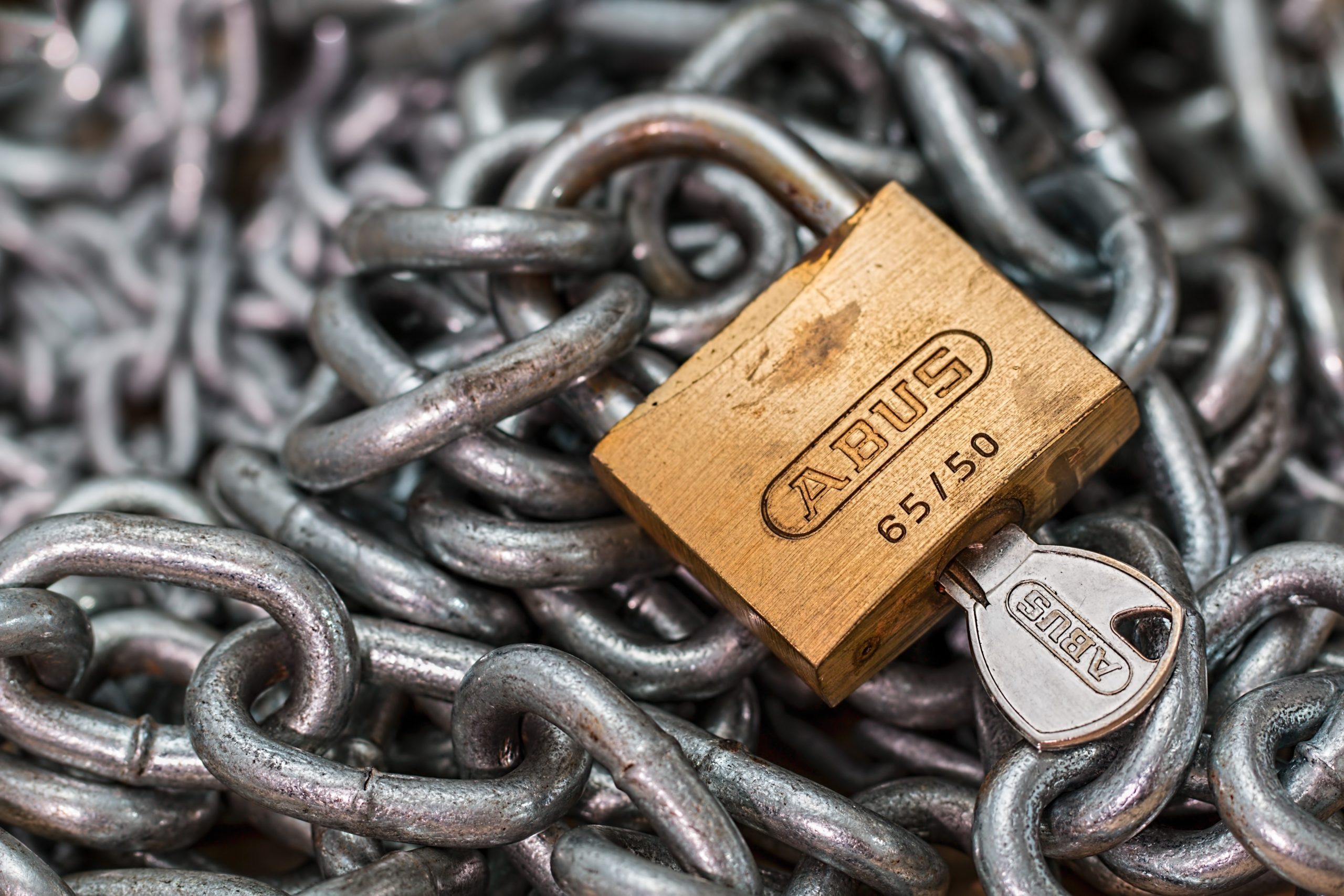 IT security is extremely important to all of us, whether it be within your organisation or at home! We all want to keep our trade secrets, online banking, customer data etc private. The UK Government's Cyber Security Breaches Survey reported...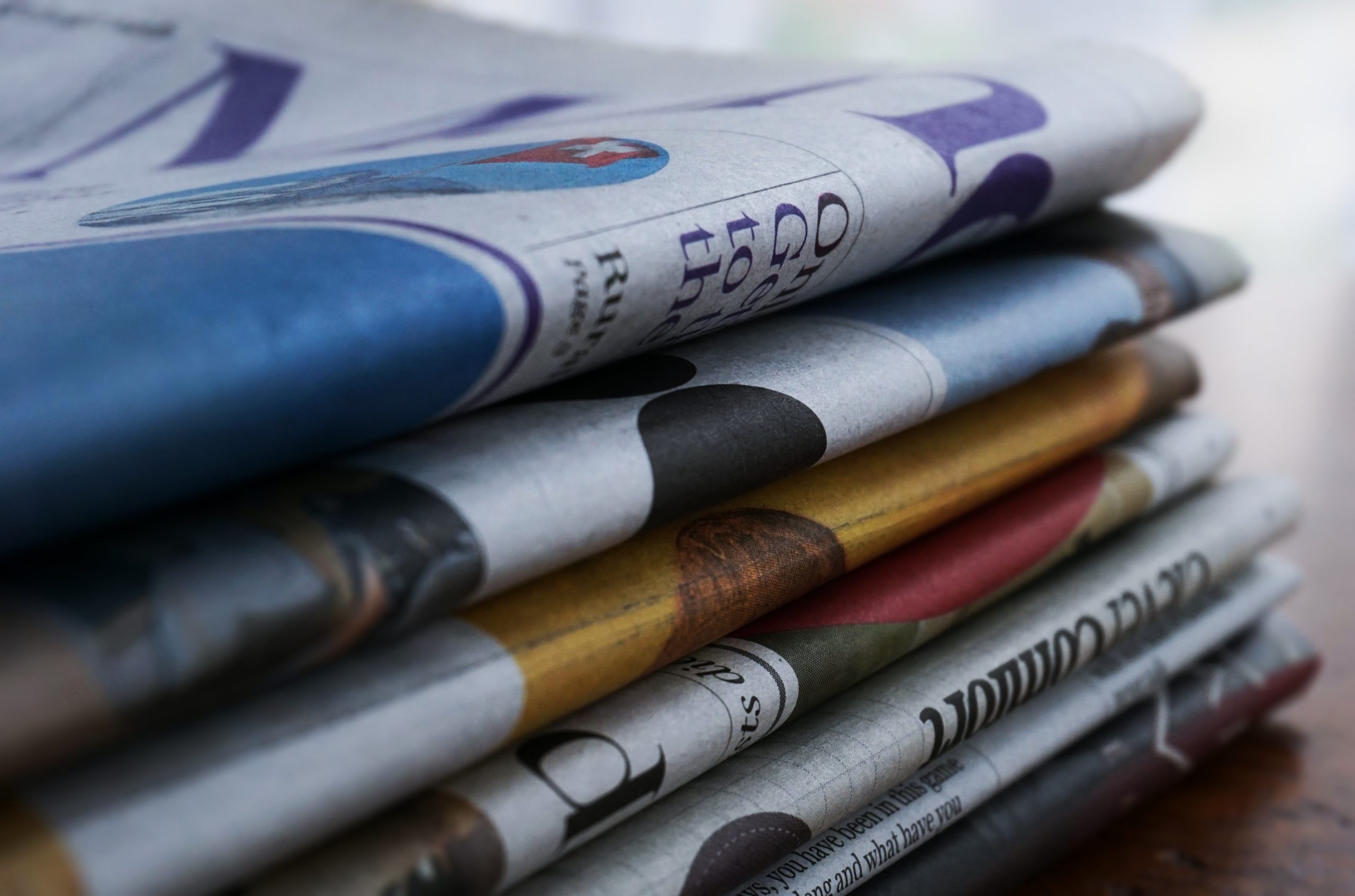 We can't believe how quickly this year is going, even with all of the chaos of lockdown and the Euros! It's certainly been a super busy month! Restrictions being lifted and England making us proud even though they didn't win!...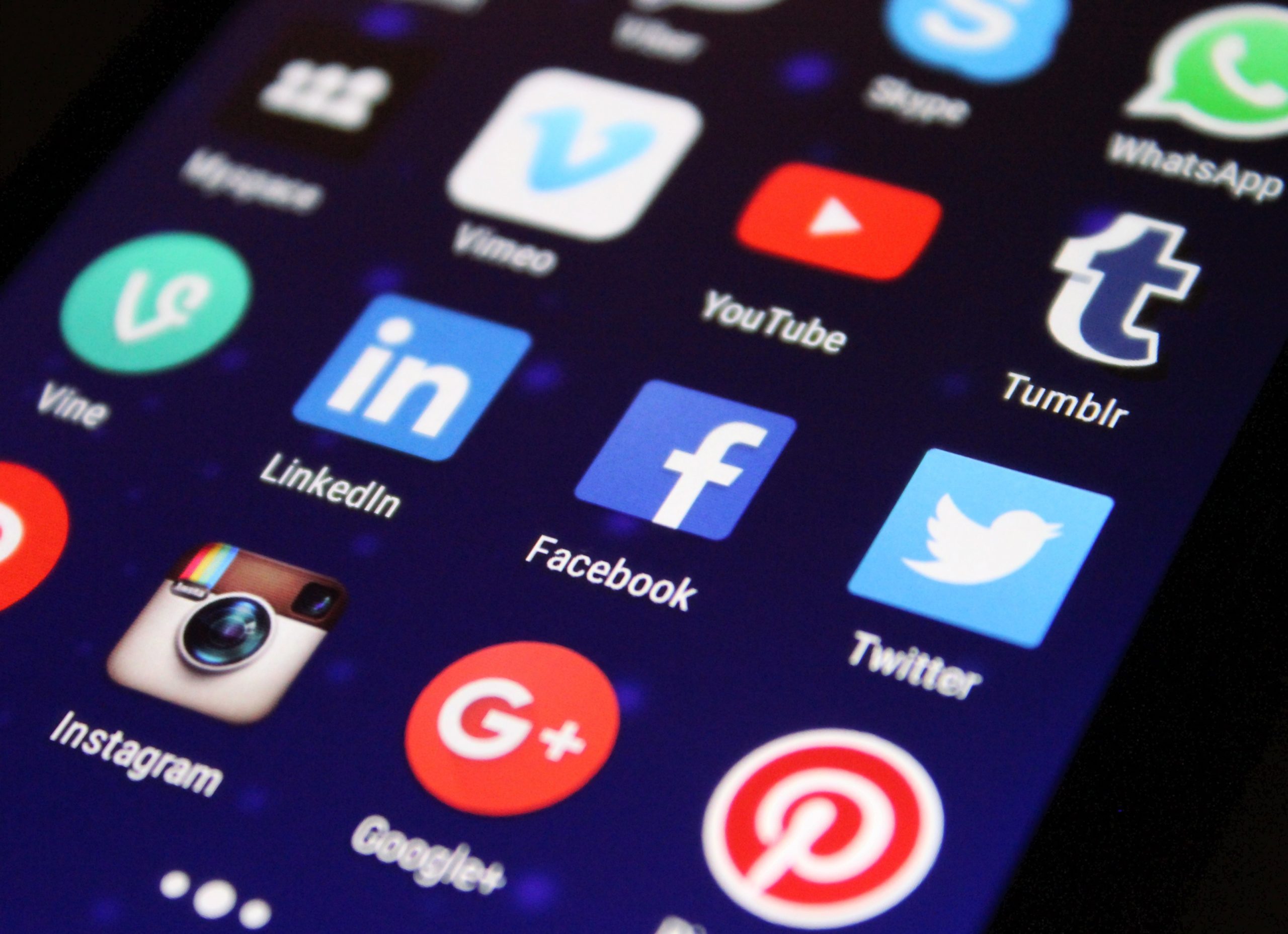 If your organisation uses social media platforms (such as Twitter, Facebook, LinkedIn or Instagram), it's important you take steps to reduce the likelihood of damaging content being posted on your behalf. This blog explains how you can reduce the likelihood...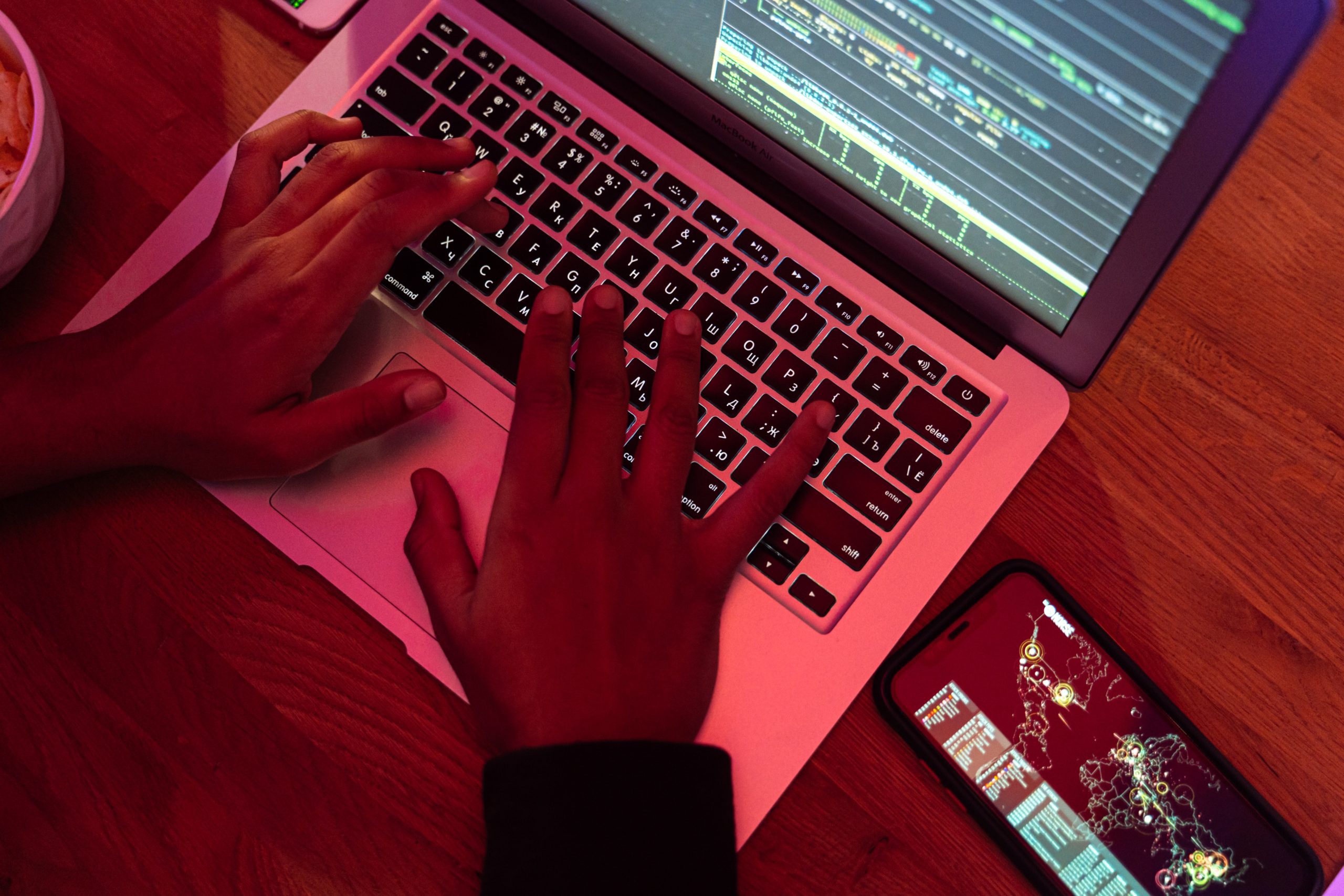 Did you know that 74% of people use the same password across all of their accounts and log ins? Many of those people think that their password cannot be hacked… The truth is they are more likely to be hacked!...