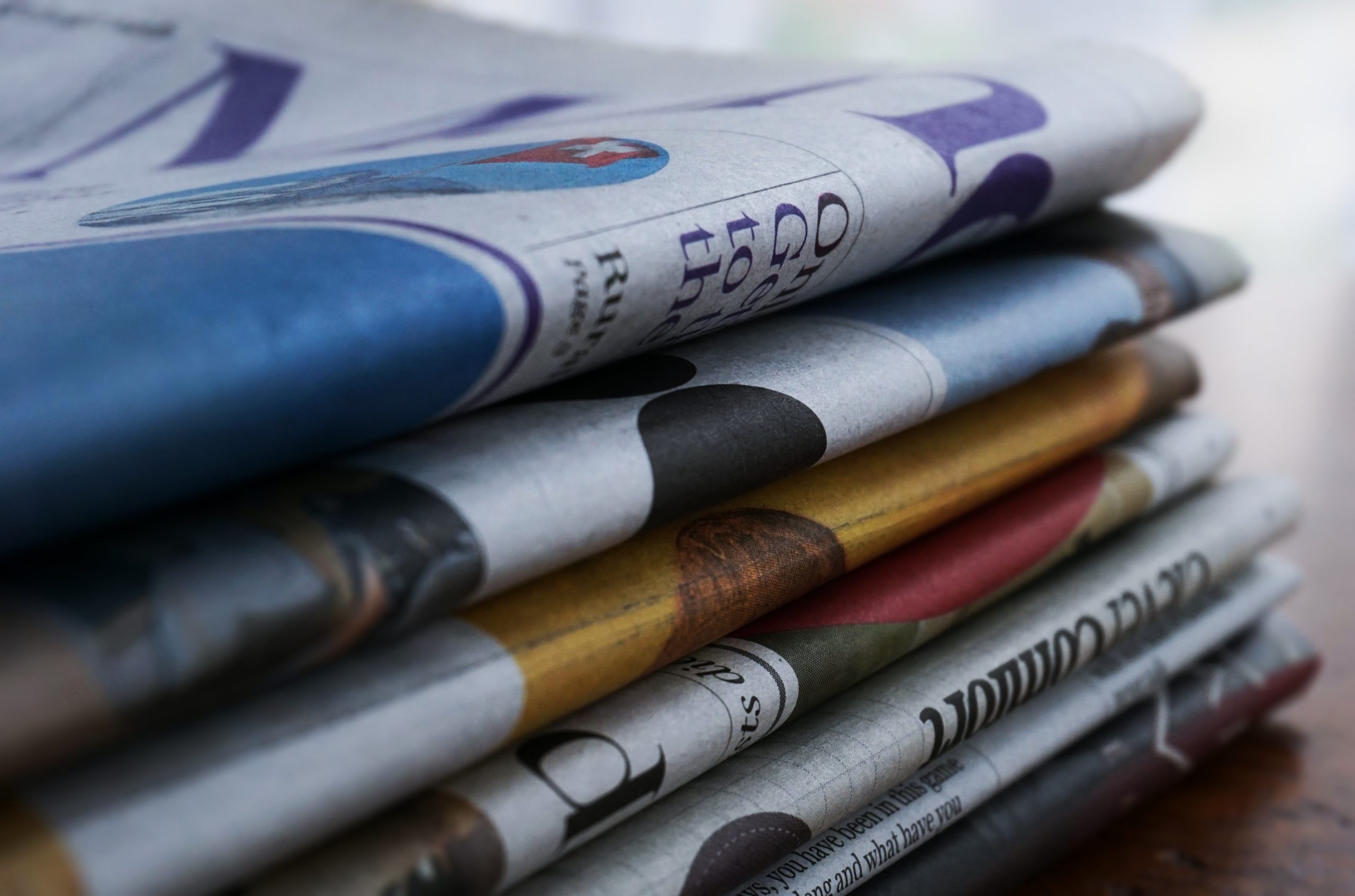 We can't believe how quickly this year is going, even with all of the chaos of lockdown and the Euros! It's certainly been a super busy month! Restrictions being lifted and England making us proud even though they didn't win!...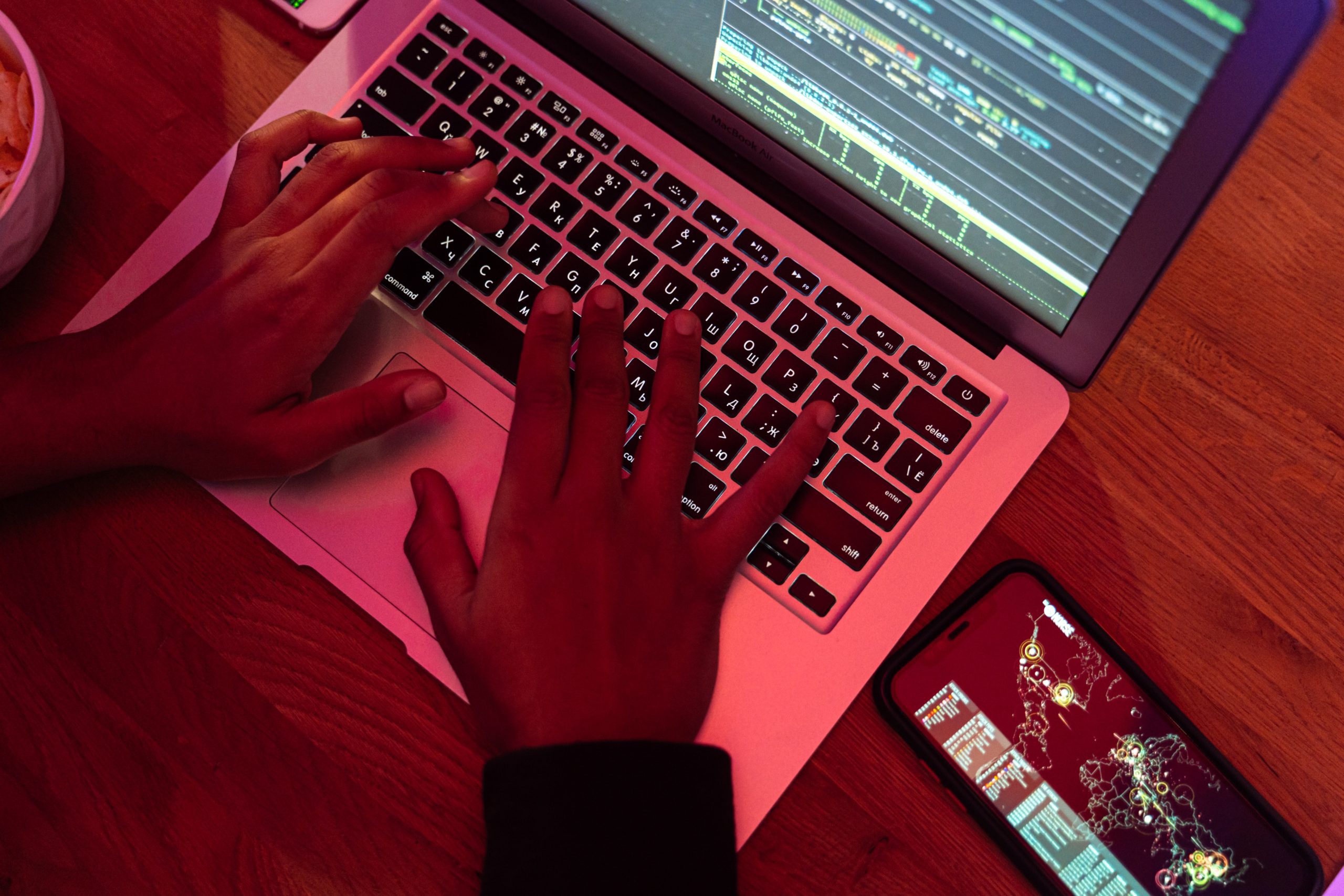 Did you know that 74% of people use the same password across all of their accounts and log ins? Many of those people think that their password cannot be hacked… The truth is they are more likely to be hacked!...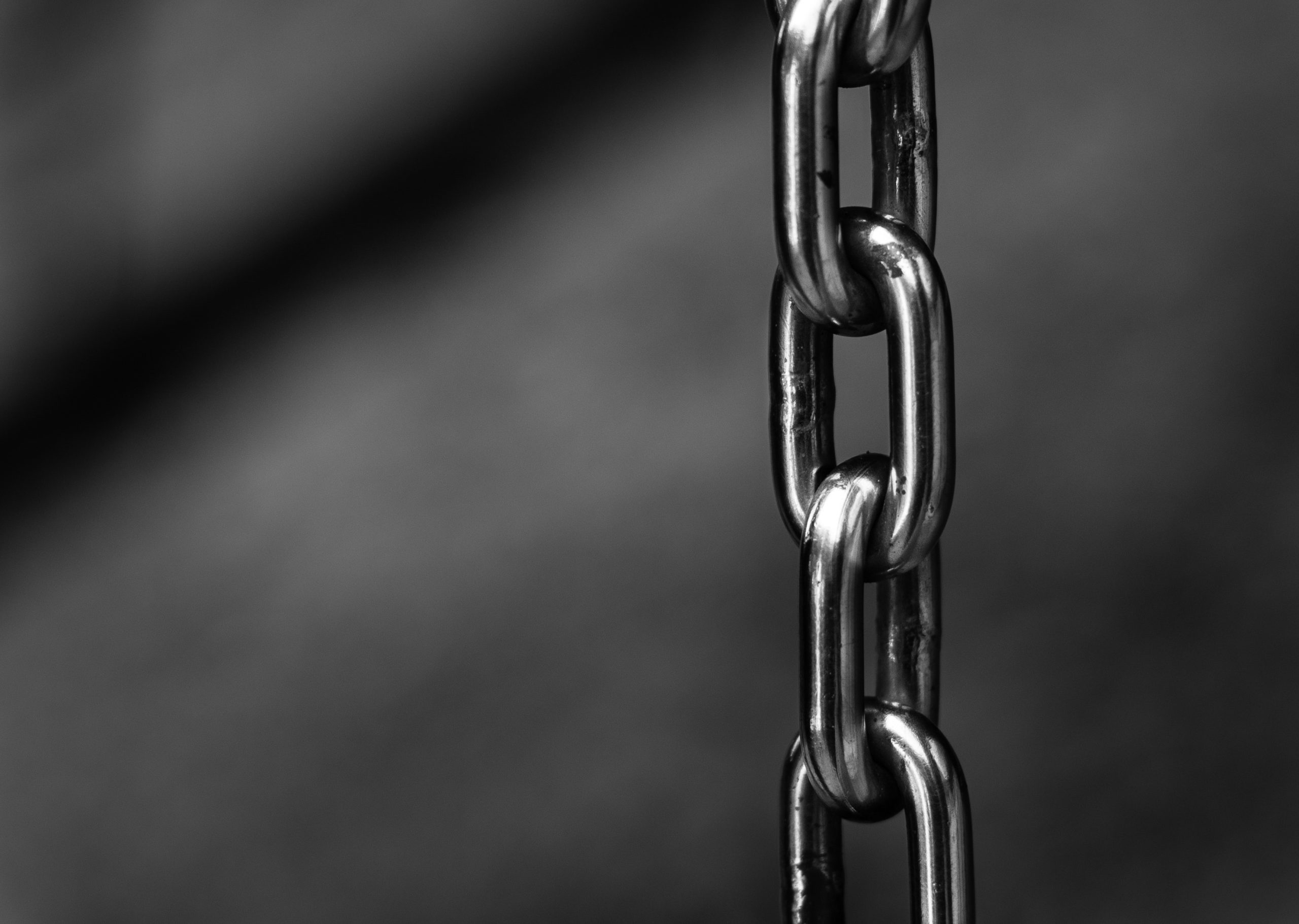 How many "new normal" are we going to have? Over the last year the first "new normal" was businesses moving their workforce over to remote working whilst many parents were also juggling home-schooling and the impact on emotions their families...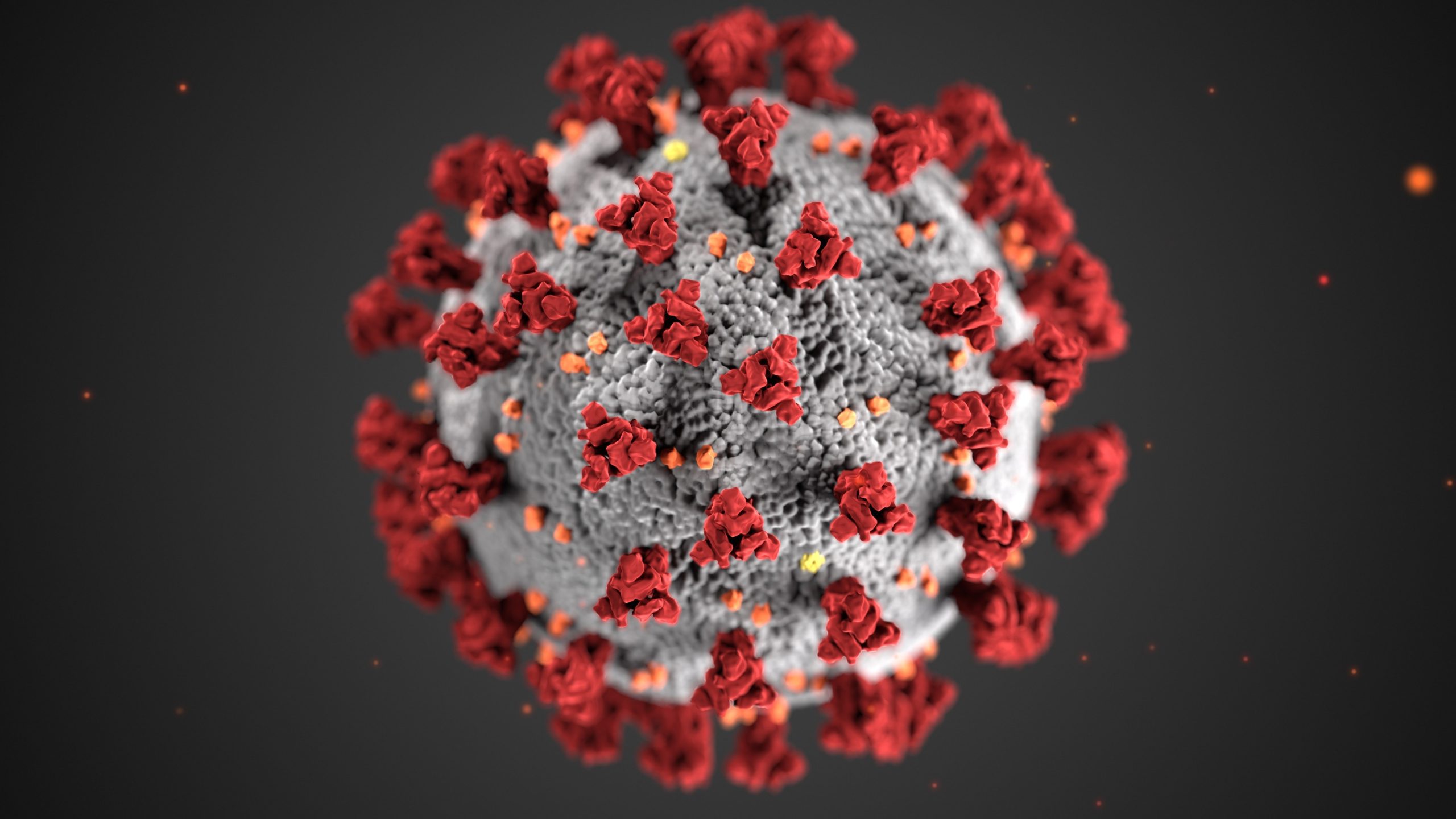 No one wants to hear about Coronavirus, read about it or anything else. It is safe to say we are all just wishing for the day things return to some kind of normality! However we have been looking into how...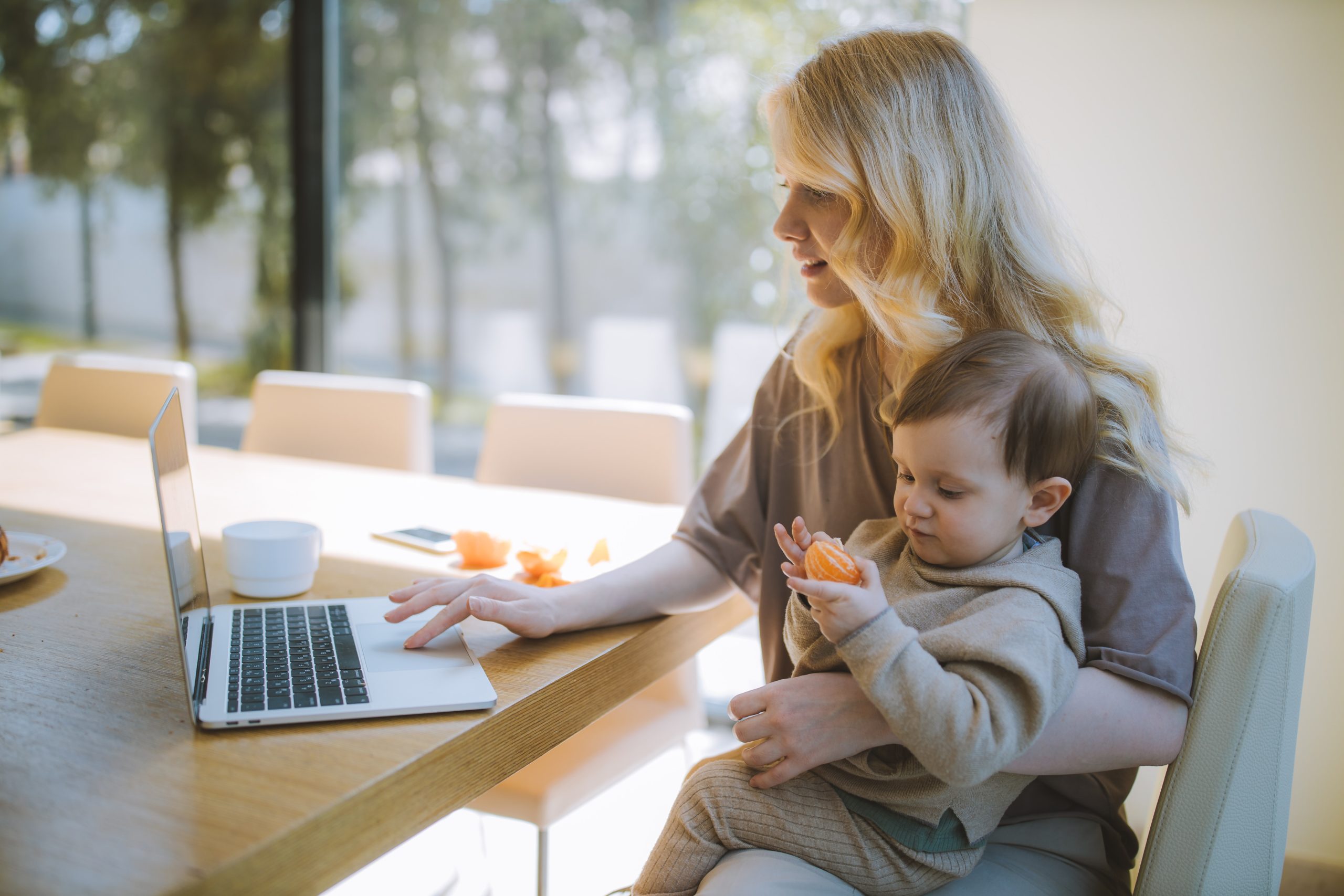 Whilst most of us are working remotely from the comfort of our own homes due to the pandemic, IT departments are dealing with one of the busiest and pressured times to date. Endpoints do not think of the even more...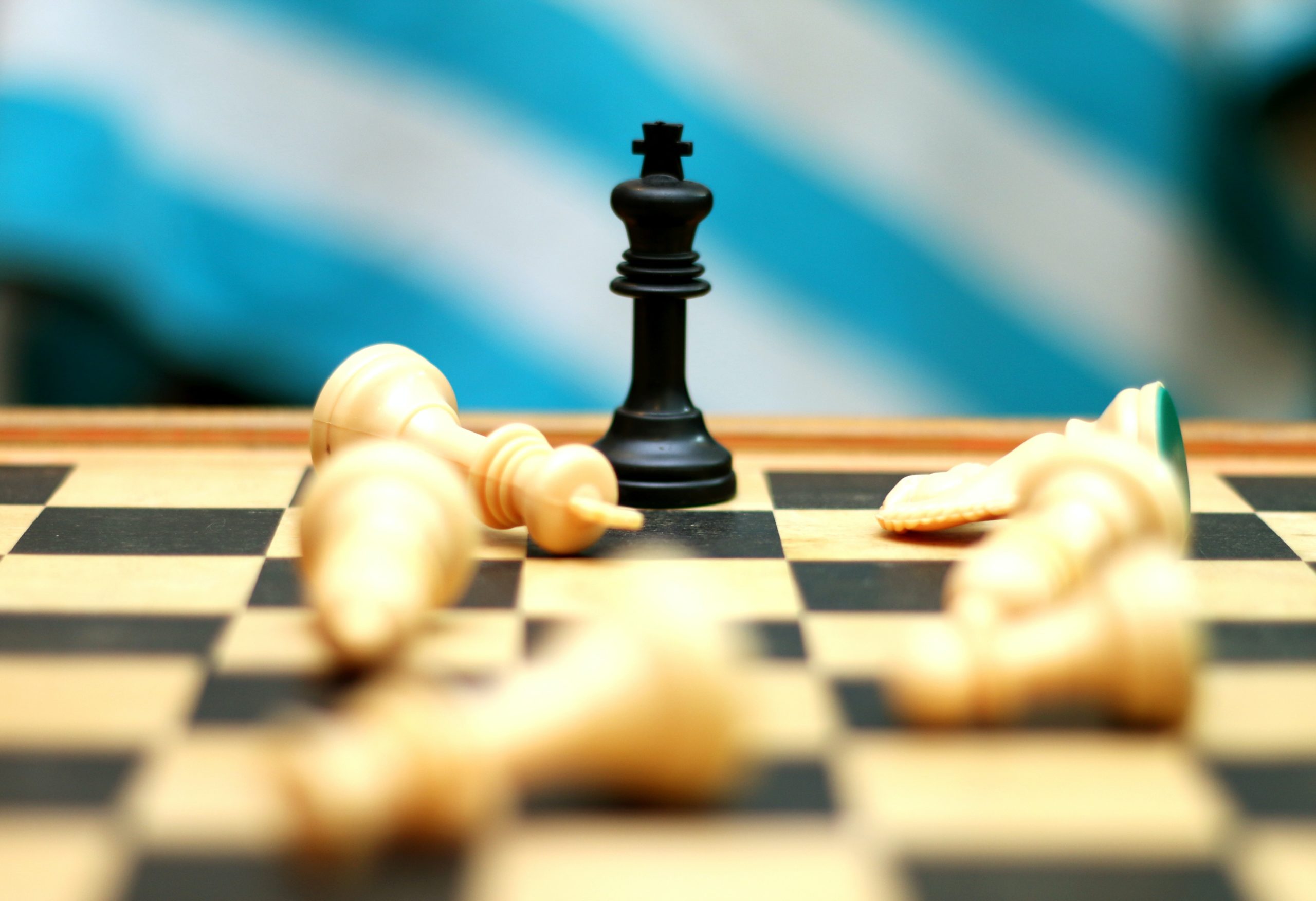 Around 65,000 attempts to hack small to medium-sized businesses occur in the UK every day, around 4,500 are successful. That equates to around 1.6 million of the 5.7 million small businesses in the UK per year. Small businesses are just...
Protecting your users and applications has never been more important. 2020 has seen an unfathomable shift in how businesses are operating, employees are working, and cloud / on-premise applications are being accessed. So how are users connecting to applications? Bill...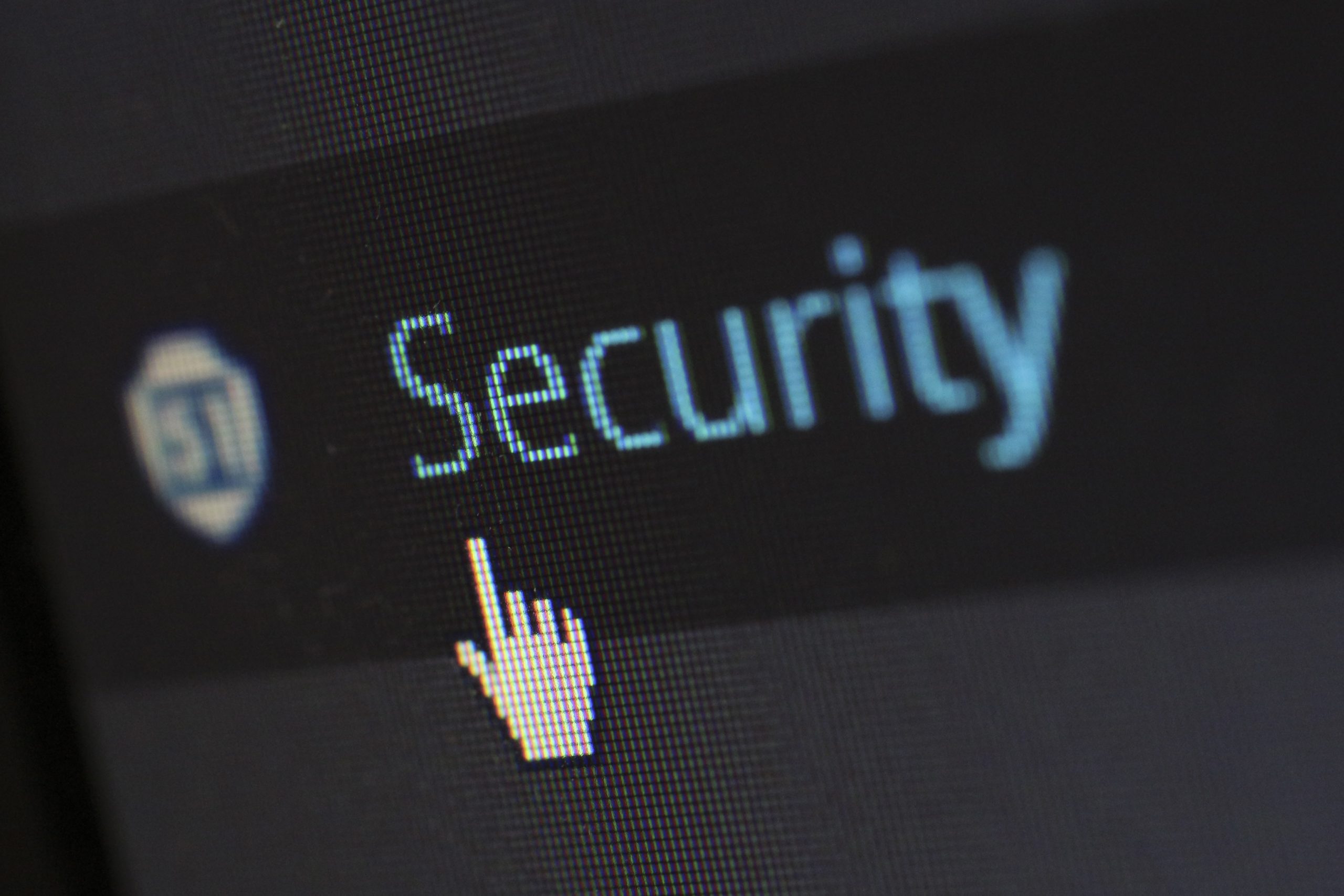 Endpoint Protection Challenges With an estimated 70% of breaches on endpoints (laptops, workstations, servers, and mobile devices), businesses need to gain insight into the devices connected to both network and cloud applications. Businesses need to be able to trust the...