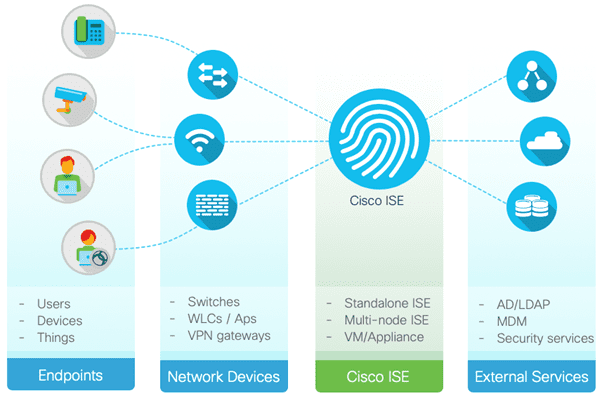 In today's hyper-connected digital landscape, ensuring robust network security has become paramount for organisations across all industries. As cyber-threats continue to evolve and grow in sophistication, companies must deploy comprehensive security solutions that protect their sensitive data, intellectual property, and...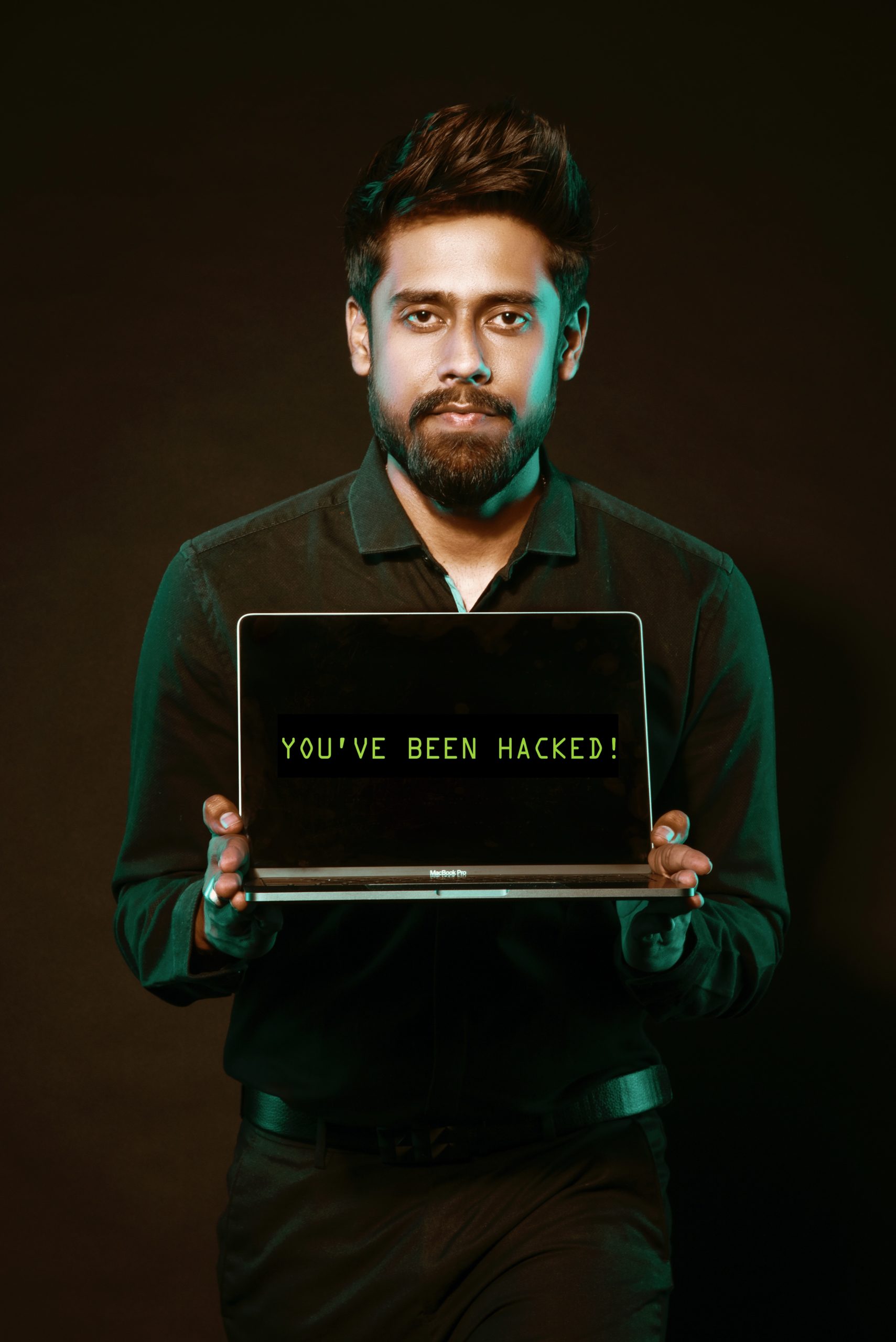 Cyber-attacks are showing no sign of slowing down, in this blog we are going to look at the top 5 most damaging cyber-attacks of 2022. Russia vs Ukraine war Organisations that are usually far from having involvement in war have...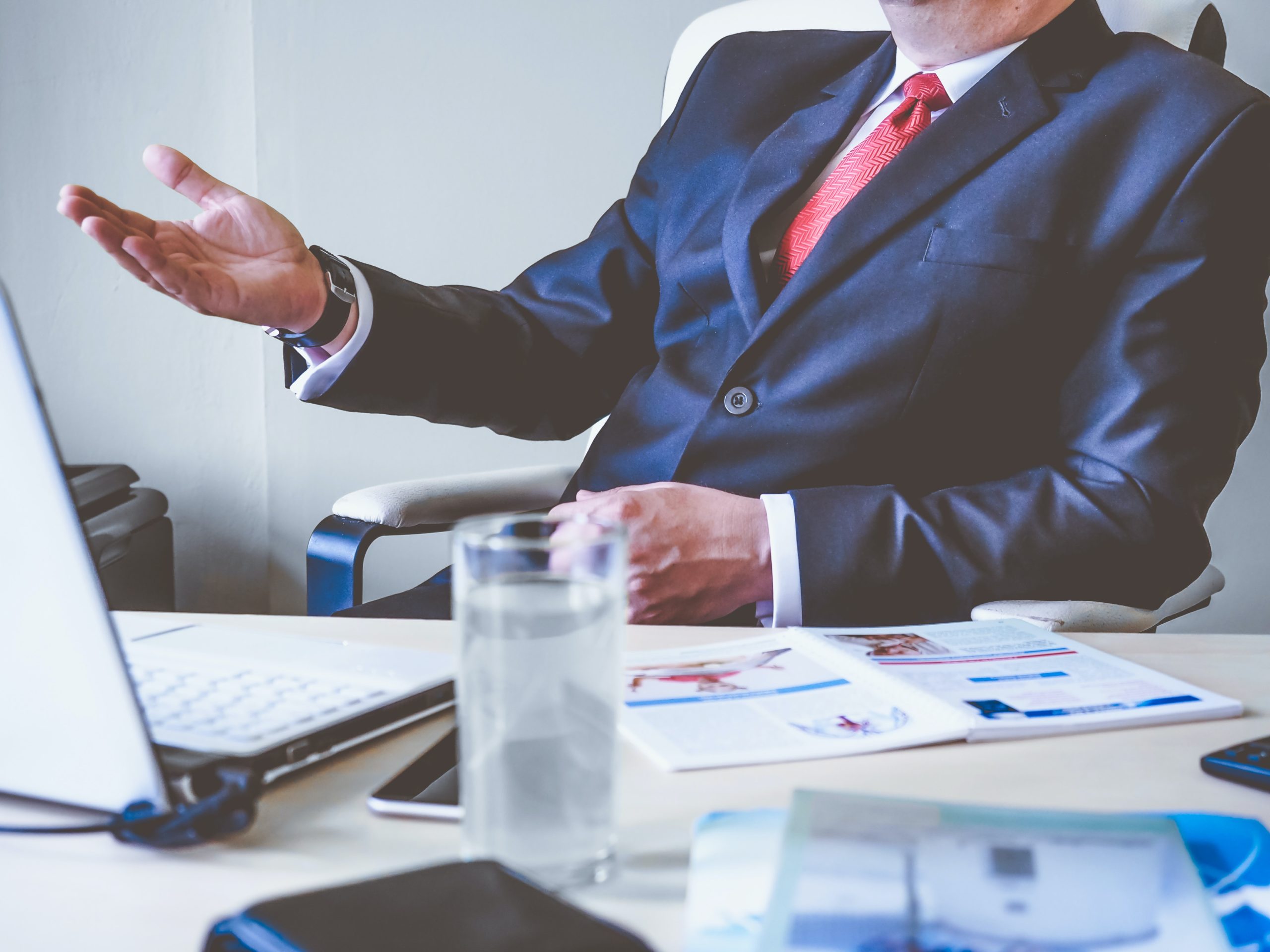 Here at Re-solution we are Cyber-security experts who specialise and work only with Cisco and this is our passion! Are you thinking about Cyber-security as a career? Here is what we think you need to know (thank us later!) Why...
What's going on around the world with attacks, hacks and breaches? Technology giant Olympus hit by BlackMatter Ransomware Olympus was hit with a ransom from BlackMatter on September 8th 2021 affecting their European, Middle East and Africa networks. A person...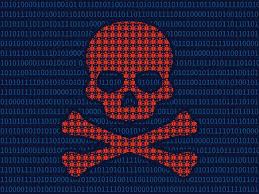 Firstly – what is Ransomware? Ransomware is a type of malware from crypto virology that threatens to publish the victim's personal data or perpetually block access to it unless a ransom is paid. While some simple ransomware may lock the system so that it is not difficult for a...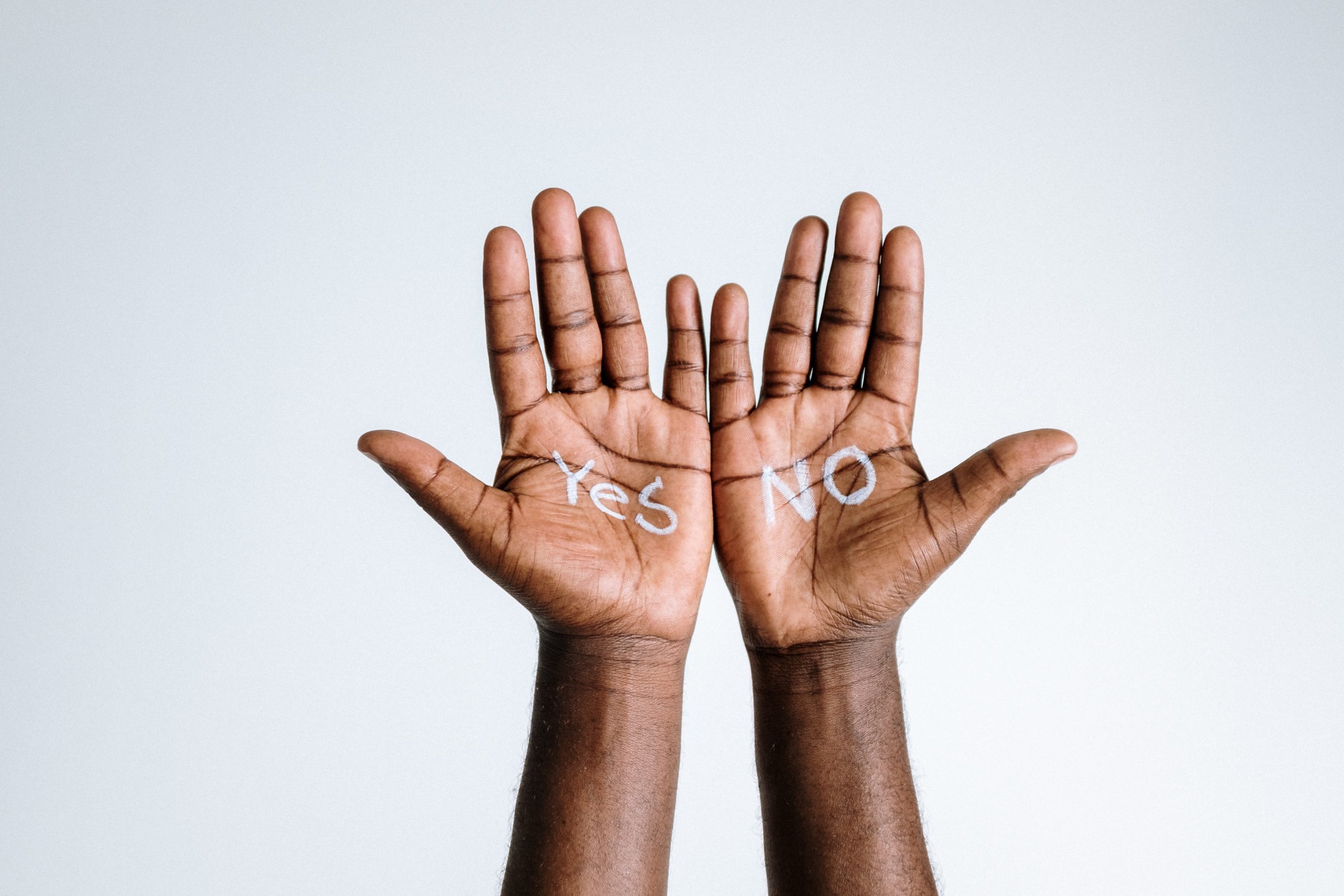 Cyber-security is a shared responsibility of every employee and organisation unit. EVERYONE plays a big role in keeping the business secure and using private, sensitive information and resources. Here are some tips for cyber-security dos and do nots for use...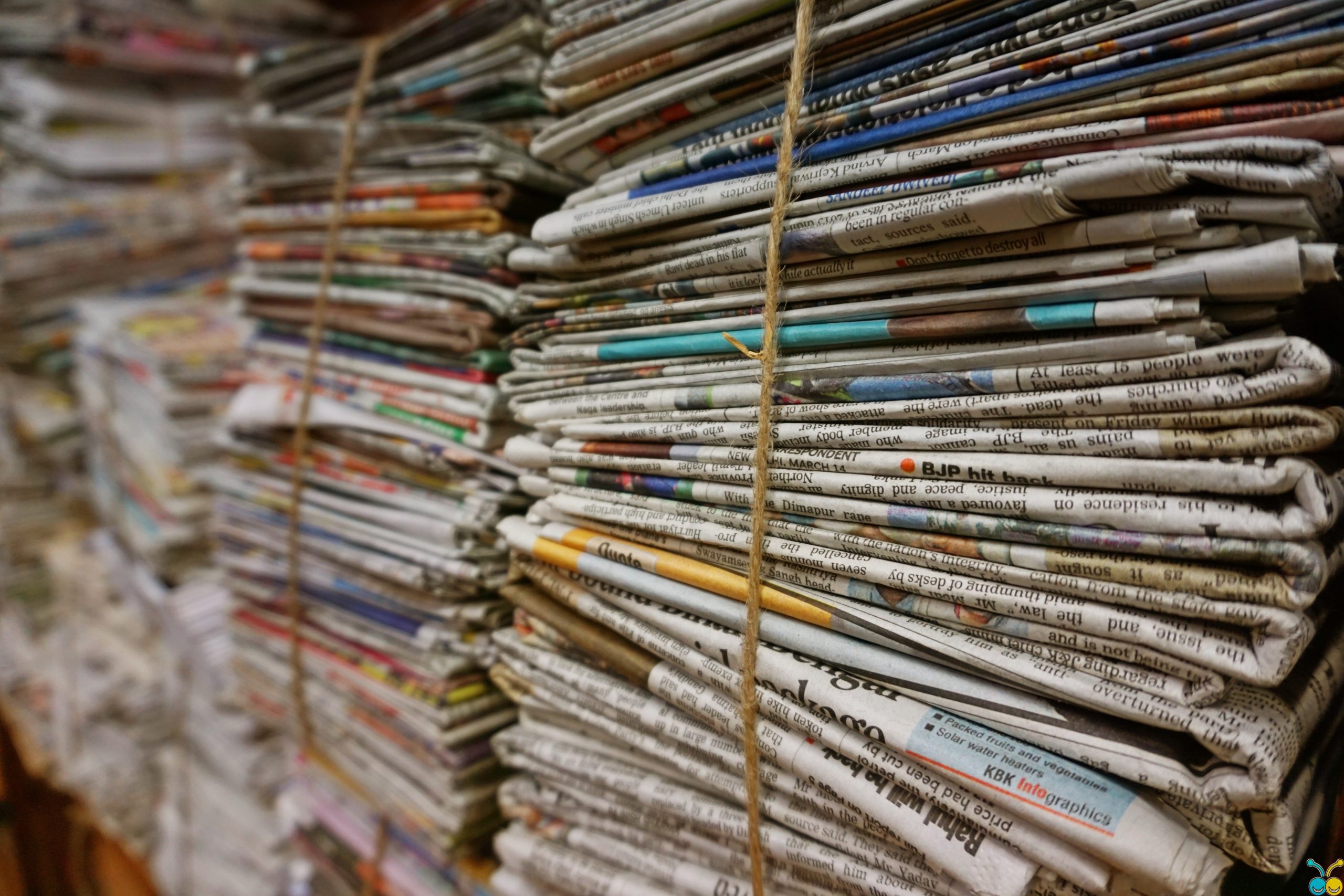 We have started to see some sunshine finally! All of us here at Re-solution have been out enjoying the sun, whether it be kayaking, cycling, golfing or having lunch at a restaurant outside! The sun shining just makes everything better...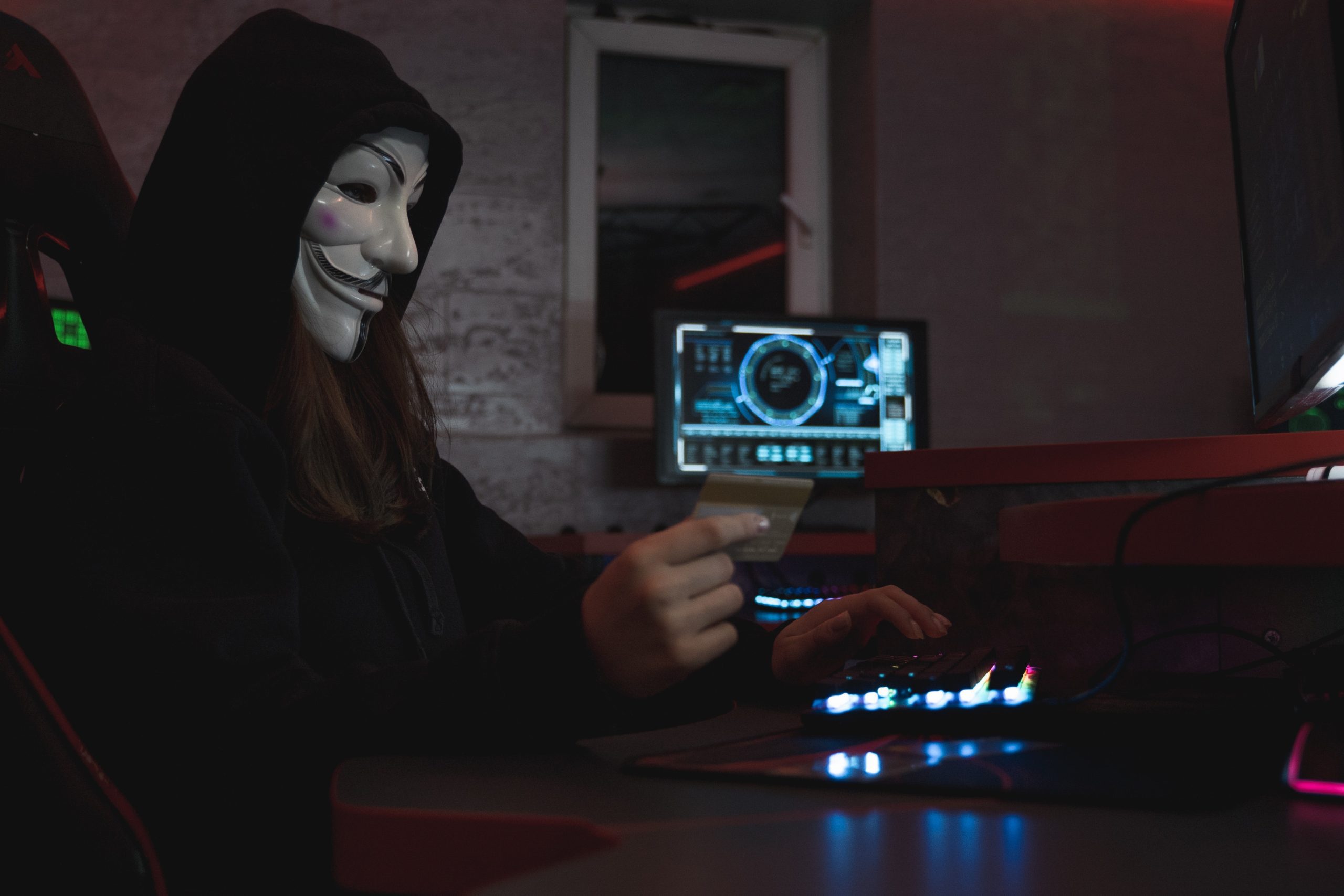 Many business owners do not understand the risk that comes with not having a great Cyber-security system in place. Regardless of the size of a business, Cyber-security is extremely important! Any size business can come under attack or be hacked....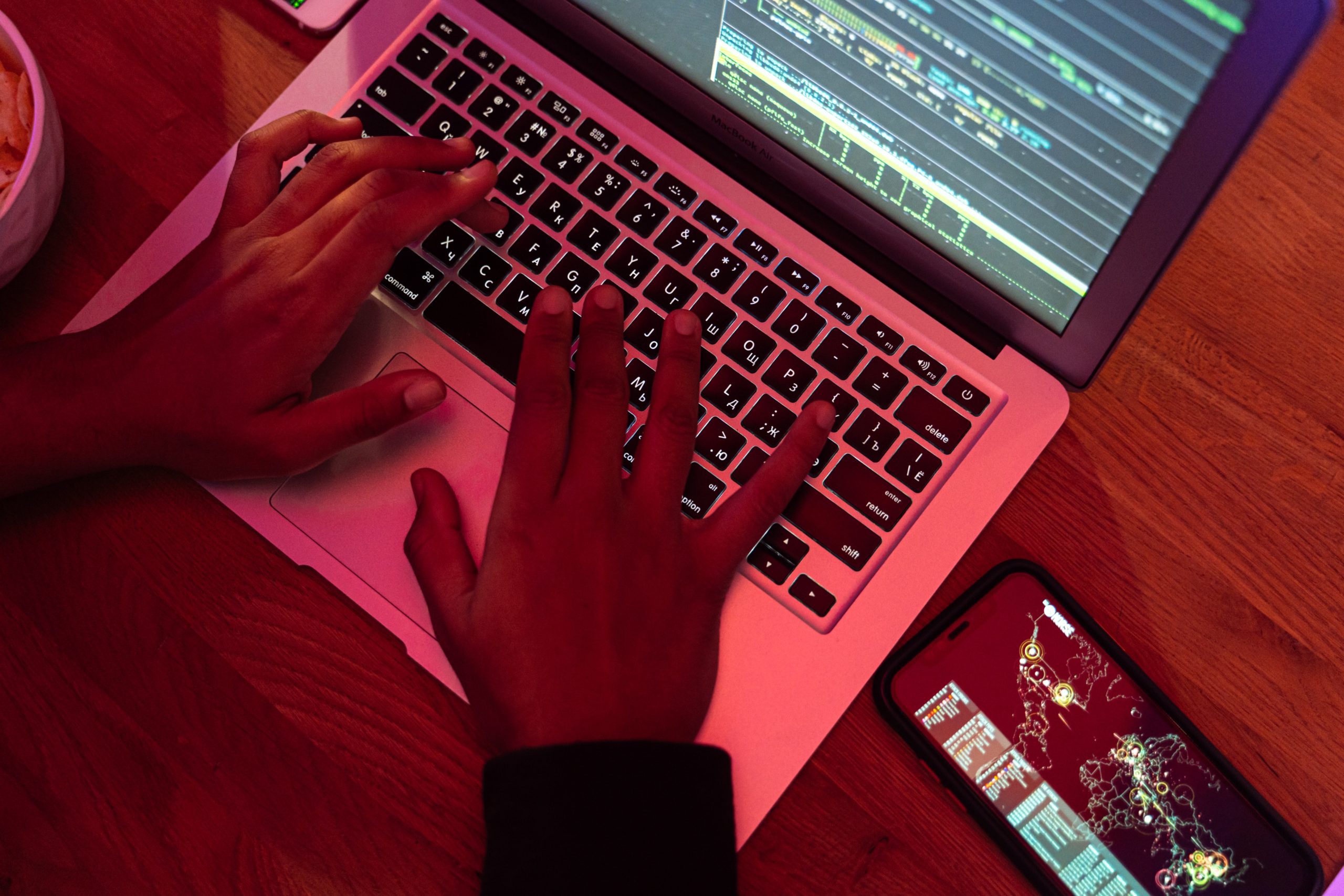 Did you know that 74% of people use the same password across all of their accounts and log ins? Many of those people think that their password cannot be hacked… The truth is they are more likely to be hacked!...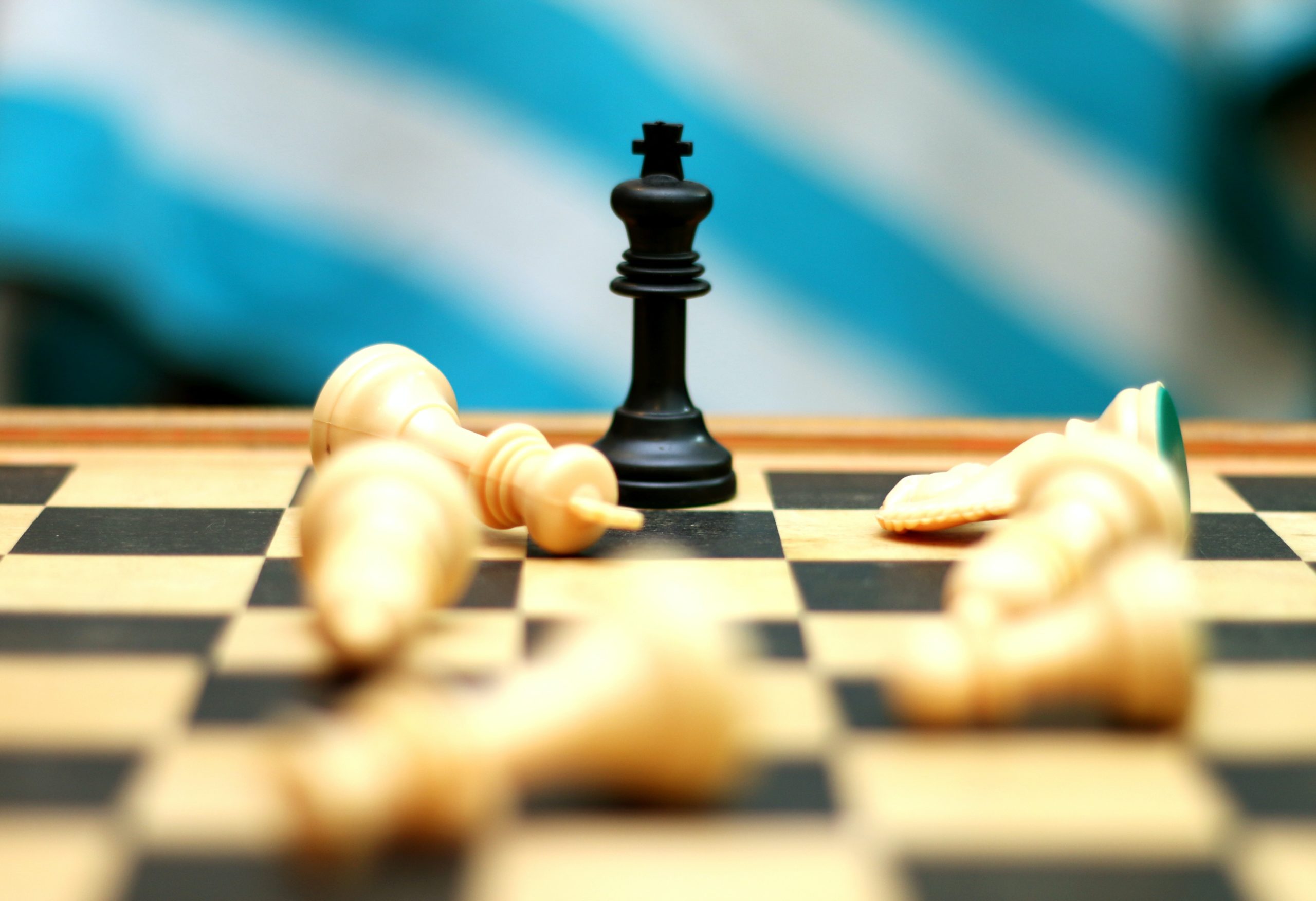 Around 65,000 attempts to hack small to medium-sized businesses occur in the UK every day, around 4,500 are successful. That equates to around 1.6 million of the 5.7 million small businesses in the UK per year. Small businesses are just...