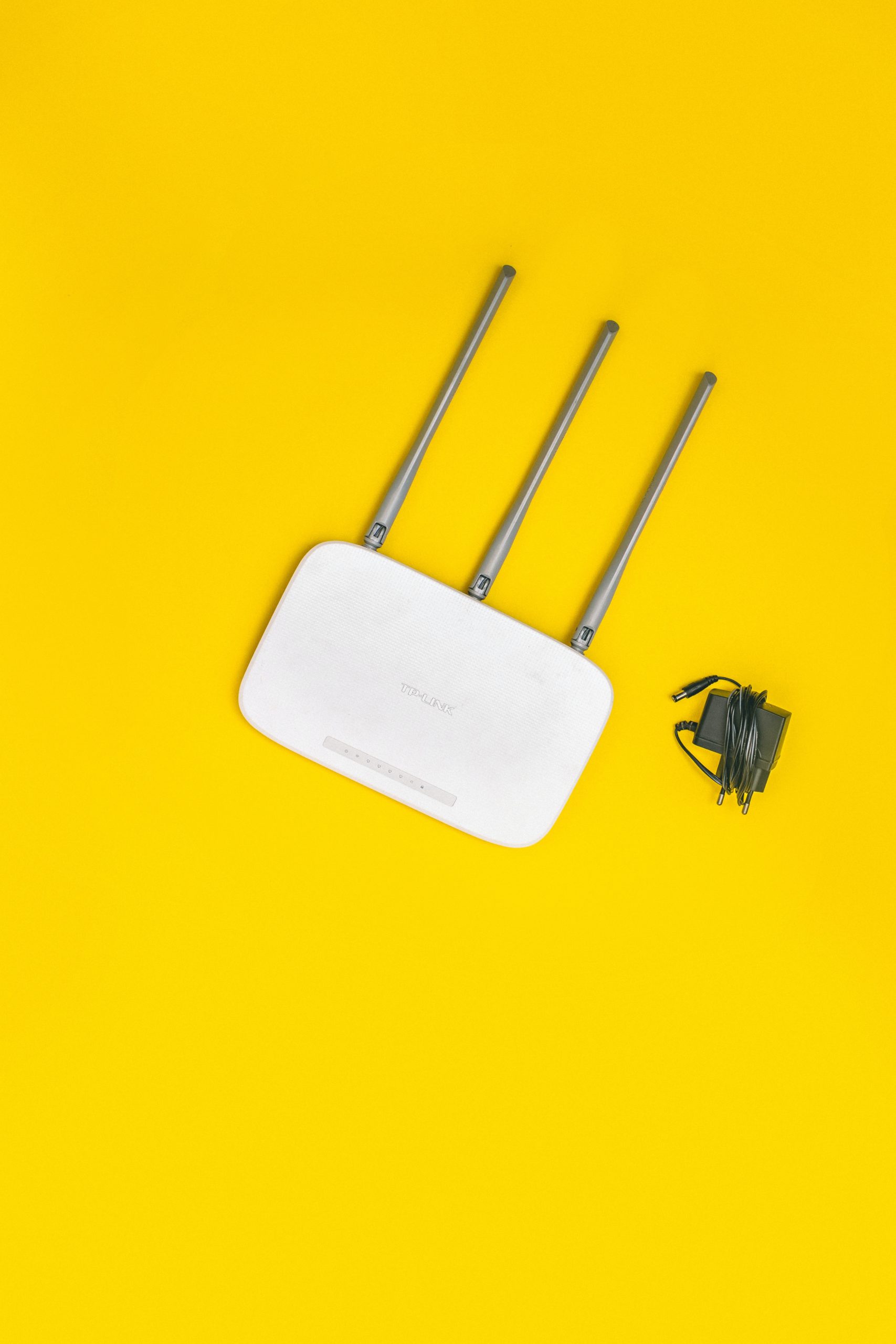 In our increasingly connected world, Wi-Fi has become an essential part of our daily lives. From streaming movies to conducting business meetings, our reliance on Wi-Fi is undeniable. However, with convenience comes responsibility, especially when it comes to security. Ensuring...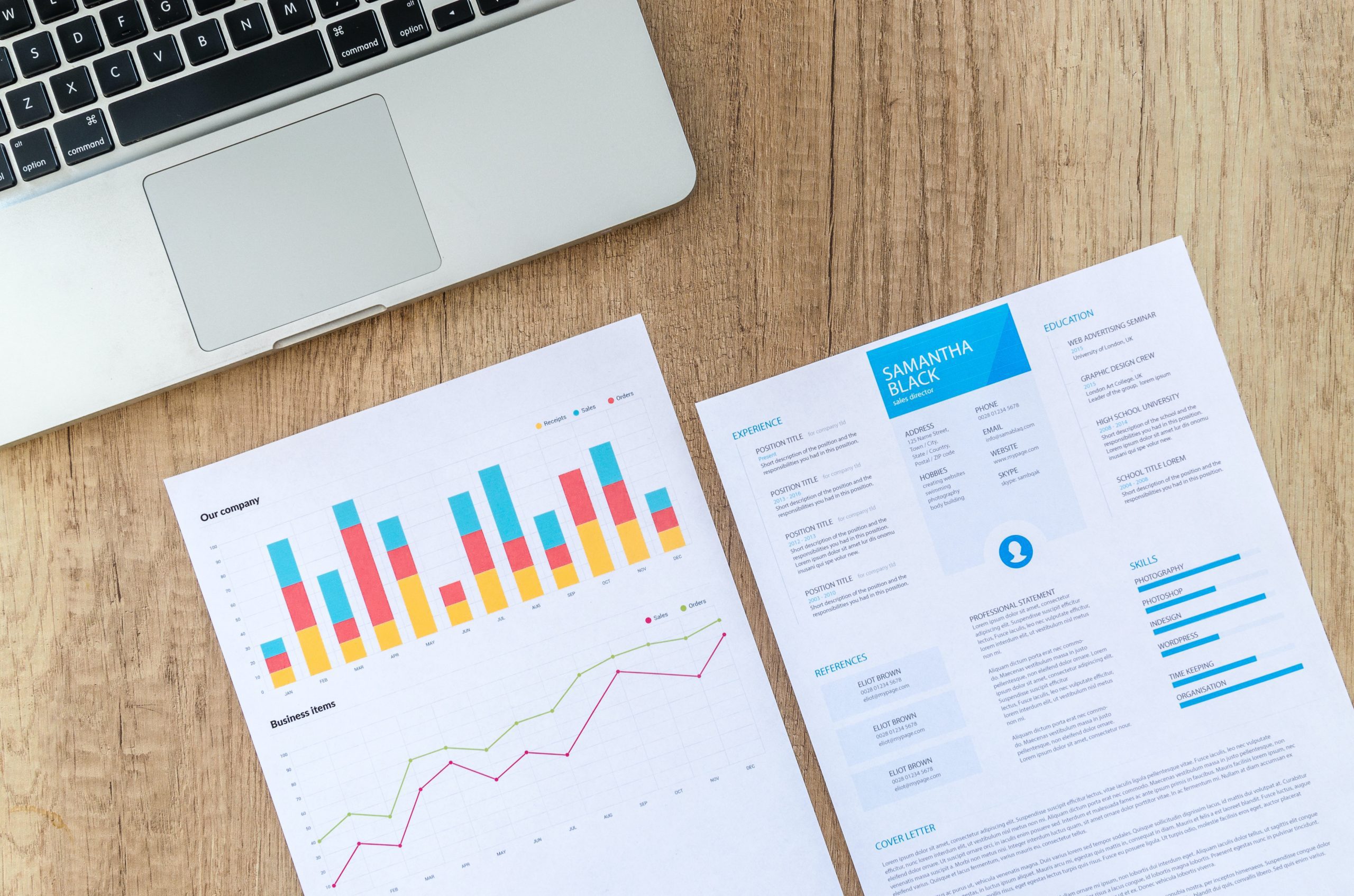 Why should you invest in a wireless coverage survey? Wireless connectivity has become an integral part of today's organisations, and it is crucial to have a reliable wireless infrastructure in place to ensure that operations run smoothly. However, even the...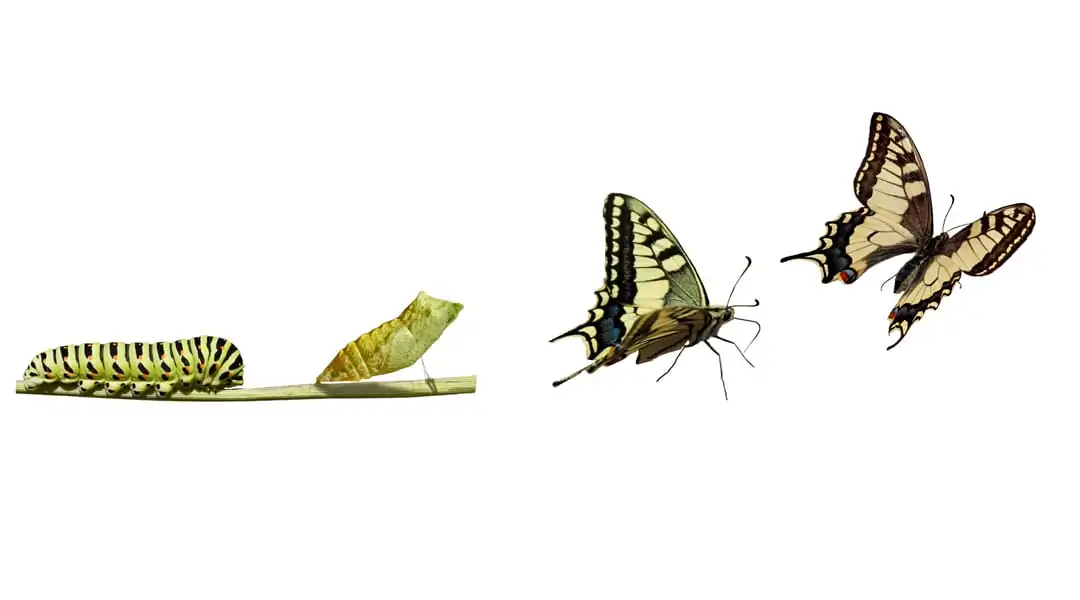 Wi-Fi and how it has evolved over time… WiFi, also known as Wireless Fidelity, has come a long way since its inception in 1997. It has revolutionized the way we connect to the internet, making it easier and more convenient...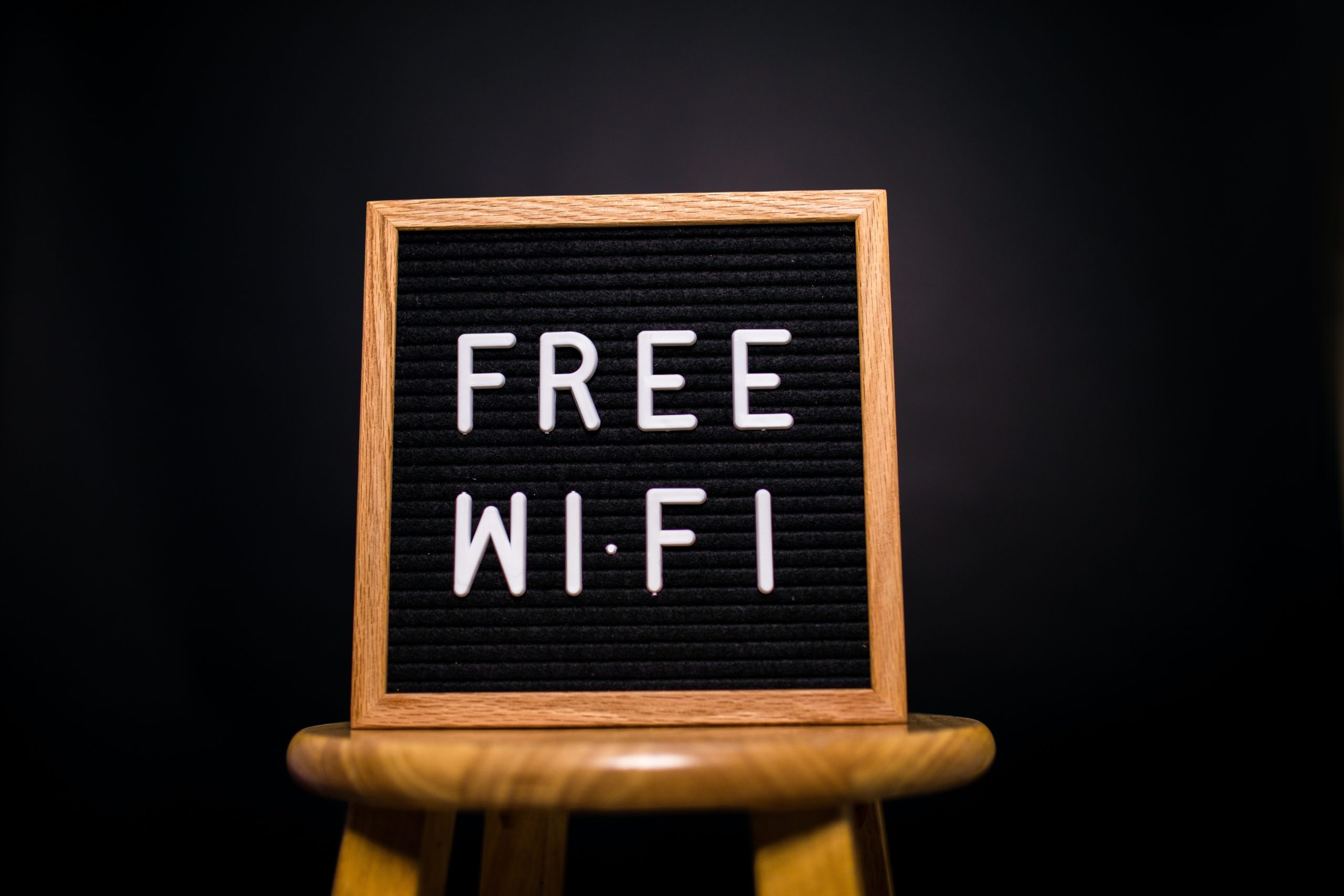 What is Wireless (also known as Wi-Fi)? It's a technology without using wires/cables that we use to connect all of our devices such as computers, tablets, mobile phones, smart TVs, printers, smart watches and others to the internet. It also...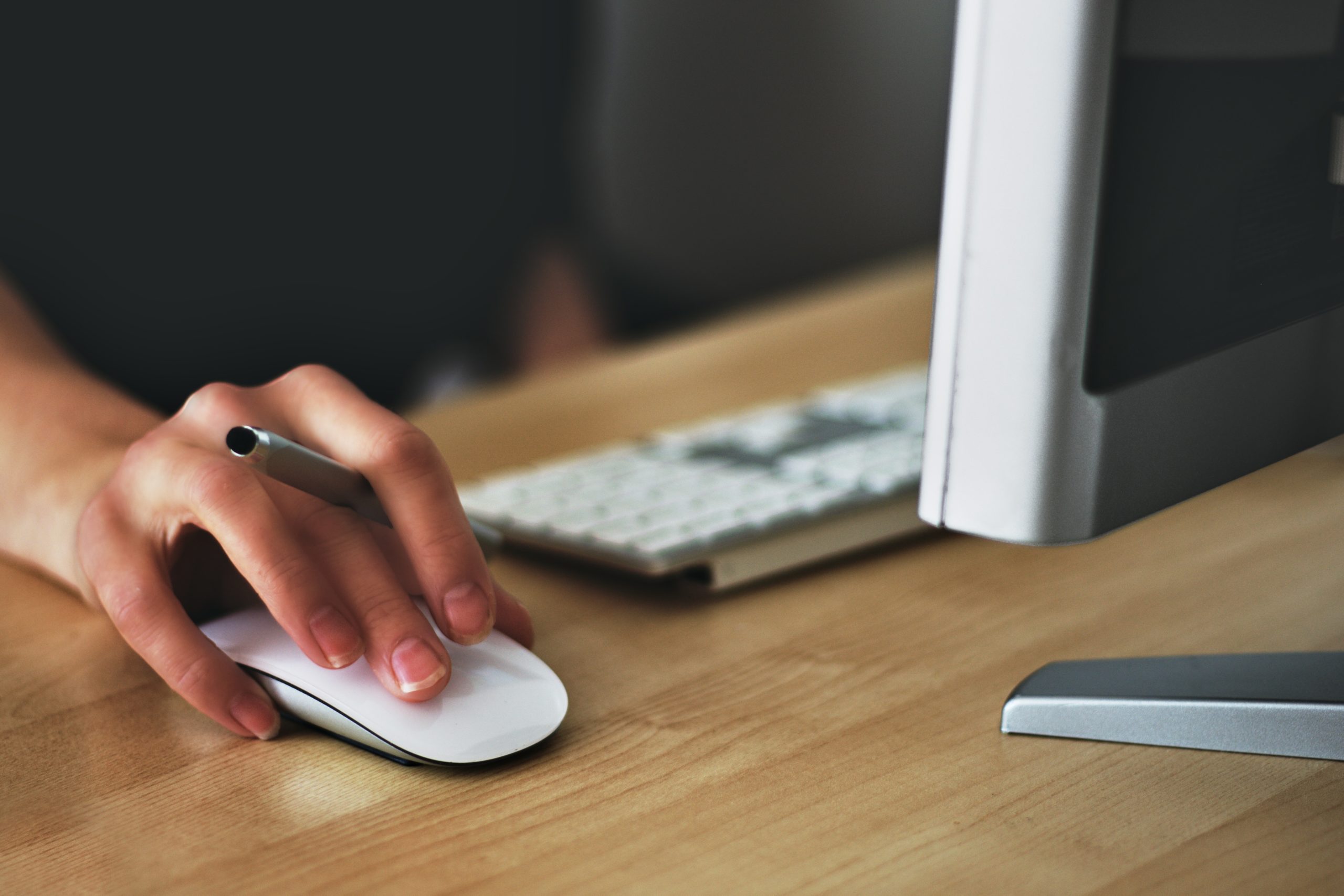 Why is Wi-Fi important to our businesses and daily lives? Let's face it – most of the UK population rely on Wi-Fi… whether it be for business purposes or personal. The one thing that remains the same throughout both uses...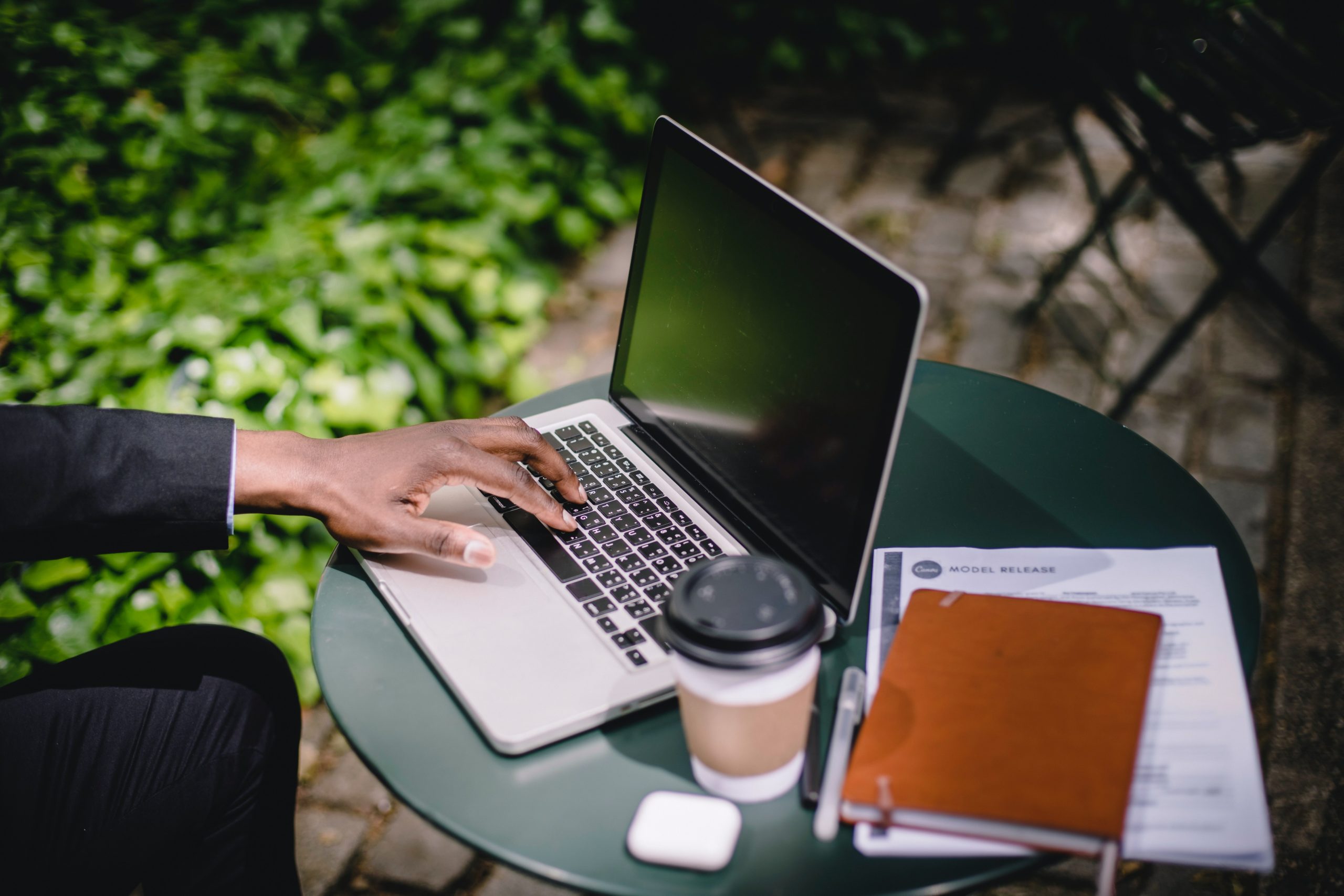 Meraki Go is the latest release under the Cisco Meraki Line of products. It has been designed from the ground up to be ultra-secure and incredibly easy to manage. Many small businesses find themselves in the dilemma of not having...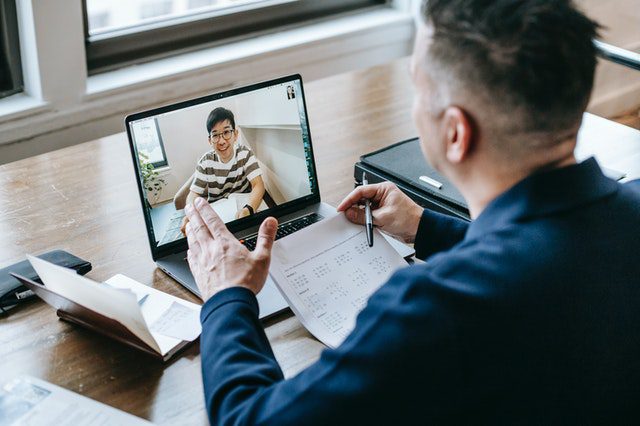 In the last 10 years we've had: and now the newest addition to the family WI-FI 6 (802.11ax) in 2019. Now with the 'New Kid in Town' (I do love a good Eagles song) what does it bring to the...