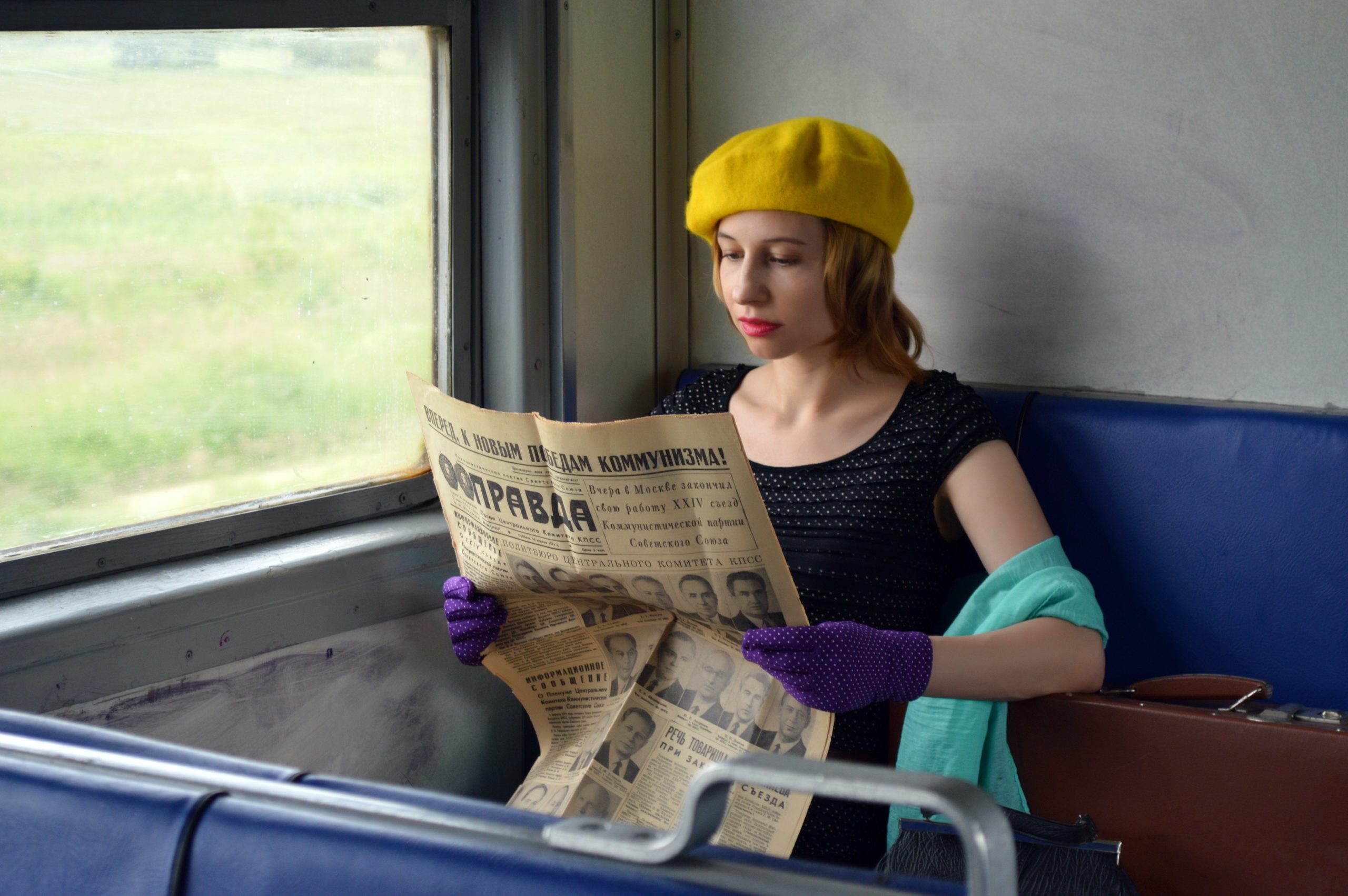 Welcome to our March newsletter! Firstly we wanted to say our thoughts are with Ukraine and their brave people right now, if you are donating to Ukraine, please ensure you use a legitimate website like the British Red Cross –...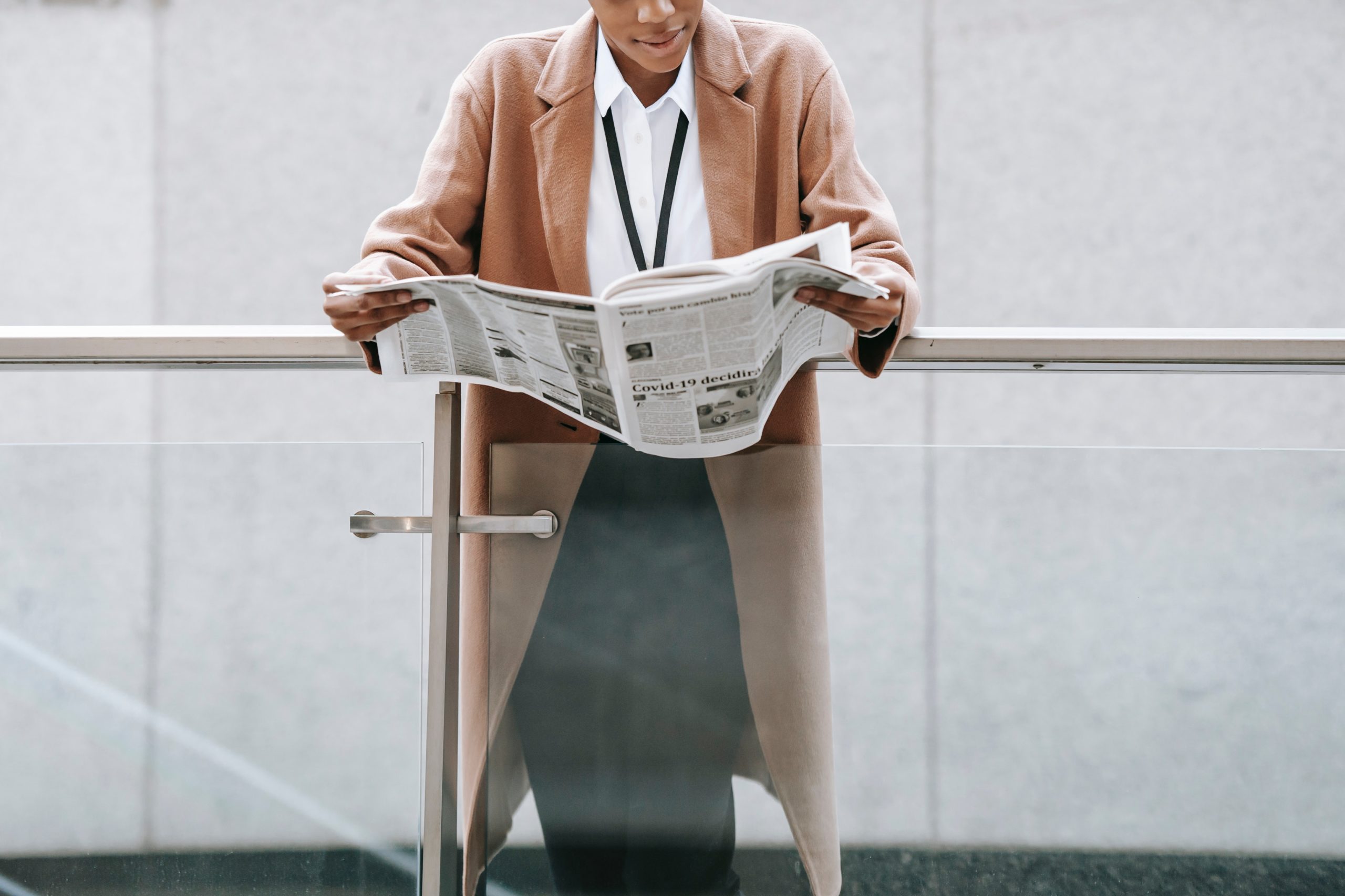 Monthly newsletter time again! Well it's nearly the end of 2021 and what a year it has been! So much has happened over the last twelve months and not all good things, however at Re-solution we are grateful for all...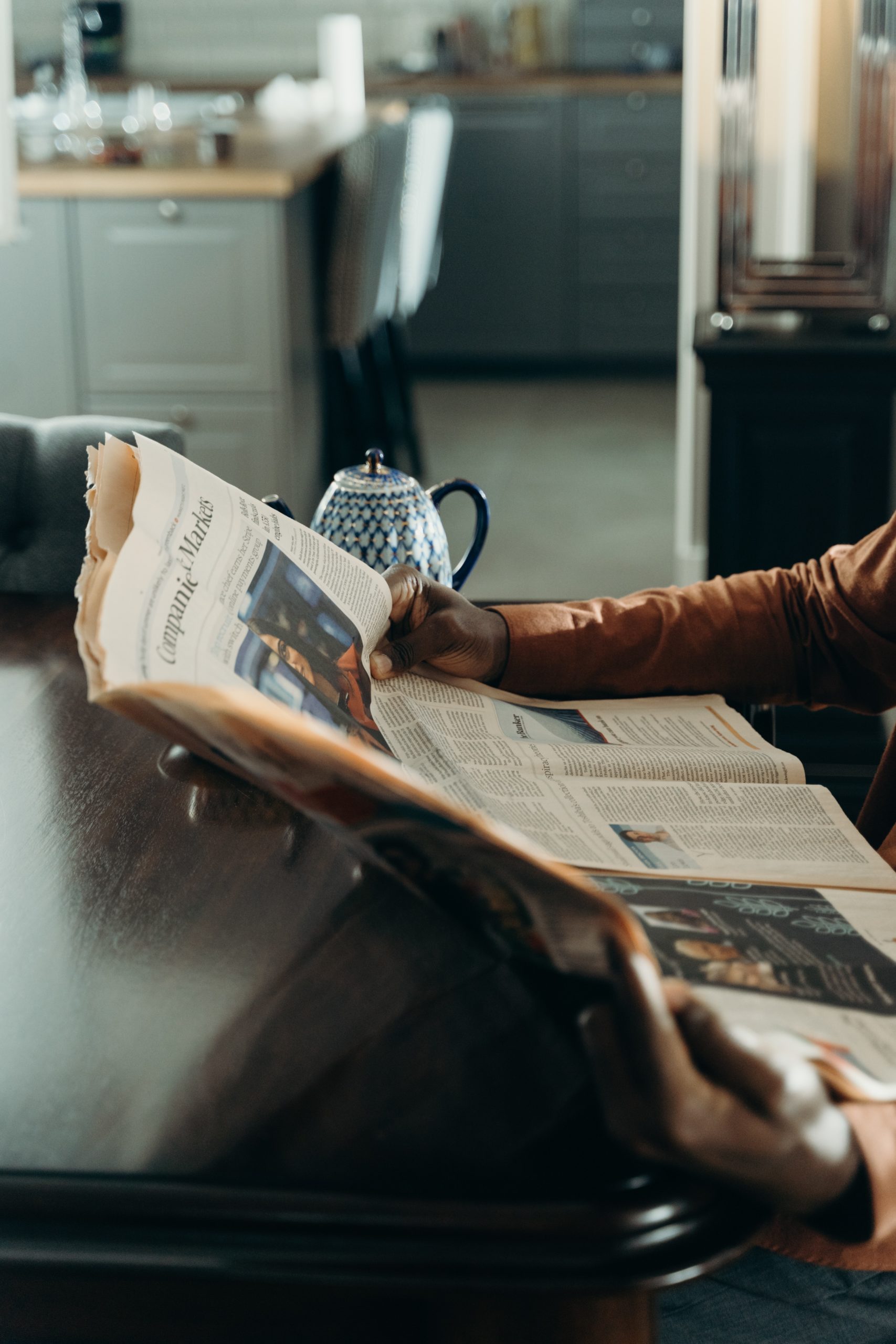 Monthly newsletter time again! Anyone else thinking this year is flying by? Here at Re-solution we have been super busy ensuring our customers are happy, the fact we are able to go out more and have barely any restrictions has...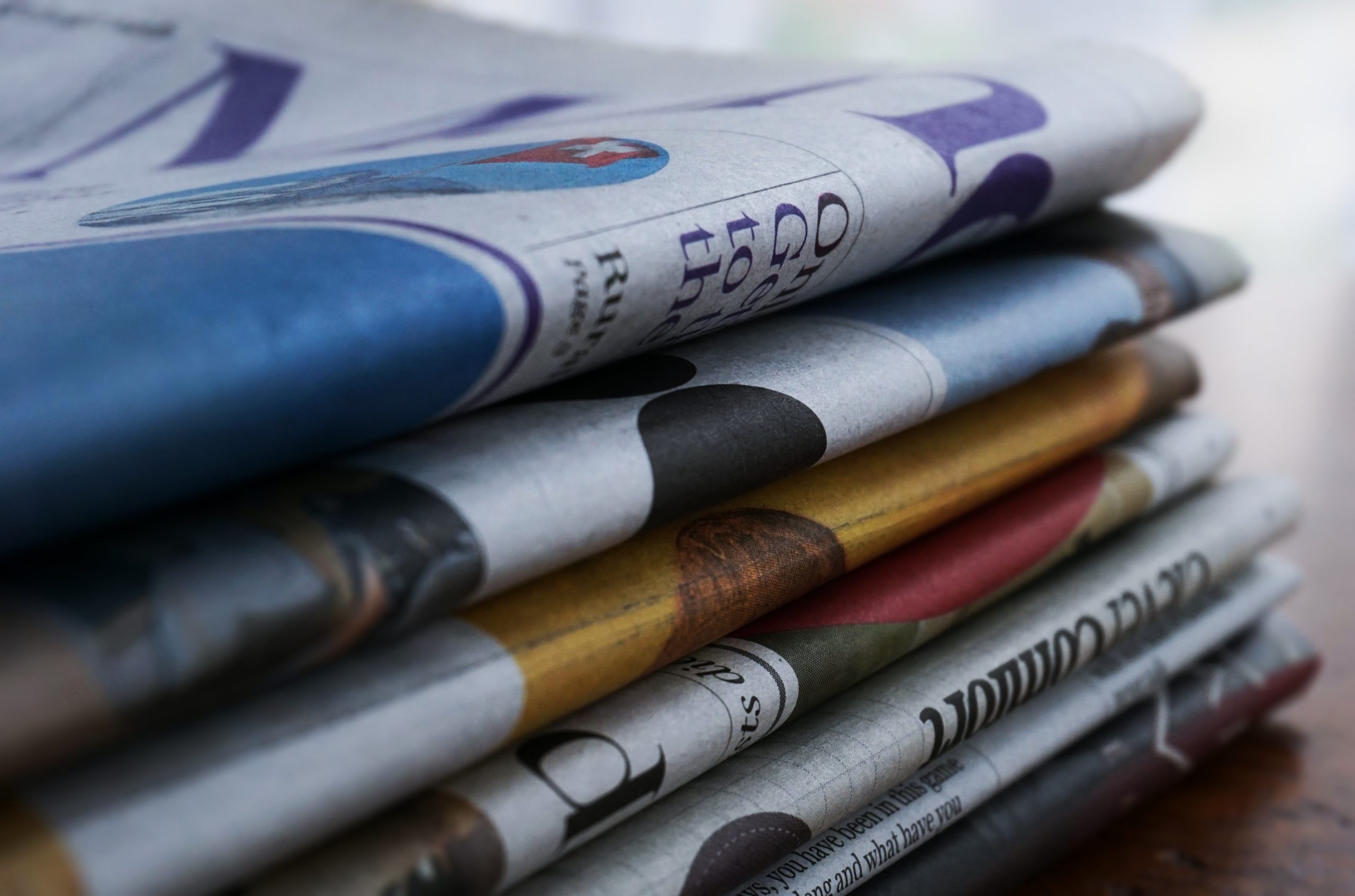 We can't believe how quickly this year is going, even with all of the chaos of lockdown and the Euros! It's certainly been a super busy month! Restrictions being lifted and England making us proud even though they didn't win!...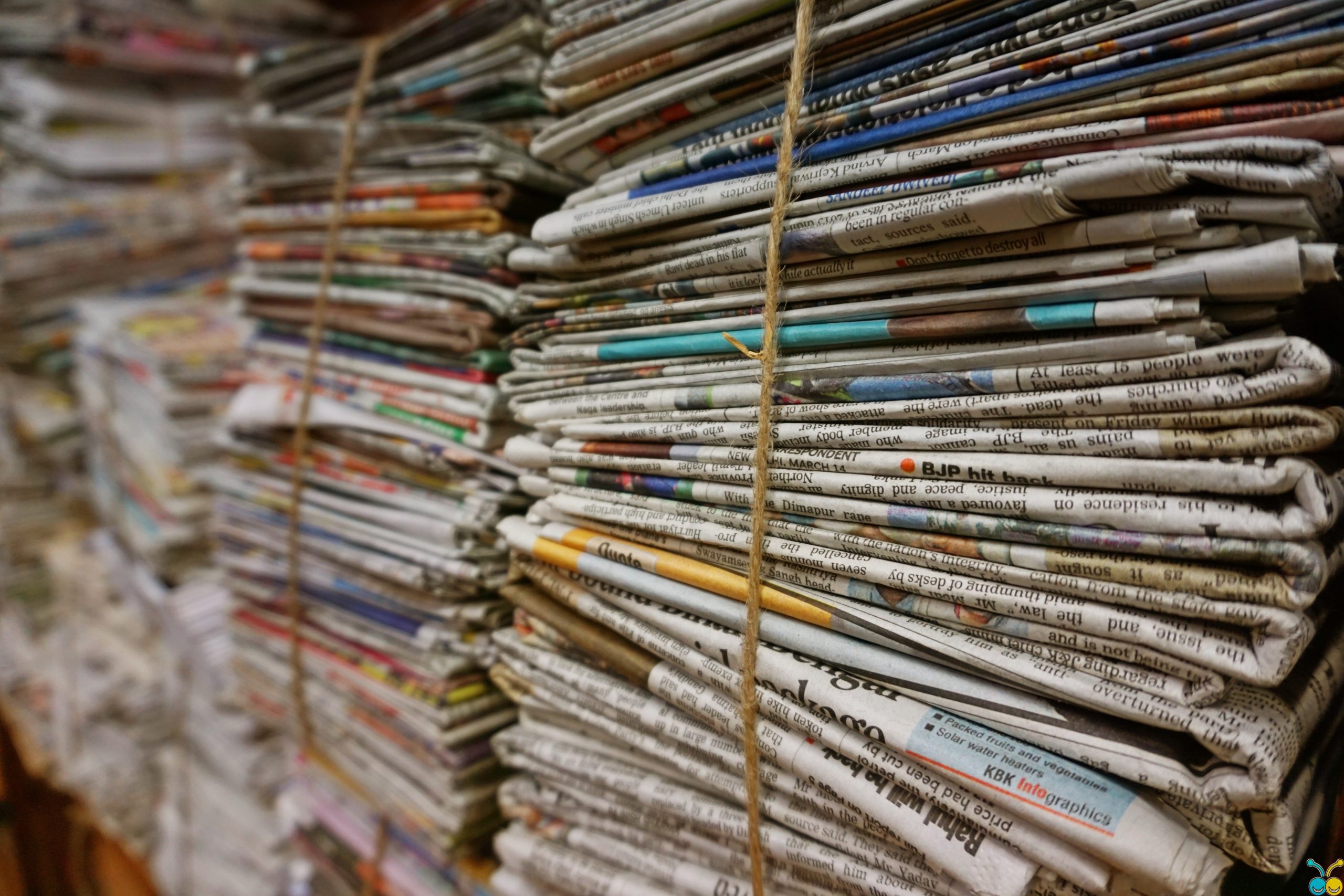 We have started to see some sunshine finally! All of us here at Re-solution have been out enjoying the sun, whether it be kayaking, cycling, golfing or having lunch at a restaurant outside! The sun shining just makes everything better...