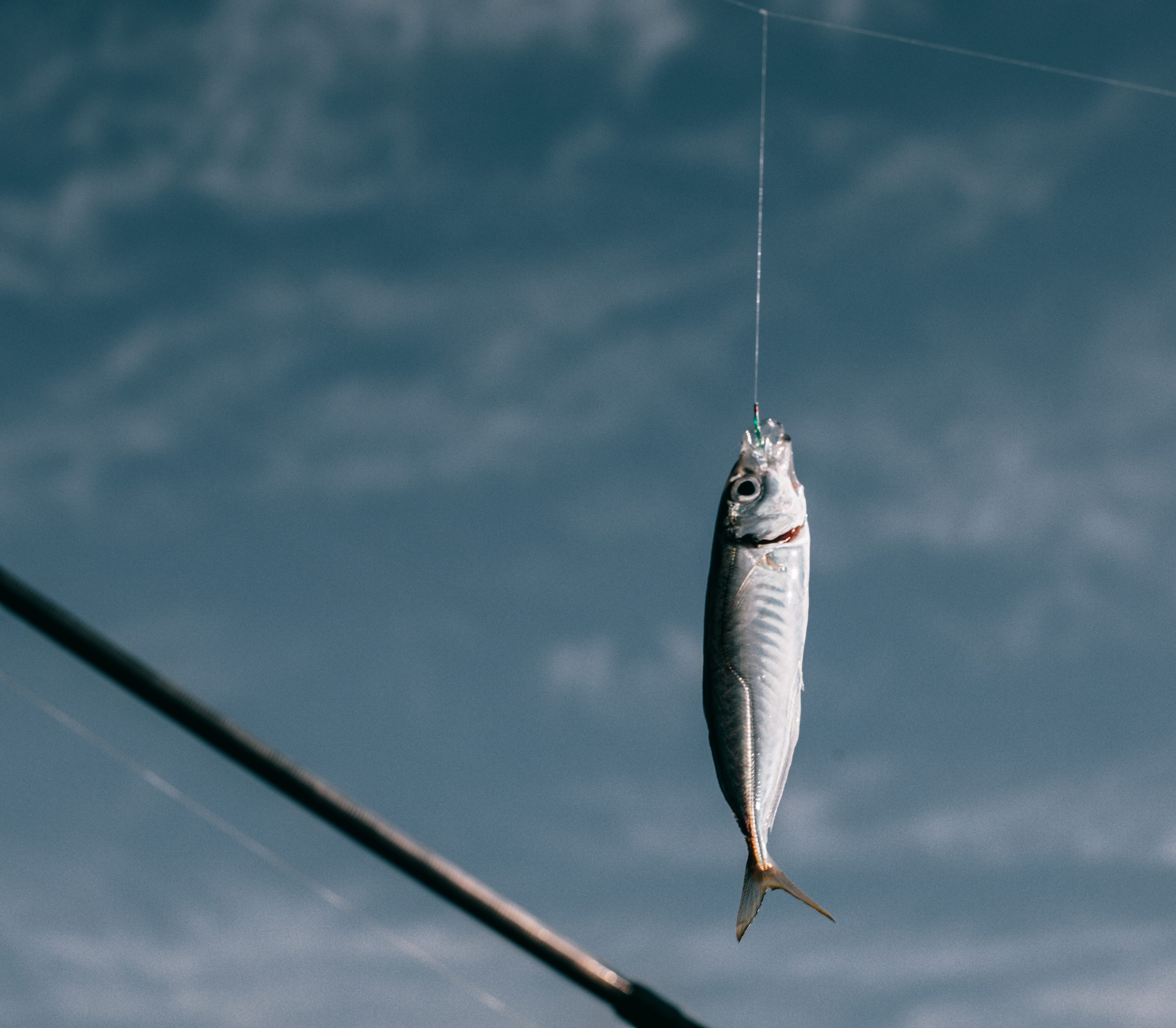 In today's interconnected digital landscape, communication has become easier than ever before. However, alongside these benefits, the nefarious practice of phishing has risen to prominence. Phishing emails, cunningly designed to deceive individuals into revealing personal and confidential information, have become...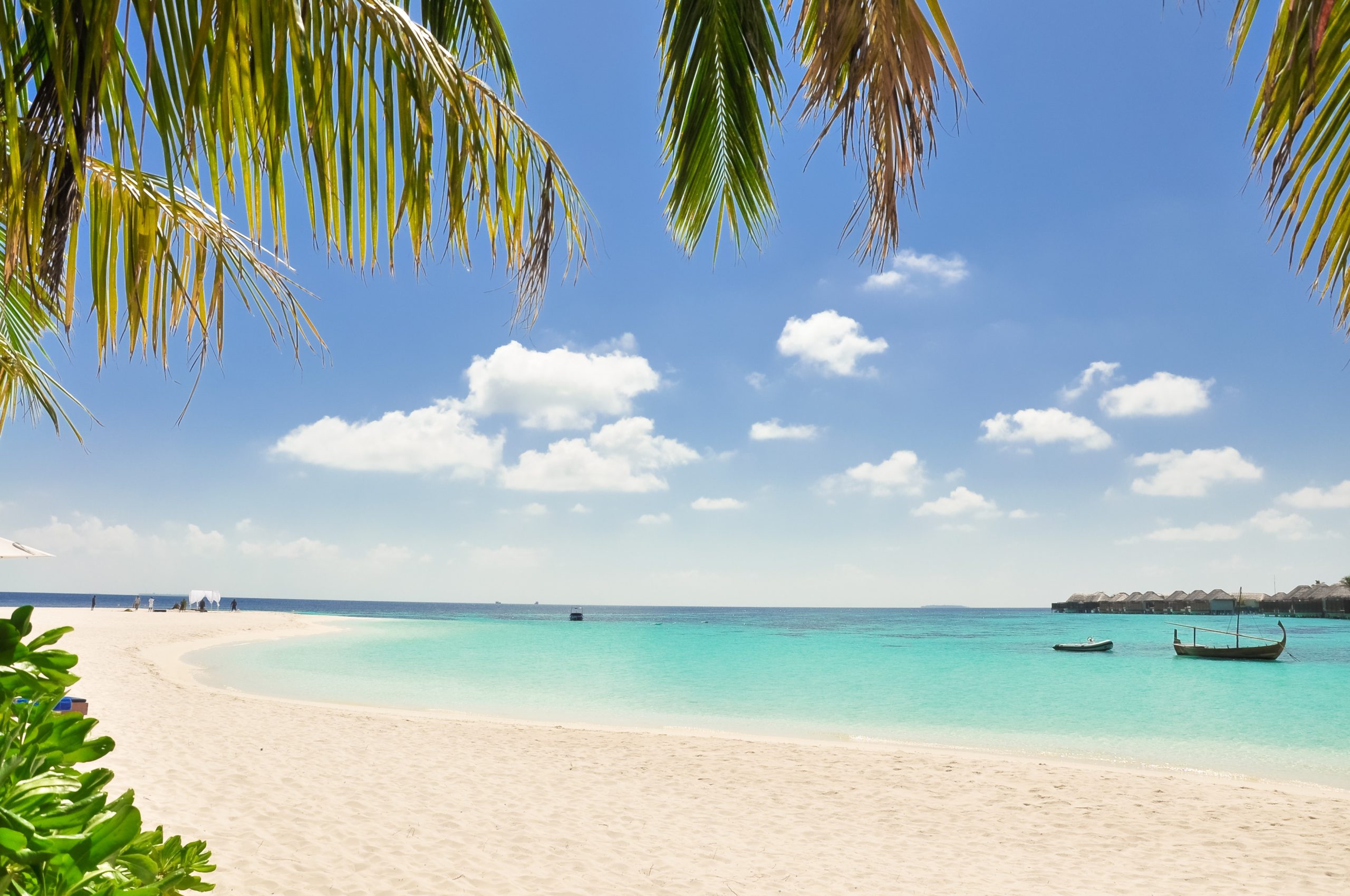 As the holiday season approaches, millions of people are excitedly planning their vacations and getaways. Unfortunately, amidst this joyous atmosphere, there exists a darker side of the holiday season – holiday scams. Scammers often exploit people's excitement, trust, and lack...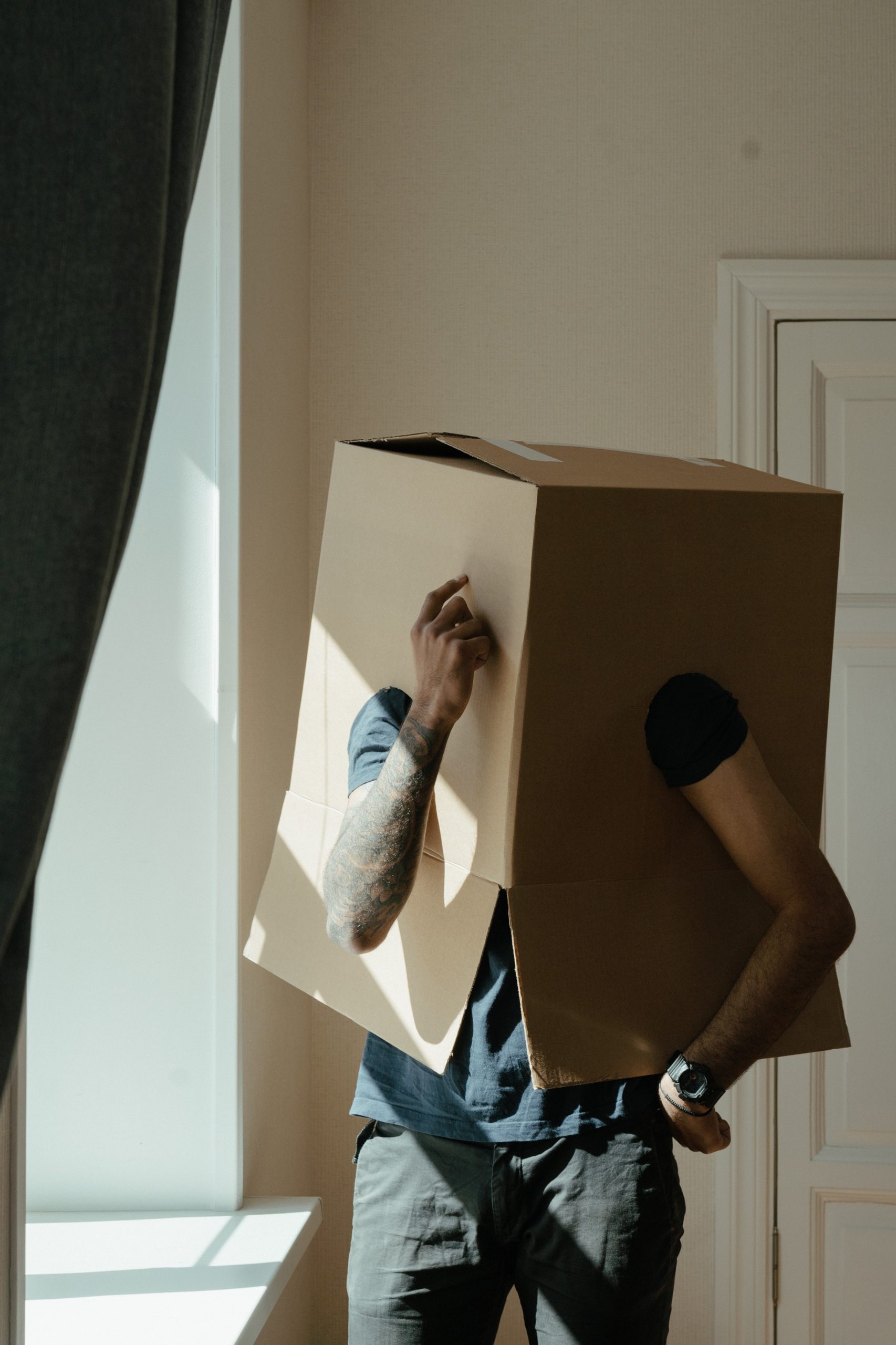 Cyber-safety is important to protect yourself from online threats such as identity theft, fraud, hacking, cyberbullying, and cyberstalking. Here are some guidelines for staying safe online: By following these guidelines, you can help protect yourself from online threats and stay...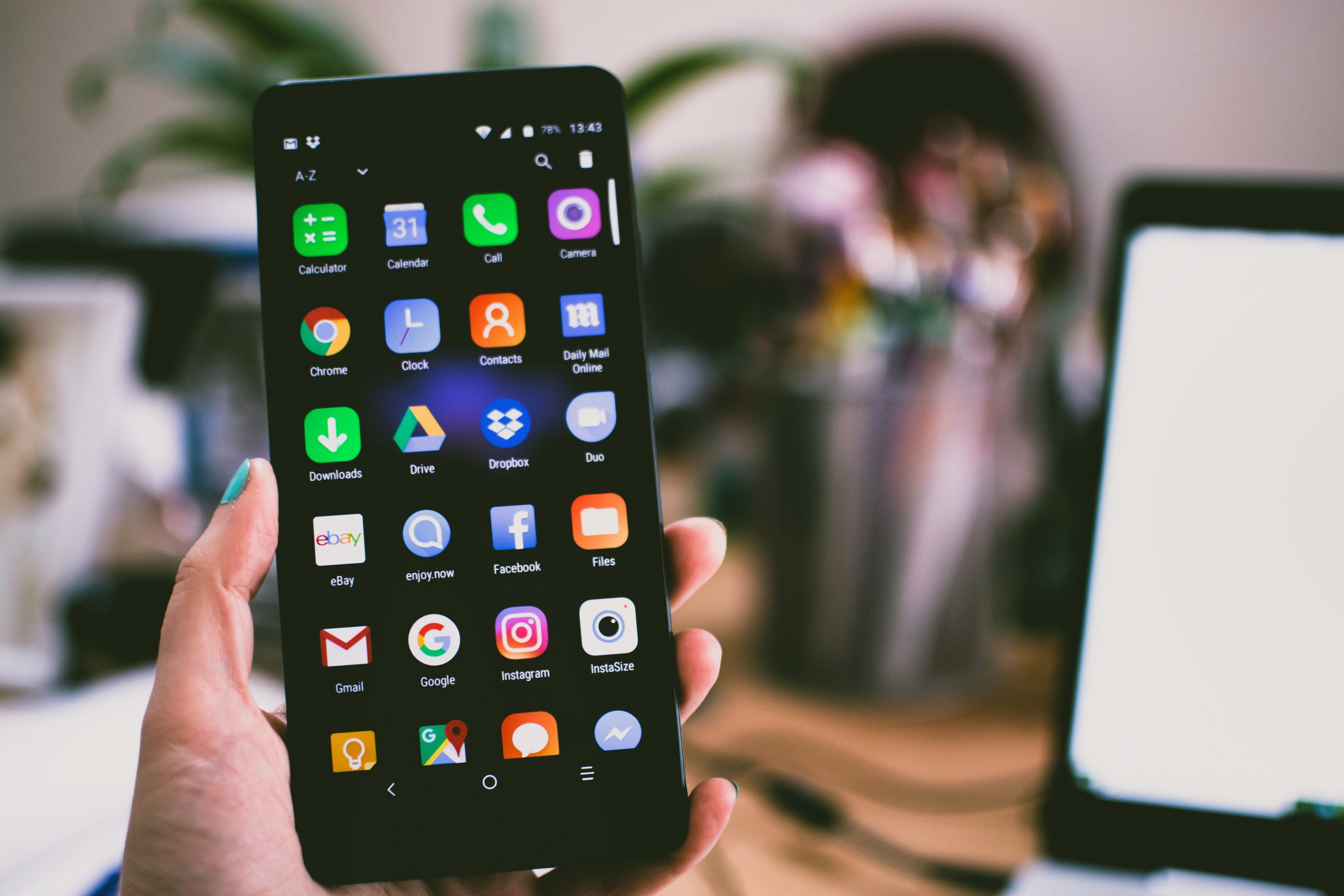 Mobile phones have become an integral part of our daily lives, with most people carrying them wherever they go. They are not just communication devices but also store personal and sensitive information such as bank account details, passwords, and personal...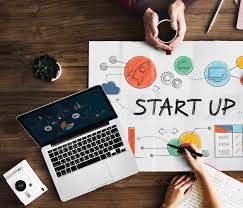 In today's world where near enough everyone uses technology, everyone benefits from cyber-security! Even if you do not know it… Organisations of all sizes require cyber-security plans and measures in place. Are you a start up organisation? The below should...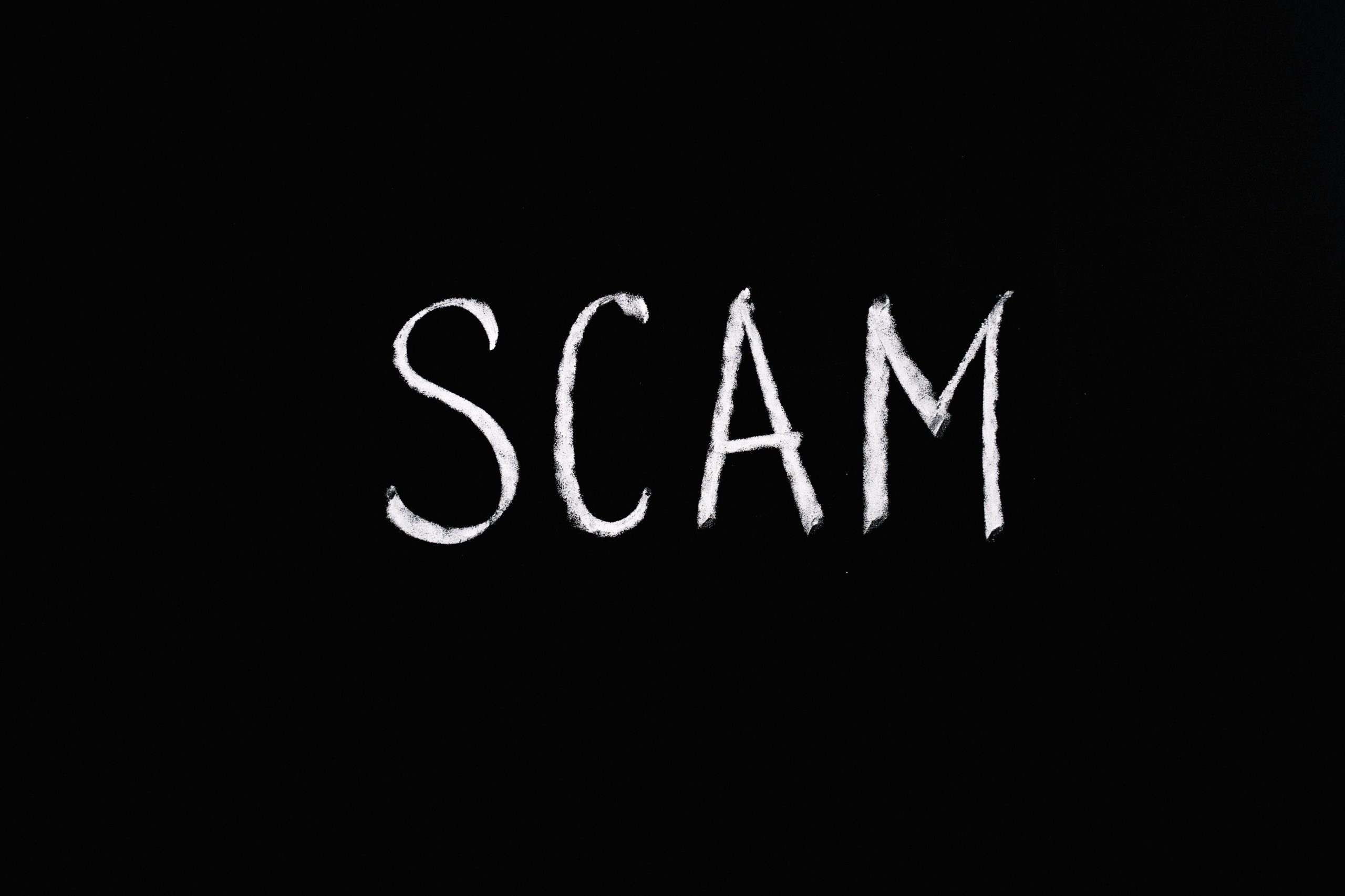 Scams are EVERYWHERE nowadays and they look extremely realistic, it can be so easy to be enticed by these cyber-criminals! In this blog we are going to show you screenshots of a "HMRC Tax Refund" with a message ID, malicious...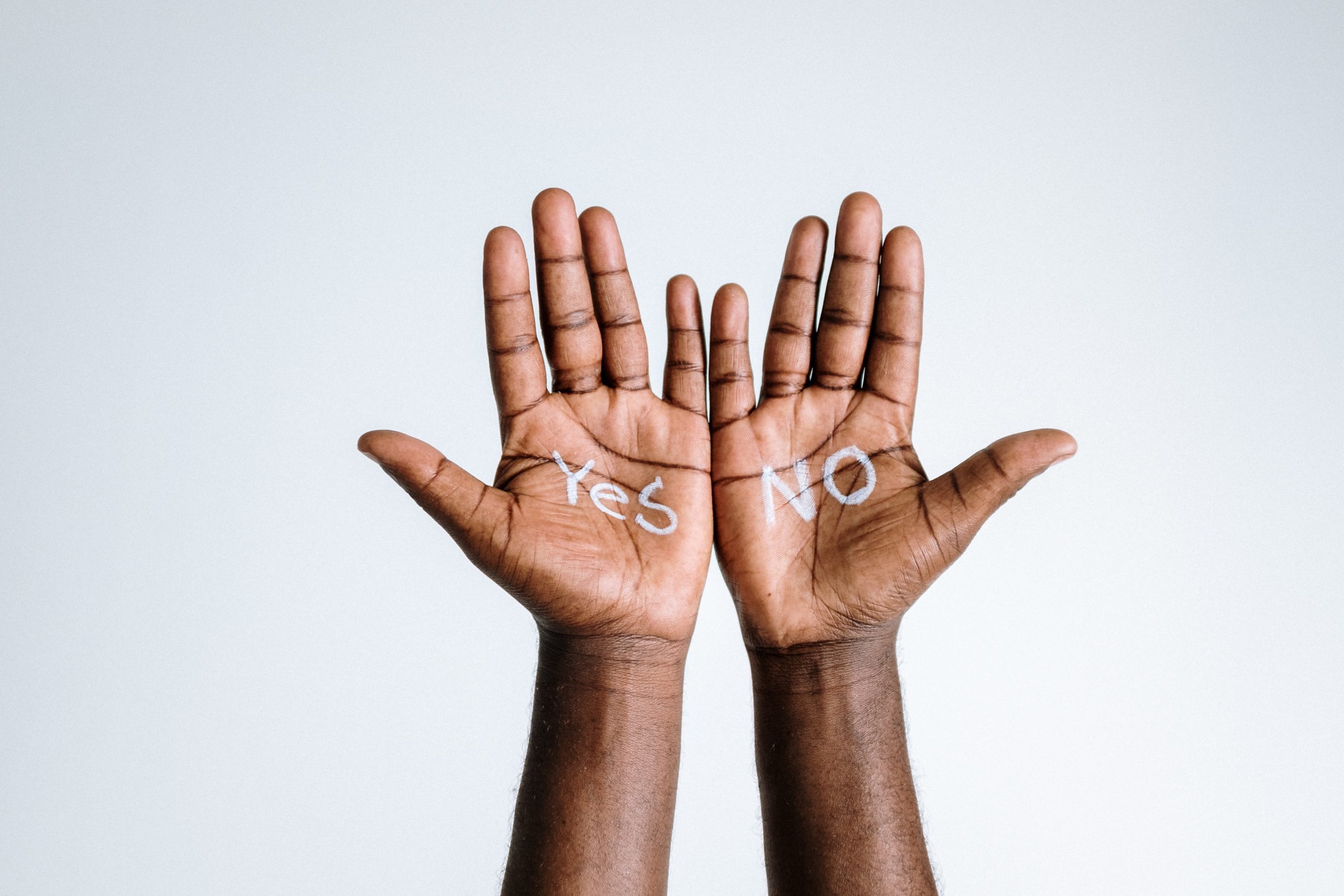 Cyber-security is a shared responsibility of every employee and organisation unit. EVERYONE plays a big role in keeping the business secure and using private, sensitive information and resources. Here are some tips for cyber-security dos and do nots for use...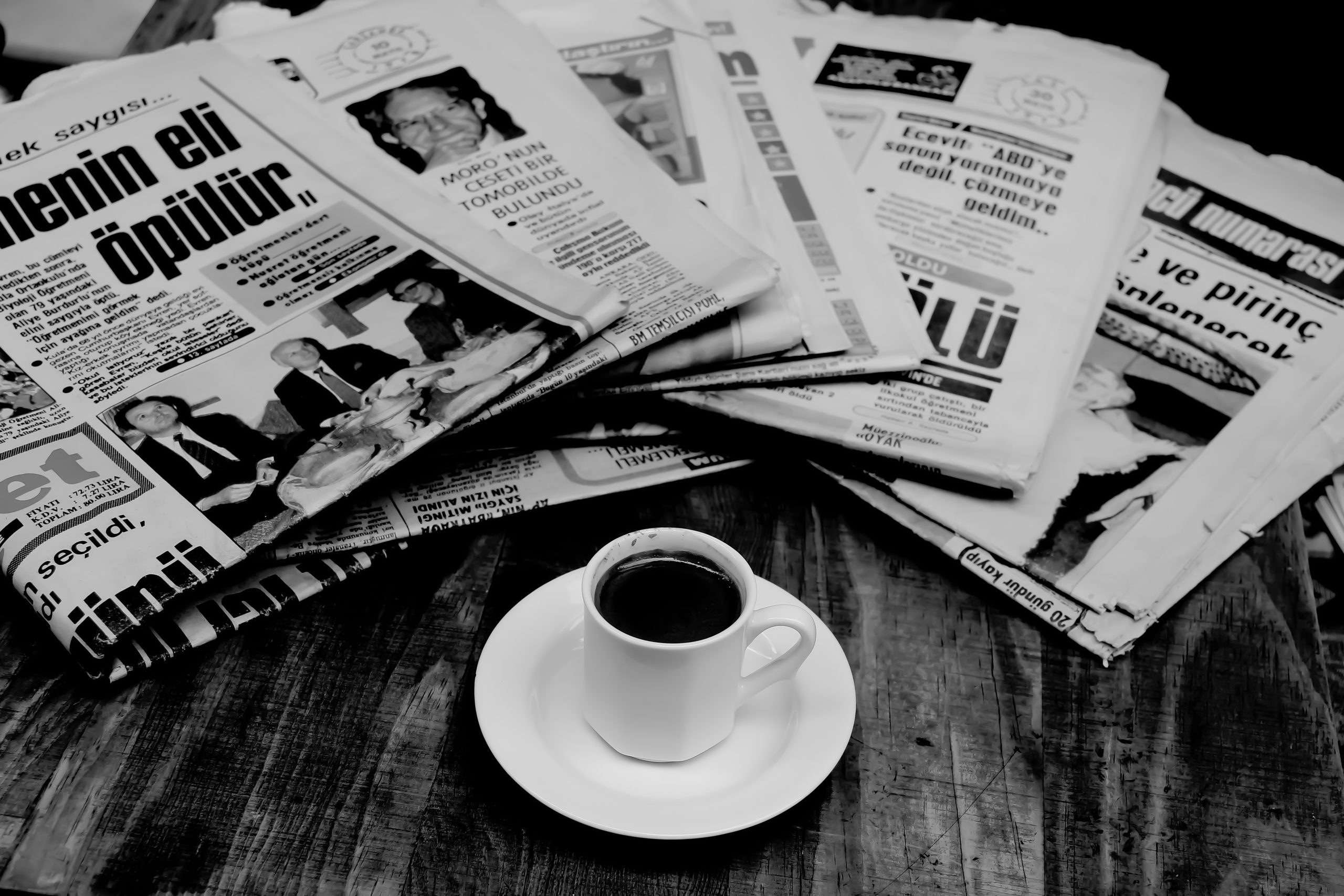 Welcome to our August business newsletter! What an exciting month it has been so far! Restrictions have lifted! YAY! Now if we can just get to the summer part, that would be great! A very quick HAPPY BIRTHDAY to two...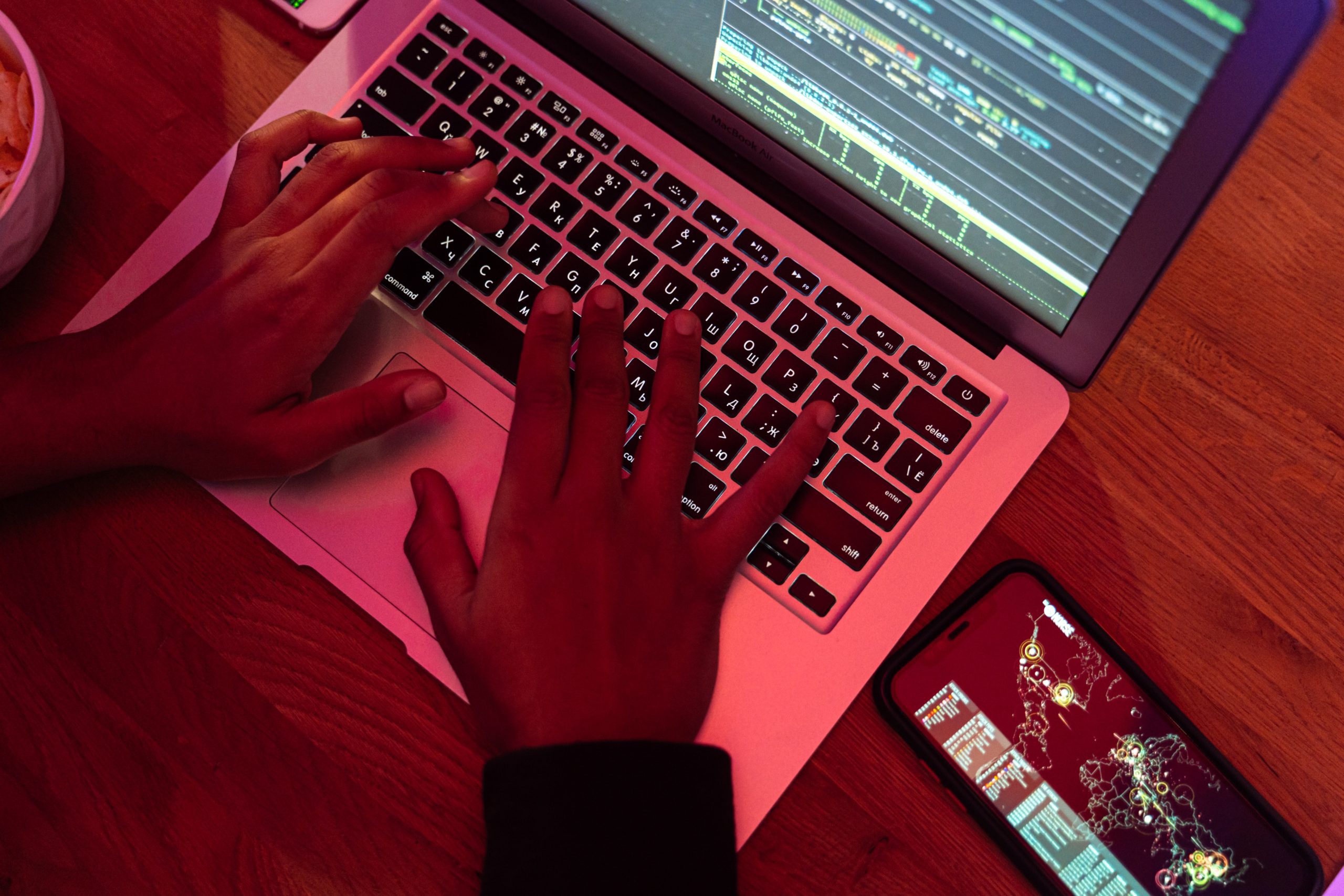 Did you know that 74% of people use the same password across all of their accounts and log ins? Many of those people think that their password cannot be hacked… The truth is they are more likely to be hacked!...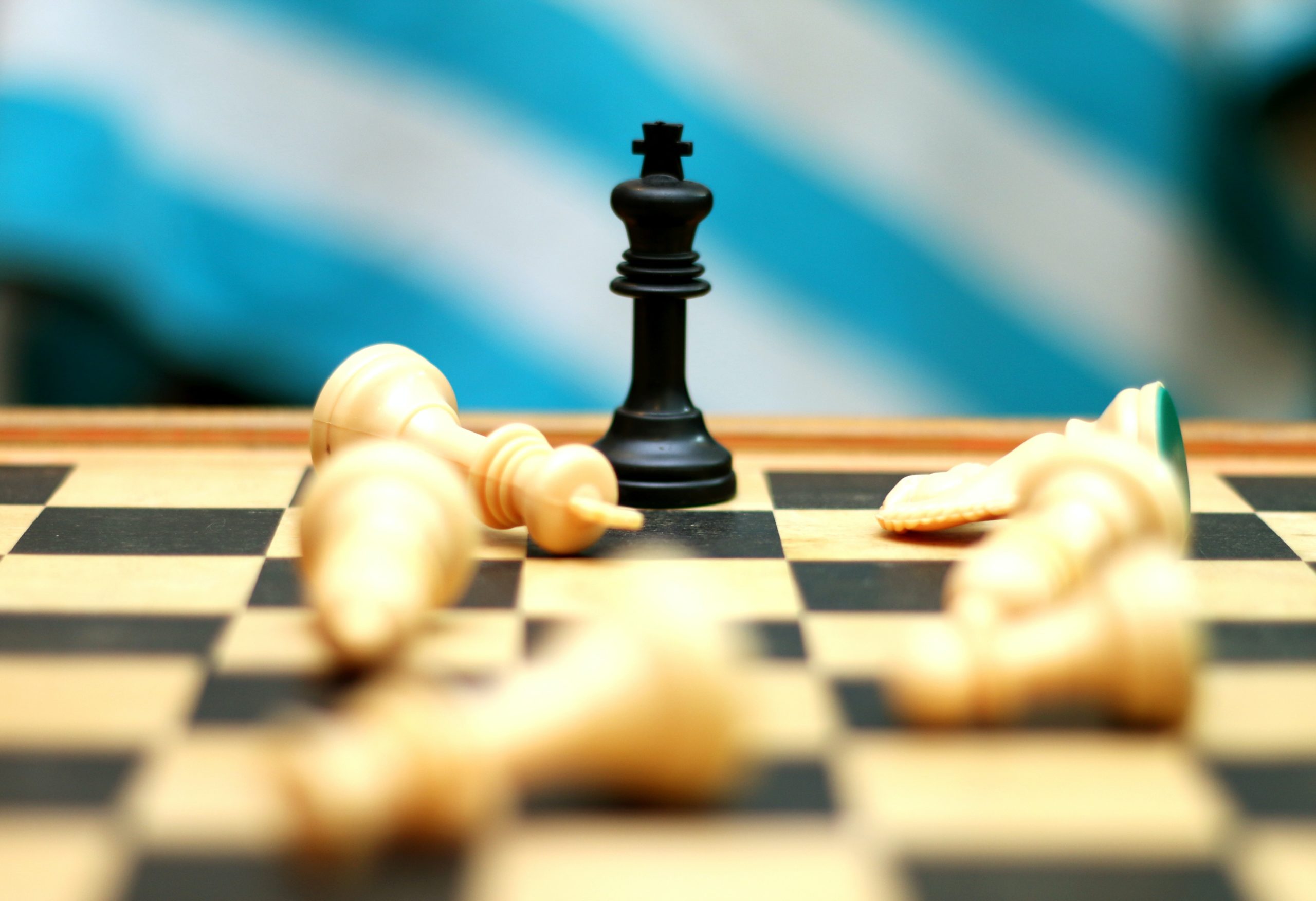 Around 65,000 attempts to hack small to medium-sized businesses occur in the UK every day, around 4,500 are successful. That equates to around 1.6 million of the 5.7 million small businesses in the UK per year. Small businesses are just...