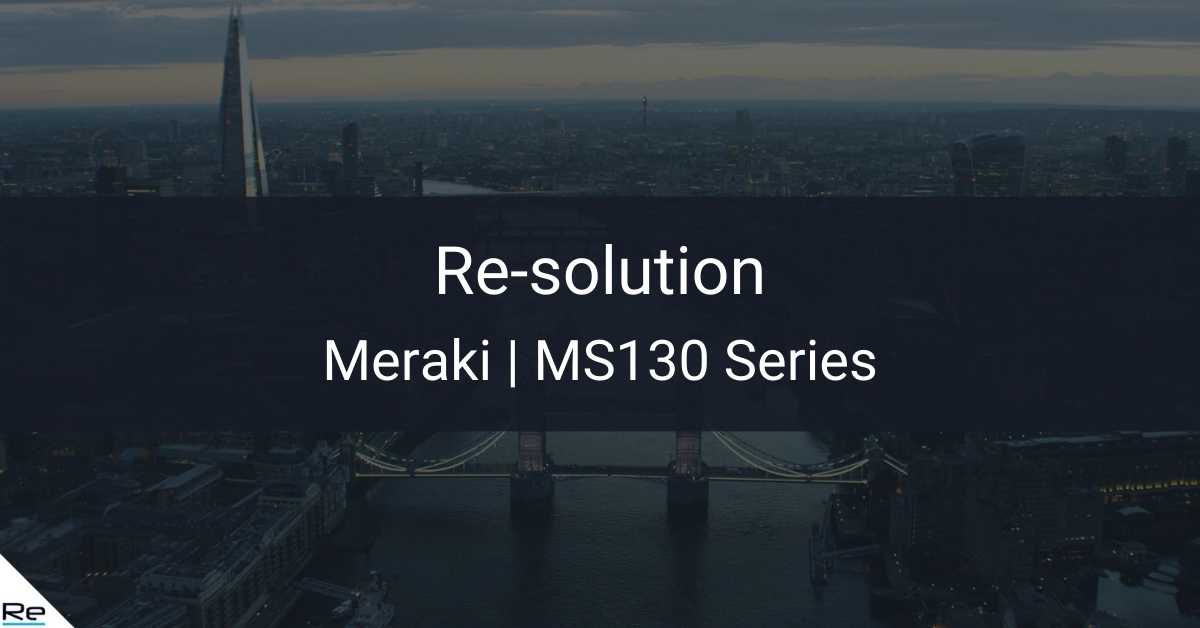 Cisco Meraki MS130 Series: Elevating Network Switching for the Future Adding to their already extensive range of switching devices Cisco Meraki have announced their latest range of MS Switches the Meraki MS130 Series. Cisco Meraki Switches are already well renowned...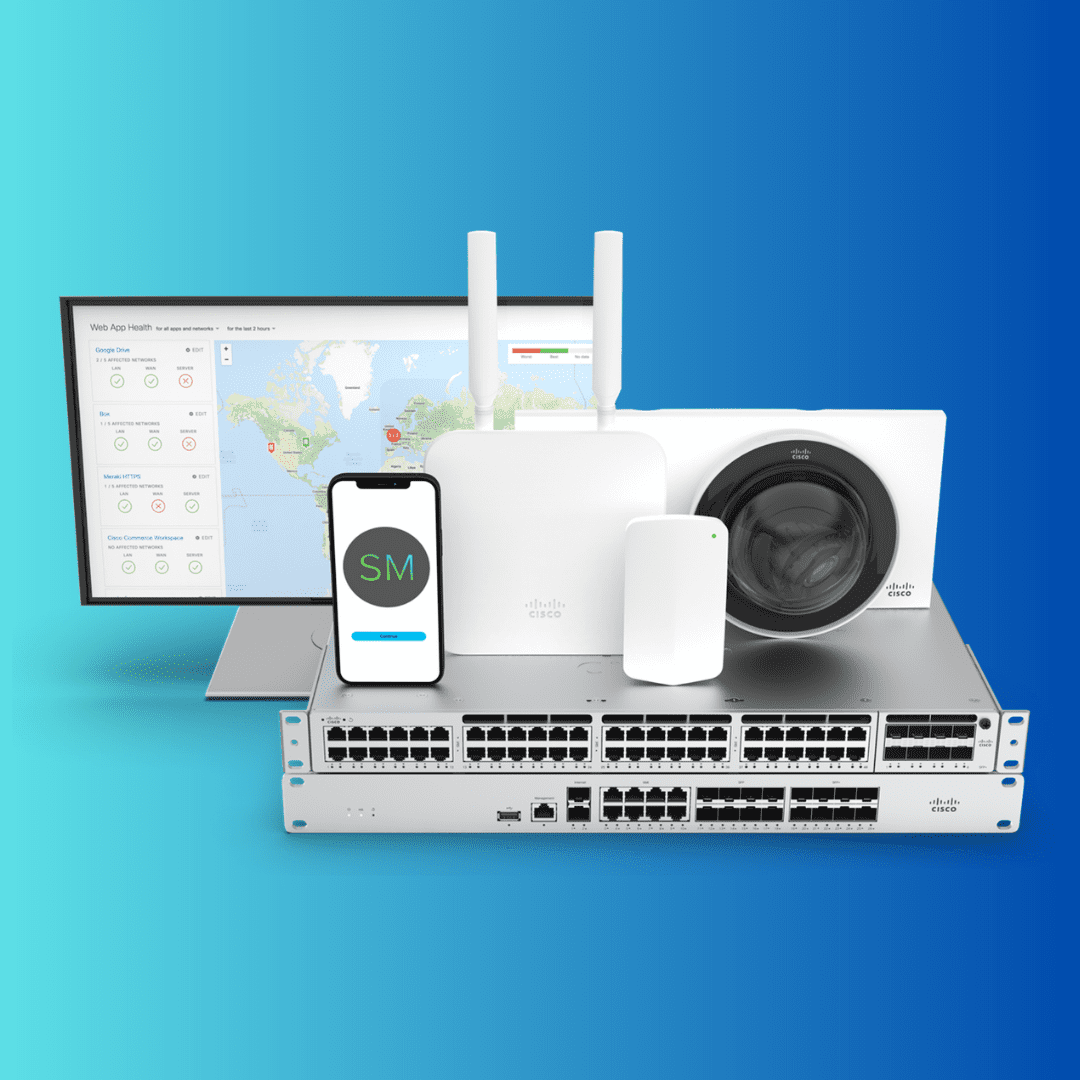 Infrastructure, the beauty of managing different technologies by different vendors in a multitude of different ways. The joy… Cisco Meraki the fastest growing Cisco product line has been around since 2006 and what started as a humble company providing wireless...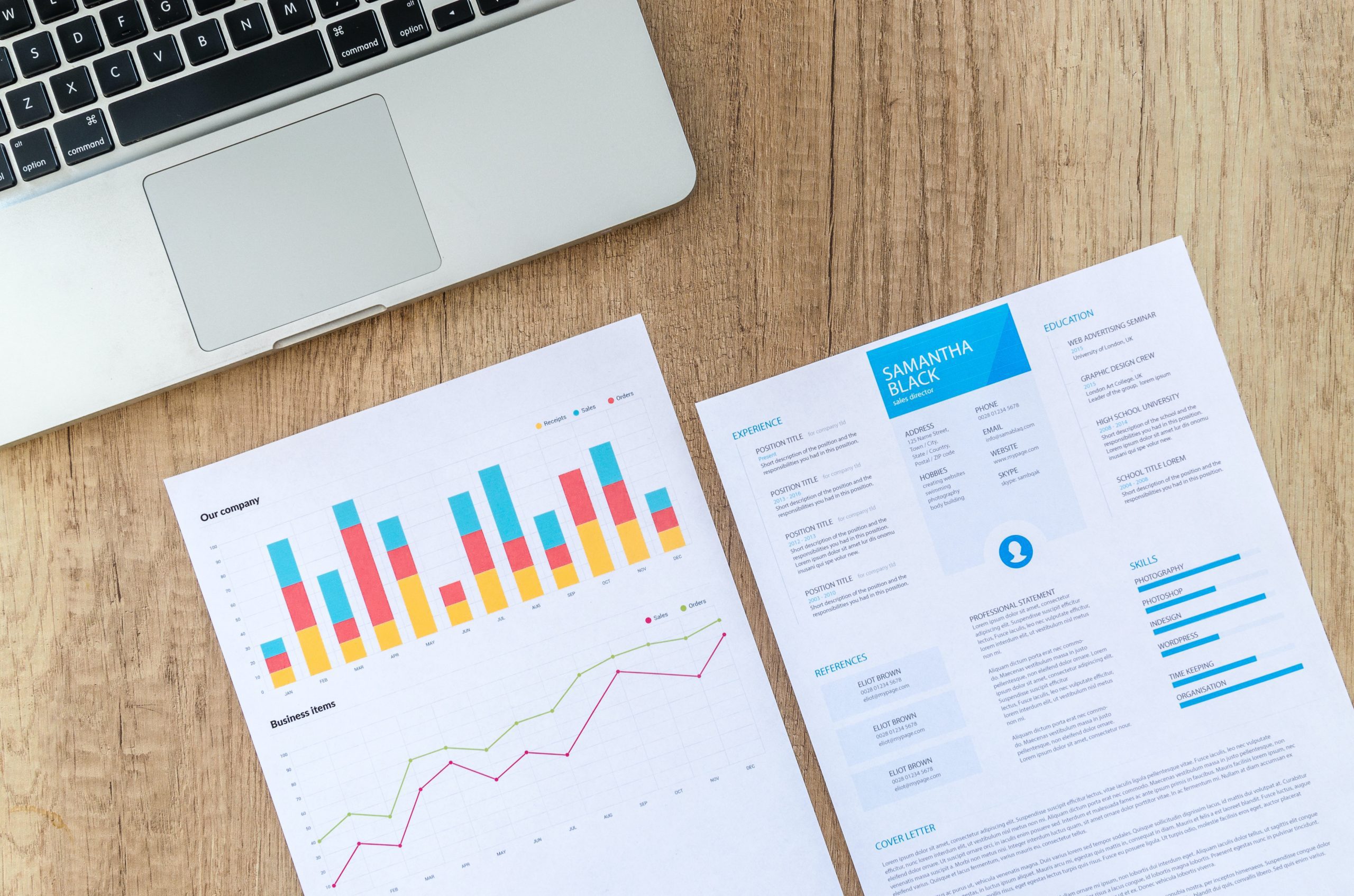 Why should you invest in a wireless coverage survey? Wireless connectivity has become an integral part of today's organisations, and it is crucial to have a reliable wireless infrastructure in place to ensure that operations run smoothly. However, even the...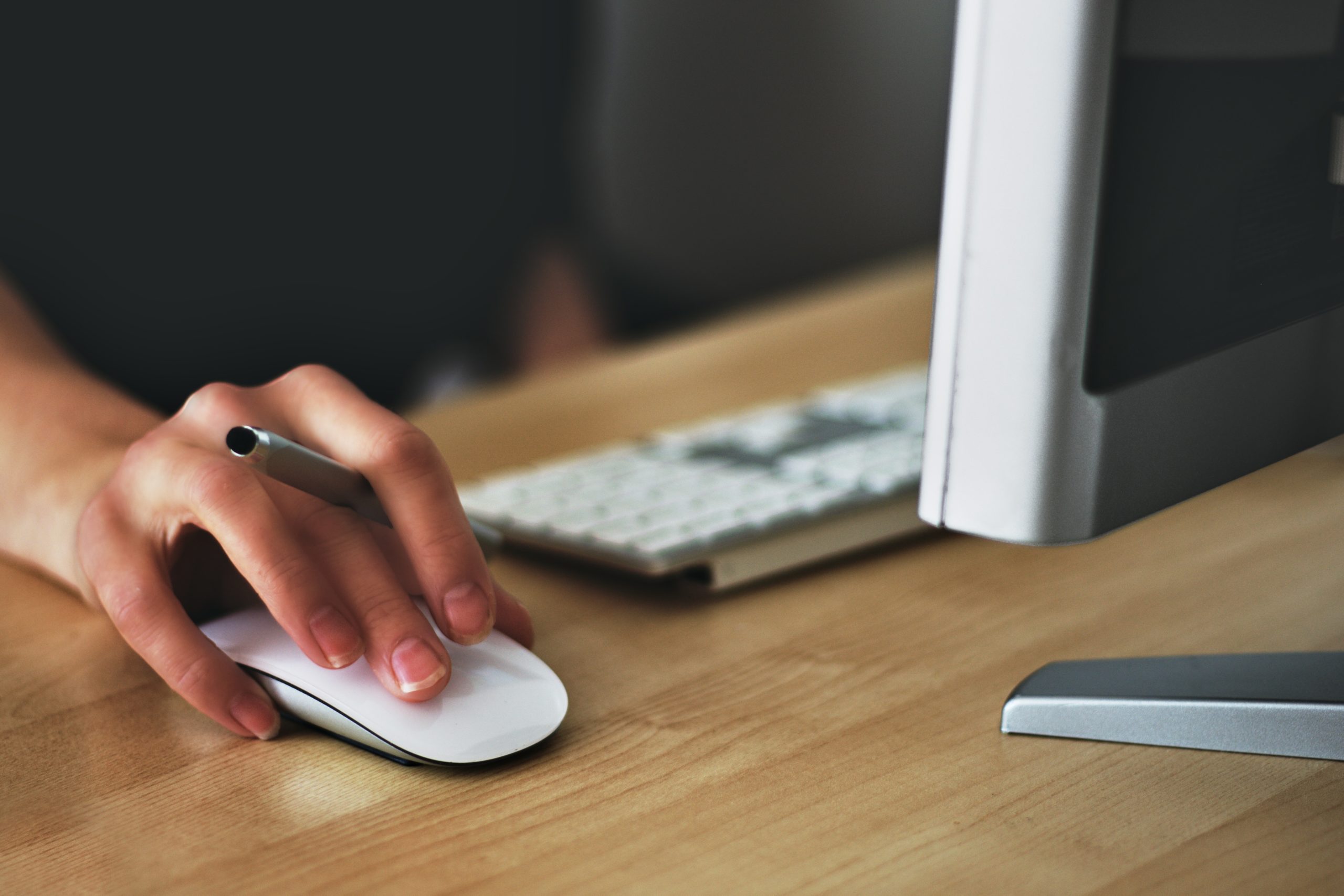 Why is Wi-Fi important to our businesses and daily lives? Let's face it – most of the UK population rely on Wi-Fi… whether it be for business purposes or personal. The one thing that remains the same throughout both uses...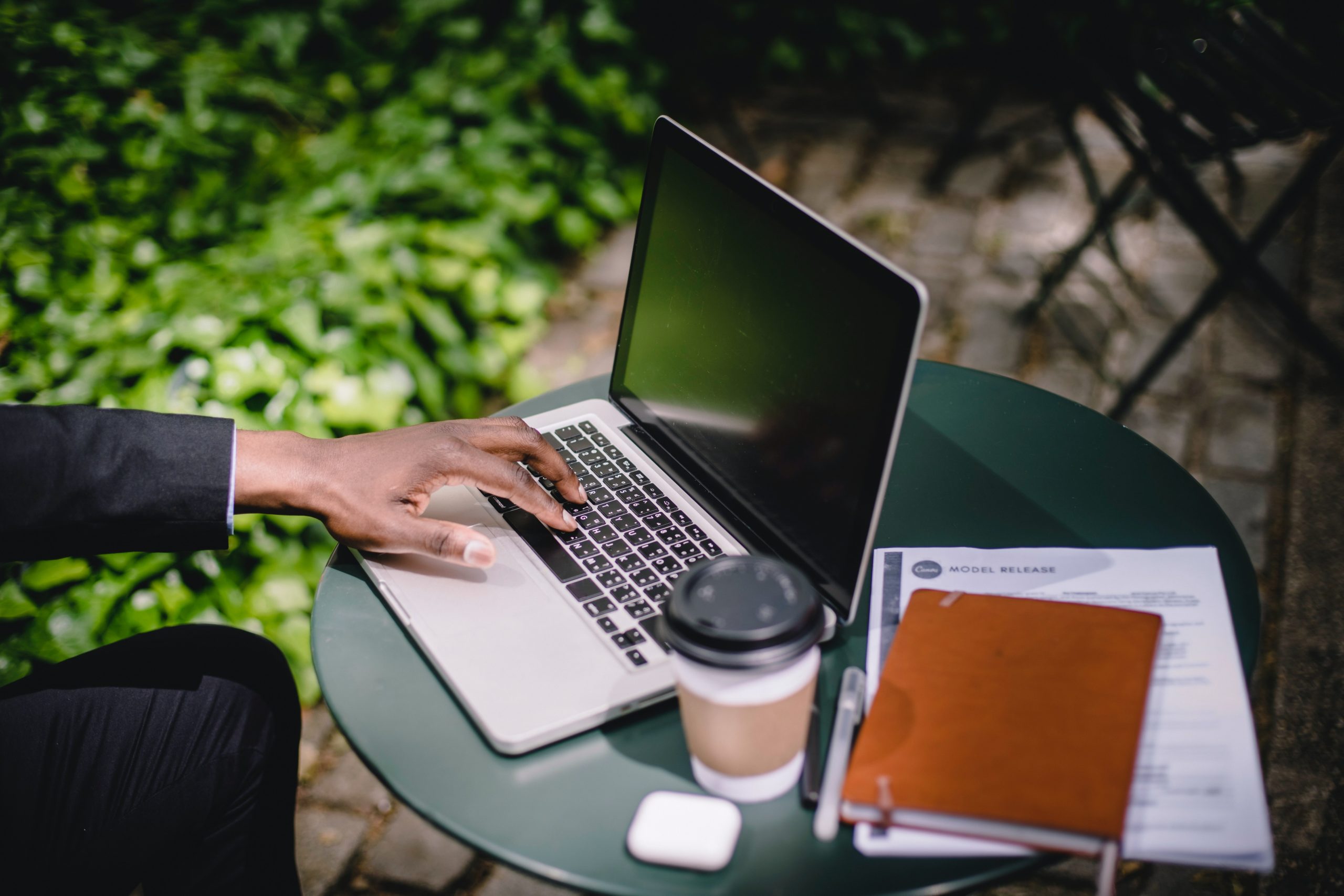 Meraki Go is the latest release under the Cisco Meraki Line of products. It has been designed from the ground up to be ultra-secure and incredibly easy to manage. Many small businesses find themselves in the dilemma of not having...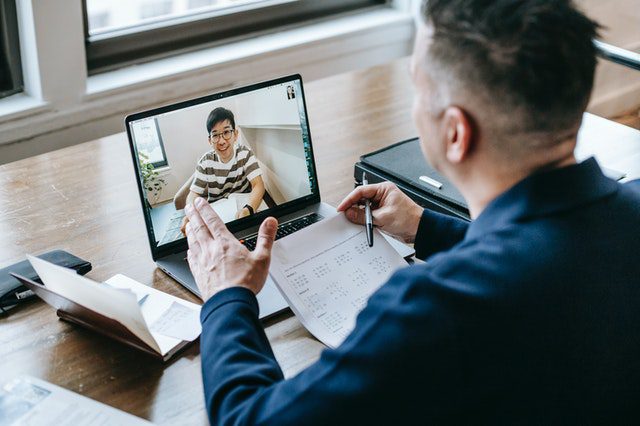 In the last 10 years we've had: and now the newest addition to the family WI-FI 6 (802.11ax) in 2019. Now with the 'New Kid in Town' (I do love a good Eagles song) what does it bring to the...