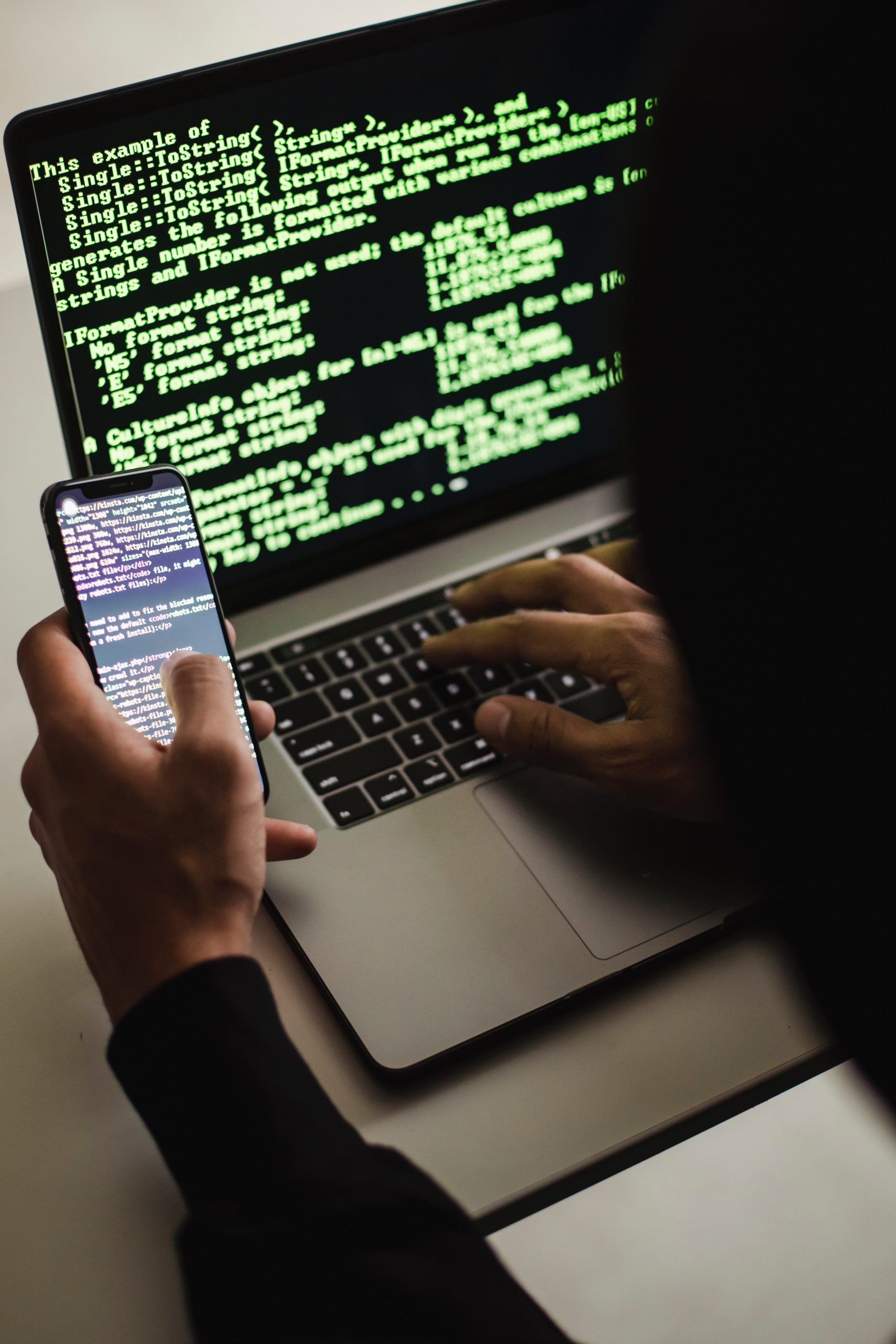 Check Point's ZoneAlarm suffers alarming breach and some very strange goings-on in a school in Manchester. But first The Labour Party is under a massive DDOS attack. Labour is under attack. Starting out on Monday the 11th November Labour has been...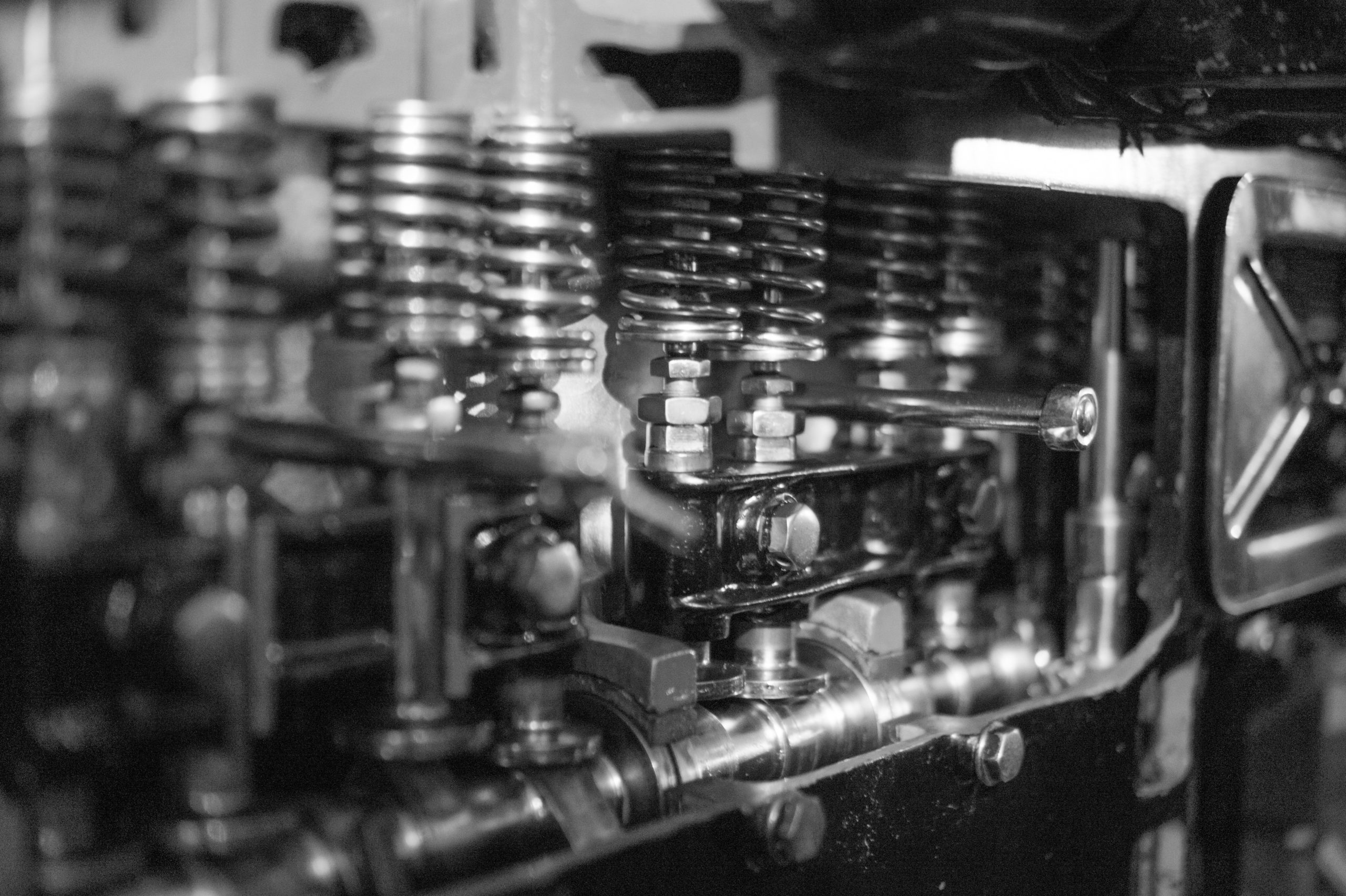 Customer London Engineering Company – 400 Employees. Objective One of the mandatory regulatory controls is the ability to provide evidence that an endpoint device configurations comply with certain screensaver, firewall, disk encryption, and security patch settings also an ability to...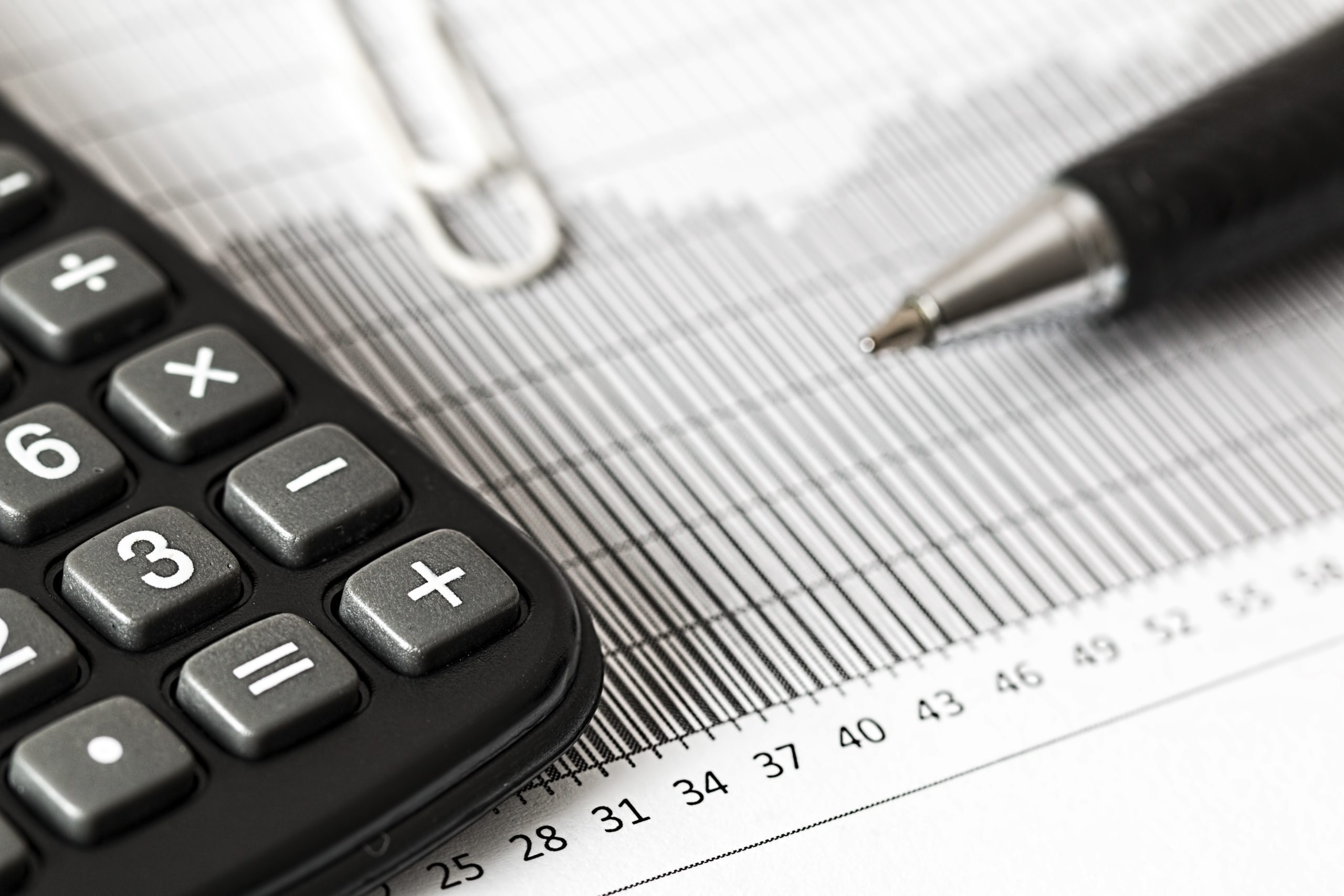 Customer London Accountancy and Finance organisation – Breakthrough Finance Limited – 10 Employees Objective To modernise and future proof the office network at the HQ, ensuring that internal users have both secure wired and wireless connectivity when connecting to external...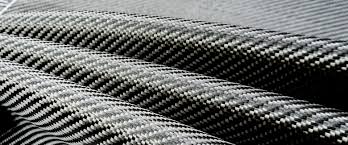 Customer London Manufacturing Company – 30 Employees. Objective A complete overhaul of the existing network architecture along with addressing the security posture for both internal and external services. From endpoint to infrastructure, e-mail, and internet. Solutions The Challenges for Small...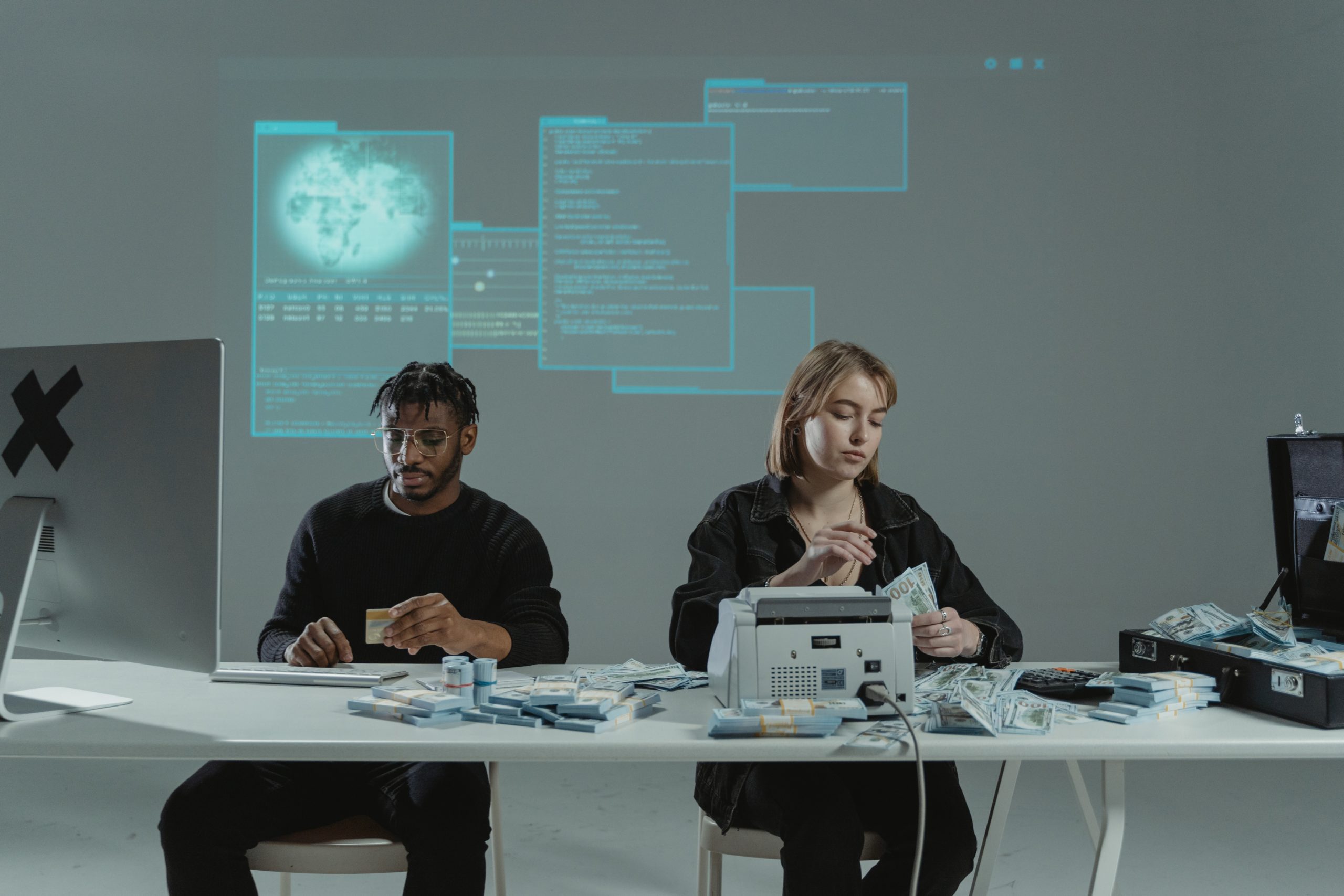 The City of London is facing more cyber threats than ever before, according to new figures that show the UK capital's local authority is being hit by almost a million attacks every month. According to a new report by Centrify,...
Through the years, ever since cyberattacks became a clear threat to the world, security has been at the front lines of keeping everyone safe. However, cyber attackers have grown bold and knowledgeable to find new and different ways to gain...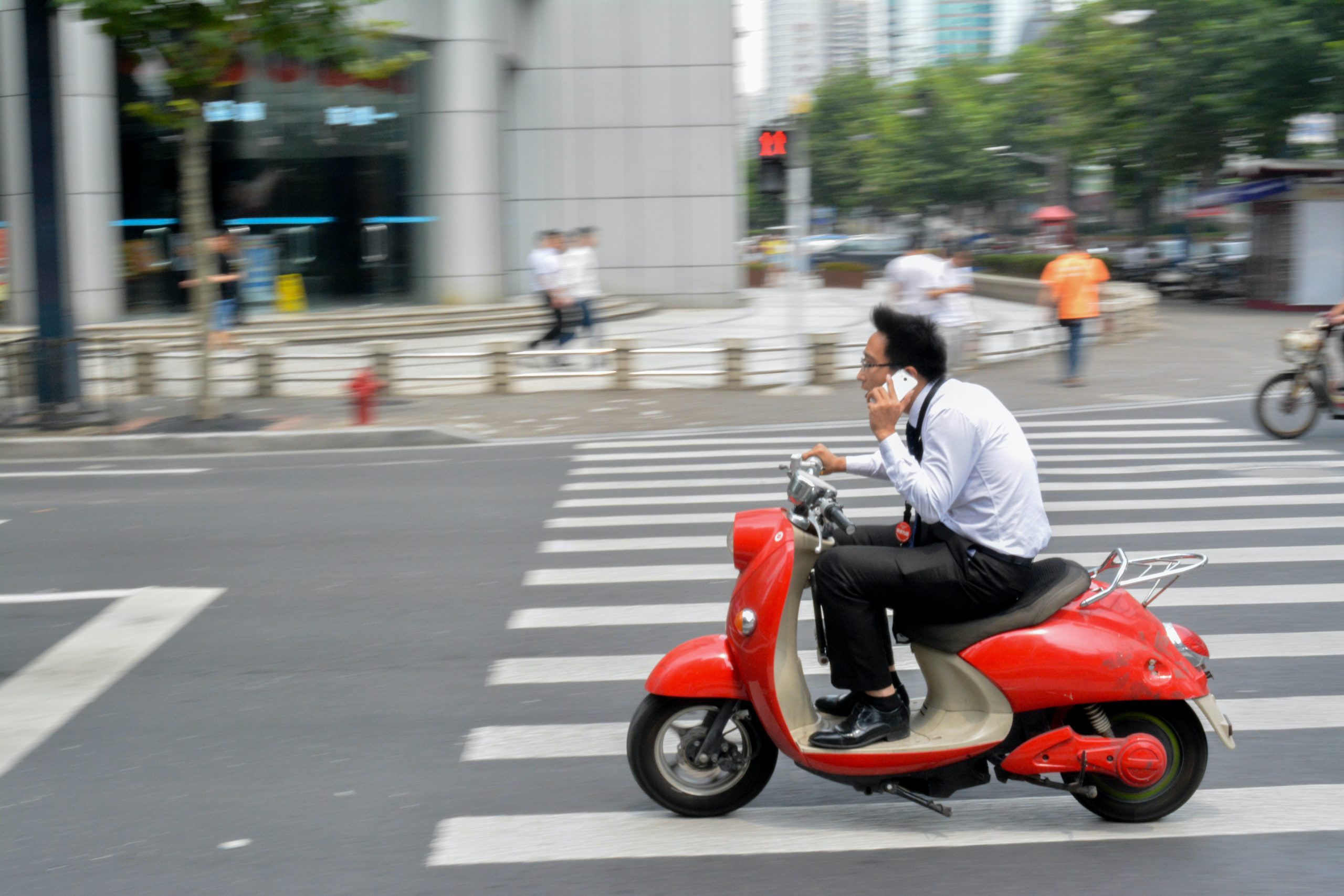 So many businesses are buying cyber insurance "in a mad panic", warns Charl Van Der Walt of SecureData, a cyber-security company. Charl Van Der Walt With cyber-attacks increasing in frequency and severity, many companies are turning to insurance to cover...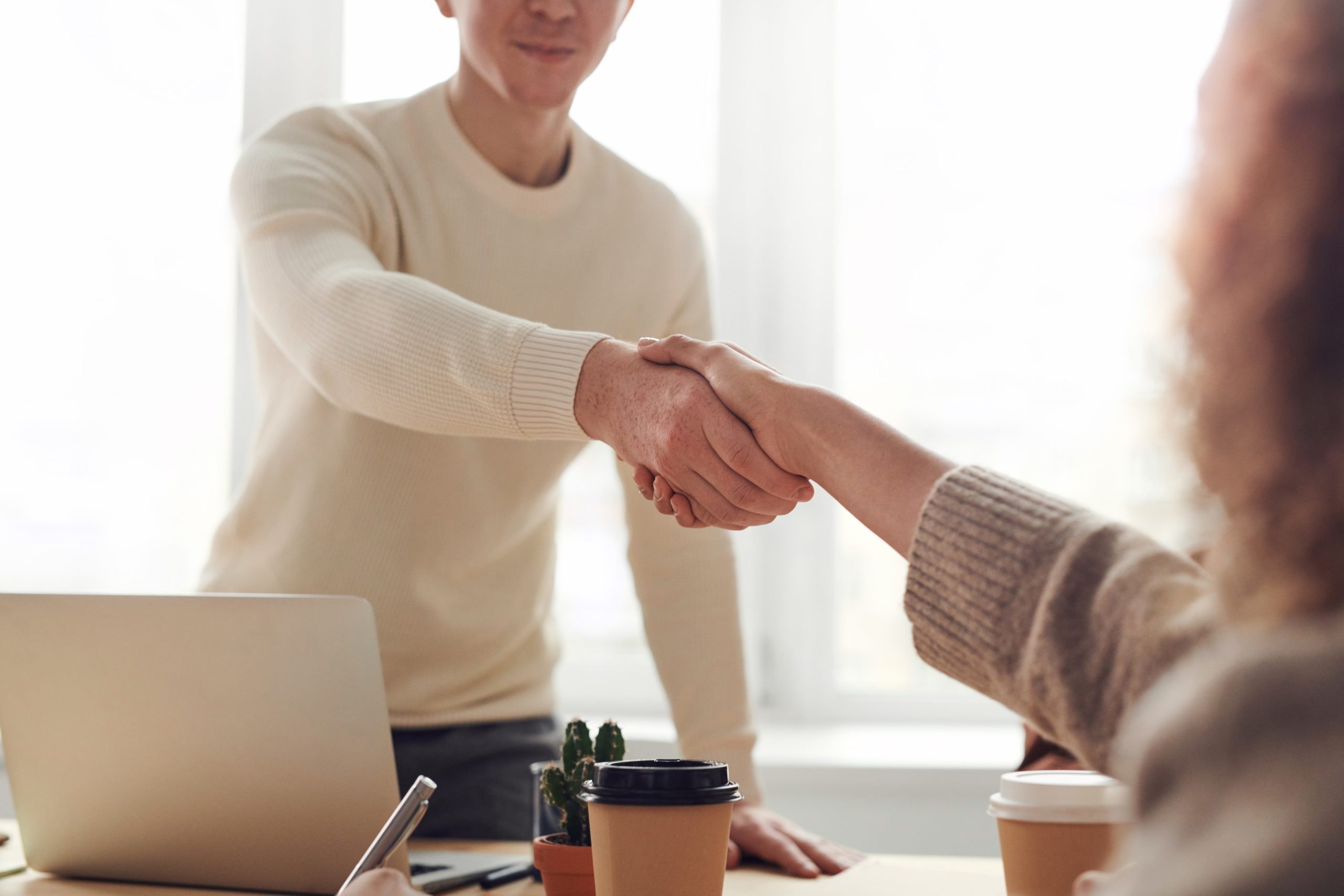 Considering the spate of cyber threats faced by customers, the need to more easily prioritize these threats, understand the scope and veracity of the attacks, and subsequently automate the responses, has never been more critical. While many security vendors exist...