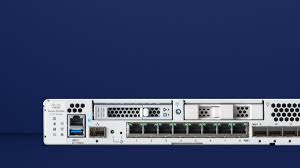 In today's digital age, it's crucial for businesses to protect their networks from cyber-attacks. With the increasing frequency and complexity of cyber threats, traditional firewalls are no longer sufficient. That's where Cisco Next-Generation Firewalls (NGFWs) come in. Lets take a...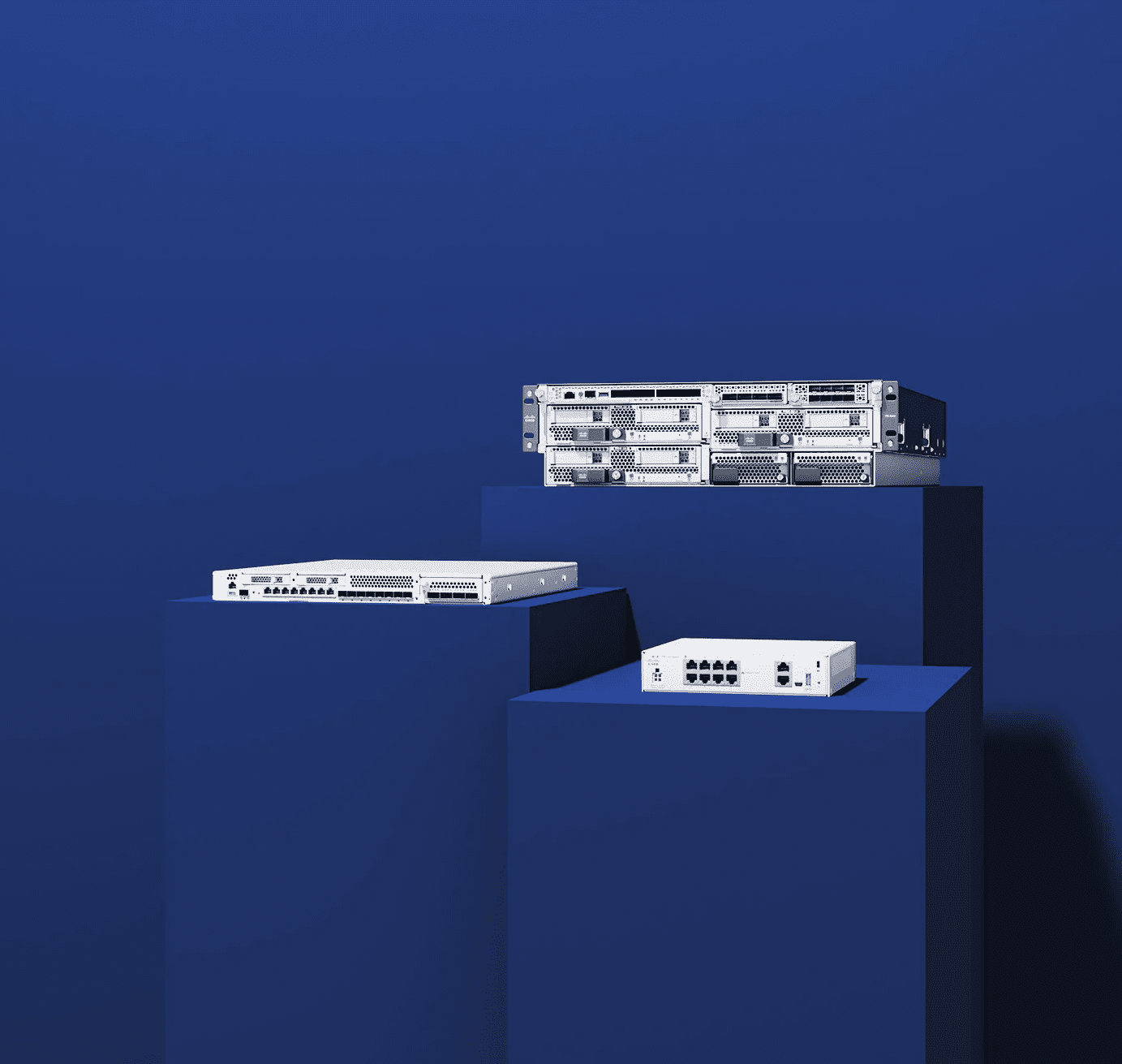 Firewalls are an essential component of any network security architecture, as they help protect against unauthorised access and cyber threats. Over the years, firewall technology has evolved significantly, with legacy firewalls being replaced by next-generation firewalls (NGFWs). In this blog...
We are going to be talking about everything next generation FIREWALLS! (NGFW). A traditional firewall provides stateful inspection of network traffic. It allows or blocks traffic based on state, port, and protocol, and filters traffic based on administrator-defined rules. A...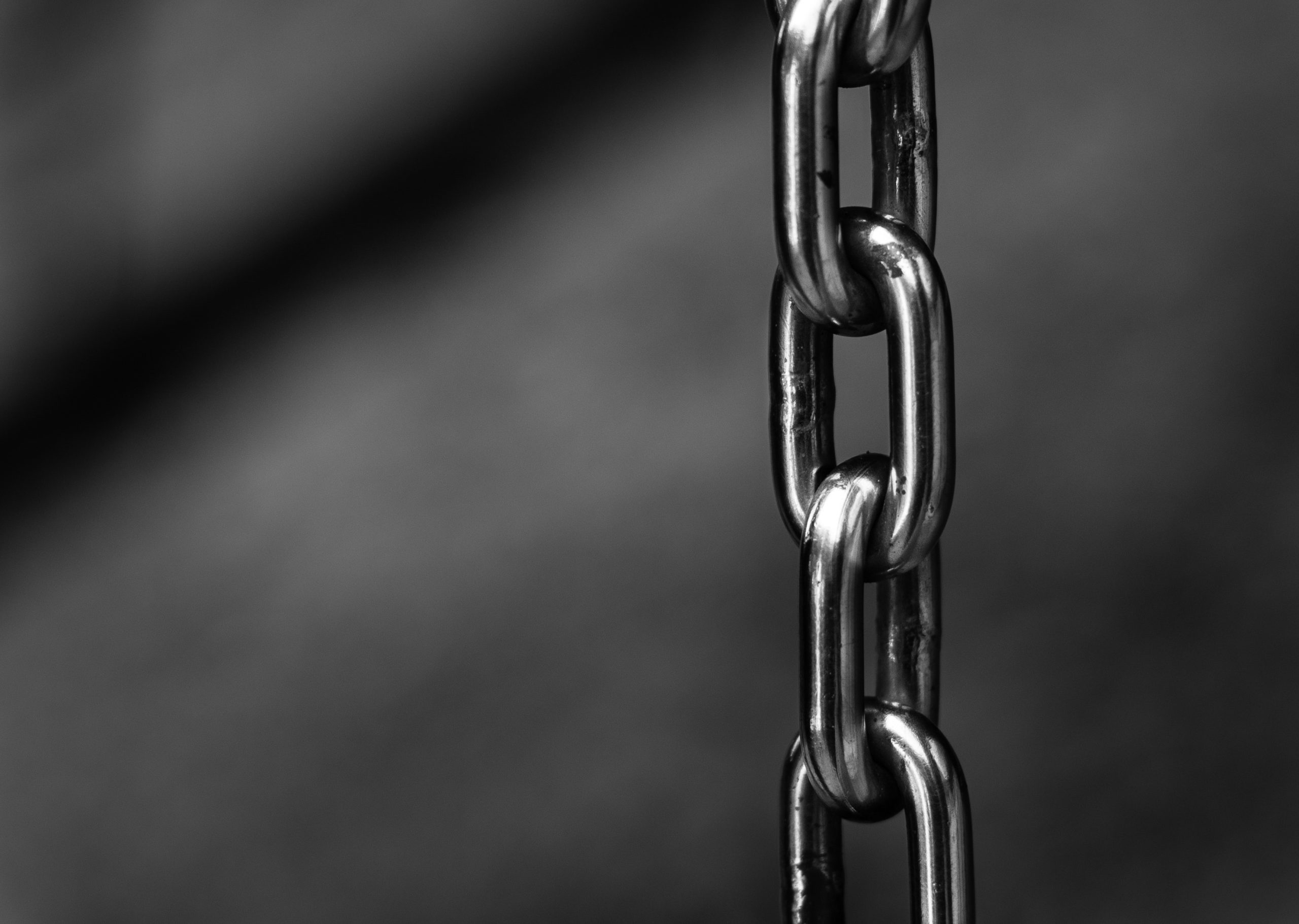 How many "new normal" are we going to have? Over the last year the first "new normal" was businesses moving their workforce over to remote working whilst many parents were also juggling home-schooling and the impact on emotions their families...