Datacentres need to be
secure.
agile.
scalable.
always on.
The control you need to power every app, every location, every user. Anywhere.
Cisco Datacentre. Delivered together.
Finding new ways to deliver speed through automation and simplify operations with next generation switching and software-defined networking for your datacentre.
Modernise and secure your datacentre through convergence, hyperconvergence and cloud-based systems management along with providing visibility, multilayered segmentation and threat protection.
Deploy business applications, data analytics, desktop virtualization, and cloud solutions faster using proven data center solutions. Experience superior scalability and simplified management.
Increase your flexibility and interoperability with a programmable infrastructure built on open standards. Do all of this with less risk and lower costs.
As a trusted partner, we work exclusively with Cisco as we believe they have the most complete approach to address today's as well as tomorrow's cloud and data centre challenges.
Unlock the value of a secure data centre model, one that allows agility, workload demands placed upon it whilst at the same time keeping it secure. Protect your data, whether on premise or cloud.
Cisco datacentre portfolio
Accreditations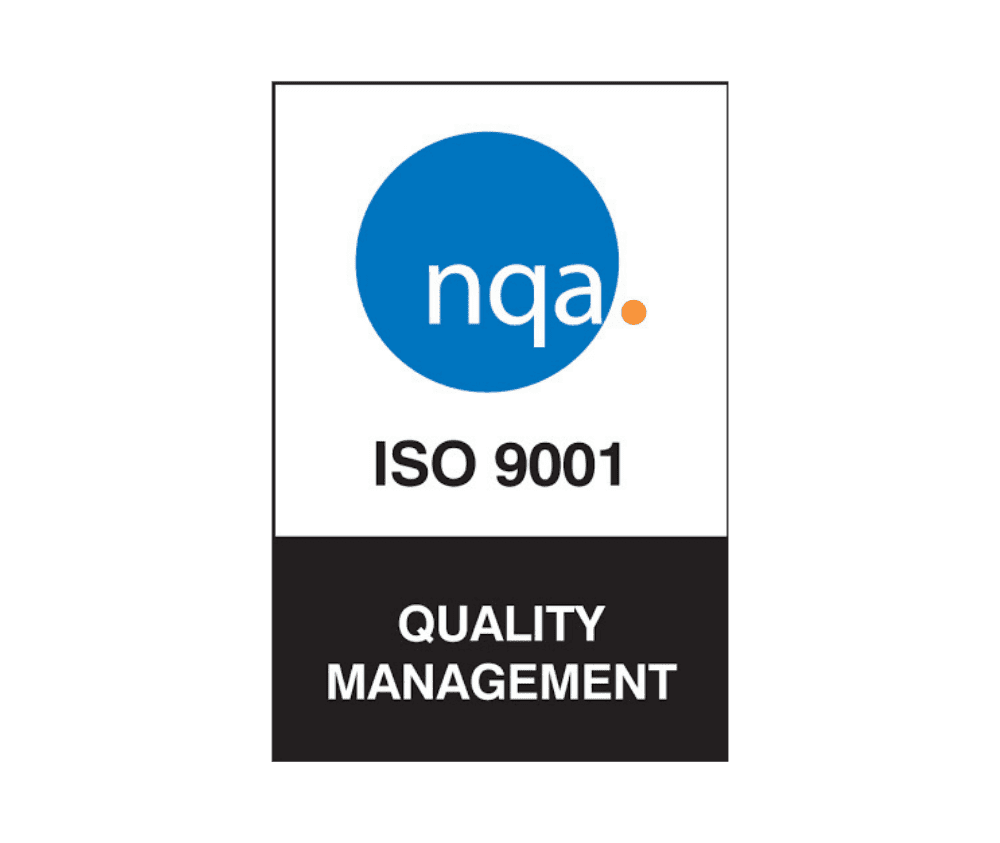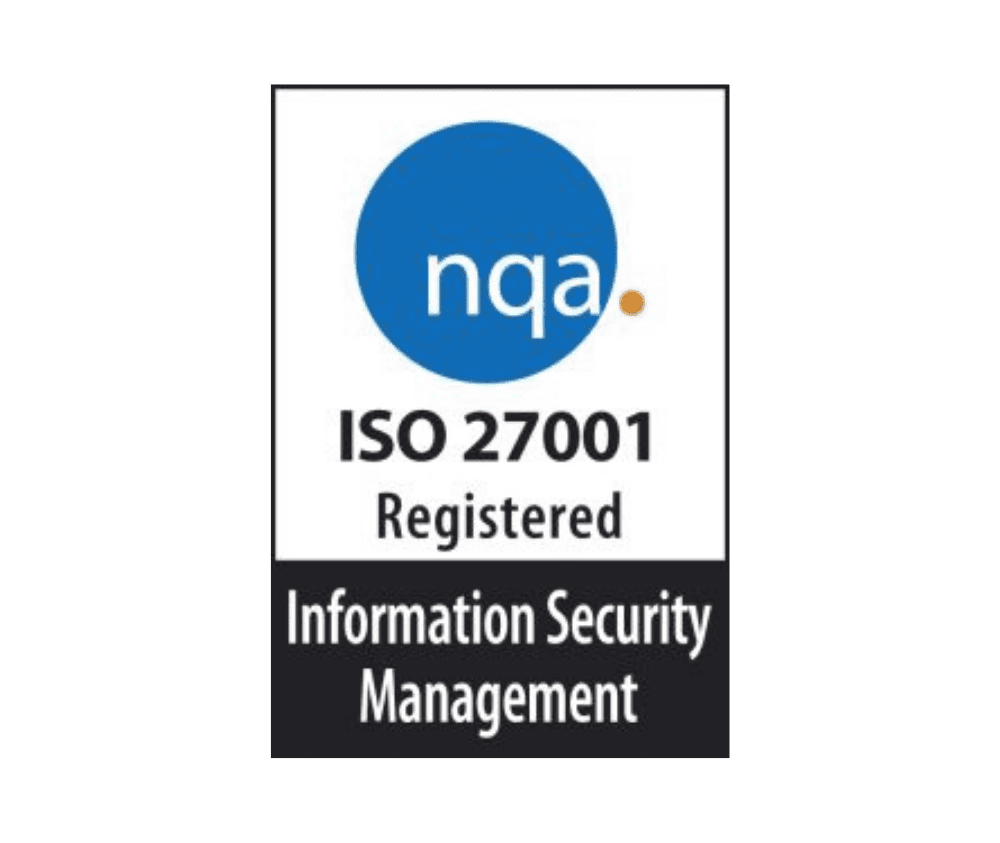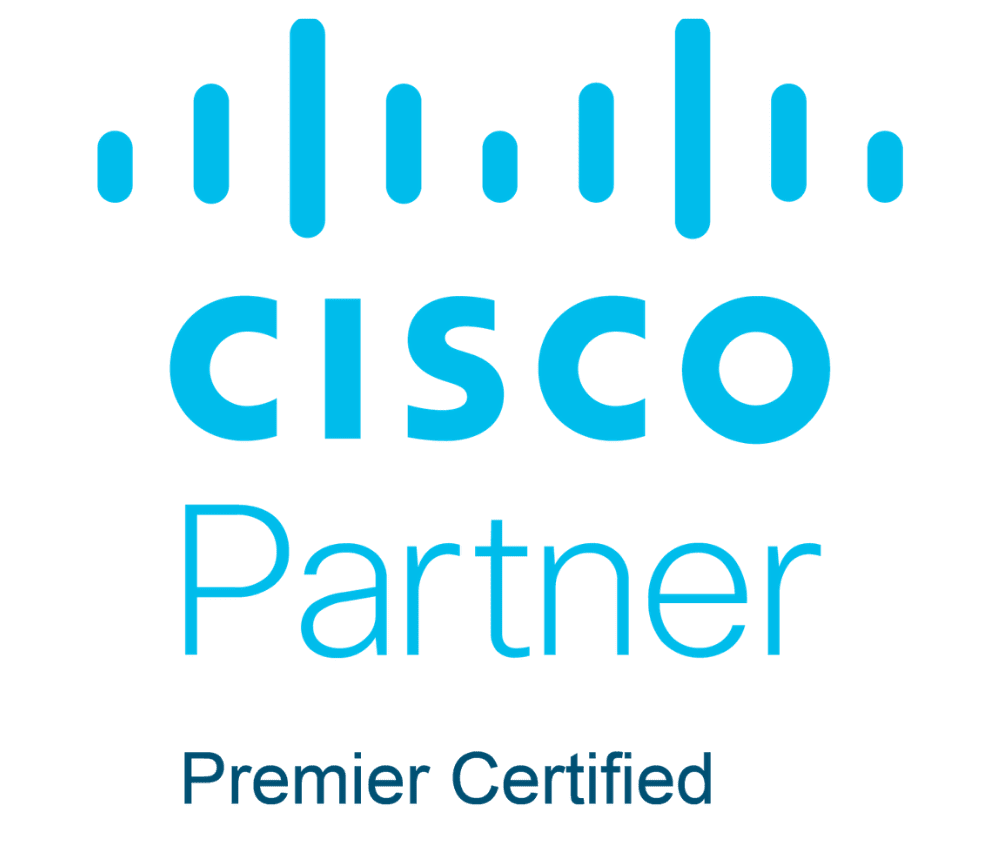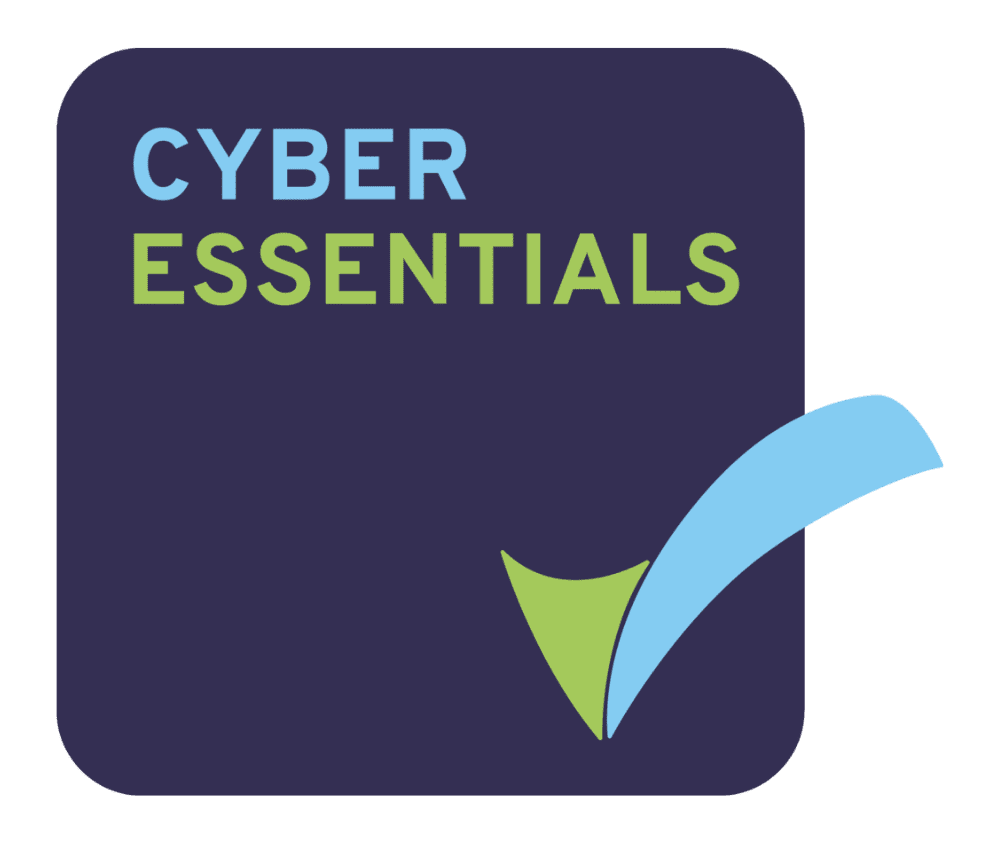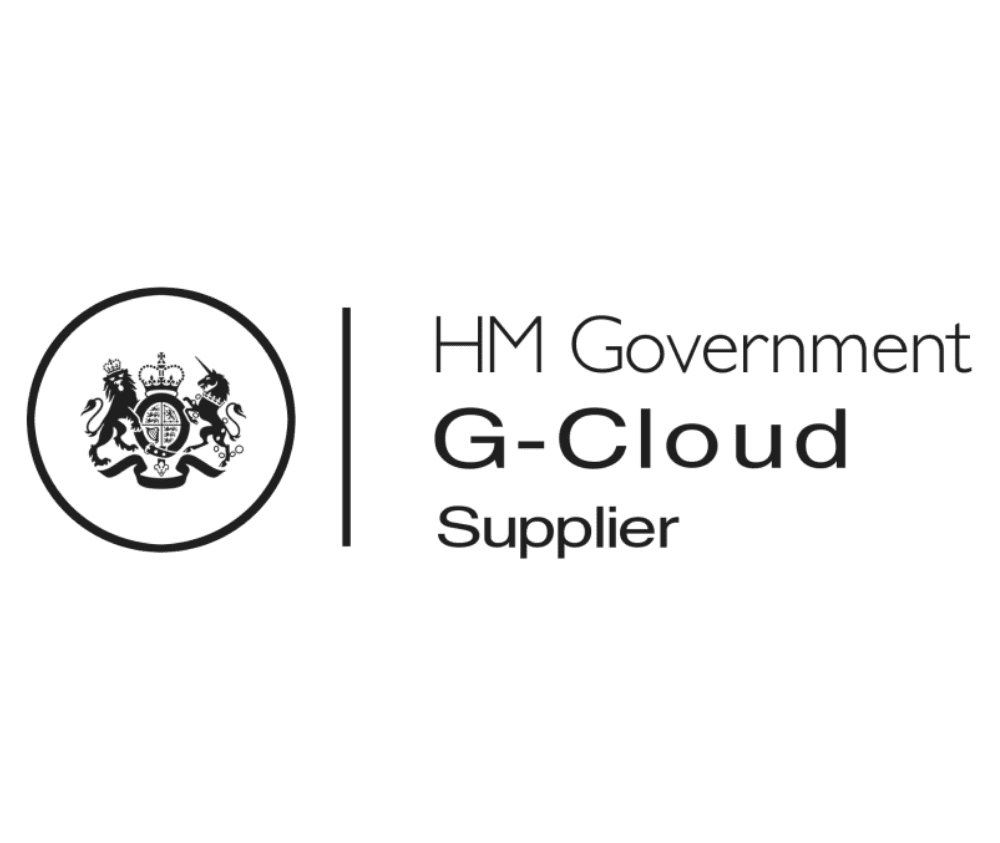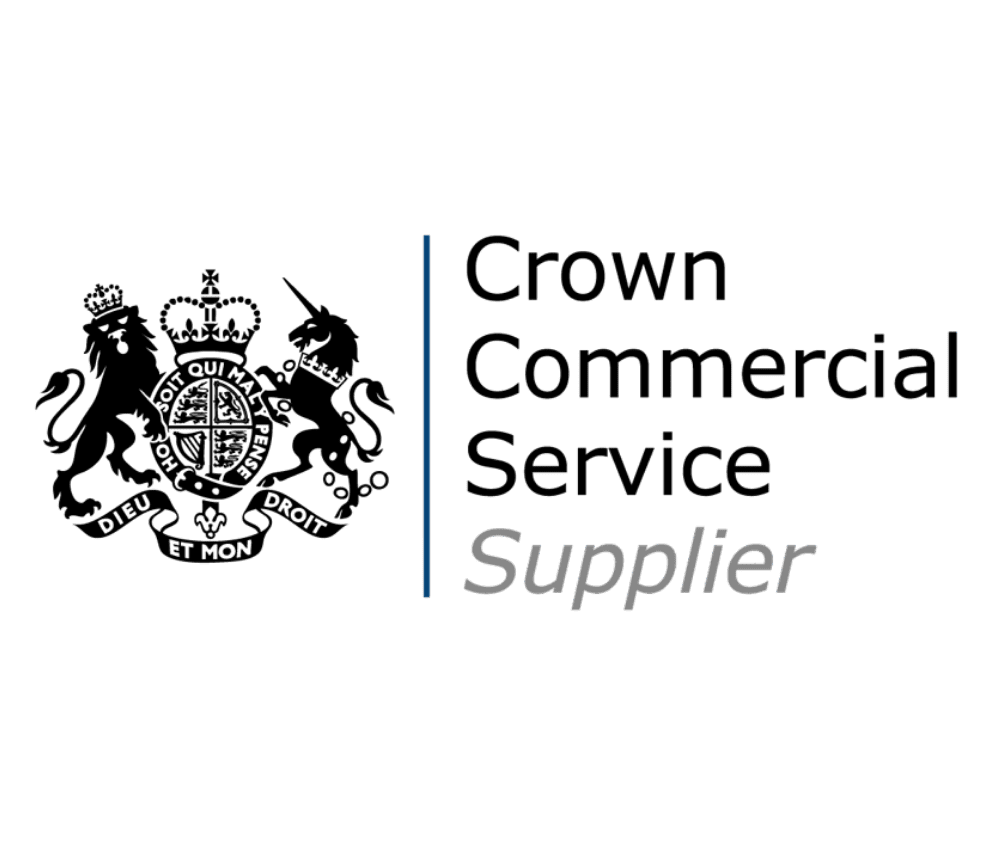 Contact us
Let's talk...
Building out your datacentre? Looking at upgrade options with your existing datacentre?