Digital Network Architecture
A network that can adapt as business requirements change, bridging the gap between business and IT.
Cisco

 Networks.

Delivered together.
Cisco DNA is a unified, intent-based networking architecture that delivers advanced solutions for any enterprise networking requirement. There's a Cisco DNA solution for you, whether your priority is gaining 360-degree network visibility or security, or simplifying your wired and wireless access, branch, or WAN networks with software-defined networking.
If you need to optimise for access to cloud applications, a mobile workforce, Internet of Things (IoT), or all three together, our solutions are designed for your needs. And they scale from the smallest to largest deployments. Check out the solutions below to find those best suited for your organisation's demands.
Taking a software-delivered approach to automating and assuring services across your WAN and your campus and branch networks.
Cisco DNA enables you to streamline operations and facilitate IT and business innovation. Control the network a better way.
The DNA model allows you to extend IBN across the end to end infrastructure, from WAN, campus or branch to the data centre and cloud.
Enable enforcement and monitoring of common policies in addition to compliance across all layers.
As a trusted partner, we work exclusively with Cisco. Re-solution have the expertise and experience to help…
Unlock the value of a digital architecture, ensuring your people and data are protected across the entire attack surface.
Subscription Based Licensing
The latest innovations in Cisco DNA include new software capabilities that deliver greater intelligence and security through Cisco DNA subscription licensing for access switching and wireless software and an architectural approach that delivers end-to-end visibility, automation and insights.
Delivers base automation.
Delivers policy-based automation with SD-Access, monitoring, and Cisco DNA Assurance.
Delivers Automation, Assurance, SD-Access, Cisco AI Network Analytics, security, and location analytics.
Accreditations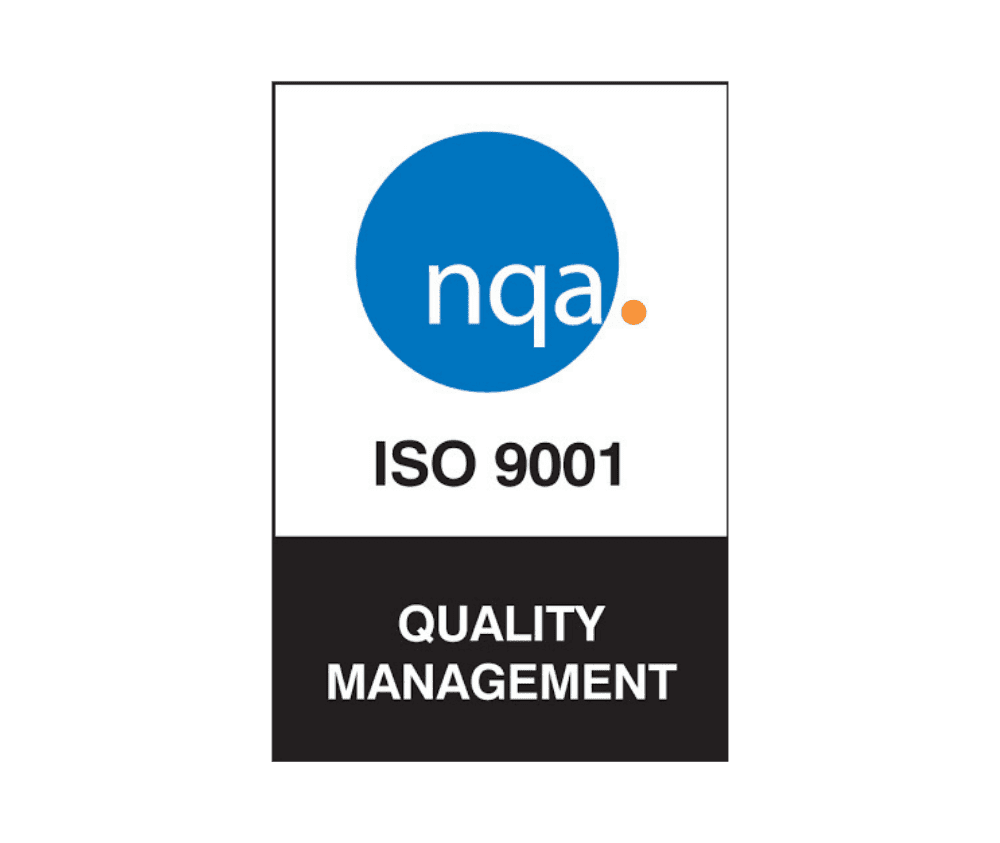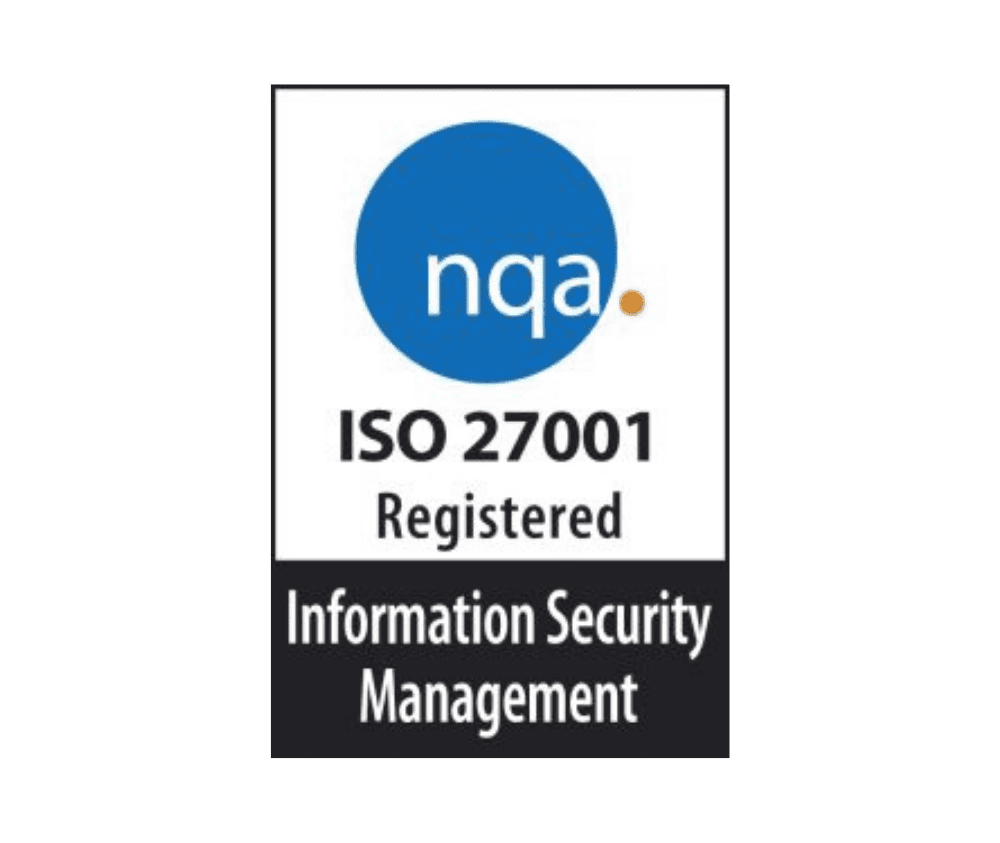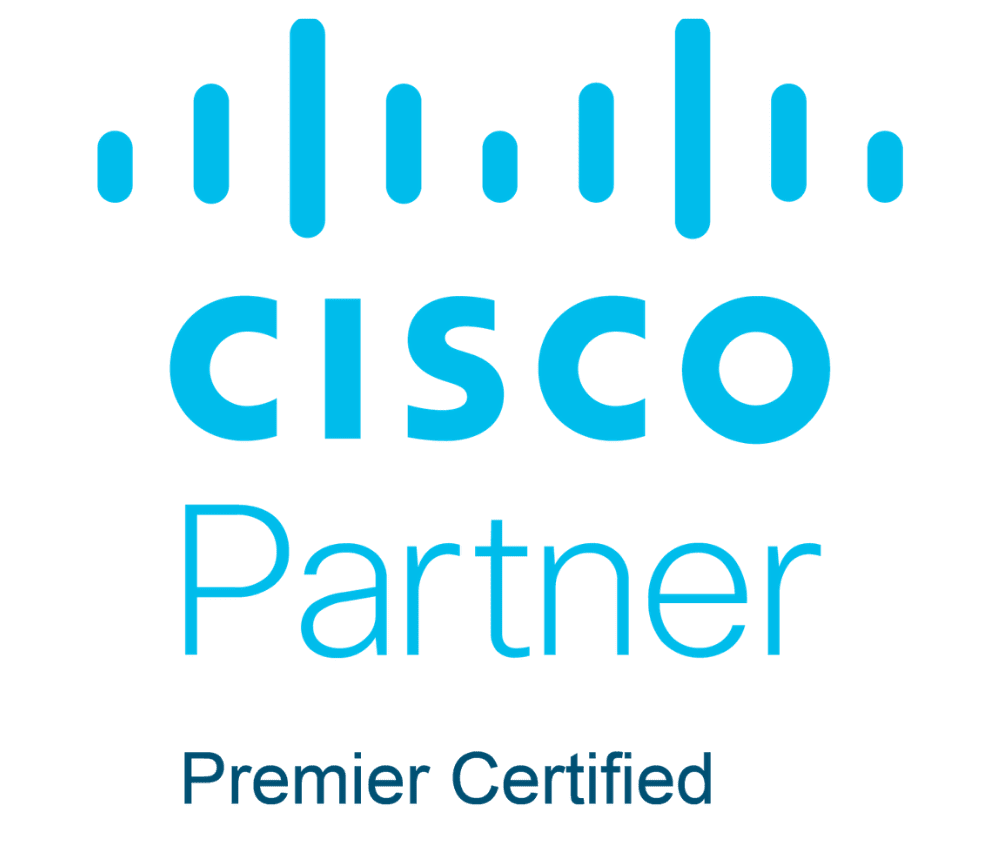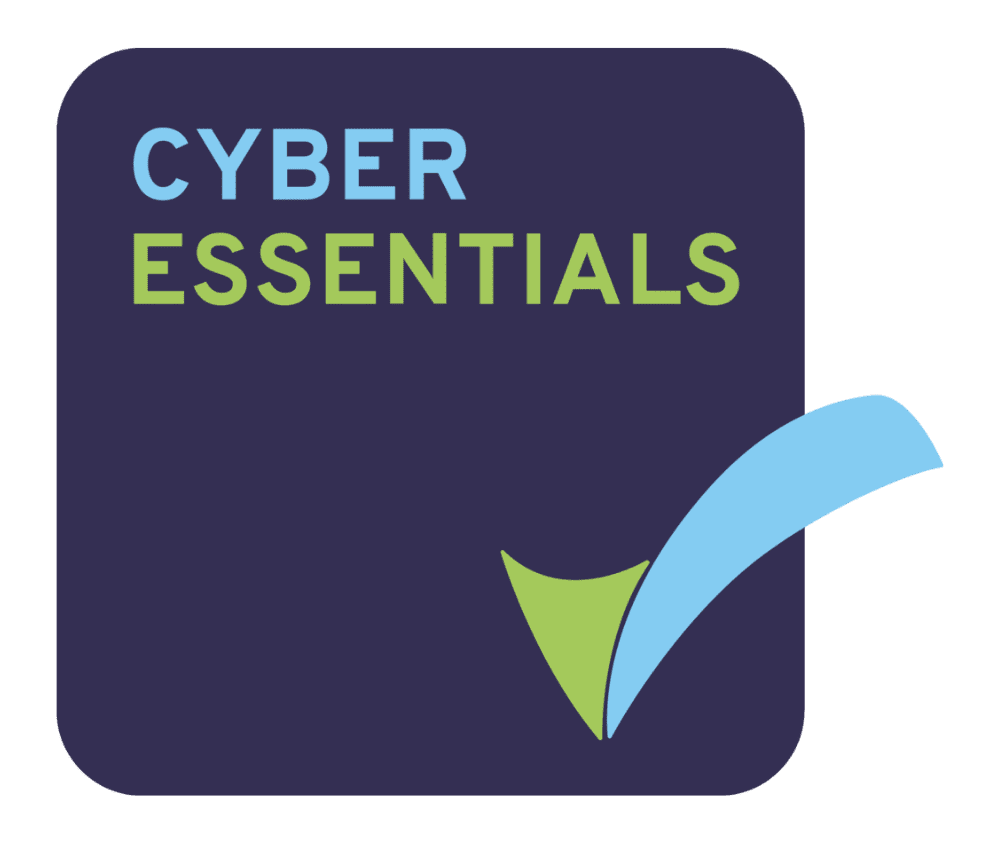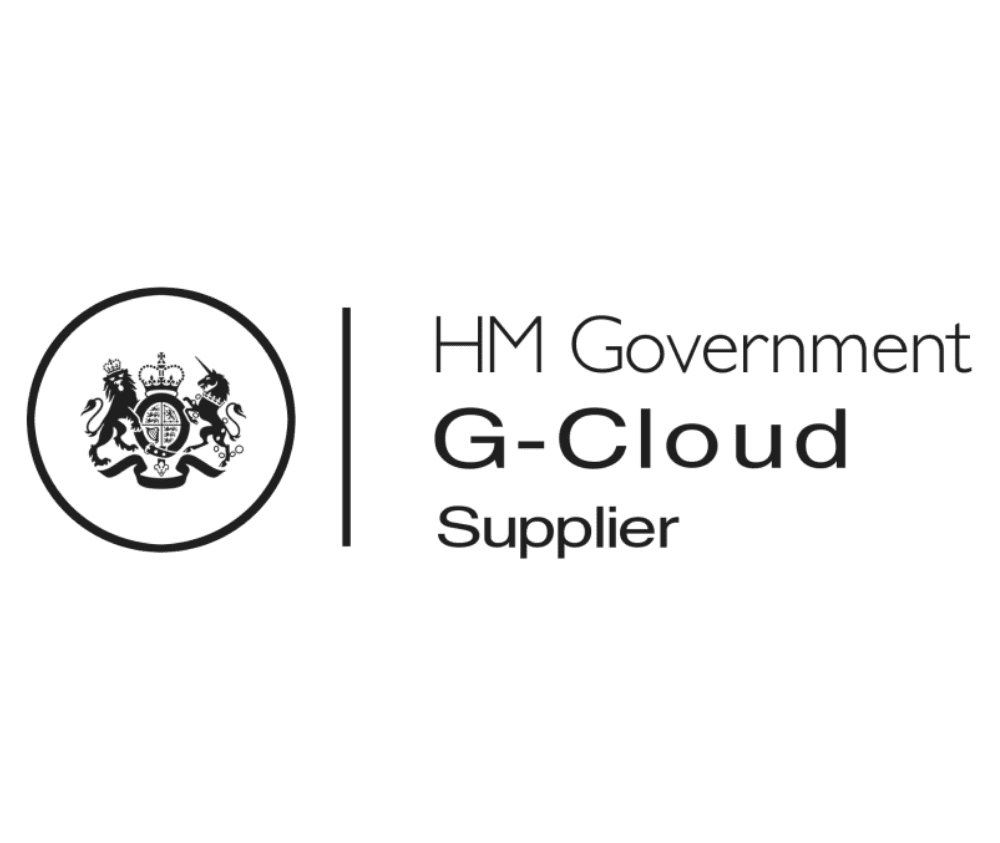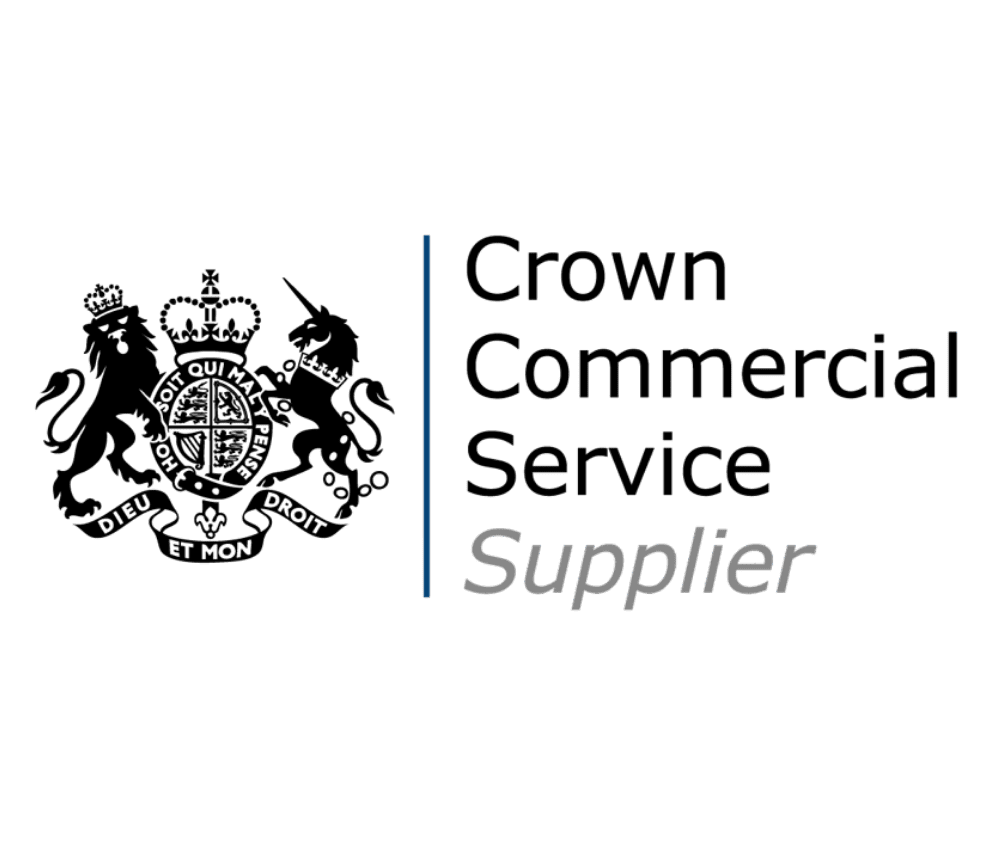 Contact us
Let's talk...
Want to talk an upcoming network project? Need some advice on Cisco DNA?