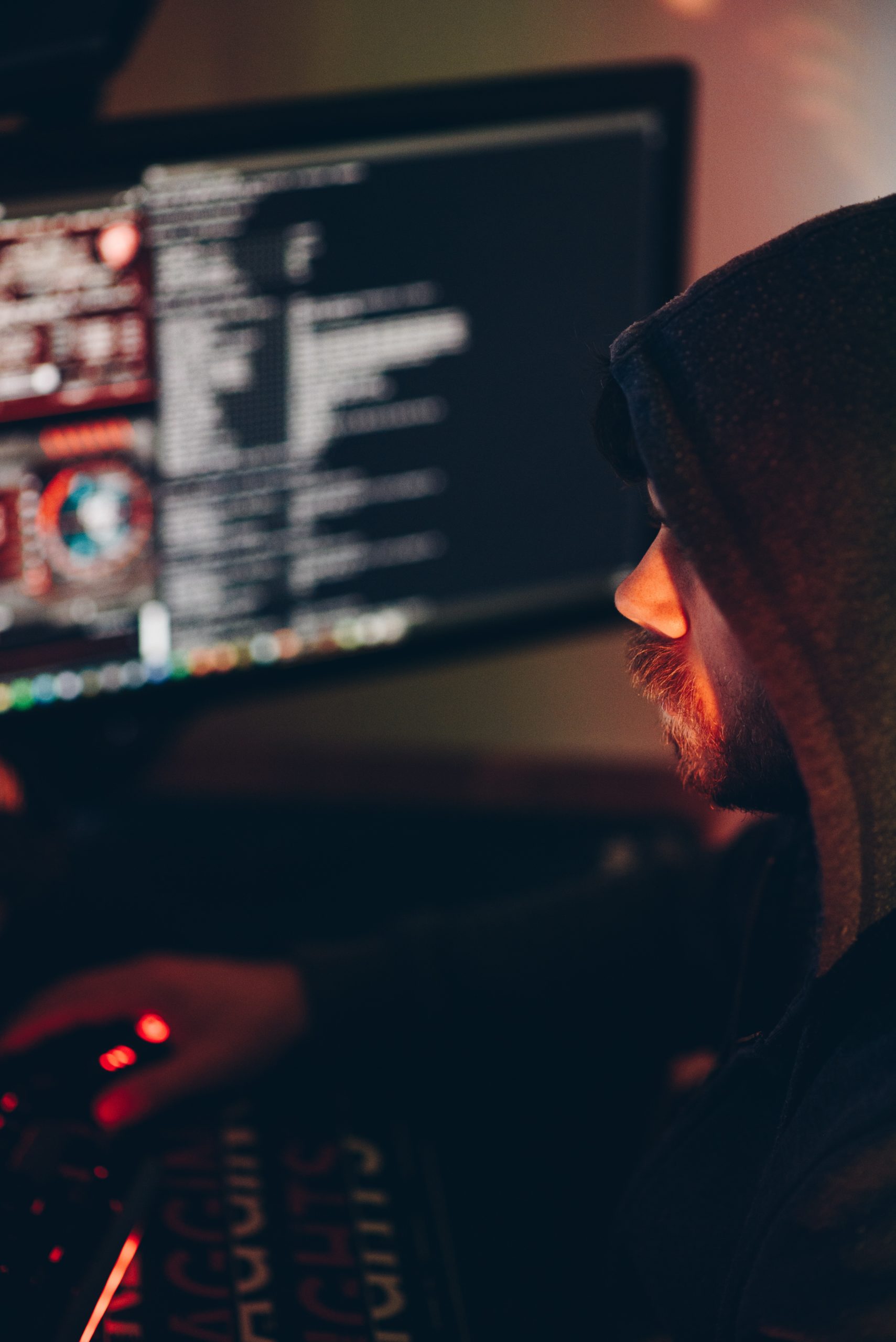 Starting the year on a high (low actually) Ransomware dipped just under 10% over the last 12 months and overall malware attacks dropped by 6% to 9.9 billion. Fileless Malware volume is down 5-fold on its highest point last year with...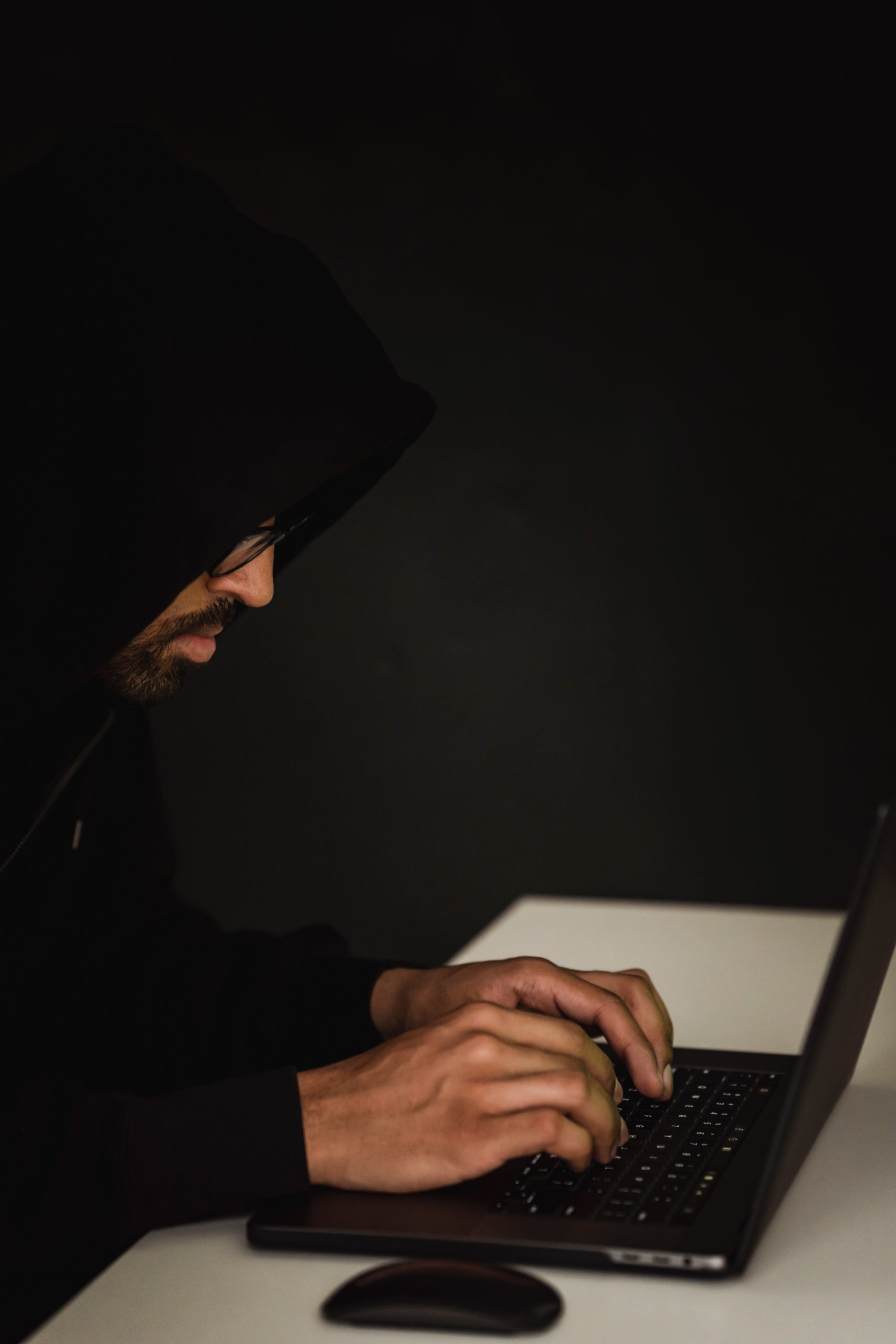 1&1 hit with £8,000,000 fine & Gambling definitely doesn't pay for this chap. But first Santa is real?! 'Tis the season for stuffing. Not the edible kind but the password kind. Amazon-owned Ring – a leading manufacturer of recording and...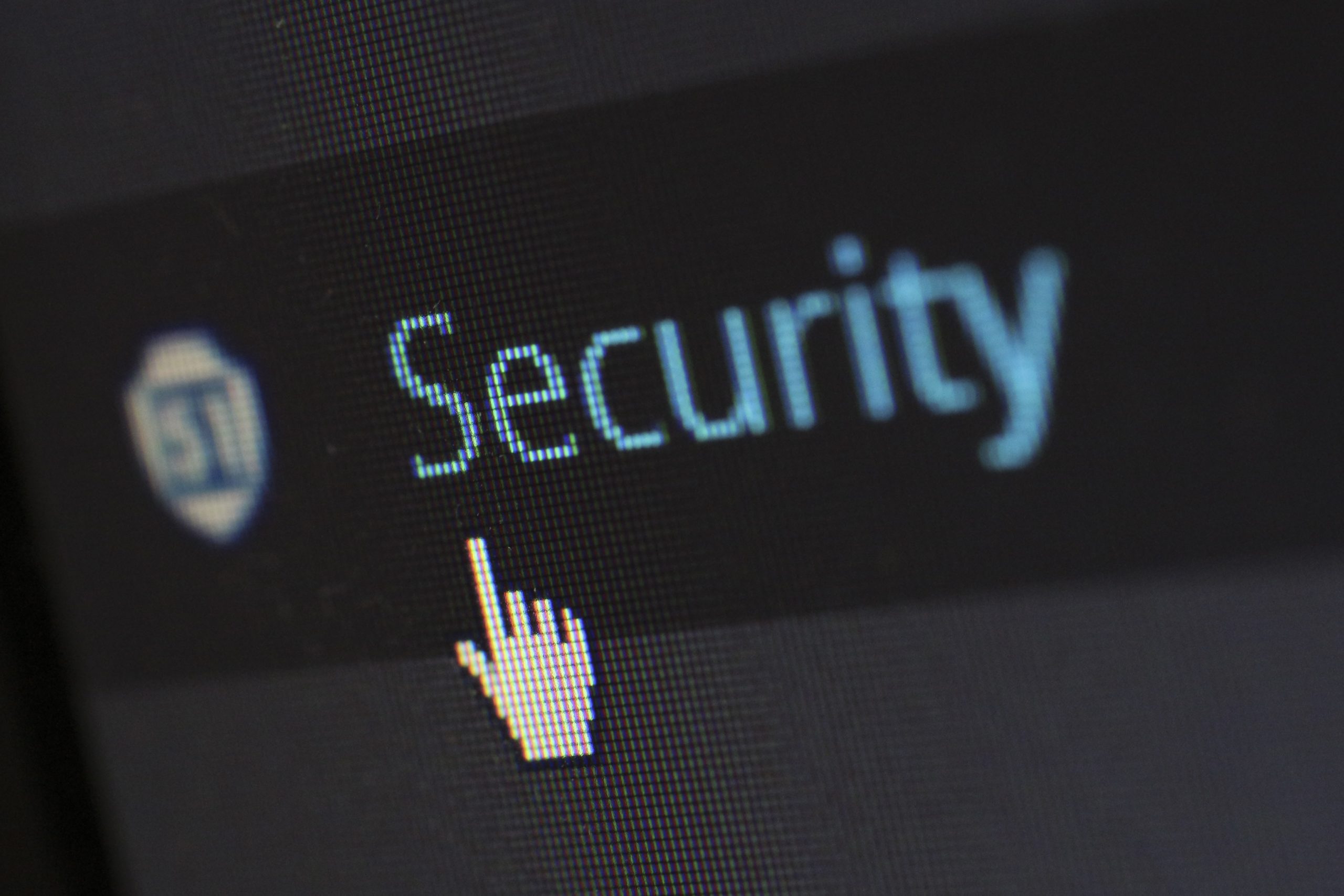 Endpoint Protection Challenges With an estimated 70% of breaches on endpoints (laptops, workstations, servers, and mobile devices), businesses need to gain insight into the devices connected to both network and cloud applications. Businesses need to be able to trust the...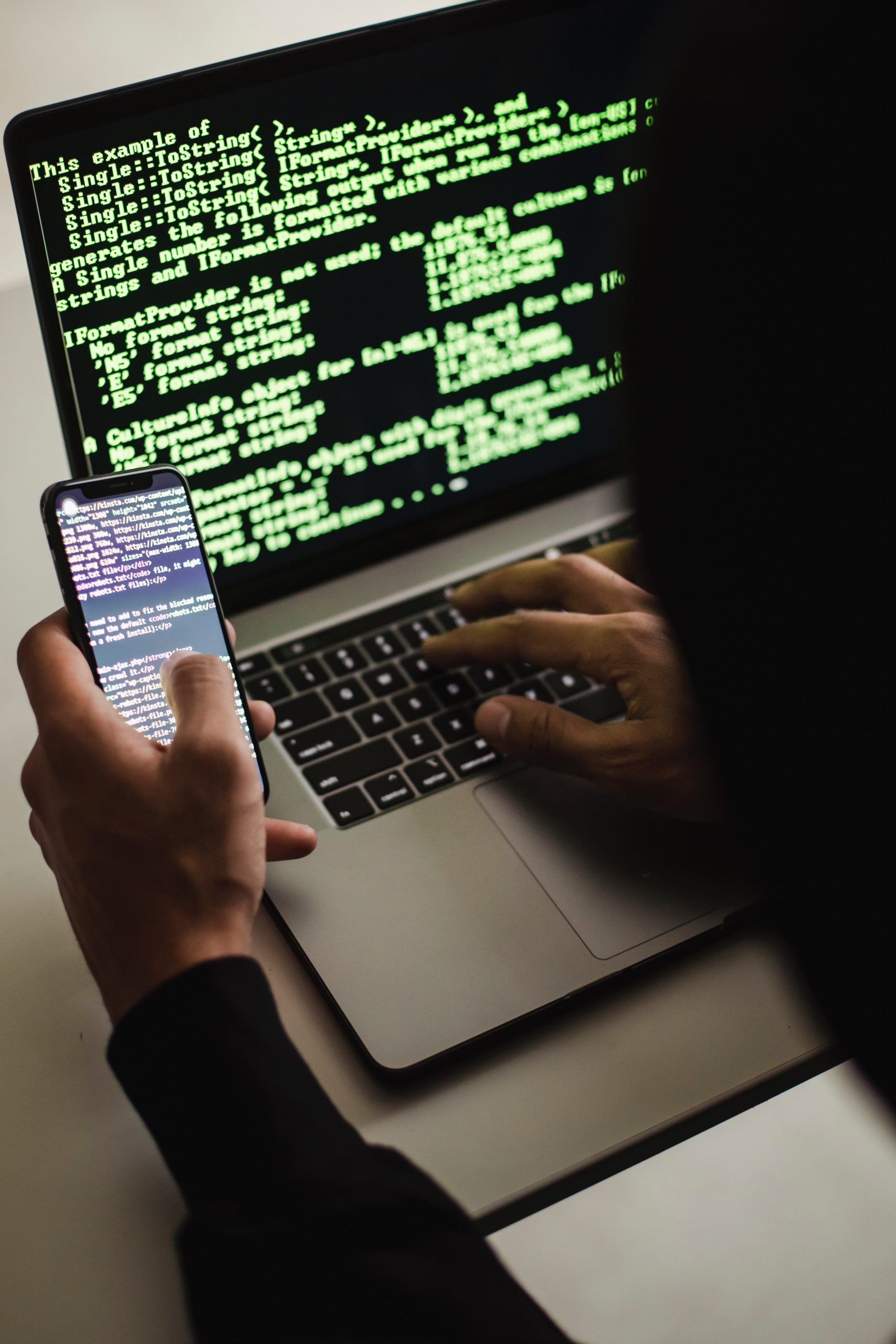 Check Point's ZoneAlarm suffers alarming breach and some very strange goings-on in a school in Manchester. But first The Labour Party is under a massive DDOS attack. Labour is under attack. Starting out on Monday the 11th November Labour has been...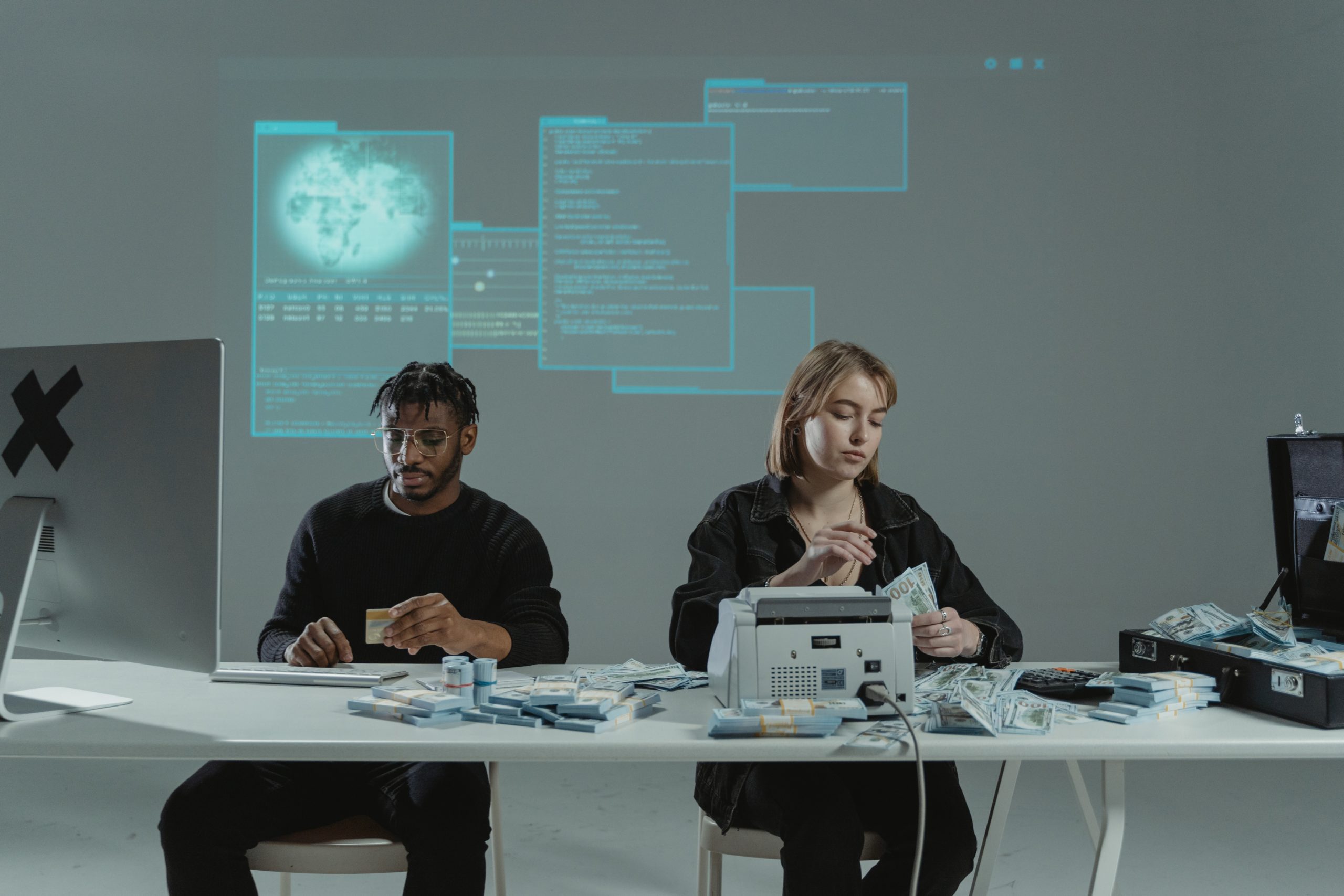 The City of London is facing more cyber threats than ever before, according to new figures that show the UK capital's local authority is being hit by almost a million attacks every month. According to a new report by Centrify,...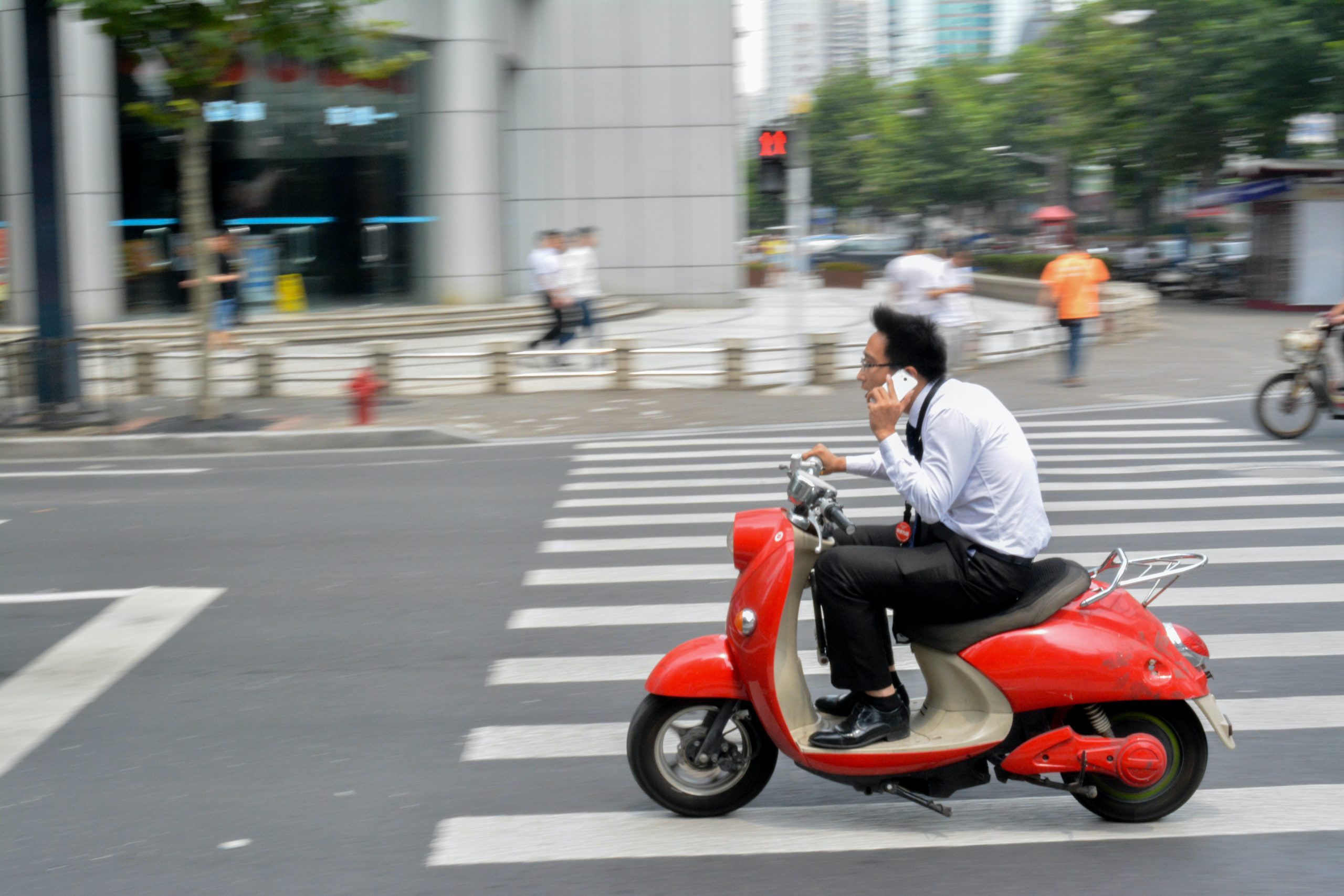 So many businesses are buying cyber insurance "in a mad panic", warns Charl Van Der Walt of SecureData, a cyber-security company. Charl Van Der Walt With cyber-attacks increasing in frequency and severity, many companies are turning to insurance to cover...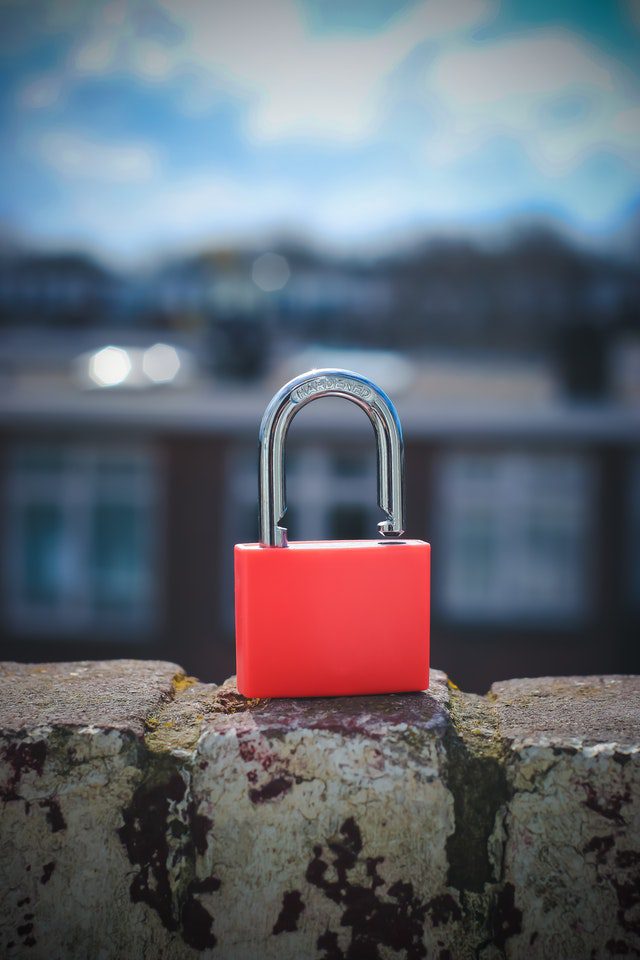 Companies that fail to protect themselves effectively from cyber-attacks will face fines of up to £17m, the government has announced. Energy, transport, water and health companies are expected to have "the most robust safeguards". Regulators will be able to inspect...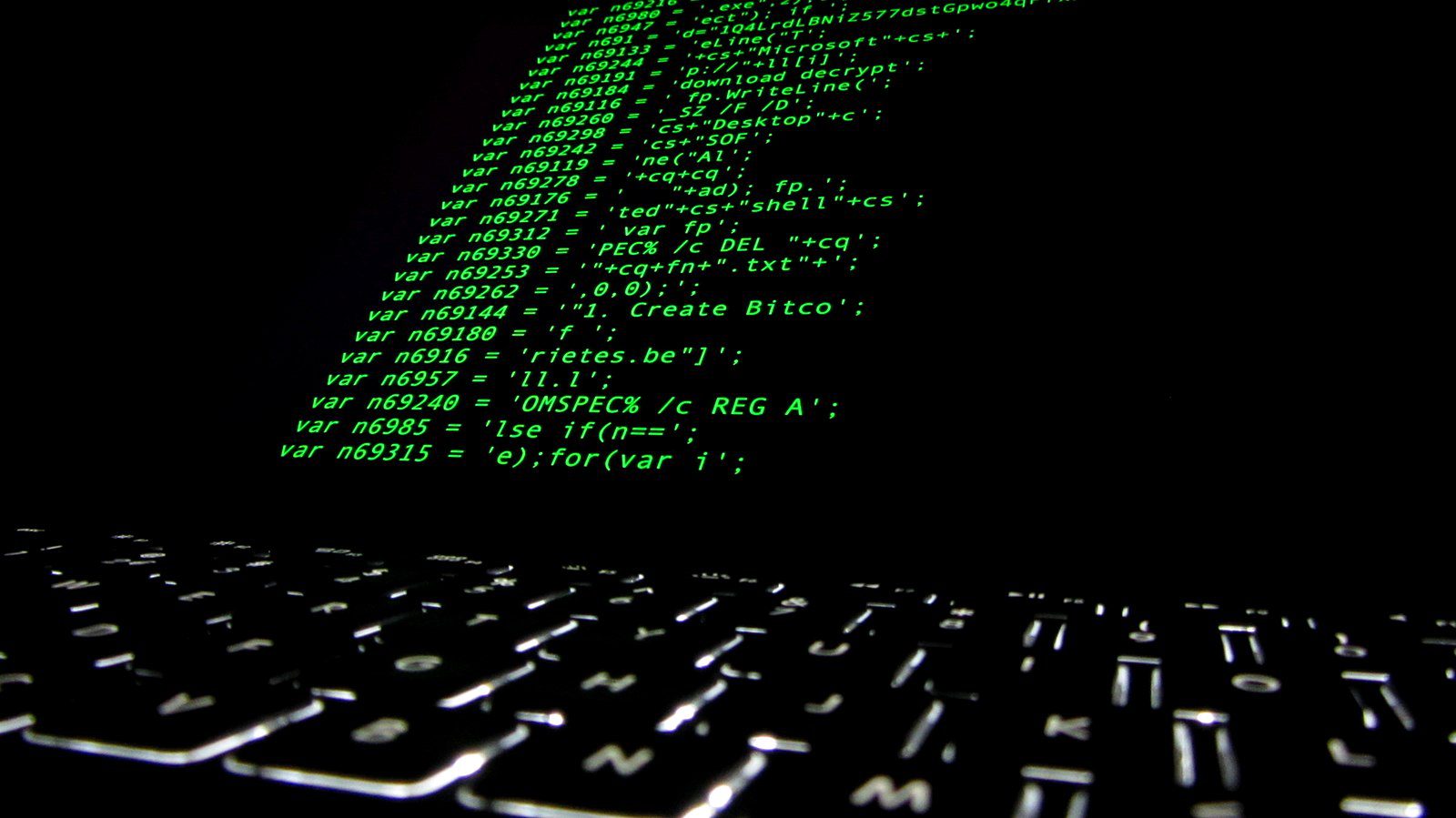 In May 2017, a massive ransomware virus attack spread to the computer systems of hundreds of private companies and public organisations across the globe. The software locked computers and asked for a digital ransom before control is safely returned. In...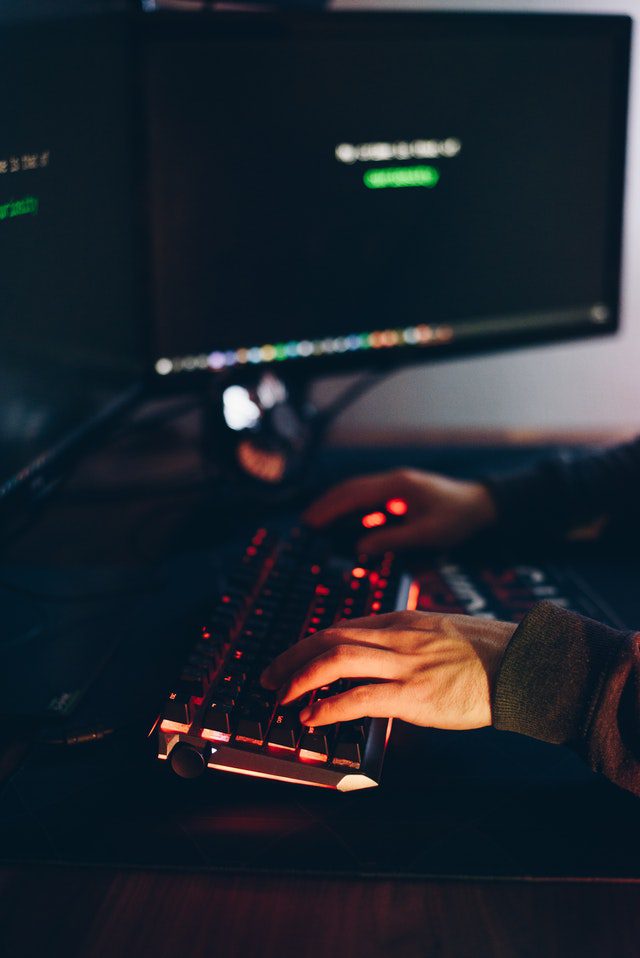 So why is Re-solution doing a blog on a topic like this? They do the same thing right…? Both refer to cyber-security software, but what do they really mean? How do they relate to today's digital threats? So many questions…...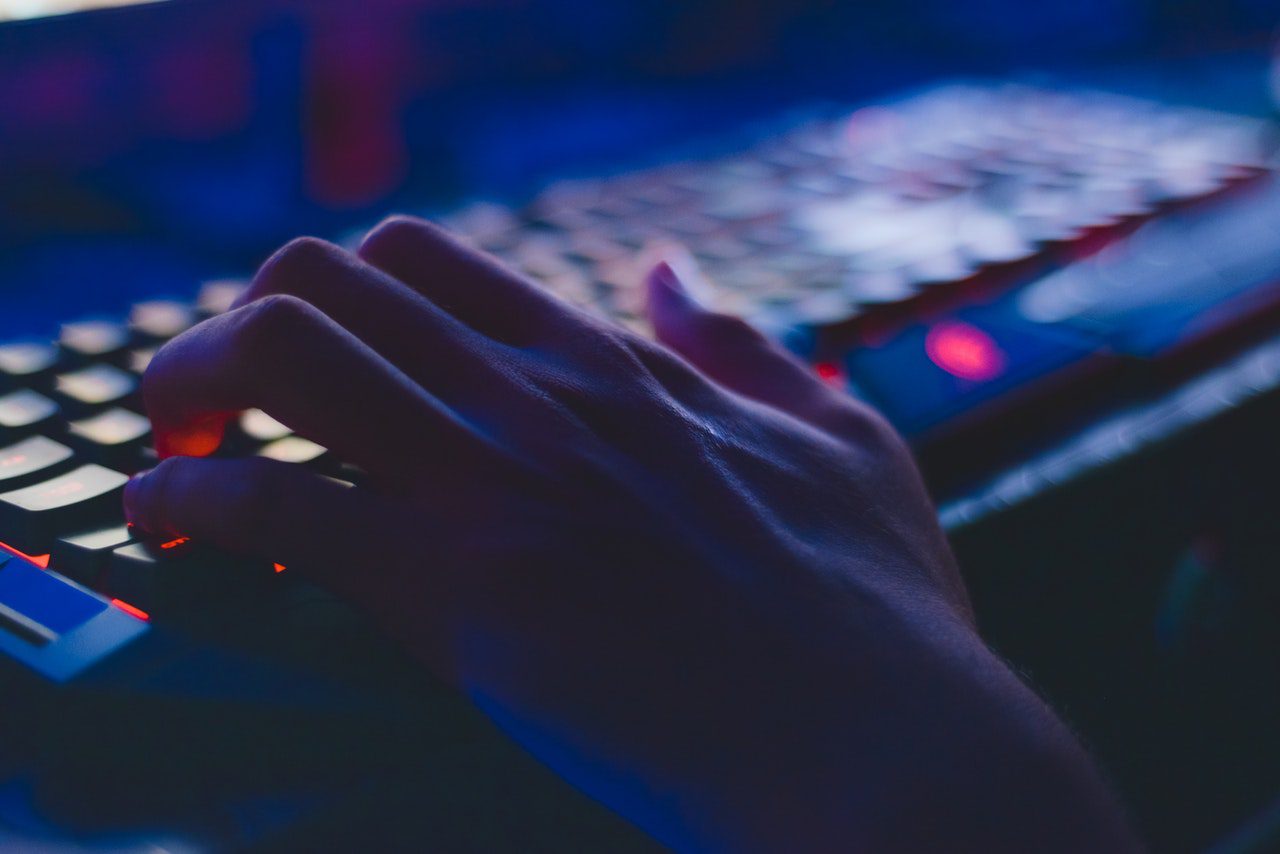 DNS. The service that translates the name of where you want to get to into a corresponding IP address across the internet. One of the most important features of anyone's network that no one realises how much it affects an...