In this blog we will be sharing a few real-life cyber-crime stories with you! Some of these will amaze you at how large the cyber-criminal's mission was and just how quickly they escalated!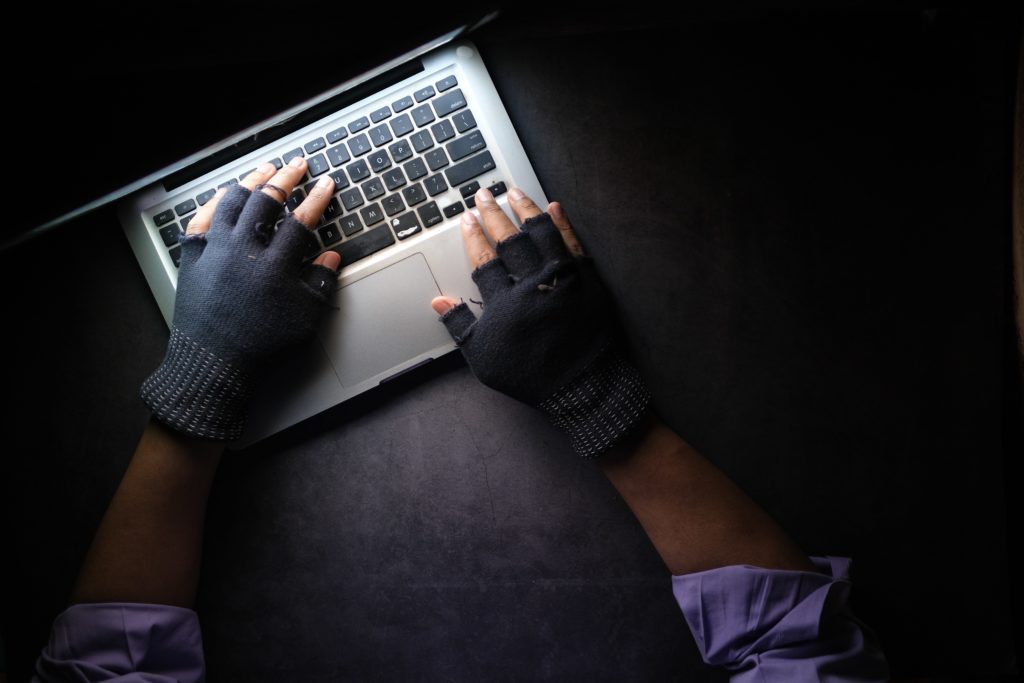 Alberto Gonzalez
In 2005, a Miami-based hacker made crime history by pulling off one of the biggest online bank heists of all time. Hacker Alberto Gonzalez would drive through Miami shopping centres hacking into the shop's wireless networks. Gonzalez wasn't stealing their money; he was looking for credit card numbers and he hit big time one day!
Gonzalez broke into a chain through one of their shops and got through to their headquarters, where there was alot of credit card information stored. He downloaded tens of thousands of customer credit card details which he then went on to sell the stolen details to Eastern European cyber-criminals. In his first year he stole 11.2 million payment cards from large retail stores across Miami! A year later this had increased to almost 90 million!
In July 2007, Gonzalez was arrested when an undercover detective followed him into a bank pretending to use a cash machine. The detective watched as Gonzalez used a number of debit cards and withdrew tens of thousands of dollars in cash. Following months of interrogation, the authorities found out he had access to over 43 million stolen credit card details and was jailed for 20 years!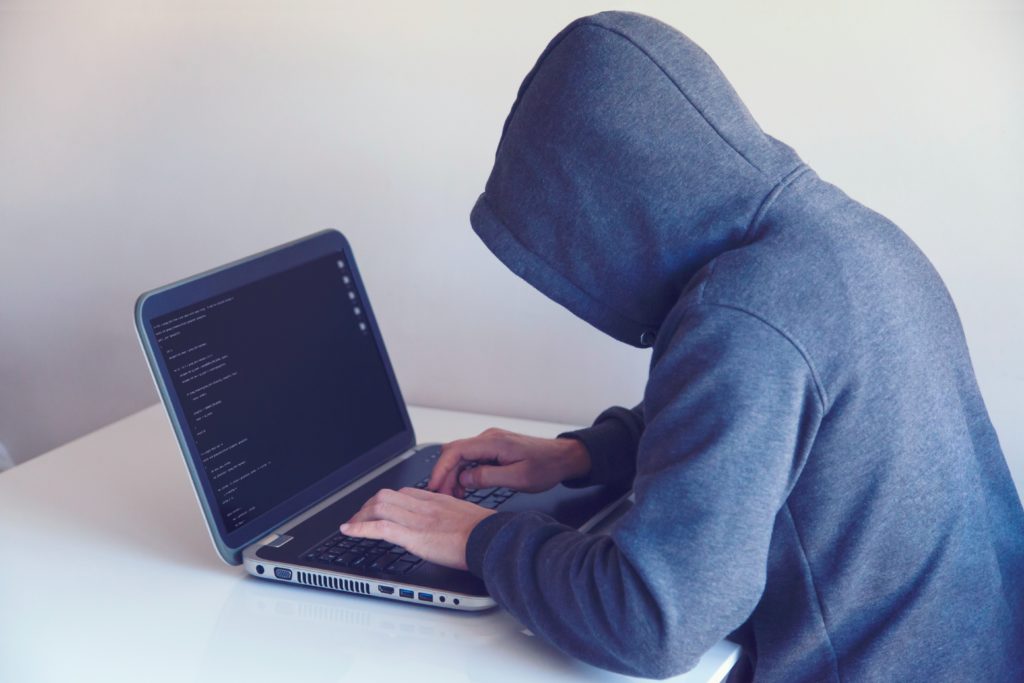 Jonathan James
At the age of 15 Jonathan James when he secured a place in the "Hacker's Hall of Fame". James was a computer genius, and it was his obsession. James went under the name 'cOmrade' was the first child to be imprisoned for cyber-crimes in the USA. On 29th and 30th June 1999, James managed to break NASA security and access 13 computers where he stole software and information worth $1.7 million! Due to this NASA shut down their systems for a whopping 21 days, an action that cost them £41,000 in repairs and losses.
Between June and October of the same year, the United States Department of Defense (DOD) discovered a number of intrusions to two companies and information from DOD on NASA itself. It was discovered that the software James stole was the critical code which controlled for the elements of survival within the International Space Station (ISS). According to NASA, this software allowed him to control temperature and humidity within the ISS as well as other important elements of the physical environment – due to this NASA made the decision to turn everything off, re-write part of the source code as a way to reinforce their system security.
By August, James had already breached the systems of the great telecommunication company Bellsouth, the marshall space flight centre in Alabama and the Miami-Dade schools leading James to become the first person in the world to crack the Department of Justice (DOJ) by entering the Defense Threat Reduction Agency whose primary goal is to identify threats to the USA. Between September and October, he managed to intercept more than 3,000 messages between agency employees which allowed him access to usernames and passwords that gave him access to 10 military computers.
After several months of investigation, on 26th January 2000, DOD, Nasa and the Pinecrest police department finally discovered it was James who was the hacker. James' house was raided by agents from several departments. On 21st September 2000, he made a deal in which he would plead guilty to two counts of juvenile delinquency for a shorter sentence leading James to be sentenced to 7 months house arrest and probation until the age of 18.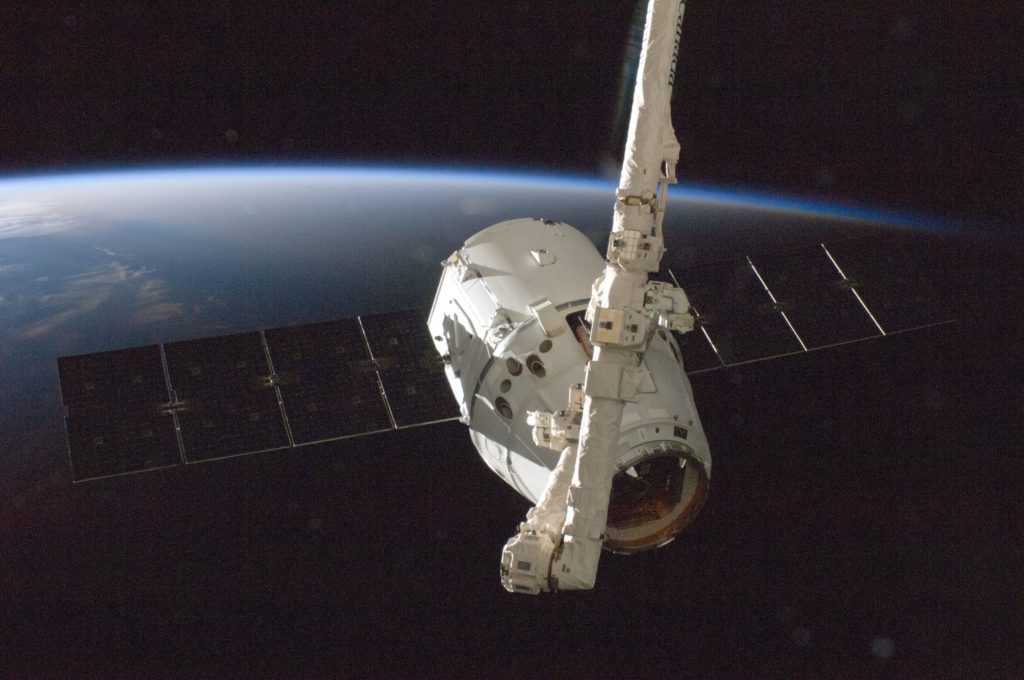 Fatface paid £2 million as a Ransom
In January 2021 Fatface did not have the best start to the year! Fatface was hit by the Conti ransomware group with confirmation from Conti that the initial compromise was a classical phishing email! (Click here to find out more about how to avoid phishing emails!). Conti then followed the double-extortion game which meant stealing sensitive data from Fatface (in this case data containing customer information such as names, addresses, emails, and limited credit card data) then disrupting their business by encrypting files.
Conti's first original ransom demand was $8 million! During the two-week negotiations that took place between Fatface and Conti, Fatface did try to get a discount on this (their stores were closed due to COVID lockdown so the only business they had was online at the time) which Conti countered with the company having cyber insurance that would cover the ransom demand. Eventually Fatface paid Conti $2 million to regain control of the situation.