As we are all very aware in the UK over the last couple of months, many of us have been or are concerned about the increase in our energy bills over the coming winter! When something like this happens, cyber-criminals use this to scaremonger people, pray on the vulnerable and scam them. Over 40 million people have been scammed since the cost of living increased, 12% of which are related to energy. In this blog we will talk through examples of this and how to avoid them.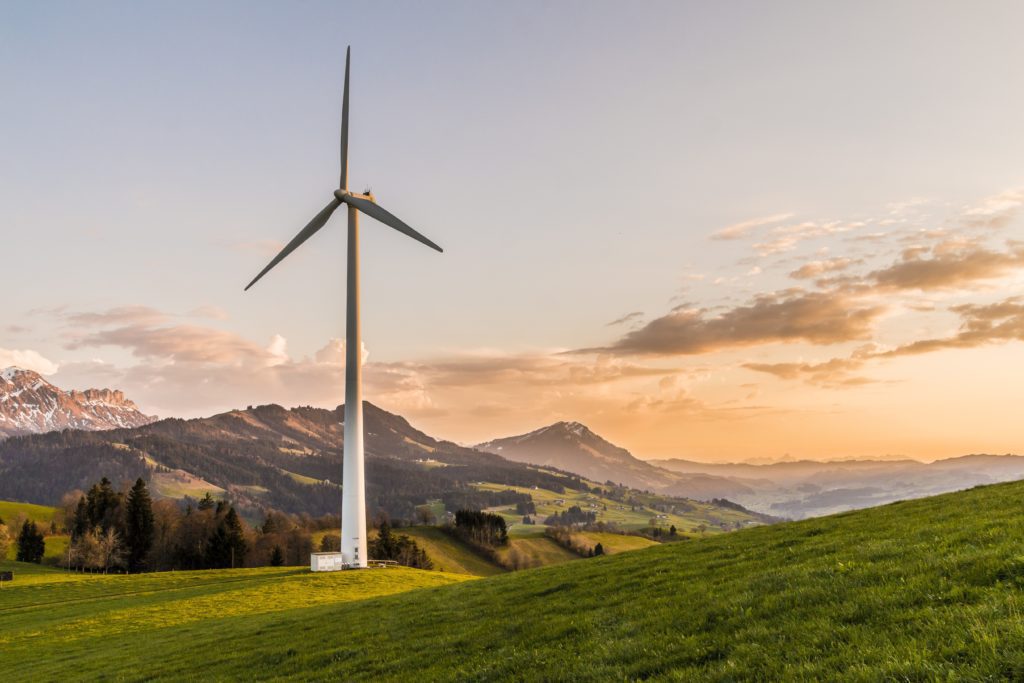 Cyber-criminals will pretend to be energy companies, regulators or even debt collection agencies in order to get you to pay them money or personal information such as bank details etc. UNDER NO CIRCUMSTANCES PROVIDE THIS INFORMATION. There are also many ways in which these cyber-criminals can contact you, whether it be by a phone call, text message, email, pop up on a website, instant message, knocking at your door or on social media.
Any government schemes will automatically be issued to you, there should not be a need to apply for any schemes (UK). You should look out for the following when trying to spot a scam: –
An offer that feels or looks is too good to be true.
You are being asked to provide personal details such as bank details/passwords etc.
You are being pressured to pay money quickly.
Payment demands or the feeling of being rushed/panicked.
A request has been made for you to pay in an unusual way such as PayPal or an account.
Check the email address an email has come from, if you click on the name, it will open the address up fully. The majority of the time – you will see it is a fake email address.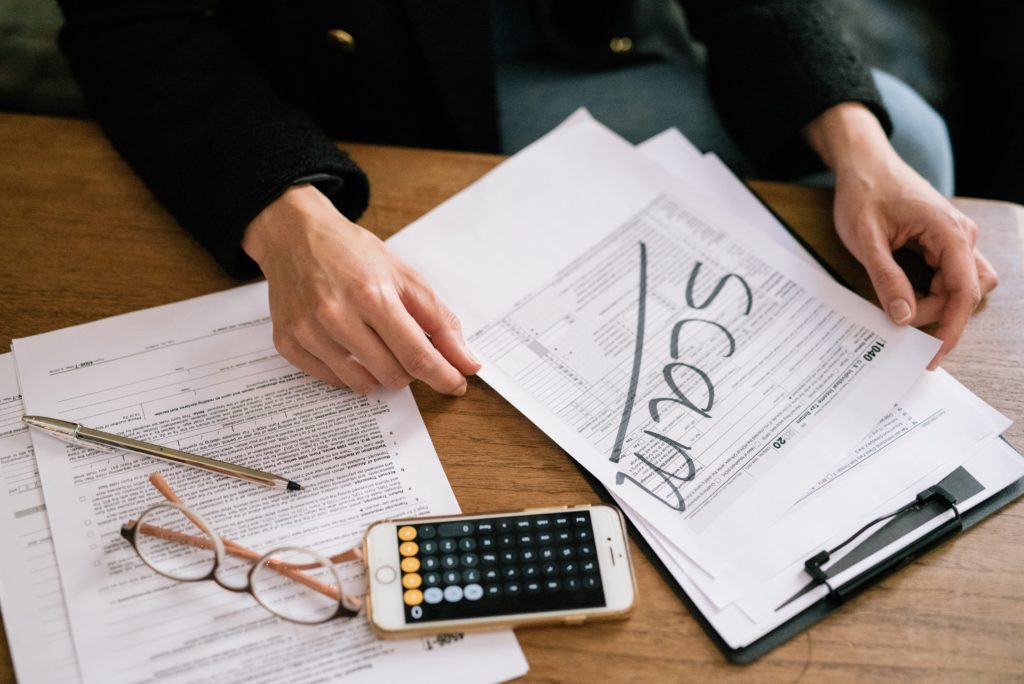 If you are unsure and we would advise that ANY contact from "companies" you are wary of and then call your supplier directly via their contact details provided on bills or your usual form of contact to ask them to confirm if they have called. Energy suppliers coming to your doorstep should most certainly be looked in to as many of them do not do door to door anymore.
Citizens Advice would be who to contact should you believe you have spotted a scam but only if you have not handed any personal details or money over. Should you have handed this information over – contact your bank provider as a matter of urgency, report the scam to Action Fraud and then also report it to Citizens Advice.