We have started to see some sunshine finally! All of us here at Re-solution have been out enjoying the sun, whether it be kayaking, cycling, golfing or having lunch at a restaurant outside! The sun shining just makes everything better and everyone happier doesn't it?! It's a huge YAY from us!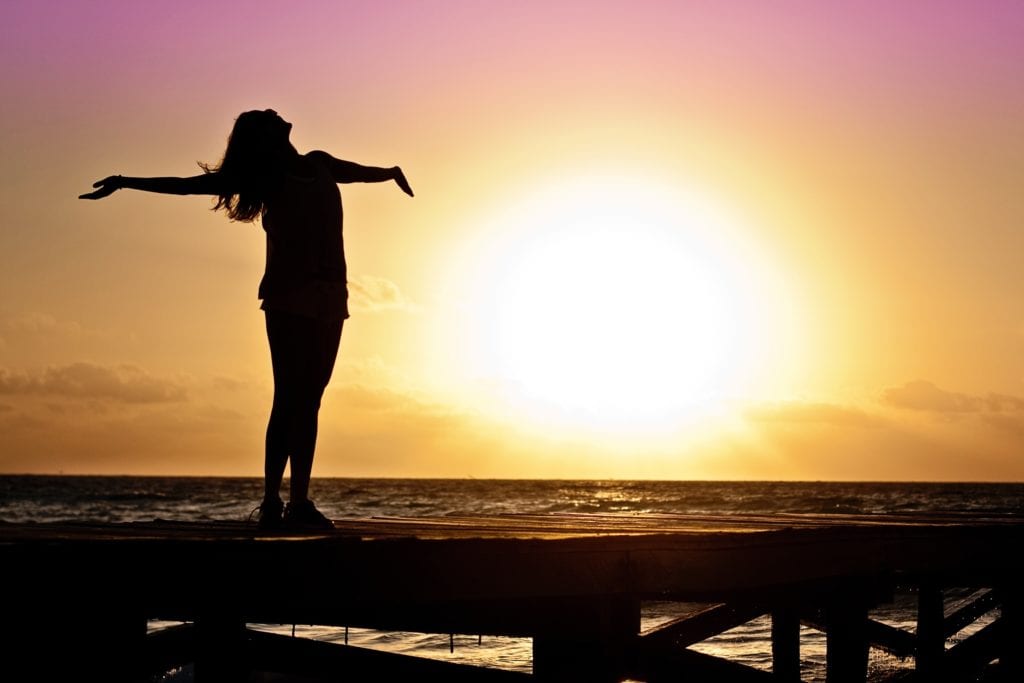 As most of you know, we work solely with Cisco because we believe their products/solutions are the best. They have the world's largest private intelligence team, they are an extremely trusted company and have been in the game the longest. We also use Cisco solutions etc in-house.
Cisco Talos is the private intelligence team and once they see a threat anywhere in the world, it is blocked for ALL users no matter where in the world they are located! Here is a Cyber-security review from Cisco Talos:
Microsoft discovered the Nobelium threat actor continuing to target high-profile companies and think tanks in intelligence-gathering efforts. The group reportedly gained access to a Constant Contact email marketing account belonging to USAID.
The campaigns attempted to lure victims in by sending them themed documents invoking former President Donald Trump. The malicious documents would eventually be downloaded a DLL that gave Nobelium a backdoor to the victim device.
JBS, one of the world's largest producers of meat, had to shut down operations at some of its plants for several days after a cyber-attack. As of Thursday, the company restored most of its services.
The FBI blamed the attack on the infamous REvil ransomware group. A representative from the group said in October the group was likely to target the agricultural sector next week.
The White House released a memo warning private companies' executives of the recent increase in cyber-attacks. The letter outlined immediate steps companies can take to protect themselves from Ransomware attacks. (We have multiple blogs with advice on how to do this… here).
Here are Re-solution we offer FREE, no strings attached security audit for businesses… contact us today to arrange yours!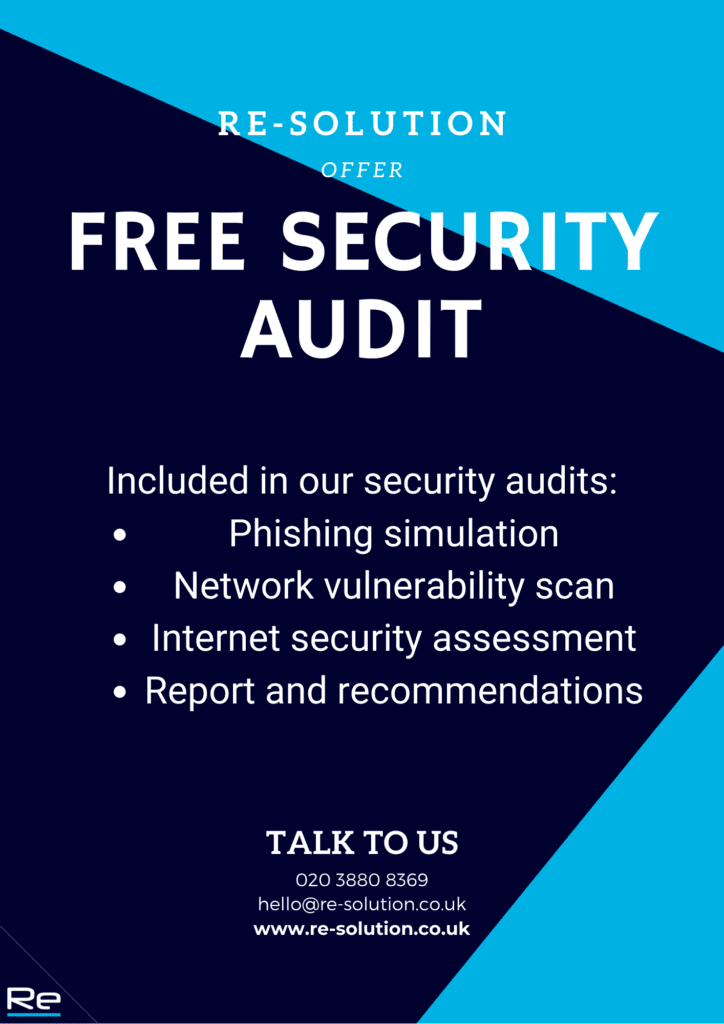 We are going to talk a little about how important email security is and one of our most popular solutions…
Cisco Email Security / Cloud Mailbox Denfense
Simple, powerful cloud email security…
Cloud Mailbox Defense is fully integrated into Office 365 for complete visibility into inbound, outbound and internal messages. It addresses the gaps in Office 365 email security by detecting and blocking email threats with superior intelligence.
There are no required changes to mail flow or added administrative overhead of altering Mail Exchanger (MX) records. Configuration is minimal and can be fully completed in less than just five minutes… just in time to enjoy your cuppa!
Cloud Mailbox Defense is built on top on modern, open APIs to allow flexible integration into your businesses' existing emal, security, and incident response operations. Augment native Microsoft 365 security with the superior threat intelligence from Cisco Talos.
Unsure whether this and working with us is correct for you and your business? As always – we offer FREE trials!