How many "new normal" are we going to have? Over the last year the first "new normal" was businesses moving their workforce over to remote working whilst many parents were also juggling home-schooling and the impact on emotions their families and themselves were going through too.
No one had a warning to prepare for any of this, some organisations had options for some remote working, however not the whole business and not five days a week. The IT departments across the world have had probably the busiest, most stressful periods of their careers.
All of this was done rapidly and opened up a whole new opportunity for cyber-criminals to gain access to organisation's networks, data and much more. We saw a huge rise in malicious websites, phishing, smishing and much more. Organisations became more vulnerable in their quests to move everyone over to working from home at such short notice and with major threats that come with people working from their own Wi-Fi, devices, being nervous about many things such as their health, the status of their job and not being super aware of cyber-security.
We think it is safe to say the majority of us are looking forward to returning to our usual lifestyles, it is very clear that what was normal pre-pandemic will not be the same post-pandemic. We have been informed on plans that begin to phase out restrictions and lead to the reopening of businesses in another 'new normal'.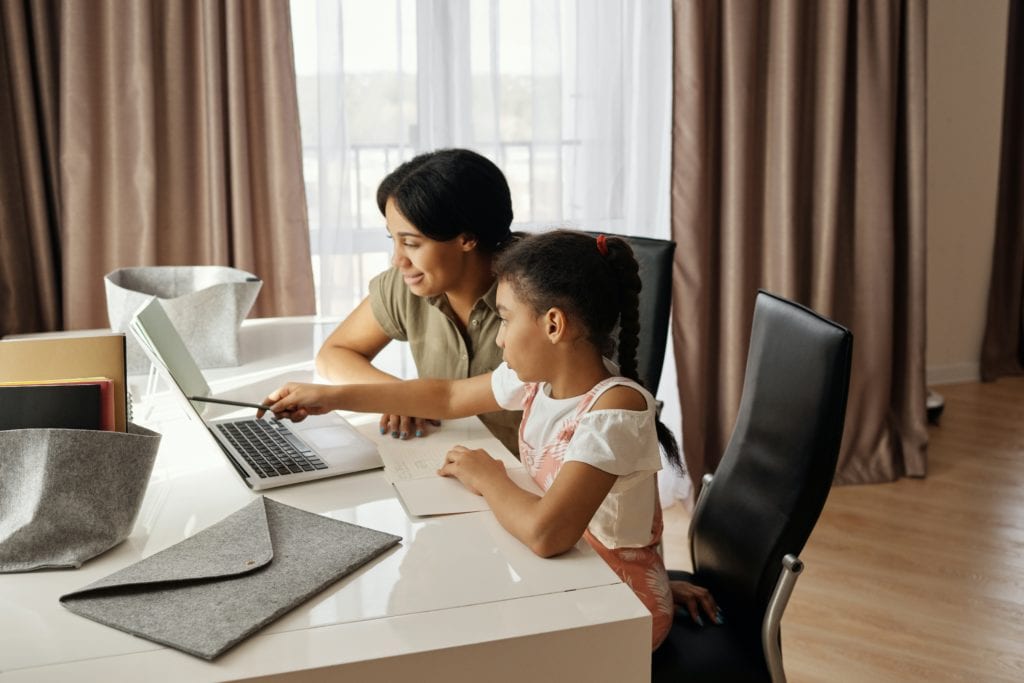 Now that we have a planned exit strategy, any "quick fixes" that were carried out to enable remote working need serious attention before any harm can be caused to organisations. Cyber-crime 'never sleeps' and cyber-criminals will be aware that there will be many loop holes they can use to gain access. Now is the best time to research solutions that will build a strong resilience against cyber-attacks and implement them.
Security is a grind. You are working to build the future and battling to keep it secure. The demands are significant. You need a workforce protected anywhere, on any device – a digitised workplace where every part of your infrastructure is safe, and workloads are secured wherever they are running, 24/7. Meanwhile, cyber-threats are constantly evolving, getting smarter and more sophisticated.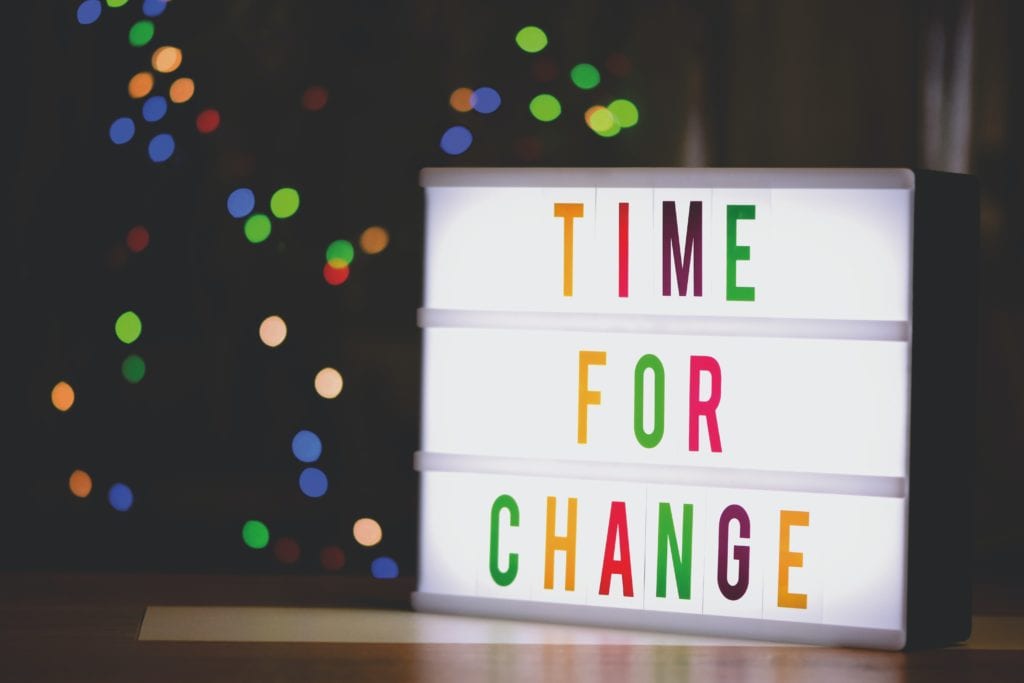 We are going to explain a few of our solutions that we believe can help you and as we believe in proof of concept and ensuring our solutions are the correct fit for you and your business – we offer free trials that are super simple to set up, we will configure them for you to ensure you receive the best out of your trial(s). Also for more information, please click on individual links below or alternatively contact one of our team today!
Cisco Meraki Insight helps optimize your end user experience by significantly reducing the time it takes to isolate network or application problems that lie beyond your Local Area Network.
Cisco Meraki Systems Manager (SM) unifies the management and control of any number of mobile and desktop devices from the secure Meraki dashboard. Seamlessly onboard new devices and automate security policies from anywhere, anytime.

In today's modern world people are relying on being able to utilise their own personal devices both in and out of work. The traditional method of only securing the corporate perimeter is no longer a viable option.
Cisco analyse over 175 Billion web requests every day. Together with Talos, Umbrella blocks URLs and Ransomware before it can prove harmful.
Many endpoint solutions claim to block 99 percent of threats, but what with many relying on databases what about the 1% and the Zero Day threats?
Cisco Advanced Malware Protection (AMP) for Endpoints prevents threats at point of entry, then continuously tracks every file it lets onto your endpoints.
Proactively reduce the risk of a data breach with Duo. Verify users' identities, gain visibility into every device, and enforce adaptive policies to secure access to every application.
Ensure that your critical applications are secured with multi-factor authentication so that even if a password is compromised your data is not.

Attackers rely primarily on email to distribute spam, malware, and other threats. To prevent breaches, you need a powerful email security solution.
Cisco Email Security is your defense against phishing, business email compromise, and ransomware.
Traditional firewalls played a great part in blocking traditional threats but what with the latest increasingly complex threats and attacks you need a next-generation firewall (NGFW) providing a 3 times performance boost in comparison to the previous generation all fully integrated with Cisco Talos the worlds largest private security team.