Many business owners do not understand the risk that comes with not having a great Cyber-security system in place. Regardless of the size of a business, Cyber-security is extremely important! Any size business can come under attack or be hacked. Or they haven't the resources available or executive authority to make the sweeping, organisation-wide changes necessary to meet them.
Even the very smallest of businesses can deal with large sums of money, or have access to huge amounts of customer data, which by law they are required to protect. Loss of money in a cyber breach is not good however the reputational damage that follows the breach can be devastating with customers choosing not to use that business again. Also hackers will attempt to hack various smaller sized companies due to knowing that they will gain access to most more quickly due to holes in those companies cyber-security.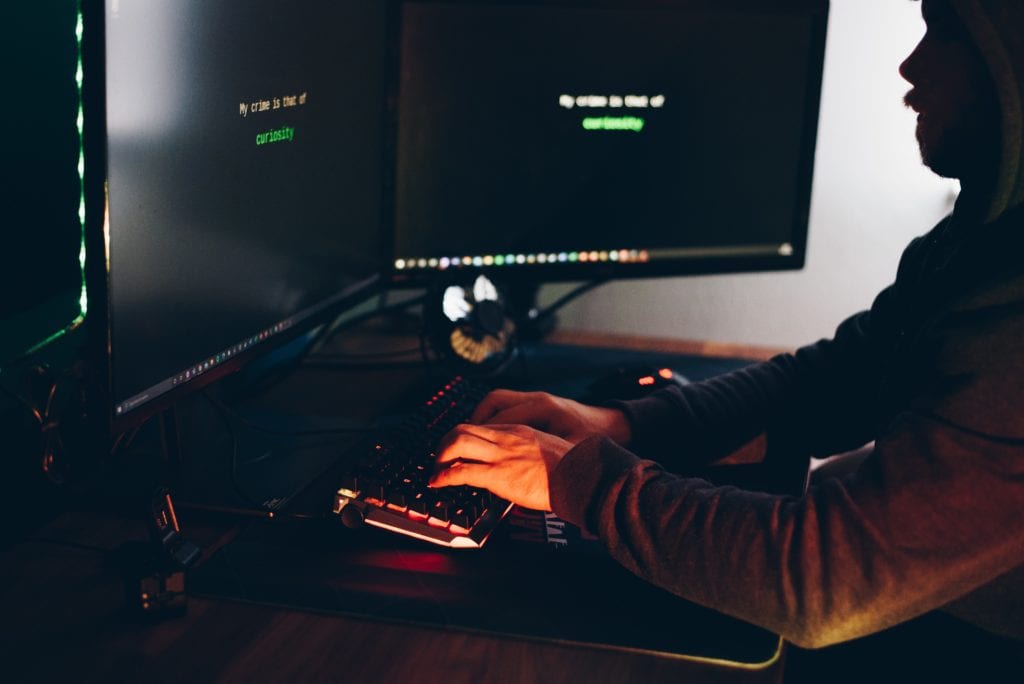 Here are the top 3 largest attacks the UK has seen:
WannaCry ransomware attack – This attack affected over 200 countries, however our NHS was impacted the most. Over 40 NHS Trusts and hospitals were unable to see patients, having to turn them away due to not being able to access their systems. Not only were their IT systems which related to X-rays, pathology and bleep systems impacted but the hackers also got a hold of thousands of patient records! The NHS had no choice but to accept this was a major incident ransomware attack!
Wonga Cyber-attack – The payday loan company suffered a data breach which affected up to 245,000 customers from the UK and 25,000 from Poland! The firm said they were "urgently investigating illegal and unauthorised access to the personal data of some of their customers". The information stolen included names, addresses, telephone numbers, bank account numbers and sort codes.
Three UK's 'upgrade fraud' data breach – Hackers successfully infiltrated Three's database which contained data on customers who were due a phone upgrade. This attack affected up to 133,827 customers which included names, telephone numbers, phone type, DOB, addresses, marital statuses, previous addresses, genders, employment statuses and email addresses. The hackers used the database to fraudulently 'upgrade' several customer contracts and steal a number of high-end devices as a result.
In November last year alone, 103 cyber security related incidents were logged. That doesn't sound a lot does it? This accounted for 586,771,602 leaked records! In one month alone! Most of these came from a credential-stuffing attack targeting Spotify, a data leak at the messaging application GO SMS Pro, hackers selling data of motorists on the dark web, Basingstoke Hospital leaking staff data, disabled children's names revealed in Bristol City Council email and more!
Choosing the correct cyber-security for your business can be a daunting task with many providers selling you "the ultimate dream"! Here at Re-solution we like to ensure that our customers requirements are fully met without all the bull talk. Our advice is always direct and honest – we will never advise you to implement something just for a sale! We offer FREE trials on most of our solutions so you can ensure the solutions and working with Re-solution are the correct fit for you and your business! We cover all aspects of Cyber-security and much more! Contact us today for your FREE security audit or just a chat about your concerns, queries and needs.