Finally we are starting to see a slight hint of normality being able to go out shopping, to the gym, pub and seeing friends. Long may this continue!!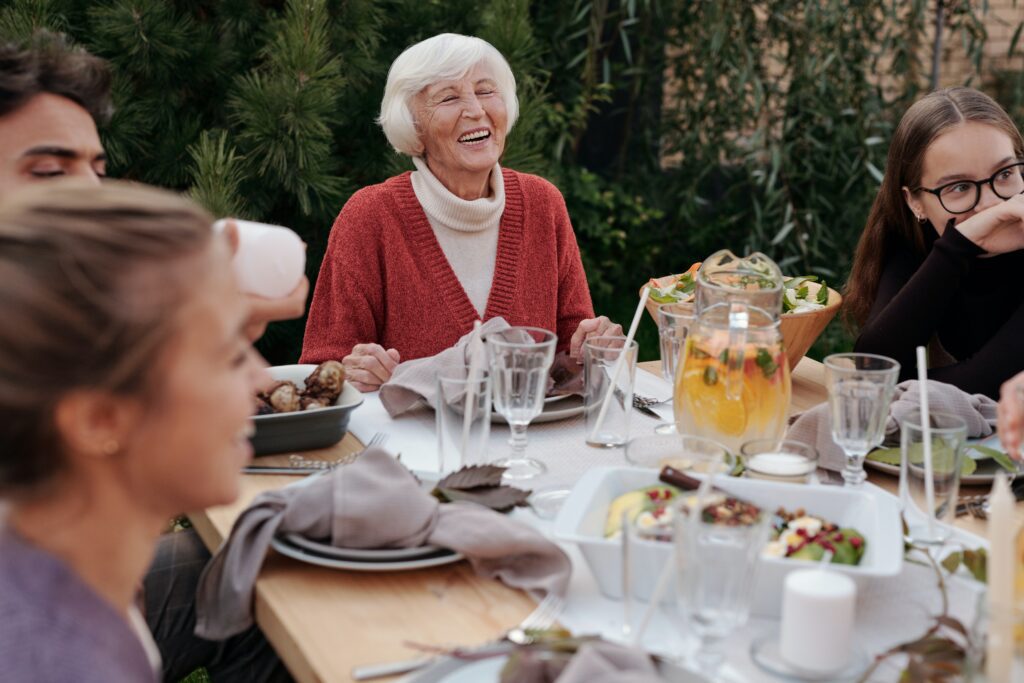 In this months' newsletter we are going to share some fun facts with you and talk about Cisco AMP (Advanced Malware Protection).
Fun Facts!
If you follow us on LinkedIn you will see that we participate in Fun Fact Friday! Every week we post a fun fact!
In 2011, Sony Picture's data storage was hacked exposing the records of over 100 million customers using their Playstation's online services. What was shocking was that the hackers had access to all of the credit card information of users apart from personal details. This breach cost Sony over $177 million.
In 2015, the accounts of 76 million households and 7 million small businesses associated with JP Morgan Chase and Co were compromised in what the hackers described as "one of the largest thefts of financial-related data in history". The hackers then sold the personal data to a larger network of accomplices. Investigators later revealed that apart from personal data, the hackers also stole their business-critical data which enabled them to manipulate the company's stock prices and make illicit financial profits.
Which came first, Spam mail or Spam meat? Spam mail was named after the canned meat! In a Monty Python skit, they said Spam meat was "horrible and being ubiquitous and inescapable". Sounds pretty accurate to the annoying junk mail we get! Also, did you know that on average, for every spam email sent, they only get one reply for every twelve million spam emails sent?
An Italian banker, Gilberto Baschiera is considered a modern-day Robin Hood. Over the course of 7 years, he secretly diverted 1 million euros to poorer clients from the wealthy ones so they could qualify for loans. He made no profit and avoided jail in 2018 due to a plea bargain.
If there was a computer as powerful as the human brain, it would be able to do 38 thousand trillion operations per second and hold more than 3580 terabytes of memory!
Cisco AMP (Advanced Malware Protection)
According to the FBI, within 3 hours an attacker will get all the data they want from you.
Many Endpoint solutions claim to block 99% of threats, but what about the other 1% and zero day threats?
Cisco Advanced Malware Protection (AMP) for Endpoints prevents threats at the point of entry and then continuously tracks every file it lets go to your Endpoints. AMP protects computers and servers from virus/malware threats with next generation technology.
AMP blocks attacks before they target you, powered by Cisco Talos who block more threats than any other security provider. Once Talos finds a threat – it is blocked everywhere! AMP also knows everything about every Endpoint, it simplifies security investigations with advanced EDR (Endpoint Detection and Response) and has a broader context on each Endpoint.
Would you like to know more? Please contact us! We offer FREE trials of AMP too so you can ensure it is the correct solution for you and your business!