Why is Wi-Fi important to our businesses and daily lives?
Let's face it – most of the UK population rely on Wi-Fi… whether it be for business purposes or personal. The one thing that remains the same throughout both uses is security. It is so important to keep your Wi-Fi and network secure.
Think of how many hours you personally spend online per day whilst working and then after work researching, socialising or playing games… For sure too much for anyone's data usage on their contract! Unless you are a billionaire!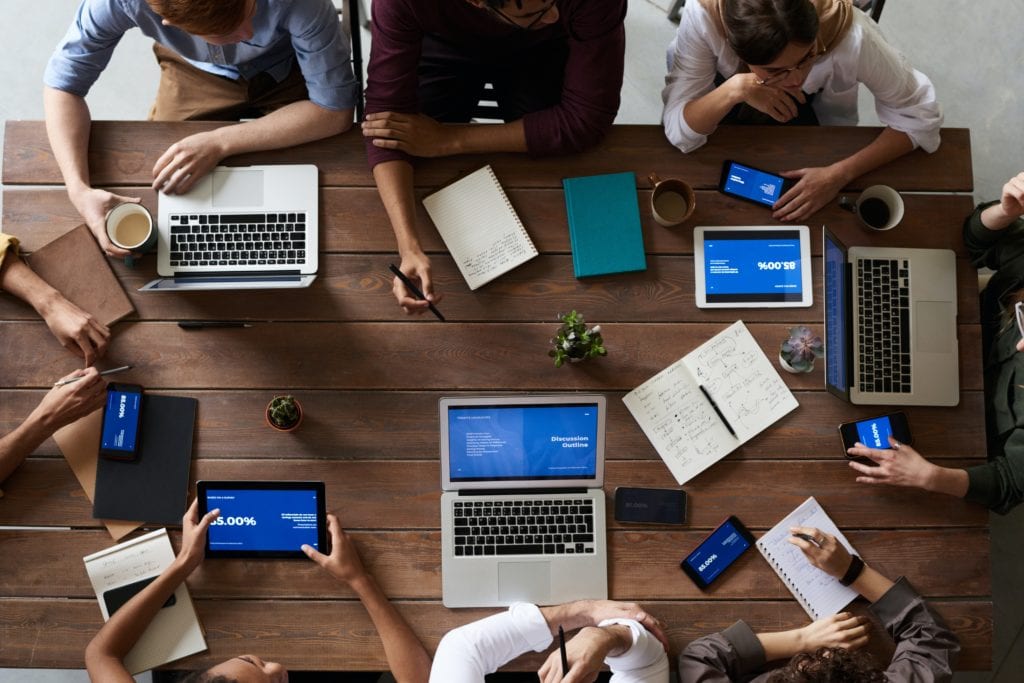 It is important to realise that your Wi-Fi network does not end at your office or house walls. It is possible for the Wi-Fi to extend over 300 feet through the air. If your wireless access point(s) are not properly secured, people from other offices/houses nearby can gain access to it.
It is extremely important that you take proper preventative measures in securing the device(s) to protect your network. If not, people who are able to connect to your Wi-Fi or network may be able to do the following:-
View all files on your device(s) and spread a virus
Monitor all the websites that you visit, copy your log-in names and passwords, and real all your emails as they travel through the network
Slow down your device(s) and the Internet connection
Send spam and/or perform illegal activities using your Internet connection
Some tips for keeping your Wi-Fi at home/office secure…
Use stronger encryption
Use a secure WPA password
Check for rogue Wi-Fi access points
Provide a separate network for guests
Hide your network name
Use a firewall (NGFW – click here for more information)
Use a VPN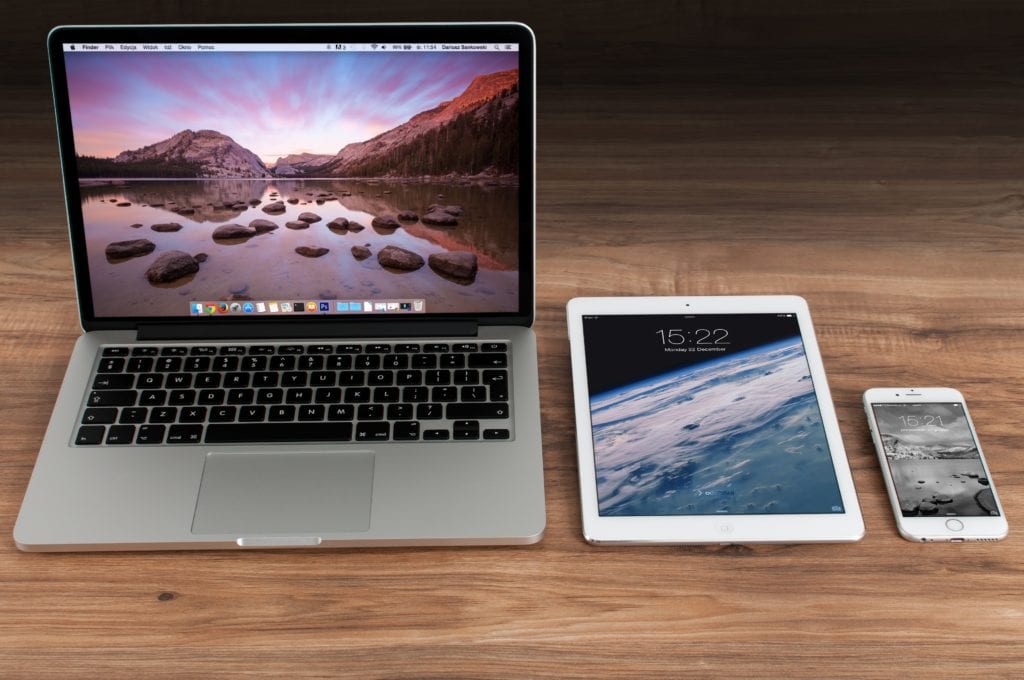 Wi-Fi 6? What is the difference?
Wi-fi 6 is revolutionising the wireless experience… Are you ready? Wireless and mobility.
With more devices connecting to your network, you need solutions that offer security, speed, and reliability. Our wireless solutions – which include Cisco DNA Centre, Wi-Fi 6 access points, and wireless controllers – can help meet today's business demands and user expectations.
Wi-Fi 6 – In brief
Reliability – provides a consistent, dependable network connection for a seamless experience
Capacity – transmits more data to more clients than previous Wi-Fi standards, including IoT
Bandwidth – Achieves speeds up to four time faster than 802. 11ac to drive more applications
Enhanced Features – Improves battery efficiency in smartphones, tablets and IoT devices. Better Wi-Fi coverage and support for 2.4GHz make Wi-Fi 6 ideal for IoT devices
Wi-Fi 6 is designed to allow network Access Points, like the new Cisco Meraki MR45 and MR55, to communicate more efficiently with even more devices and users at once, and in a way which helps those users use less power. In addition to this, Wi-Fi 6 routers will be able to pack more information into each signal they send which means they will be able to communicate more effectively.