Account security has become a paramount concern for individuals and businesses alike. We are all aware of the importance of strong passwords, multi-factor authentication, and secure login procedures. However, account security doesn't stop once you log in; it is an ongoing responsibility that requires constant vigilance and proactive measures. In this blog, we will explore why account security extends far beyond the login screen and why it demands continuous attention.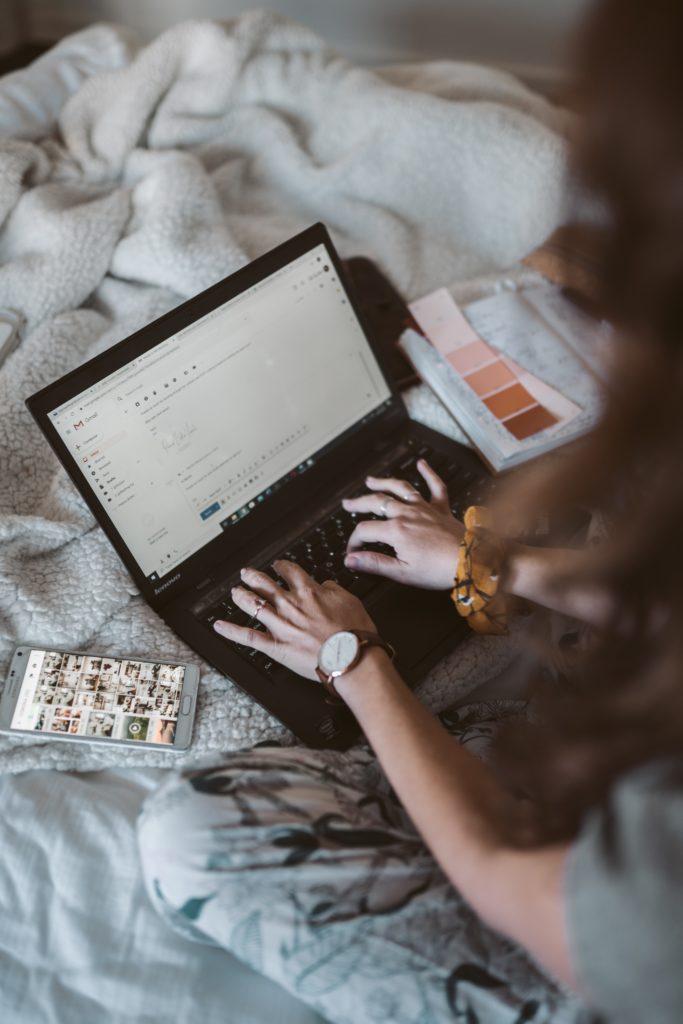 The Evolving Threat Landscape
Cyber-threats are constantly evolving, and malicious actors are always on the lookout for vulnerabilities to exploit. Hackers use sophisticated methods, including phishing attacks, social engineering, and malware distribution, to gain unauthorised access to accounts. Once inside, they may exploit personal information, steal sensitive data, or wreak havoc on your digital identity. To combat these threats effectively, users must adopt a proactive mindset and remain informed about the latest security practices.
Importance of Regular Password Updates
Your password is the first line of defence against unauthorised access. However, even the strongest passwords can become compromised over time due to data breaches or security vulnerabilities in websites and applications. Regularly updating passwords is essential to mitigate these risks. Additionally, users should avoid reusing passwords across multiple platforms, as one compromised account could potentially lead to a domino effect of breaches.
Monitoring Account Activity
Keeping an eye on your account activity is crucial to identify suspicious behaviour early on. Many online platforms offer features to track login locations and devices, enabling users to detect unauthorised access. Regularly reviewing login history and account settings can help spot anomalies and take appropriate action promptly.
Utilising Multi-Factor Authentication (MFA)
While multi-factor authentication (MFA) has gained popularity as an added layer of security during the login process, it is equally essential to maintain MFA throughout your account's lifespan. Implementing MFA for account-related activities such as password resets, email changes, or critical updates can significantly reduce the risk of unauthorised access, even if your password is compromised.
Educating Against Social Engineering Attacks
Social engineering attacks rely on exploiting human psychology to manipulate users into divulging sensitive information. No matter how robust your account security measures are, falling victim to social engineering can undermine them all. Regularly educating yourself and your team (if you're a business owner) about the latest social engineering techniques and best practices is vital to avoid falling into these traps.
Secure Your Devices
Account security is intrinsically tied to the security of the devices you use to access your accounts. Ensure that your devices are protected by robust antivirus software, up-to-date operating systems, and security patches. Additionally, using encrypted connections (HTTPS) and avoiding unsecured public Wi-Fi networks can safeguard your data during transmission.
Regular Security Updates and Patches
Software vulnerabilities are a common entry point for attackers. To protect against potential exploits, always update your applications, operating systems, and other software to the latest versions. Software developers frequently release security patches to address known vulnerabilities, making regular updates a crucial part of your account security routine.
In conclusion, account security is not a one-and-done task that ends once you log in. It is a continuous process that requires proactive measures and constant attention. As technology evolves, so do the methods employed by hackers to gain unauthorised access. By staying informed, regularly updating passwords, employing MFA, monitoring account activity, and being cautious against social engineering attacks, we can bolster our account security and protect ourselves from the ever-present threats in the digital realm. Remember, account security never takes a day off. Stay vigilant, stay secure!