In this blog we are going to talk Endpoint security and AMP (Advanced Malware Protection for Endpoints)…
Nearly all endpoint security solutions on the market today claim to block 99% of malware, but what about that 1% of threats they miss, that 1% could cause havoc on your Network! If you're relying solely on point-in-time technologies, such as anti-virus, those threats can go undetected for months! Securing your Endpoints is extremely important!
You are enabling employees to be productive on and off the organisation Network using mobile devices, from laptops to tablets, accessible at all hours of the day! You're architecting your Network to allow access to even the most sensitive data through a variety of applications.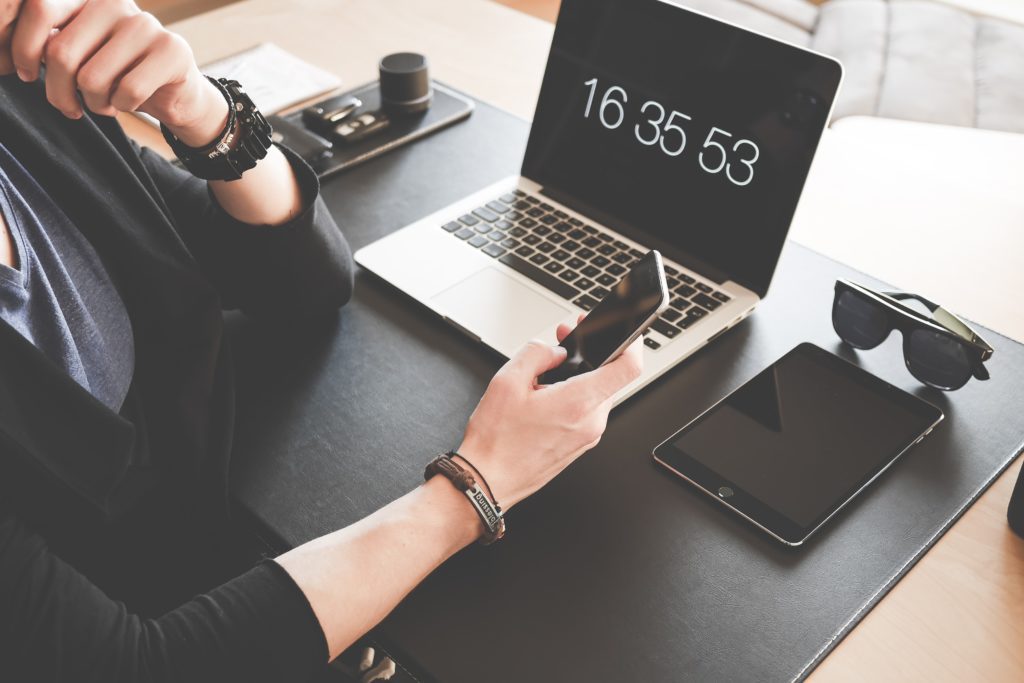 Unfortunately cyber-criminals are catching on to these trends, they are targeting your employees and the goldmine of data on their devices with threats designed to specifically get around traditional Endpoint security tools!
So, how can your organisation continue to innovate, embrace the digital transformation and leverage a mobile workforce without sacrificing security?
The magic of Cisco AMP for Endpoints soars in the market with its ability to cover the 1% of threats other solutions miss! AMP continuously monitors and analyses all file and process activity within your Network, regardless of what device is being used.
AMP never loses sight of where a file goes or what it does! If a file ever exhibits malicious behaviour, AMP is there to catch, contain and remediate it before any damage can be caused.
We also understand that attackers often target your Endpoints through threats on the internet, email, the cloud and your Network. AMP is the only solution that takes an integrated approach sharing threat intelligence to and from all other parts of your security infrastructure, resulting in unified protection for Endpoints, Network and cloud.
We offer free, no obligation to buy trials of AMP – contact us today to arrange yours!