Monthly newsletter time again! Anyone else thinking this year is flying by? Here at Re-solution we have been super busy ensuring our customers are happy, the fact we are able to go out more and have barely any restrictions has been great! Face to face interaction is so important and makes everyone happier!
September is also Child Cancer Awareness Month! So if you are able to share, raise awareness or donate – please ensure you do it via a legitimate link such as this one. PLEASE BE CAREFUL of scamming websites, texts and emails.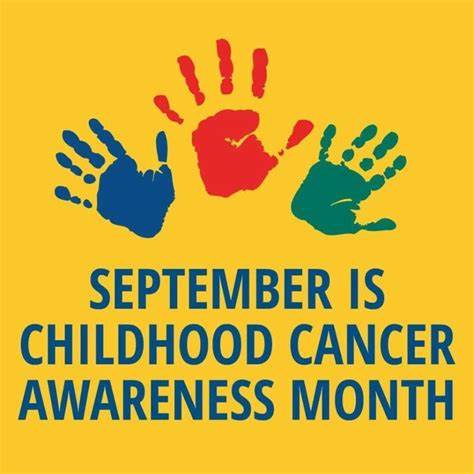 This month we are going to discuss the misconceptions of people in sales, now of course not everyone thinks this way but a large amount of people do… Are you ready? Stay till the end… it may surprise you.
Salespeople are unskilled – Whilst it is true that there is usually no formal training requirements or certificates (depending upon the industry) for a sales role, there are quantities of skills a salesperson needs to learn, from communication, to negotiation, to a mastery of the sales process, to new technology, not to mention the organisations product line and all variations.
All Salespeople are pushy – Whilst there are some pushy salespeople, if we took a look at every salesperson on the planet, there is a good chance that the majority of them would say the opposite. Sales has evolved over the years. These days – salespeople act as consultants, educators and friends, well here at Re-solution that is how we like to think our customers think of us. However each salesperson is their own individual, not all salespeople have the same personalities and outlook on life or their career. There are very few industries where a pushy sales rep can survive, let alone hit their targets. Here at Re-solution none of our salespeople are pushy, we believe in working FOR and WITH our customer. We also will not suggest a solution or product if we do not believe it is the correct fit for you and your business just to make a sale…
Salespeople are untrustworthy and dishonest – Whilst it would be wrong to say that there are not salespeople who lie or 'bend the truth' the majority of sales people will be upfront and honest because as with any customer based role, if you sell a solution or product whilst not being honest, you will only have to deal with any issues that arise later on. Speaking on behalf of all of ours sales people… it is a no go area. It will only make things harder along the line, damage your relationship and reputation.
Salespeople have control over the pricing they give you – This 95% of the time is not true, their manager/company will set out pricing. Sales people generally adhere to their organisation's margins and whilst they can request for the odd detour from the margins, they will not have control over it.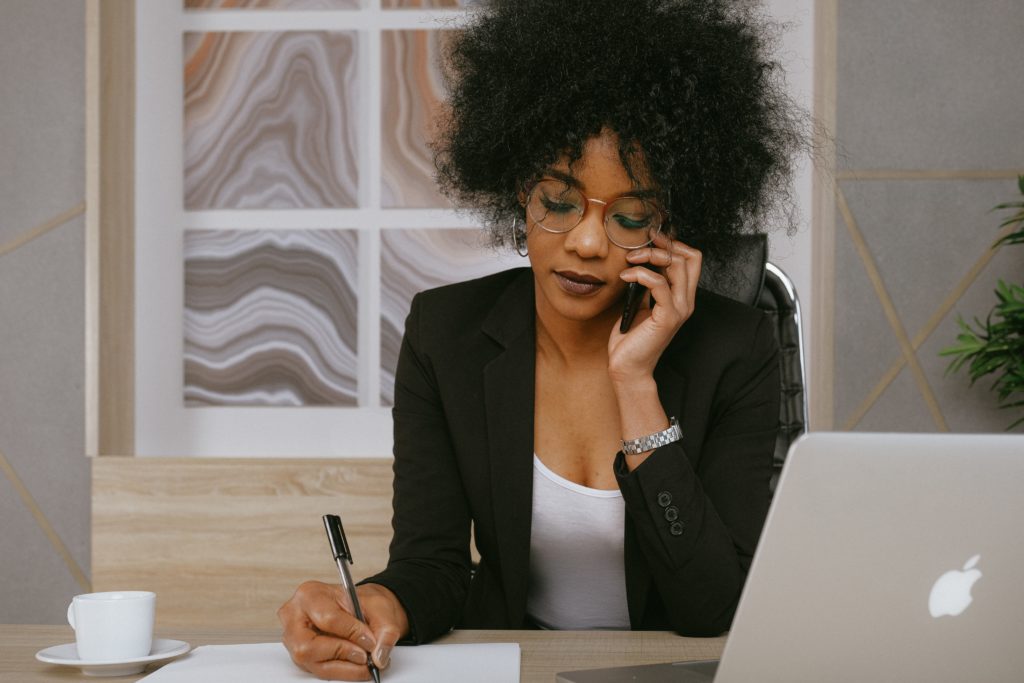 Now we know you are thinking clearly a salesperson wrote this, you are correct – they did! (BUY SOME CISCO…) However they did leave out their own individual views on some of these points as that would not be right. Sales is not all doom and gloom… it is hard and it is not nice to be judged upon a career choice and title, that would be like our sales team saying our technical team are 'boring' because they have a completely different career path that happens to cross over because ultimately both teams work together.
Sales can be the most rewarding for salespeople, the interaction daily, the friendships made, the gratification knowing you have just helped another person/team/organisation, the highs outweigh the lows… the buzz salespeople get on the highs most certainly makes the lows seem worth it, personally, mentally and financially! Just remember any salesperson is human, is working hard to provide for their personal situation, is probably just as busy as you are and has feelings just like you.