What is Wireless (also known as Wi-Fi)? It's a technology without using wires/cables that we use to connect all of our devices such as computers, tablets, mobile phones, smart TVs, printers, smart watches and others to the internet. It also gives us the power to send large amounts of data through the air! Wireless uses radio frequencies or waves to communicate between devices, your device(s) use a wireless adapter to encode the data into a radio signal and transmit that signal using an antenna. Those radio waves come outwards from the antenna and are received by your wireless router which decodes the data with it's antenna. That wireless router then takes that data and sends it over the physical wire.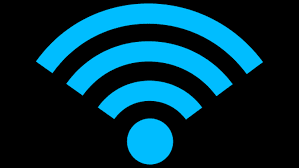 Wireless requirements are different for different venues/organisations but all require a stable and fast connection. Depending upon your business it will depend what you require to connect to wireless. For examples, please see below:
Entertainment venue – Internal uses: POS till systems, communications, security services, ticket readers. External uses: Guest Wi-Fi (which is expected of most businesses nowadays, people can stream, check in and share their experiences there which is free advertisement). Guest Wi-Fi also allows businesses to capture customer data for remarketing and development purposes.
Warehouses – Internal uses: Processing orders, handheld scanners and printers.
Offices – Internal uses: Computers, devices, users, printers. External uses: Visitor, guest and contractors Wi-Fi access.
Hospitals and Healthcare – Internal uses: Computers, devices and printers. External uses: Patient, staff, contractor Wi-Fi access.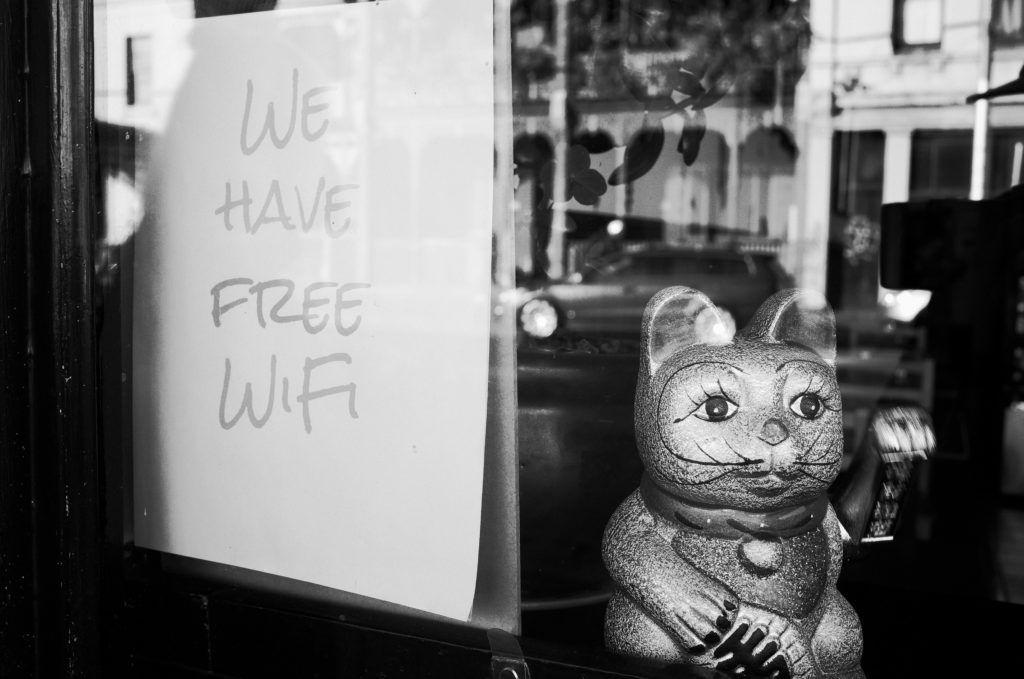 We carry out Wireless surveys for all organisations here at Re-solution. Contact us today for more information!