First monthly newsletter of 2022! We are a little behind with our newsletter this year as we have been super busy here! We hope you had a lovely festive period and a Happy New Year! Here at Re-solution we all had relatively quite Christmases and New Years! Not one of us was a party animal! We will make up for that no doubt in 10 months time!!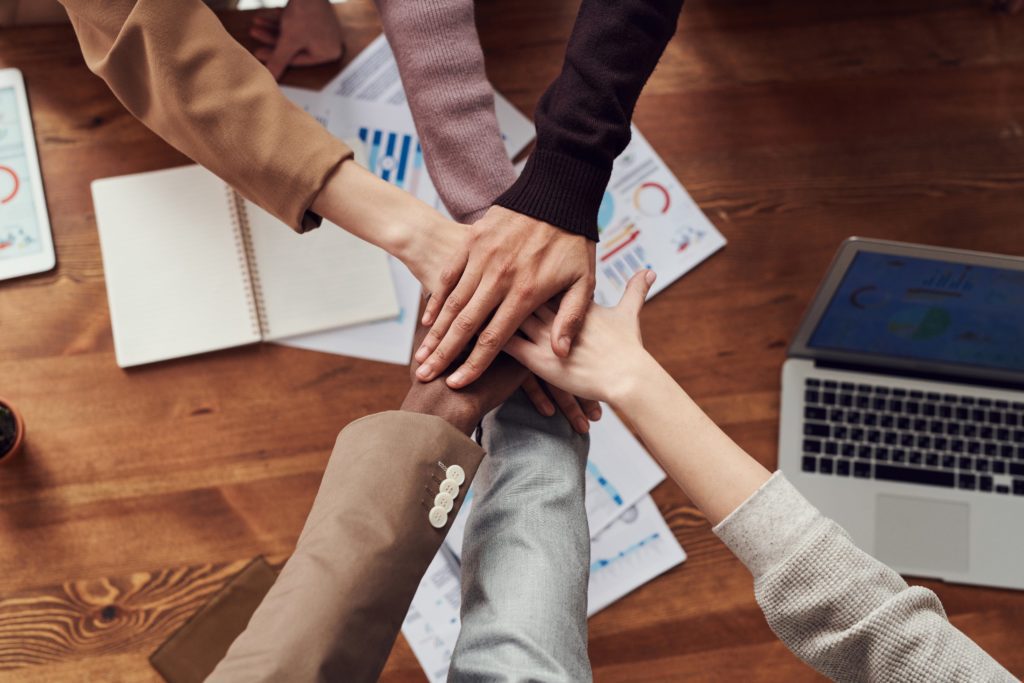 So what are we going to discuss in this month's newsletter? Well, for anyone new here… we would like to explain a little about us and the services and solutions we provide. We are a techie founded company, we understand everything from YOUR point of view and endeavour to deliver the exact same level of high service we would expect. We are a Cisco only partner dedicated to staying at the forefront of the technology we design, implement and support! We offer free trials of our solutions to ensure they are the correct fit for you and your organisation. Click here for more information. Our sales team are always available to discuss your organisation requirements to work with you and for you for the best possible cyber-security protection.
Cisco Umbrella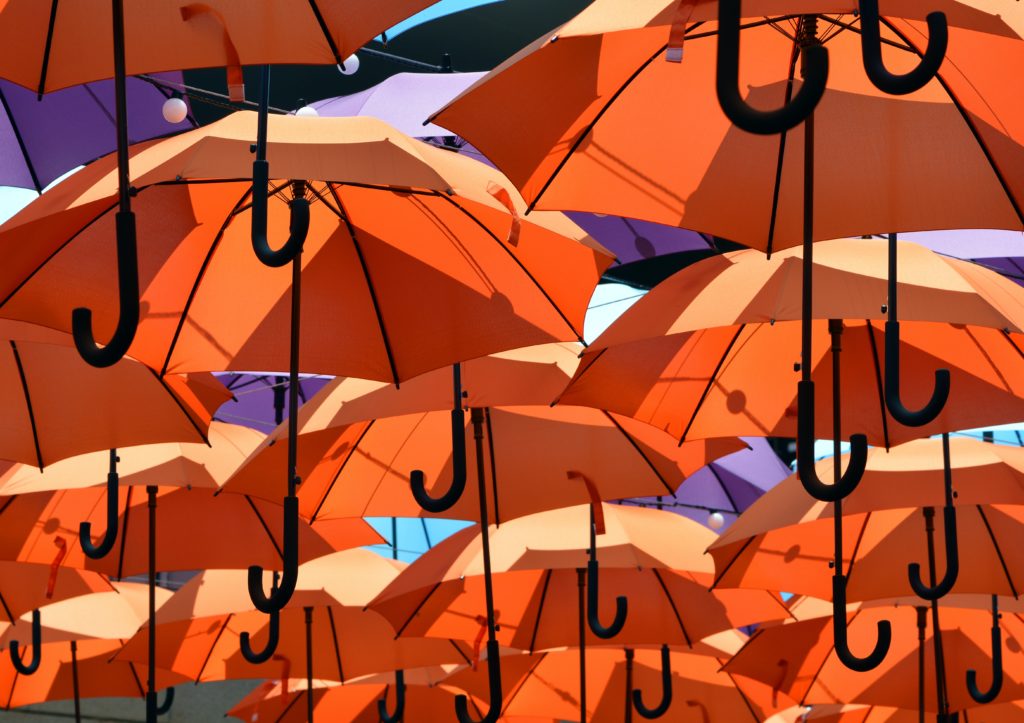 Are you secure? Flexible, fast and effective cloud delivered internet. DNS layered security which enforces security at the DNS and IP layers to block malware, phishing and botnets before they hit your network or end points. Everyone wants an easy work day don't they? Umbrella has protocols that are easy! Minimum hassle but still ensuring that everything is taken care of… set up policies and stop unwanted activity within minutes! With flexible coverage on and off Network, you can ensure your users are protected at work, home or anywhere!
Cloud Mailbox Defense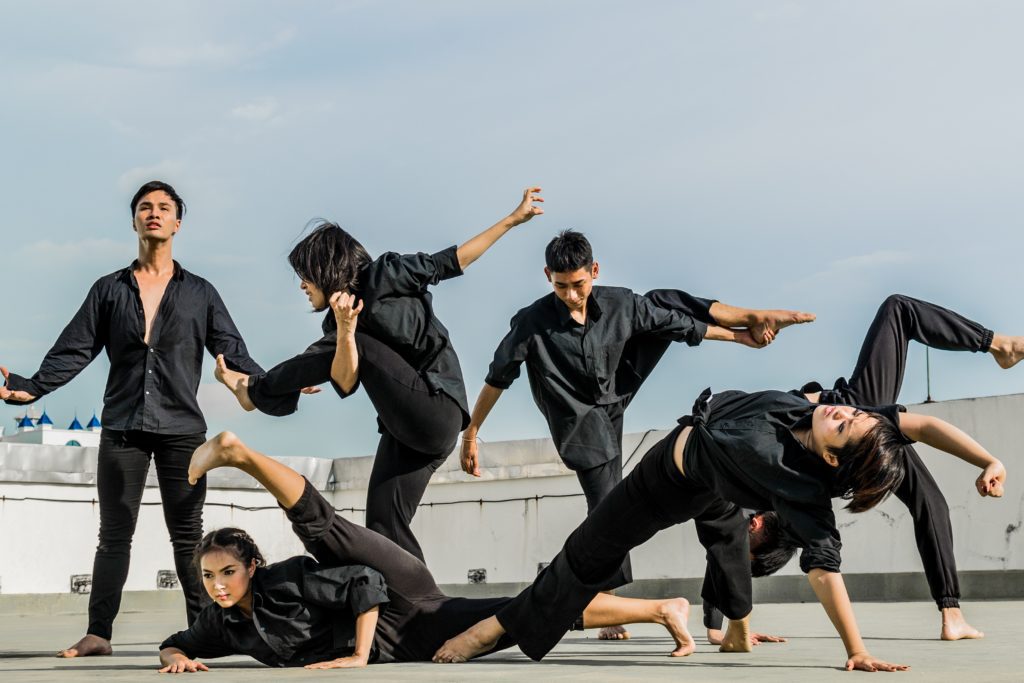 Cloud Mailbox Defense is fully integrated into Office 365 for complete visibility into inbound, outbound and internal messages. It addresses the gaps in Office 365 email security by detecting and blocking email threats with superior intelligence. There are no required changes to mail flow or added administrative overhead of altering Mail Exchanger (MX) records. Cloud Mailbox Defense is built on top of modern, open APIs to allow flexible integration into your organisation's existing email, security and incident response operations. Augment native Microsoft 365 security with the superior threat intelligence from Cisco Talos, the industry-leading intelligence organisation.
AMP (Advanced Malware Protection) for Endpoints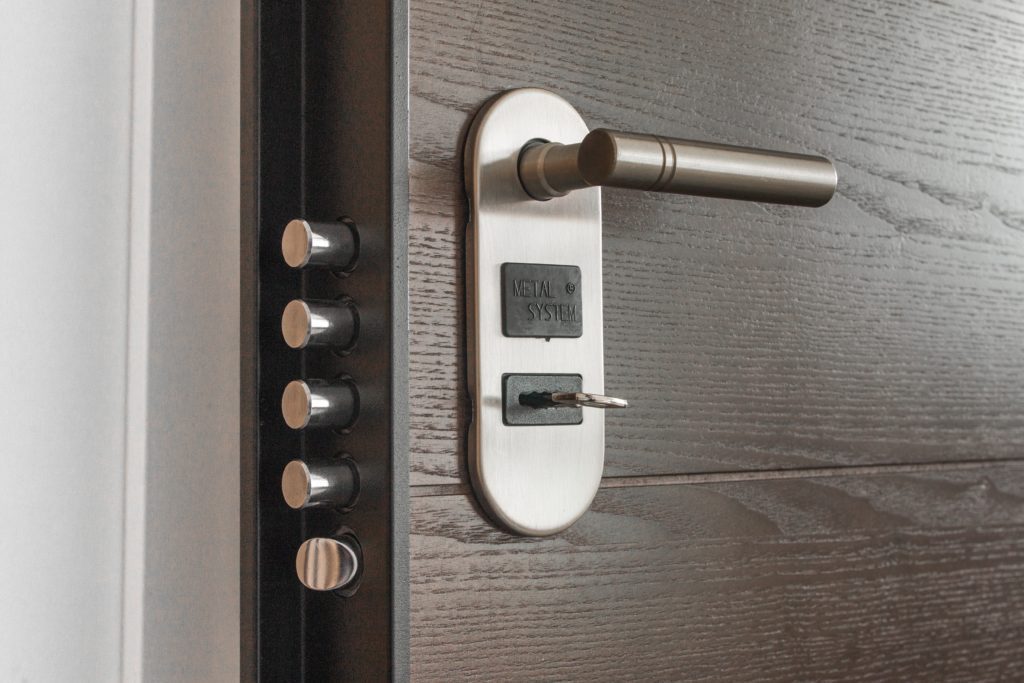 Many Endpoint solutions claim to block 99% of threats… what about the other 1%? AMP uncovers the riskiest 1% of threats you have been missing in hours. Not days or months!
AMP protects computers and servers from viruses/malware with next generation technology! AMP blocks threats before they target you – powered by Cisco Talos who block more threats than any other security provider. Once AMP sees a threat, it blocks it everywhere. It also knows everything about every Endpoint. Simplifies security investigations with advanced EDR (Endpoint Detection and Response).
Cisco DUO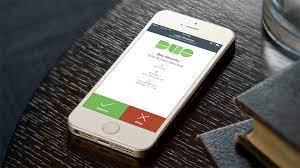 DUO makes two-factor authentication simple, easy and secure. DUO supports ALL applications whilst fitting seamlessly into your Network, taking a minimum amount of time for admins to set up and Endpoints to use. It is a non evasive application, so no one will have access to your phone. DUO also checks the security health of your devices, it will let you know if there are easy steps you can protect yourself with, such as updating your device or turning on screen lock and bio metrics.
We offer a free organisation security audit – click here to arrange yours!