Monthly newsletter time again! Well we are well and truly in Autumn now! Granted with fuel frenzies happening, but here at Re-solution we like to focus on the positives of life and raising awareness for good causes! Soon all (well some of us!) will be planning Halloween outfits and parties! I'm sure we say this each month, but this year has flown by!
Did you also know that October is Breast Cancer awareness month! Did you know that early detection can save a lot of lives? For more information please go to the official website here.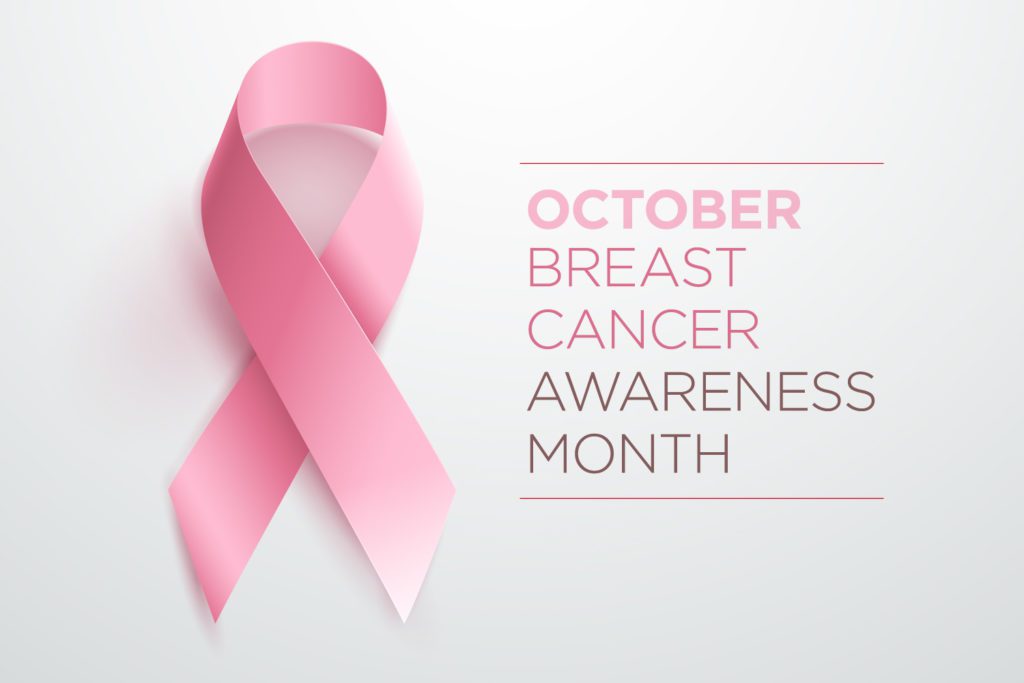 In this month's newsletter we are going to discuss how much cyber-security costs compared to every day expenses and a little bit about a few of our solutions.
Umbrella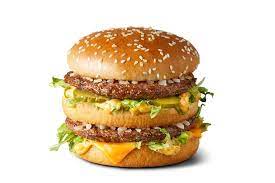 Cheaper than a burger at £3.20 per user/month. Your first line of defence, providing you internet protection ANYWHERE, for ALL of your devices! Umbrella blocks Ransomware callbacks, malware, phishing and botnets. Also includes web filtering, customer block/allow lists and much more! For more information click here.
AMP (Advanced Malware Protection for Endpoints)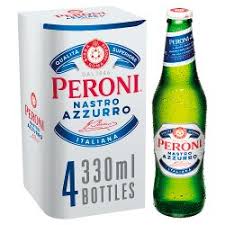 Less than 4 bottles of beer at £4 per user/month. AMP is powered by Cisco Talos who are the world's largest private security team. Once they see a threat, no matter where it is – it is blocked everywhere across all of their users and before they even reach your Endpoint! AMP simplifies security investigations. For more information, click here.
DUO (Multi-factor authentication)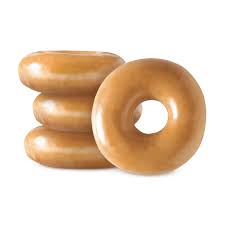 Less than a few famous doughnuts at £2.20 per user/month. DUO multi-factor authentication that plugs security holes, provides application and phishing protection. DUO works with any application and is non evasive app so won't access your data on your device(s), it also checks the security health of your device(s) and recommends actions to take to improve this. For more information click here.
Cloud Mailbox Defense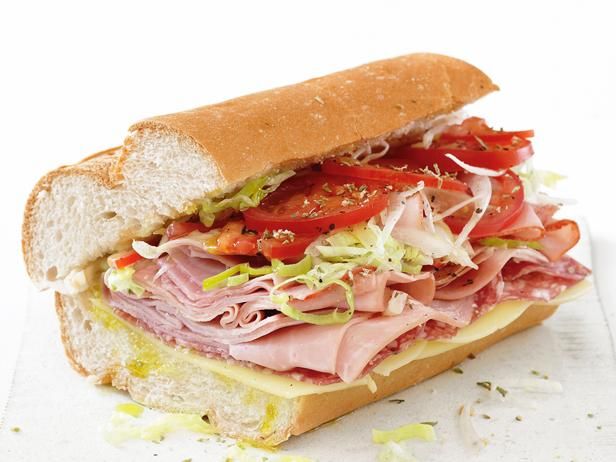 Less than a takeaway filled baguette at just £1.30 per user/month. Cloud Mailbox Defense plugs gaps in Office 365 email security, it ensures security whether it is inbound, outbound or internal without any changes to your mail flow. With setup taking seconds and being hosted within Microsoft Cloud this is the ideal security for your organisation. Click here for more information.
As always we offer a free security audit for your organisation and free trials of our solutions to ensure they and Re-solution are the correct fit for your organisation needs and requirements. Contact us on 020 3880 8369 or [email protected] to arrange yours!