Cisco Umbrella
A cloud-delivered security solution that protects people and devices before attacks can occur.
Check out how Cisco Umbrella works and what it protects you from.
Starting with DNS
The Domain Name System (or DNS) converts what we remember domain names as linkedin.com into Internet Protocol (IP) addresses such as 108.174.10.10 this is an automated process where the information for converting the IP addresses is stored on Nameservers.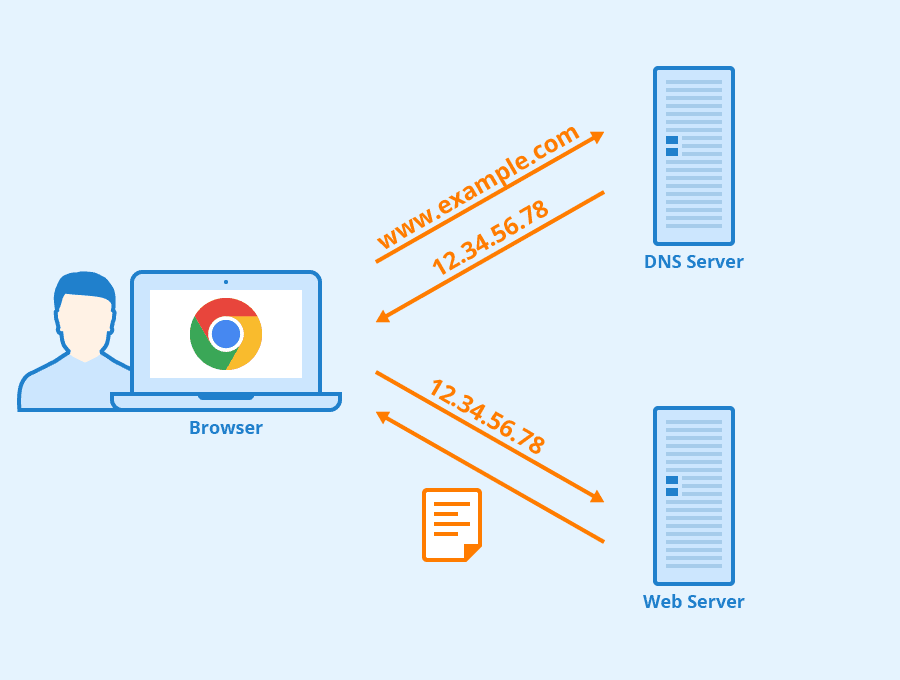 Back to Umbrella
Umbrella is a DNS client that routes all your internet traffic through their closest data centre to your location.
All queries sent through Umbrella are encrypted, authenticated and secured / content filtered based on your needs and requirements.
When Umbrella ascertains that a website being visited is unsafe due to malware/phishing or has been deemed inappropriate as per your rules and policies the user gets redirected to a block page.
As Umbrella works at the very foundational layer of the internet it also prevents callbacks to the internet. For example, if Ransomware is opened on a device Umbrella will block it from being able to callback to the internet to encrypt any of your files.
Speed and security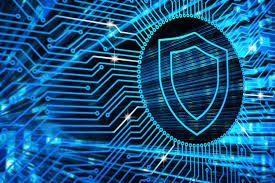 Cisco Umbrella has 30 data centres all over the world with these serving well over 150 billion DNS requests every day for over 100 million users. Coupled with their use of Anycast, Umbrella ensures that if any data centre goes down due to a failure, natural disaster or maintenance your request will automatically get re-routed to the next closest location. It's been so reliable that there has been 0 downtime since founding in 2006.
To ensure that you can access what you need as quickly as possible Cisco Umbrella has over 4000 peering sessions through more than 800 Internet Service Providers (ISPs) and Content Distribution Networks (CDNs) globally.
Getting set-up
Cisco Umbrella is incredibly easy to set-up with 6 easy to follow steps. Need any help or want someone else to carry out the installation for you? That's what we're here for…
Setup your Cisco Umbrella portal
Set your security and content settings
Install the Cisco DNS appliance on all sites where you have internal DNS
Point your internal DNS to the appliance
Roll out the Cisco Umbrella Roaming agents
Sleep easy
Give it a go
We're offering a free of charge 90 day trial of Cisco Umbrella so you can protect everyone during these times and get a complete overview of how well this will provide protection for you.
For instant online pricing and for a free trial simply visit the below. Cisco Umbrella – Instant pricing and Free Trial